Today's Artist Birthday: Maurice de Vlaminck, painter, writer, and poet
Maurice de Vlaminck (4 April 1876 – 11 October 1958) was a French painter. Along with André Derain and Henri Matisse he is considered one of the principal figures in the Fauve movement, a group of modern artists who from 1904 to 1908 were united in their use of intense color. Vlaminck one of the Fauves at the controversial Salon d'Automne exhibition of 1905.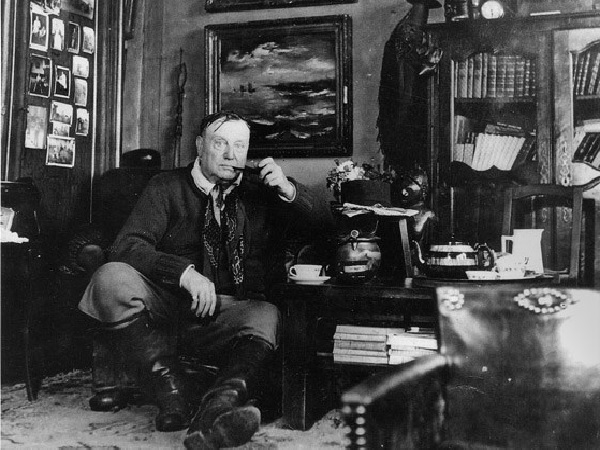 Maurice de Vlaminck was born in Rue Pierre Lescot in Paris. His father Edmond Julien was Flemish and taught violin and his mother Joséphine Caroline Grillet came from Lorraine and taught piano. His father taught him to play the violin. He began painting in his late teens. In 1893, he studied with a painter named Henri Rigalon on the Île de Chatou. In 1894 he married Suzanne Berly.
%
|
%
|
%
|
%
|
%