Barney's most recent work, River Of Fundament, takes the form of a seven-act opera and is loosely based on Norman Mailer's novel Ancient Evenings. In collaboration with composer Jonathan Bepler, Barney combines traditional modes of narrative cinema with filmed elements of performance, sculpture, and opera, reconstructing Mailer's hypersexual story of Egyptian gods and the seven stages of reincarnation, alongside the rise and fall of the American car industry. Barney replaced the human body with the body of the 1967 Chrysler Imperial that was the central motif from his earlier film Cremaster 3. The film's central scene is an abstraction of Mailer's wake, set in a replica of the late author's apartment in Brooklyn Heights and featuring Maggie Gyllenhaal, Paul Giamatti, Elaine Stritch, Ellen Burstyn, Peter Donald Badalamenti II, Joan La Barbara, and jazz percussionist Milford Graves.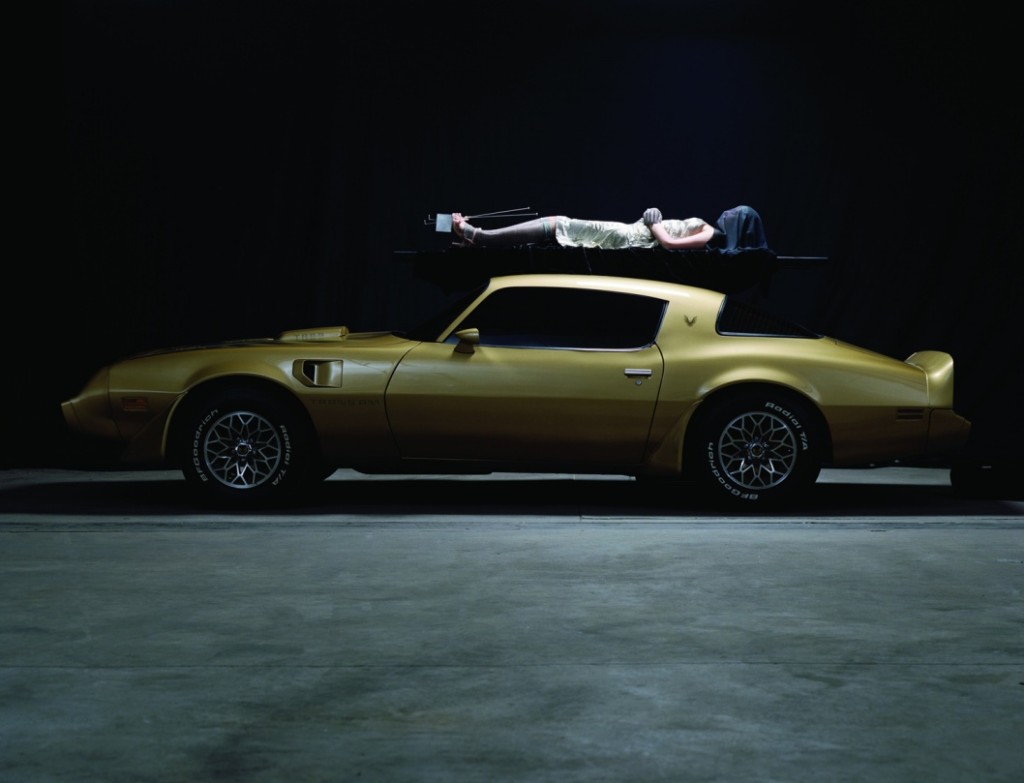 Barney has explored live performance before an audience. The pieces REN and Guardian of the Veil revisit the language of the Cremaster Cycle, via a ritualistic exploration of Egyptian symbolism inspired by Norman Mailer's novel Ancient Evenings. Guardian of the Veil took place on July 12, 2007 at the Manchester International Festival in England. REN took place on May 18, 2008 in Los Angeles. His most recent performance, KHU, the second part in his seven-part performance series in collaboration with Jonathan Bepler inspired by Ancient Evenings took place on October 2, 2010 in Detroit.
In June 2009, a collaboration between Barney and Elizabeth Peyton, entitled Blood of Two, was performed for the opening of the Deste Foundation's exhibition space, the Slaughterhouse, located on the Greek island Hydra. The two-hour performance involved divers retrieving from a nearby cove a vitrine containing drawings which had been submerged for months. A funeral-like procession of fishermen carried the case up a winding set of stairs. At one point, a dead shark was laid on the case, and the fishermen proceeded to the gallery space, carrying the case and shark, accompanied by the onlookers and a herd of goats. At the Slaughterhouse, the case was opened, water poured out, and the drawings revealed. The shark was eventually cooked and fed to the guests.
%
|
%
|
%
|
%
|
%
|
%
|
%