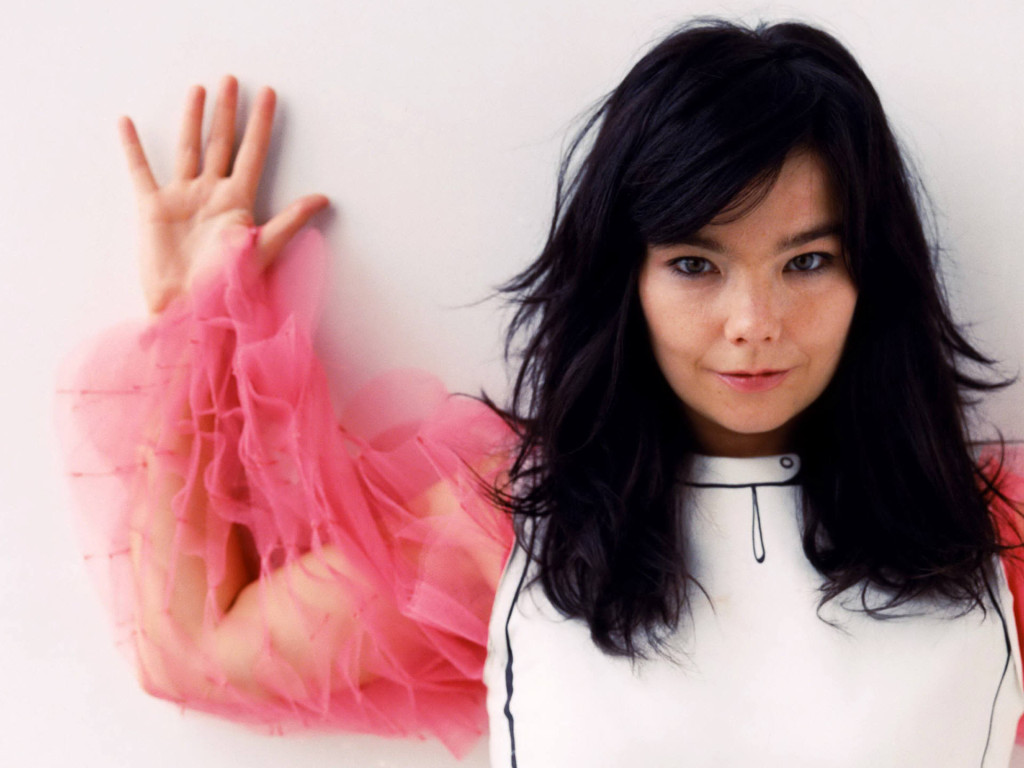 The ongoing Drawing Restraint series began in 1987 as a series of studio experiments, drawing upon an athletic model of development in which growth occurs only through restraint: the muscle encounters resistance, becomes engorged and is broken down, and in healing becomes stronger. In literally restraining the body while attempting to make a drawing, Drawing Restraint 1–6 (1987–89) were documentations made using video and photography. Drawing Restraint 7 marks the influx of narrative and characterization, resulting in a three channel video and a series of drawings and photographs, for which Barney was awarded the Aperto Prize in the 1993 Venice Biennale.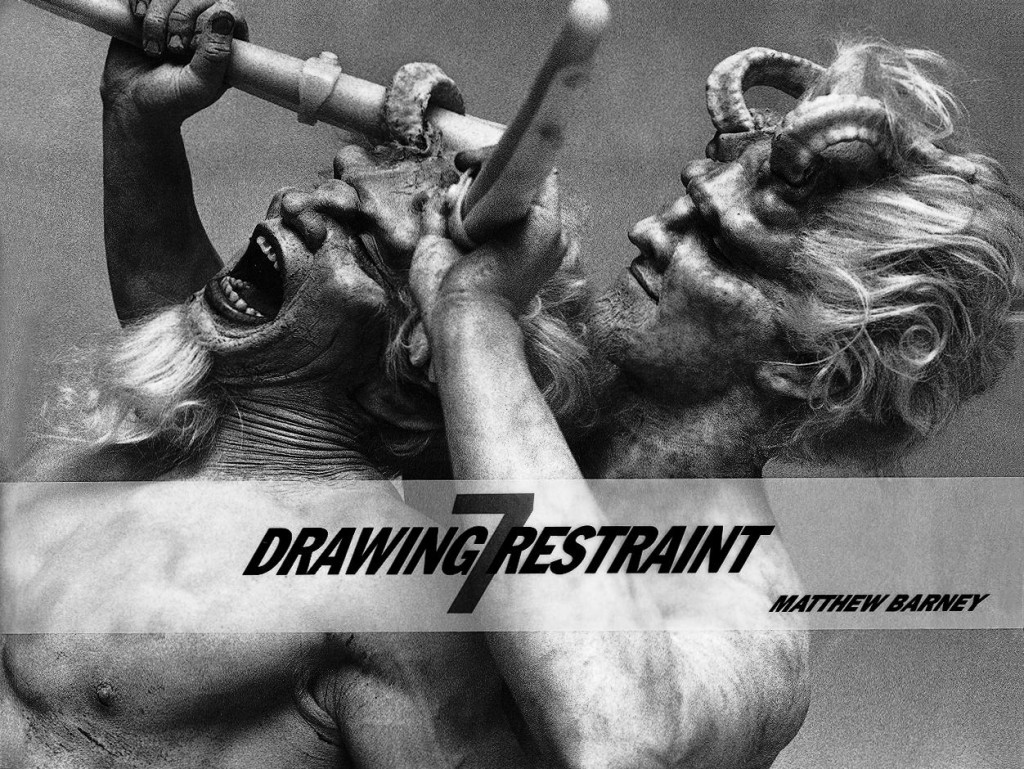 A series of ten vitrines containing drawings, Drawing Restraint 8 was included in the 2003 Venice Biennale and prefigured the narrative development for Drawing Restraint 9 (2005). A major project consisting of a feature-length film and soundtrack composed by Björk, large-scale sculptures, photographs and drawings, Drawing Restraint 9 was built upon themes such as the Shinto religion, the tea ceremony, the history of whaling, and the supplantation of blubber with refined petroleum for oil. A full-scale survey of Barney's work through Drawing Restraint 9 was held at the San Francisco Museum of Modern Art in 2006 and included over 150 objects of varying media. Drawing Restraint 10 – 16 (2005–07) are site-specific performances that recall the earlier Yale pieces.
Drawing Restraint 17 and 18 were performed at the Schaulager in Basel in 2010 in conjunction with the exhibition "Prayer Sheet with the Wound and the Nail," a survey of the Drawing Restraint series through Drawing Restraint 18.
%
|
%
|
%
|
%
|
%
|
%
|
%