Today's Artist Birthday: Massimo Taccon
Massimo Taccon (born May 19, 1967) is an Italian painter, sculptor and writer who, during his "Ismahel period" (1997–2002), signed his artworks with the pseudonym ISMAHEL. He is the founder, thinker and theoretician of an art movement called Critical Meditavism (Meditavismo Critico), whose manifesto was published in September 2010.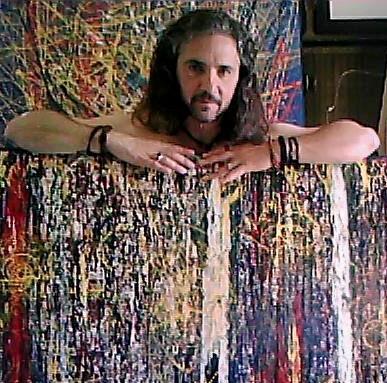 Taccon was born in Rome where he continues to live, and work often. In 1999 he was one of the 462 artists, from across the world, who participated in the second edition of the Florence Biennale exhibition of contemporary art.
%
|
%
|
%
|
%
|
%