Today's Artist Birthday: Massimo Taccon
Massimo Taccon (born May 19, 1967) is an Italian painter, sculptor and writer who, during his "Ismahel period" (1997–2002), signed his artworks with the pseudonym ISMAHEL. He is the founder, thinker and theoretician of an art movement called Critical Meditavism (Meditavismo Critico), whose manifesto was published in September 2010.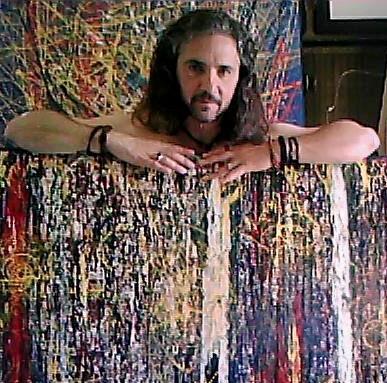 Taccon was born in Rome where he continues to live, and work often. In 1999 he was one of the 462 artists, from across the world, who participated in the second edition of the Florence Biennale exhibition of contemporary art.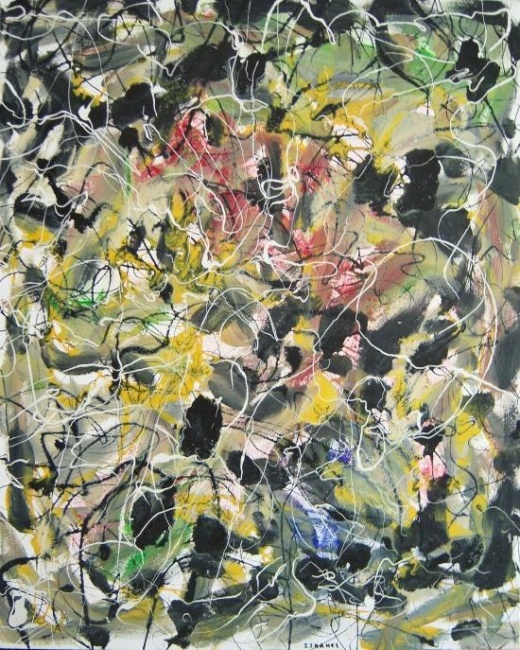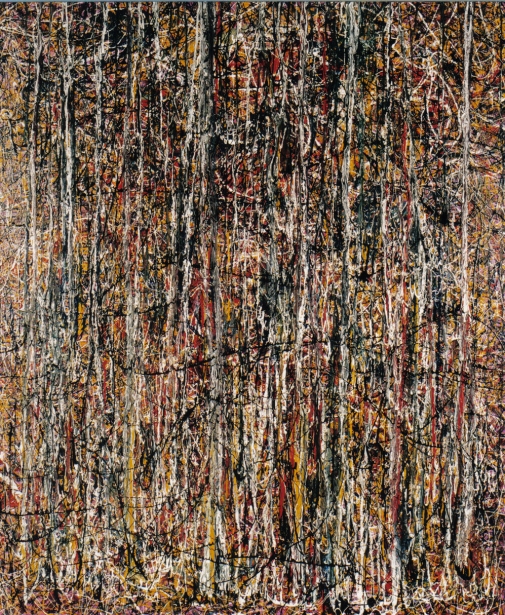 In 2000 his work was shown at the Langhkawi International Festival of Arts 2000, held by the Malay National Art Gallery, Ibrahim Hussein Museum and Culture Foundation.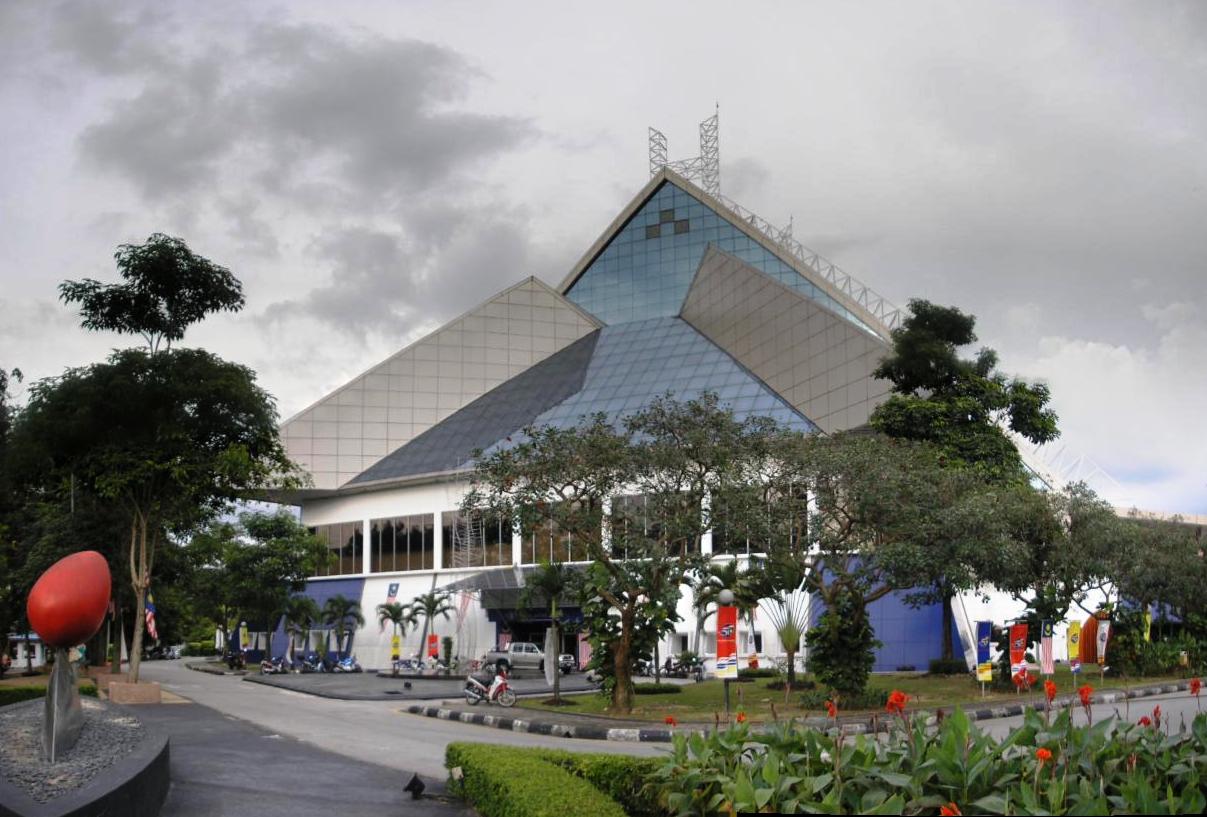 On September 14, 2010 in Rome at the studio "La Taccon Arte" in presence of few intimate friends, he dictated the basic pillars of a new art movement he had developed: The "Critical Meditavism" (Meditavismo Critico), which is opposed to every form of materialism and is based on the concept of "absolute mental empty". In Critical Meditavism the artist and the final artwork are the same thing.  He published his concept by posting it as a manifesto online (you can read a copy of it here). A copy of the manifesto is preserved in the historical archives of the Rome Quadriennale in the complex of Villa Carpegna (Rome).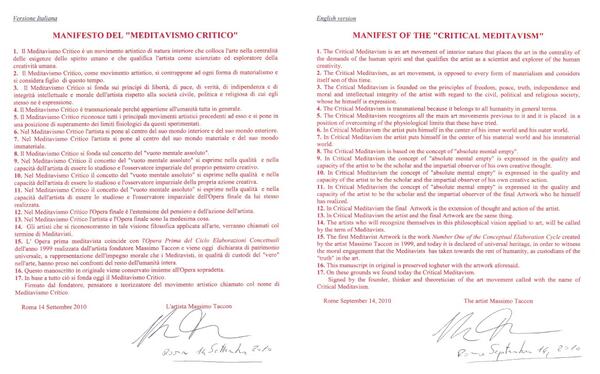 He has written and published two books.
A collection of lyrics, Stati d'animo di un giovane qualunque (ovvero rappresentazioni fedeli dell'essere) (1990), edizioni Beta, and Messaggio dalla luce (Message from the light) (1998), edizioni libreria Croce.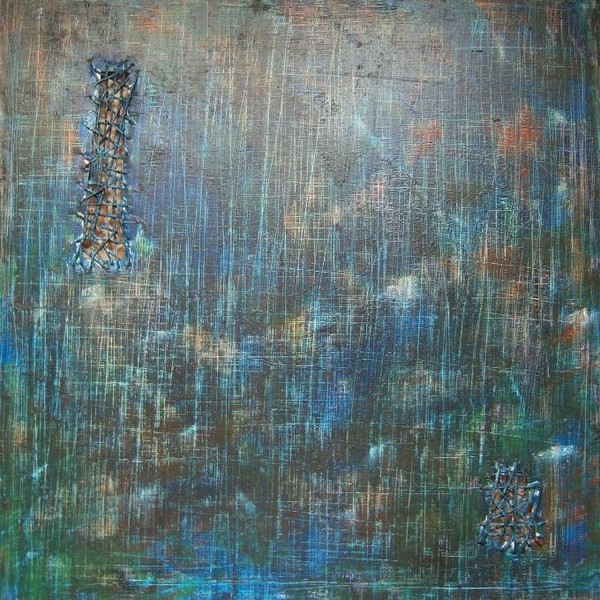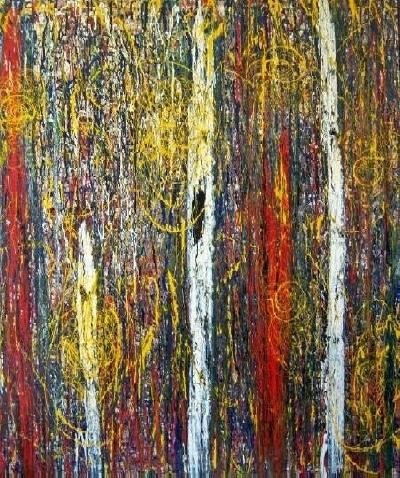 ". . . my works are collected messages from the soul and transferred in image to represent an inside world. I pick up feelings and intuitions to reverse them to the exterior, trying to launch a call in this world, what I expect is a definitive inside awakening of whom picks up the call." ~ Massimo Taccon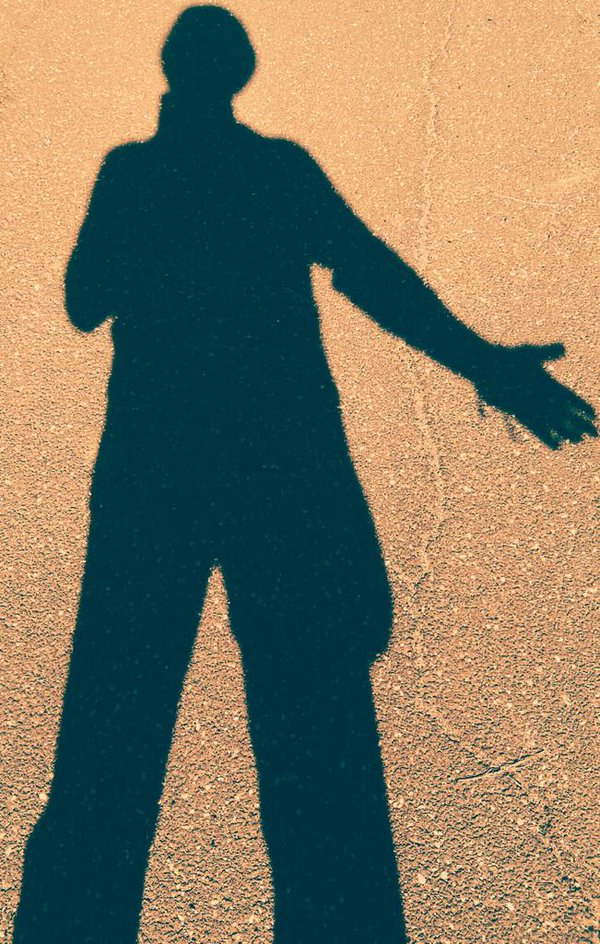 ---
See also:
---
Edited from:
---
see an error? click here to send corrections!
---