Today's Artist Birthday: Mary Beale (26 March 1633 – 8 October 1699), painter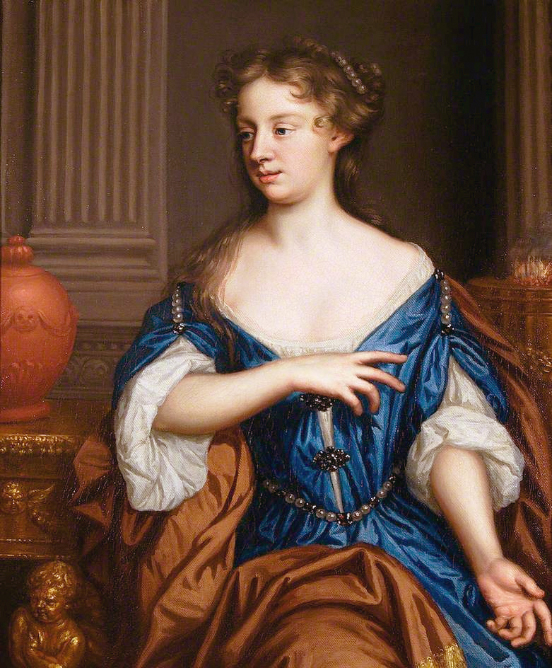 Mary Beale (née Cradock) was an English portrait painter. She became one of the most important portrait painters of 17th-century England, and has been described as the first professional female English painter.
Beale was born in Barrow, Suffolk, the daughter of John Cradock, a Puritan rector. Her mother, Dorothy, died when she was ten. Her father was an amateur painter, and member of the Painter-Stainers' Company, and she was acquainted with local artists, such as Nathaniel Thach, Matthew Snelling, Robert Walker and Peter Lely. In 1652, at the age of eighteen, she married Charles Beale, a cloth merchant from London – also an amateur painter.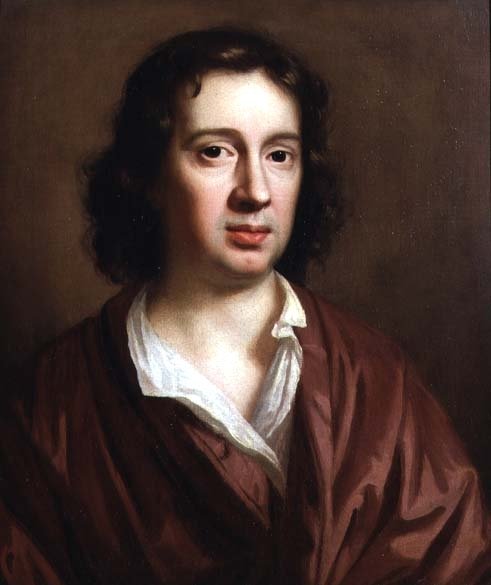 She became a semi-professional portrait painter in the 1650s and 1660s, working from her home, first in Covent Garden and later in Fleet Street.
The family was forced moved to a farm house in Allbrook, Hampshire in 1665 due to financial difficulties, her husband having lost his position as a patent clerk, and also due to the Great Plague of London. For the next five years, a 17th-century two story timber-framed building was her family home and studio.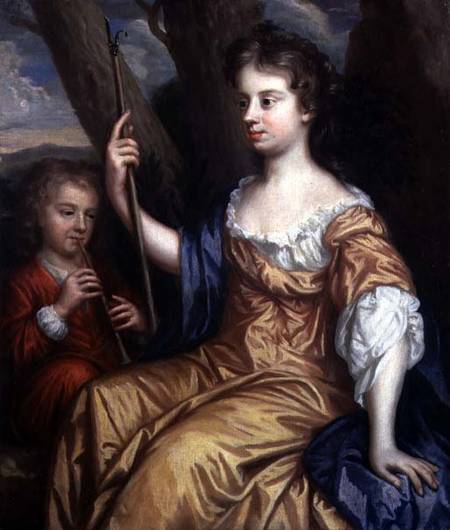 She returned to London in 1670, where she established a studio in Pall Mall, with her husband working as her assistant, mixing her paints and keeping her accounts. She supported her family through work as a portraitist, garnering great success. Her circle of friends included Thomas Flatman, poet Samuel Woodford, the Archbishop of Canterbury John Tillotson, and Bishops Edward Stillingfleet and Gilbert Burnet. She became reacquainted with Peter Lely, now Court Artist to Charles II. Her later work is heavily influenced by Lely, as she modeled her technique after his own.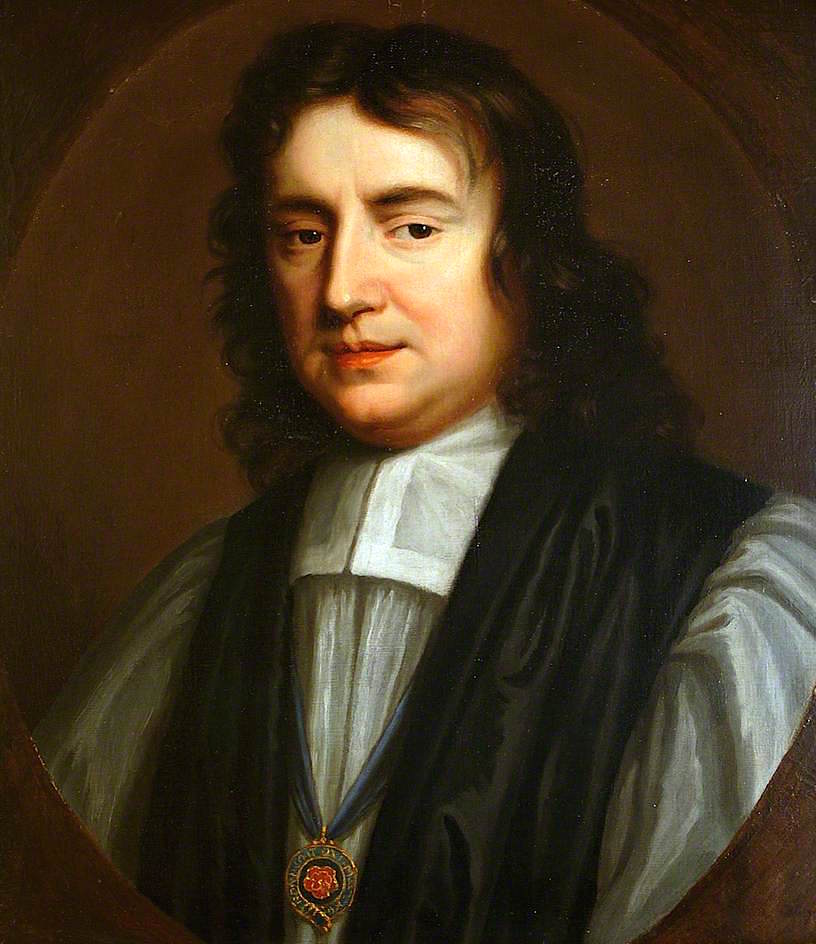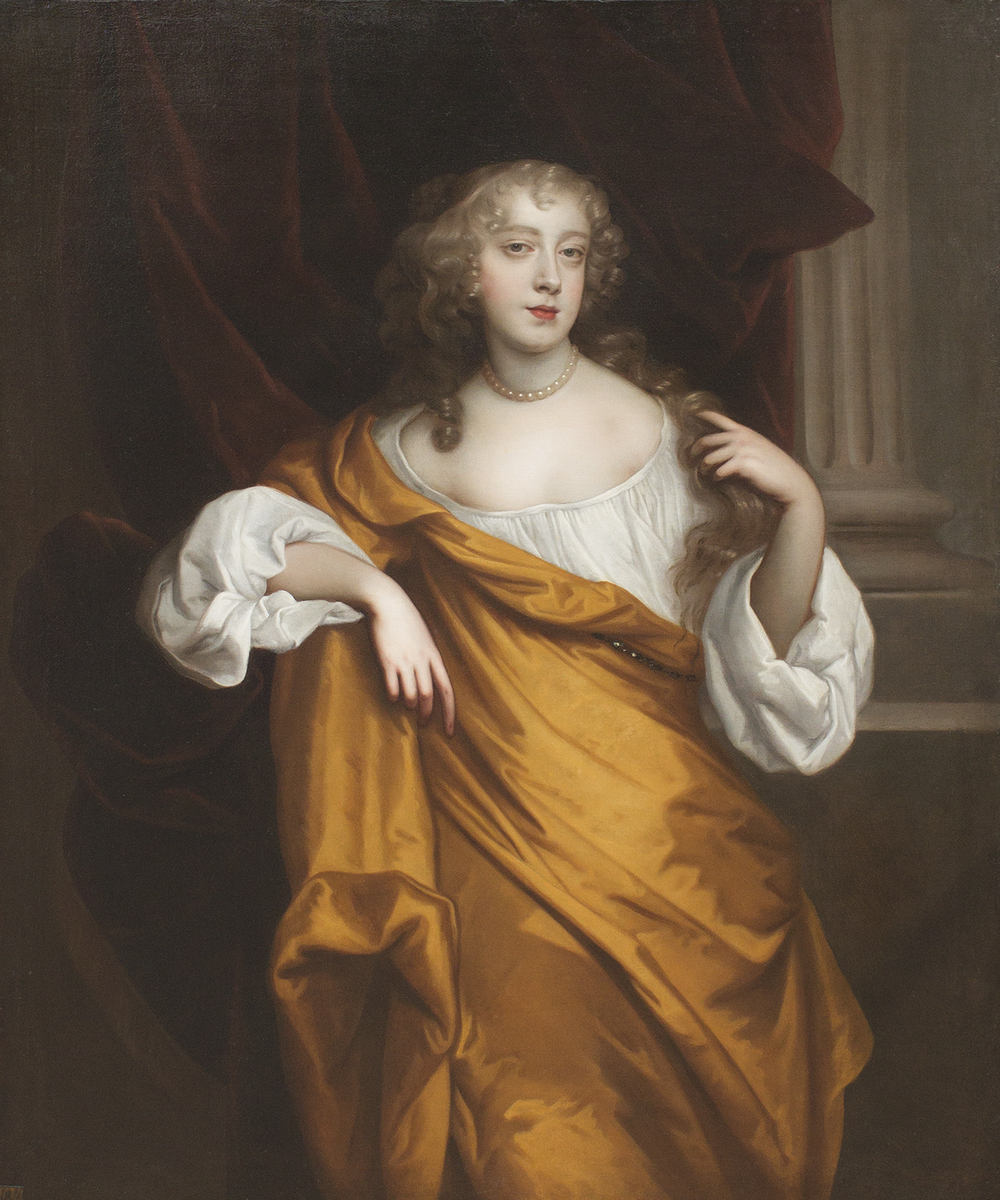 She reached her peak of success in 1677, obtaining over 80 commissions of generous sums that year. At this time, she also took in students. She had many female students, too, including Keaty Trioche and Sarah Curtis. Her work became less fashionable after Peter Lely's death in 1680, after which she averaged roughly 39 commissions per year.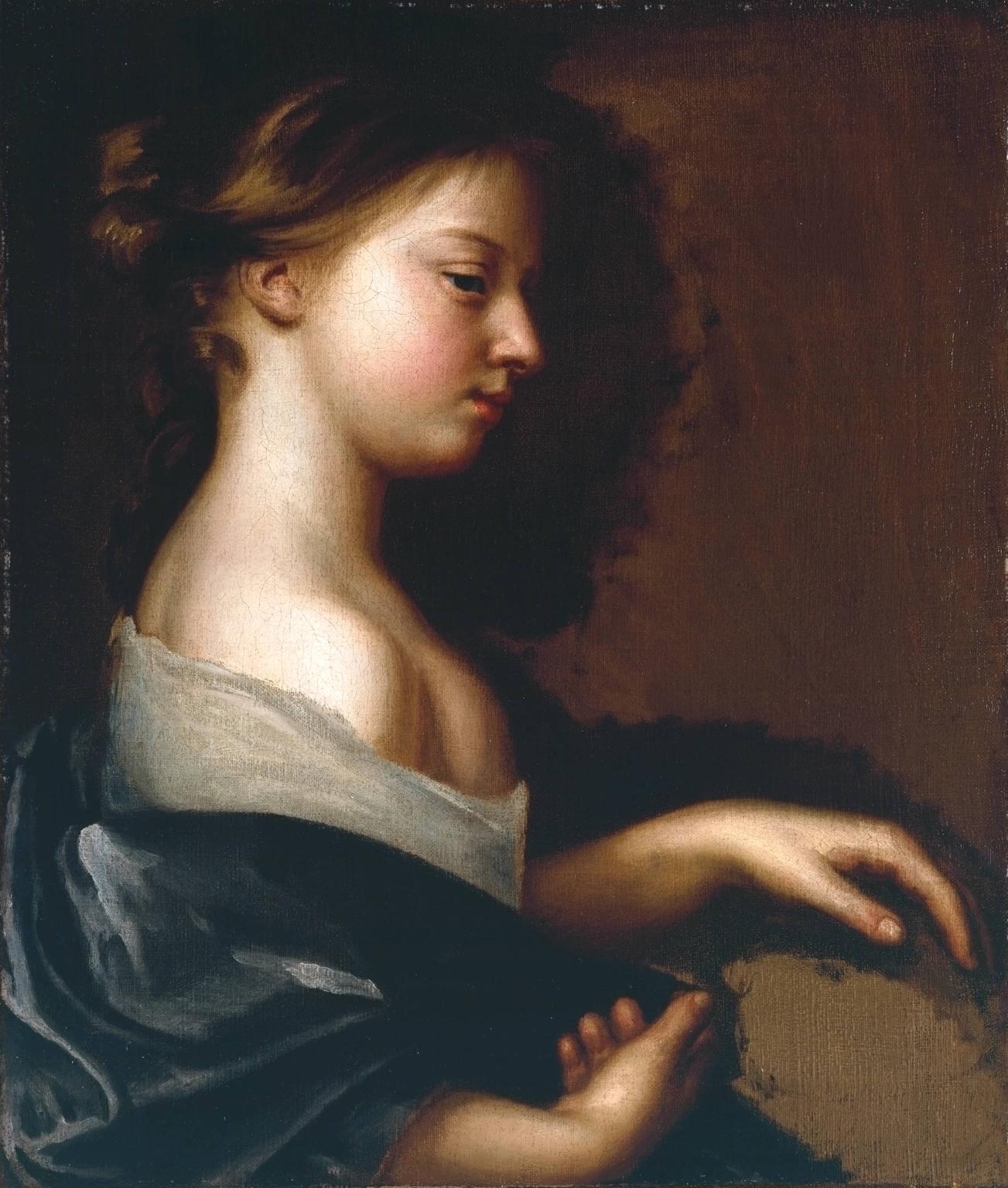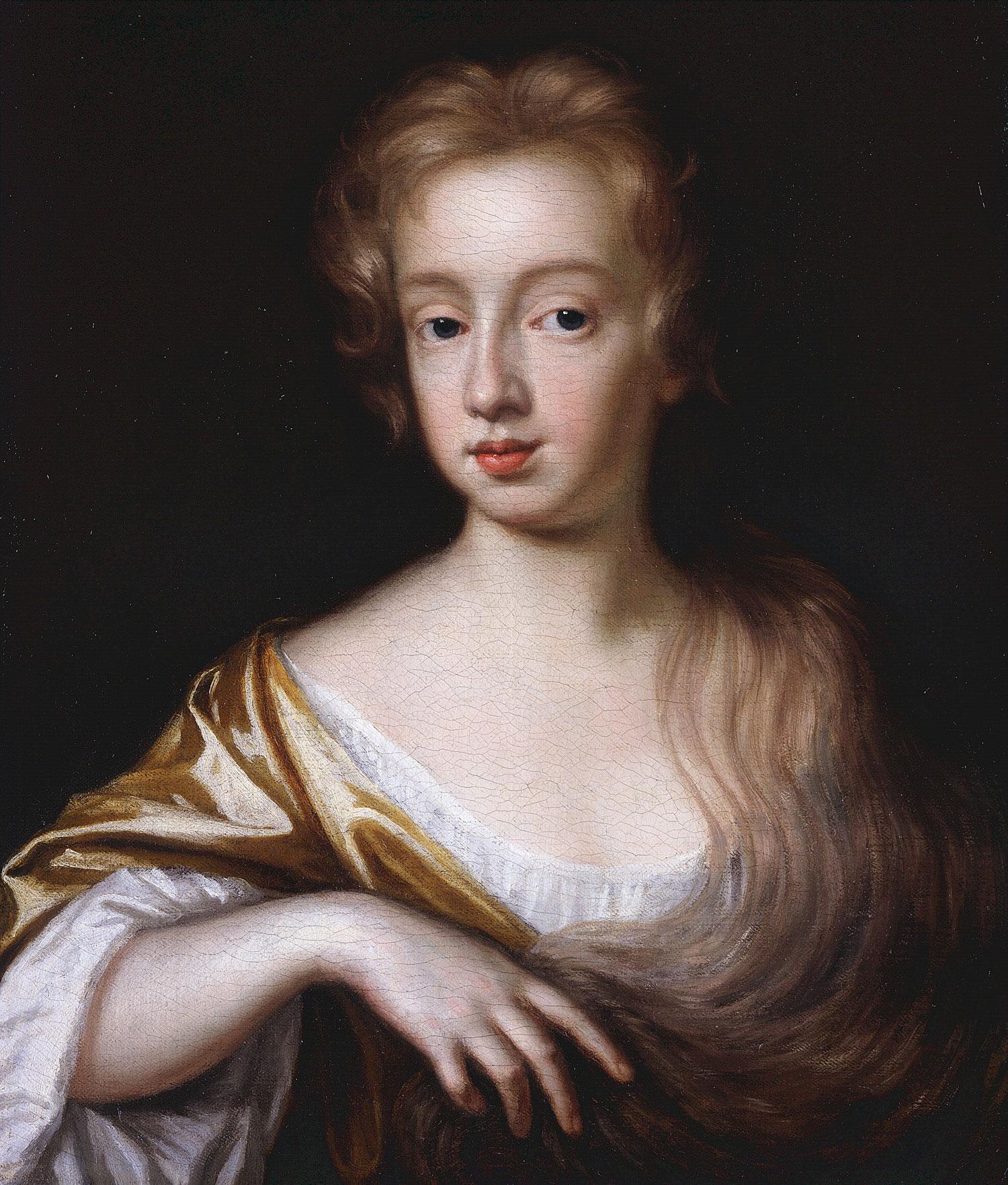 Mary Beale died in 1699 in Pall Mall, and was buried at St. James's, Piccadilly in London. Her husband died in 1705. Of their children, a son, Bartholomew, died young. A second son, also called Bartholomew, painted portraits before taking up medicine. A third son, named Charles after his father, was also a painter, specializing mainly in miniatures.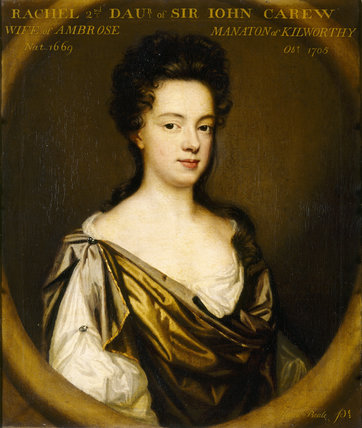 ---
(Edited from: https://en.wikipedia.org/wiki/Mary_Beale
---