Today's Artist Birthday: Mary Beale (26 March 1633 – 8 October 1699), painter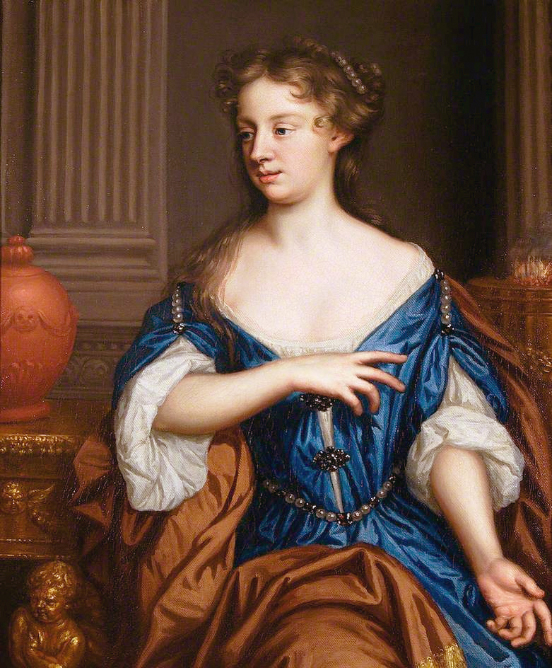 Mary Beale (née Cradock) was an English portrait painter. She became one of the most important portrait painters of 17th-century England, and has been described as the first professional female English painter.
Beale was born in Barrow, Suffolk, the daughter of John Cradock, a Puritan rector. Her mother, Dorothy, died when she was ten. Her father was an amateur painter, and member of the Painter-Stainers' Company, and she was acquainted with local artists, such as Nathaniel Thach, Matthew Snelling, Robert Walker and Peter Lely. In 1652, at the age of eighteen, she married Charles Beale, a cloth merchant from London – also an amateur painter.
%
|
%
|
%
|
%