Early summer 2006, I met one of the organizers of a "Coffee and Poetry Festival," and after chattering away for a while in Italian, she asked if I would be interested in helping them during the upcoming festival. She said they needed someone to do some light, informal translating for a visiting American poet, at an evening "meet and greet" session. I understood it to be an opportunity for the public to meet with the gentleman, and I would be on hand to help the conversation run smoothly if needed. It wasn't a paying gig, strictly voluntary, but it sounded like it could be interesting, and so I readily accepted.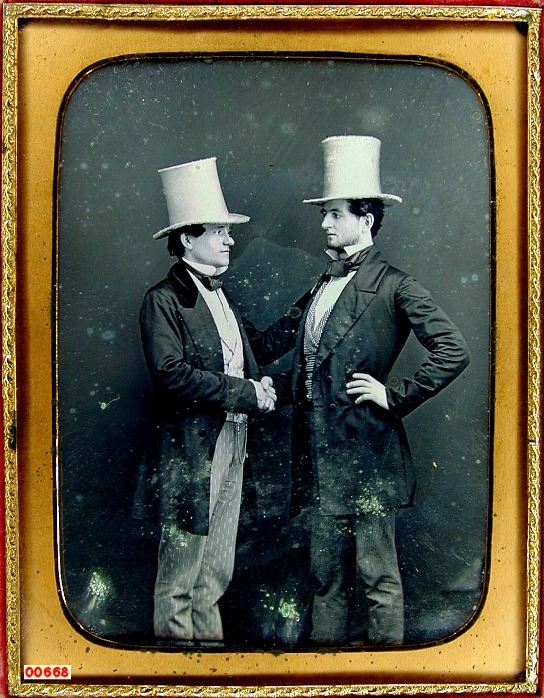 The day of the meeting arrived, and I showed up where the event was to take place, ready and relaxed. What could be more tranquil than an evening of poetry in a palazzo? Having been through things like this before, I had anticipated tables draped in linen, adorned with flowers, hors d'oeuvres and wine, with a smattering of white chairs arranged around the open space in typical "garden party" fashion. Walking through the enormous, 17th century entrance into the intimate 13th century courtyard, I found in its place, something else entirely.
In lieu of the dreamy, picturesque scene that I had quixotically imagined, I found no flowers, no wine, no linen, no smattering, but instead rows and rows of plastic chairs all facing the same direction, straight at my worst nightmare.
%
|
%
|
%
|
%
|
%
|
%
|
%
|
%
|
%
|
%
|
%
|
%
|
%
|
%