Marianne von Werefkin: painter
Hi there. We are on vacation from September 5th, until September 19, 2016. But the Artist Birthday Series continues! Albeit, much shorter. :)

Thank you so much for your continued interest in this project. When we return from our magical, mystery excursion...I'm sure there will ever-so-interesting be stories to be told. 

Wishing all the best of everything beautiful, delicious, and good-smelling to you. 

~ TMLipp
Marianne von Werefkin (10 September, 1860 – 6 February 1938), born Marianna Wladimirowna Werewkina (transliteration Marianna Vladimirovna Verëvkina), was a Russian-German-Swiss Expressionist painter.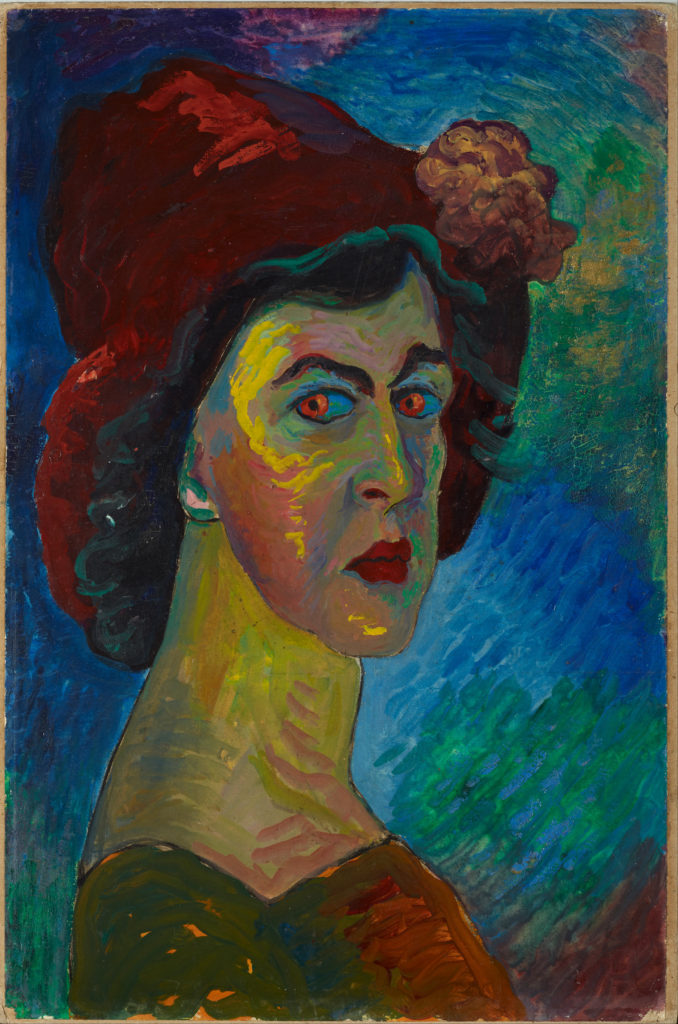 Werefkin was born in the Russian town of Tula, and she had her first private academic drawing lessons at the age of fourteen. Years later she initiated a Salon in Munich which soon became a center of lively artistic exchange. She also founded the "Lukasbruderschaft" of which also Kandinsky was a member.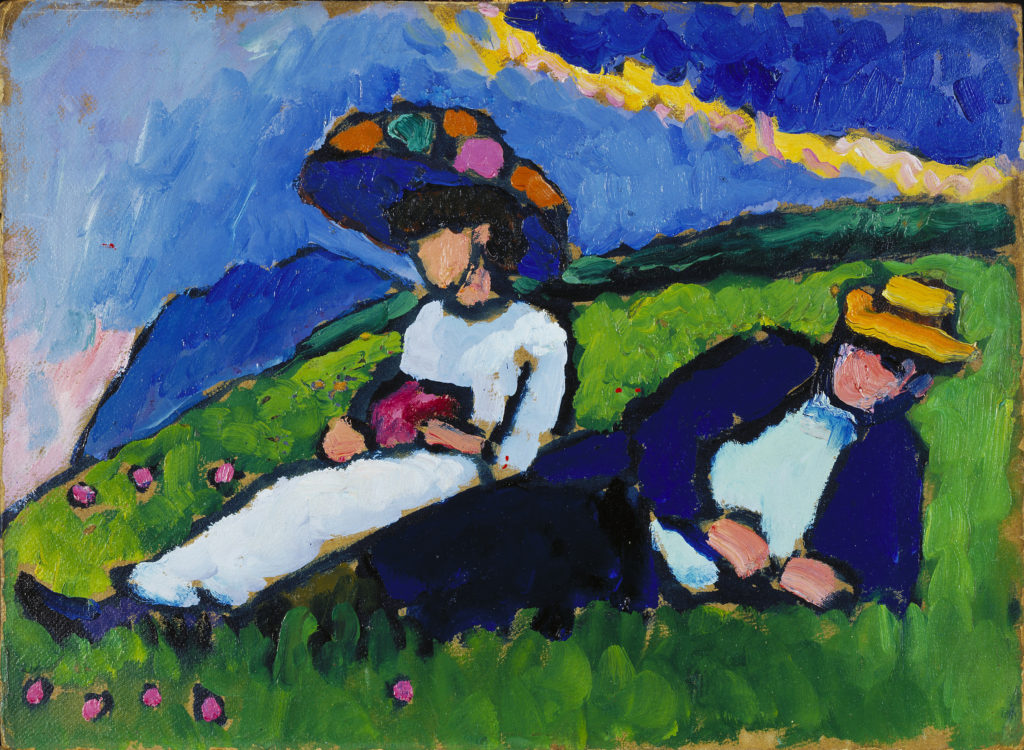 In 1907 she created her first expressionist works. She was one of the founders of a new artist-group in 1909, the Neue Künstlervereinigung München (New Association of Artists in Munich, NKVM). At the outbreak of the First World War, she immigrated to Switzerland, near Geneva, and later moved to Zurich. She finally moved to Ascona, on Lago Maggiore where she painted many colorful, landscapes in an expressionist style. In 1924 she founded the artist group "Großer Bär" (i.e., Big Bear, Ursa Major).
She died on 6 February 1938, and was buried in the Russian graveyard in Ascona.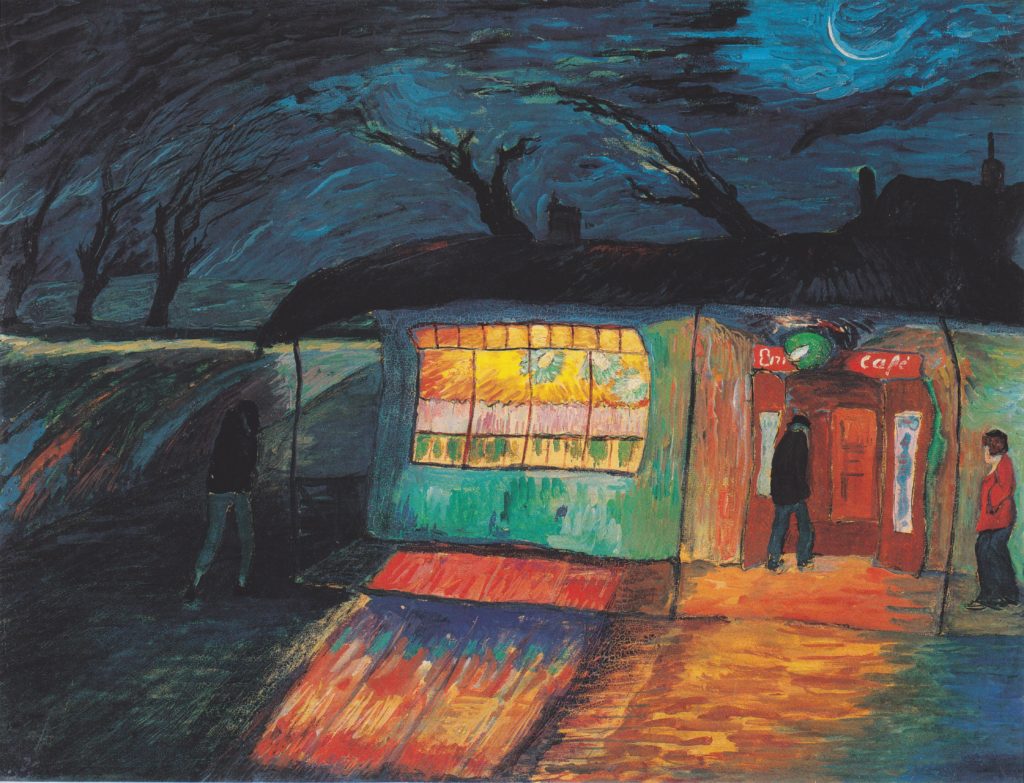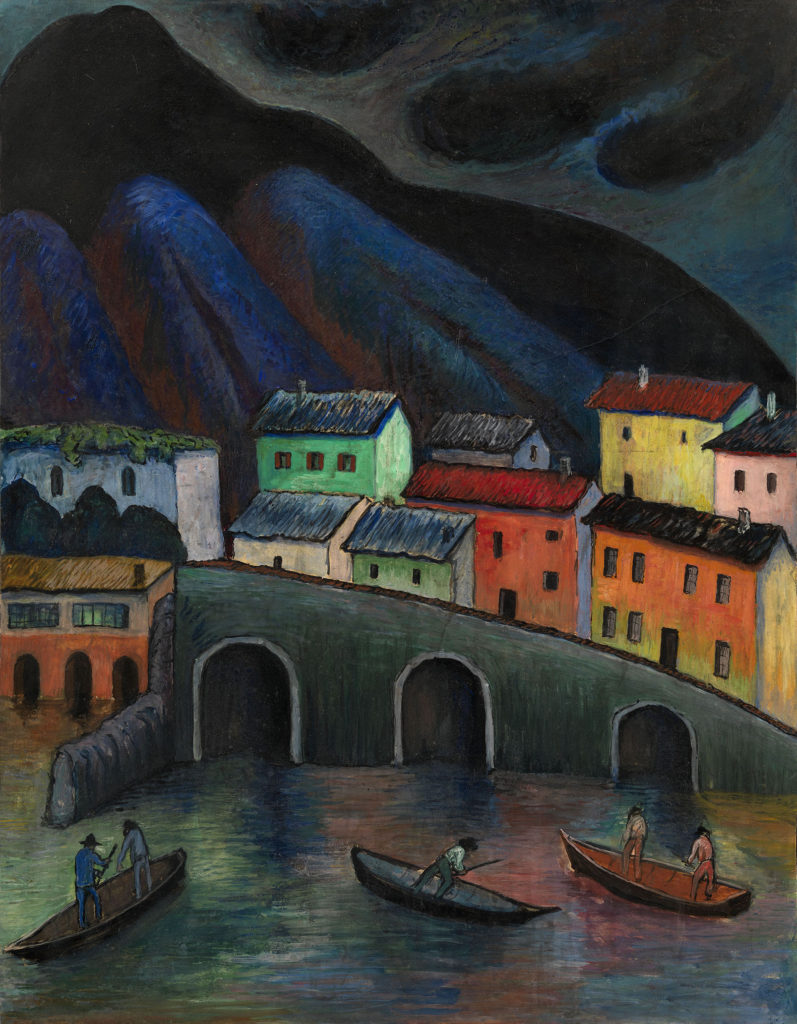 Edited from the full article: https://en.wikipedia.org/wiki/Marianne_von_Werefkin
---
TML Arts aims for accuracy in content and functionality in posts. Click the button below to let us know about typos, incorrect information, broken links, erroneous attribution, or additional relative information.
---
Special thanks to: Daily Artfixx, On This Day, Wikipedia, Find-A-Grave, A&E Bio, The Smithsonian American Art Museum Renwick Gallery, Famous Birthdays, Encyclopedia Brittanica, and all the art history buffs that keep the internet full of wonderful information and images.

---
---