Today's Artist Birthday: Margaret Olley
Margaret Hannah Olley AC (24 June 1923 – 26 July 2011) was an Australian painter. She was the subject of more than ninety solo exhibitions.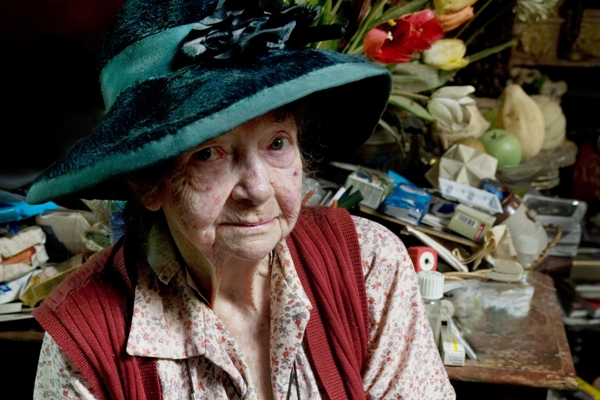 Margaret Olley was born in Lismore, New South Wales. She was the eldest of three children of Joseph Olley and Grace (nee Temperley). She attended Somerville House in Brisbane during her high school years and was so focused on art that she dropped one French class in order to take another art lesson. In 1941, Margaret commenced classes at Brisbane Central Technical College and then moved to Sydney in 1943 to enroll in an Art Diploma course at East Sydney Technical College where she graduated with A-class honours in 1945.