Today's Artist Birthday: Marco Zanuso
Marco Zanuso (May 14, 1916 – July 11, 2001) was an Italian architect and designer who was born in Milano (Italy) May 14, 1916, the fifth of six sons of an orthopedic doctor. His early interest in making things led to his career in architecture, which was interrupted only by four years' war service in the Italian navy. He was one of a group of Italian designers from Milan shaping the international idea of "good design" in the postwar years. They helped make Italy, especially Milan, a stylish, colorful mecca of modern design in the otherwise grey years following the second world war. Trained in architecture at the Politecnico di Milano university, he opened his own design office in 1945.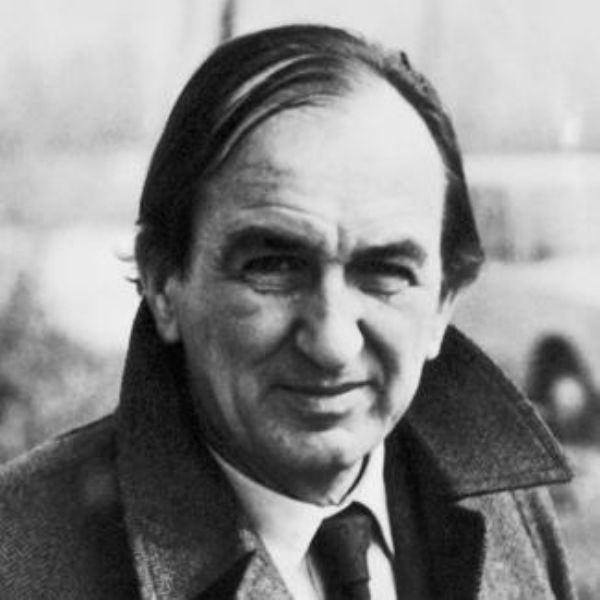 From the beginning of his career, at Domus where he served as the editor from 1947–49 and at Casabella where he was editor from 1952–56, he helped to establish the theories and ideals of the energetic Modern Design movement.
%
|
%
|
%
|
%
|
%