Today's Artist Birthday: MJ Alexander
M.J. Alexander (born Mary Jane Alexander, July 18, 1961, in Sault Ste. Marie, Mich.) is a writer and photographer who documents people and places of the American West, with an emphasis on the very young, the very old, and American Indian culture.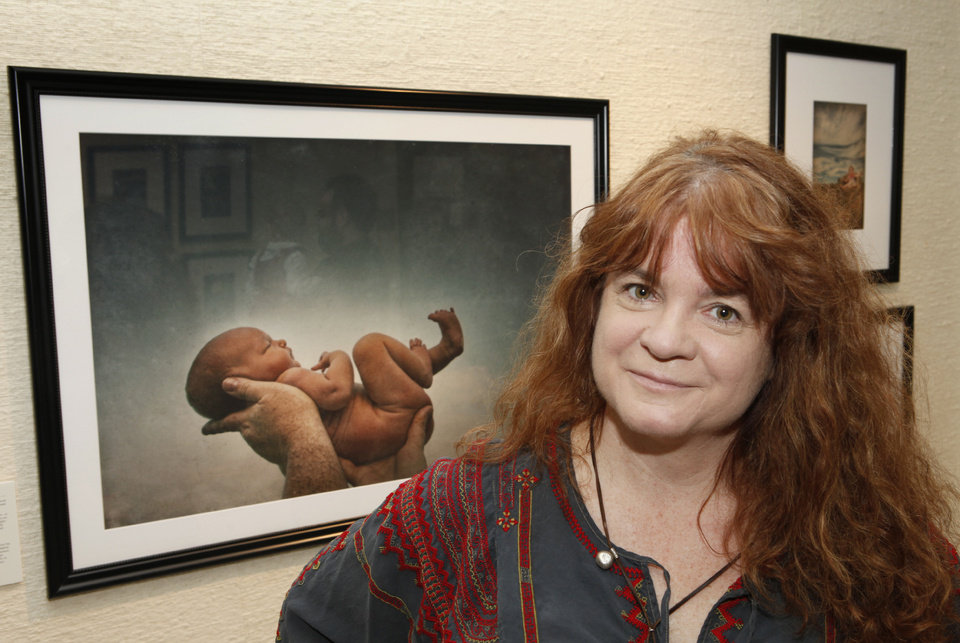 Alexander "combines the vision of an artist with the skills of a storyteller," according to the International Photography Hall of Fame. Her photographs have been featured in 10 solo shows since 2006, including at the Oklahoma State Capitol, the Red Earth Museum, and the Main Gallery of the International Photography Hall of Fame. Her iconic portrait of Thomas Jefferson Brown, 103, was named one of the top photographs in Oklahoma history by the editors of Oklahoma Today magazine.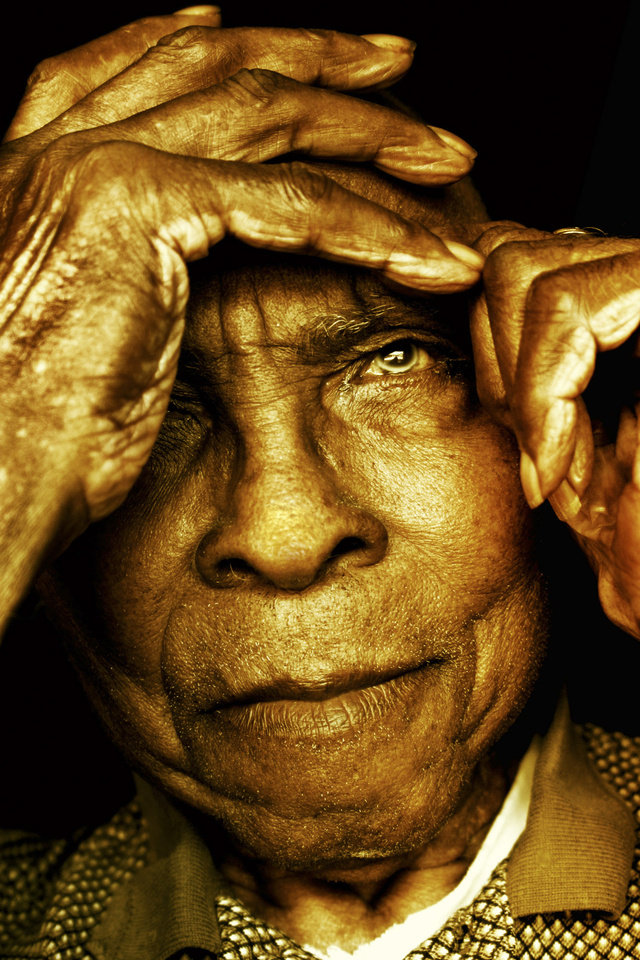 She is author and illustrator of two books: Salt of the Red Earth: A Century of Wit and Wisdom from Oklahoma's Elders, portraits and interviews with 100 centenarians, including dozens born in Indian Territory and Portrait of a Generation – Children of Oklahoma: Sons and Daughters of the Red Earth featuring interviews with and environmental portraits of more than 250 Oklahomans from varied walks of life. The book launch and opening exhibit for Portrait of a Generation was hosted by the Oklahoma City Museum of Art; a collection of 36 of Alexander's fine art portraits was featured in the OKCMOA Founders' Gallery from Jan. 20-Feb. 27, 2011. The book was a finalist in two categories and selected as top Young Adult book of the year at the 2011 Oklahoma Book Awards, sponsored by the Oklahoma Center for the Book.
%
|
%
|
%
|
%
|
%
|
%