In 1917, Lucy Duff-Gordon lost the New York Court of Appeals case of Wood v. Lucy, Lady Duff-Gordon, in which Judge Benjamin N. Cardozo established precedent in the realm of contract law when he held the designer to a contract that assigned the sole right to market her professional name to her advertising agent, Otis F. Wood.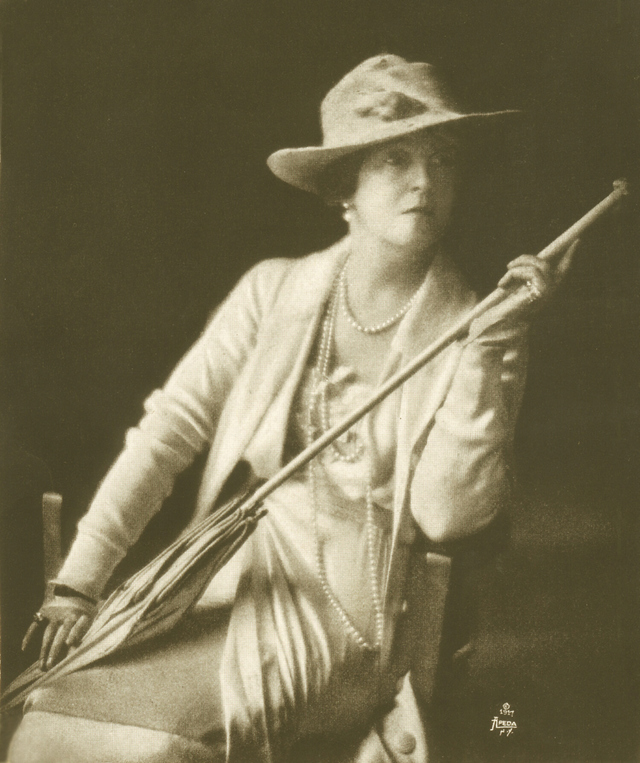 Lucy Duff-Gordon's connection to her design empire began to disintegrate following a restructuring of Lucile, Ltd in 1918–19, and by September 1922, she had ceased designing for the company, which gradually diminished in success after her departure. Meanwhile, Lucy worked from private premises designing personally for individual clients. She also continued as a fashion columnist and critic after her design career ended, contributing to London's Daily Sketch and Daily Express (1922–1930), and she penned her best-selling autobiography Discretions and Indiscretions (1932).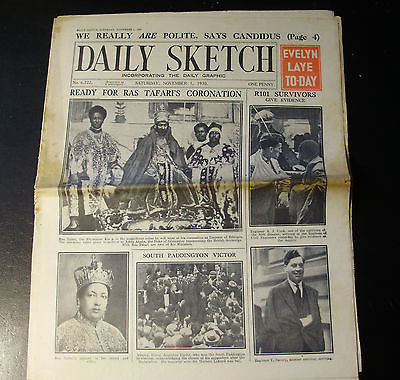 Lady Duff-Gordon died of breast cancer, complicated by pneumonia, in a Putney, London nursing home in 1935, aged 71. The date of her death, 20 April, was the fourth anniversary of her husband's death.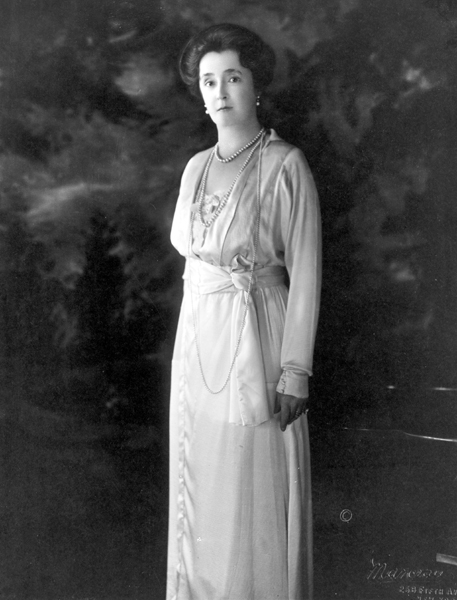 %
|
%
|
%
|
%
|
%
|
%
|
%
|
%