Some time after the Titanic sank, while afloat in Lifeboat No. 1, Lucy Duff-Gordon reportedly commented to her secretary, "There is your beautiful nightdress gone." A fireman, annoyed by her comment, replied that while the couple could replace their property, he and the other crew members had lost everything in the sinking. Sir Cosmo then offered each of the men £5 to aid them until they received new assignments. While on the RMS Carpathia, the Cunard liner that rescued Titanic's survivors, Sir Cosmo presented the men from Lifeboat No. 1 with checks drawn on his bank, Coutts. This action later spawned gossip that the Duff-Gordons had bribed their lifeboat's crew not to return to save swimmers out of fear the vessel would be swamped.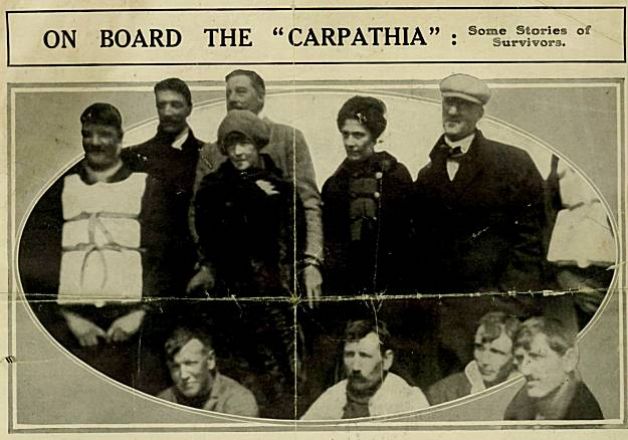 Lucy Duff-Gordon noted that for the rest of her husband's life he was brokenhearted over the negative coverage by the "yellow press", during his cross-examination at the inquiry regarding the sinking of the Titanic. The final report by the inquiry determined that the Duff-Gordons did not deter the crew from any attempt at rescue through bribery or any other method of coercion.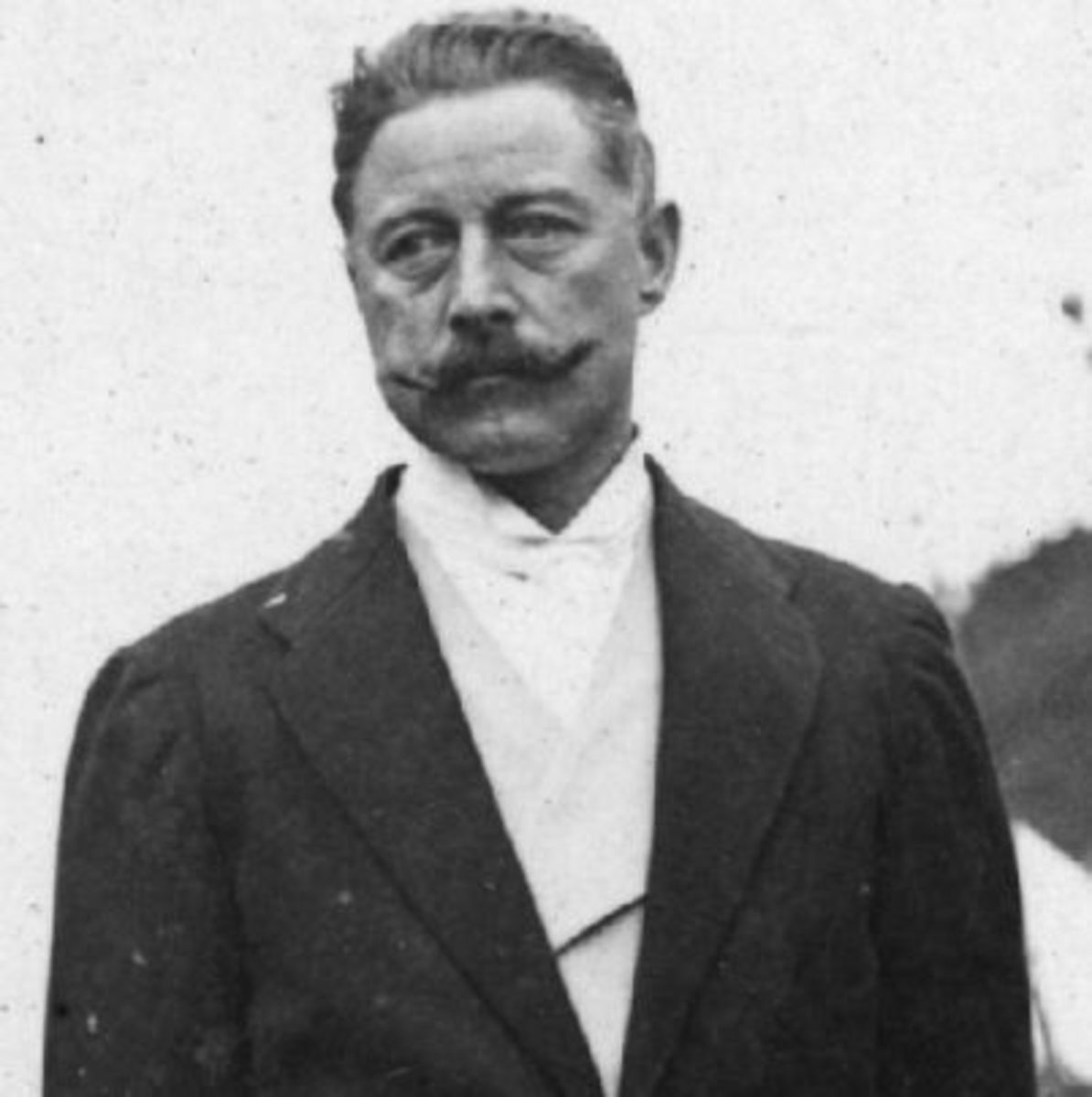 Lucy Duff-Gordon had another close call three years after surviving the Titanic, when she booked passage aboard the final voyage of the RMS Lusitania. It was reported in the press that she cancelled her trip due to illness. The Lusitania was sunk by a German torpedo on 7 May 1915.