Some well-known clients, whose clothing influenced many when it appeared in early films, on stage, and in the press, included: Irene Castle, Lily Elsie, Gertie Millar, Gaby Deslys, Billie Burke, and Mary Pickford.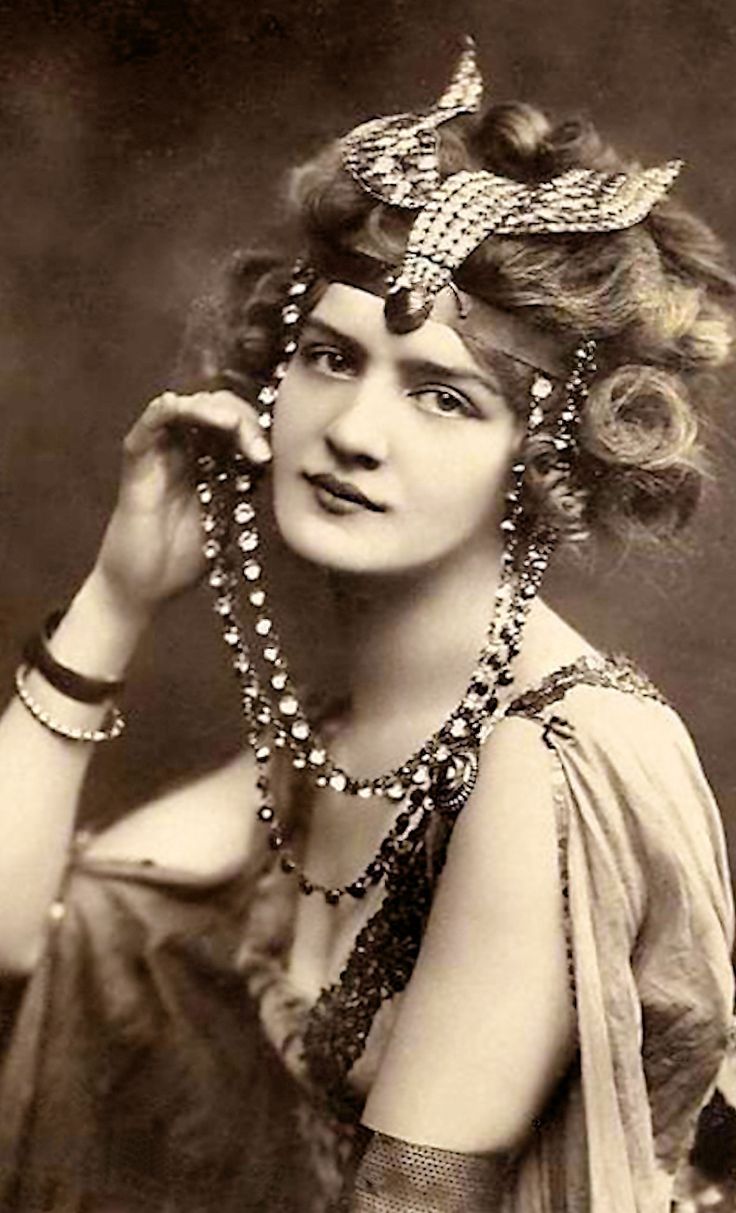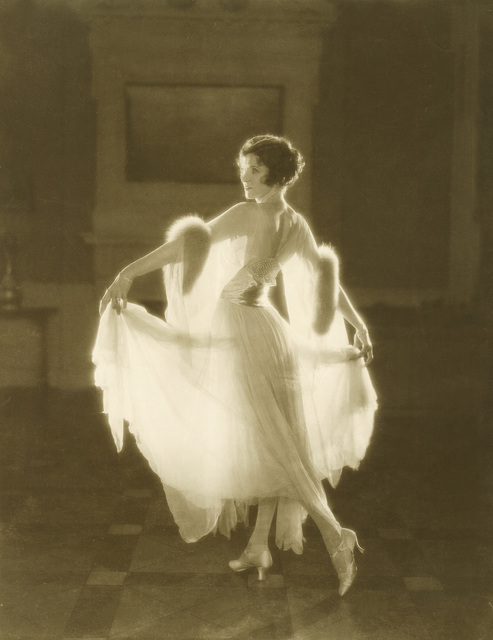 Lucile costumed numerous theatrical productions, including the London première of Franz Lehár's operetta The Merry Widow (1907), the Ziegfeld Follies revues on Broadway (1915–21), and the D. W. Griffith silent movie Way Down East (1920). Lucile creations were also frequently featured in Pathé and Gaumont newsreels of the 1910s and 20s, and Lucy Duff-Gordon appeared in her own weekly spot in the British newsreel "Around the Town" (c. 1919–21).

In 1912, Lucy Duff-Gordon traveled to America on business in connection with the New York branch of Lucile Ltd. She and her husband, Sir Cosmo, booked first class passage on the ocean liner RMS Titanic under the alias "Mr. and Mrs. Morgan", a possible explanation being that they hoped to avoid publicity on landing in New York. On 14 April, at 11:40 pm the Titanic struck an iceberg and began to sink. During the evacuation, the Duff-Gordons escaped in Lifeboat No. 1. Although the boat was designed to hold 40 people, it was lowered with only 12 (seven of them male crew) passengers.