Lucile was most famous for its lingerie, tea gowns, and evening wear. Its luxuriously layered and draped garments in soft fabrics of blended pastel colors, often accentuated with sprays of hand-made silk flowers, became its hallmark. However, Lucile also offered simple, smart tailored suits and daywear.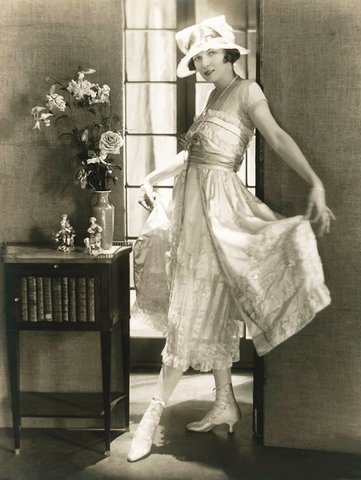 Lucy Duff-Gordon is also widely credited with training the first professional fashion models (called mannequins) as well as staging the first runway or "catwalk" style shows. These affairs were theatrically inspired, invitation-only, tea-time presentations, complete with a stage, curtains, mood-setting lighting, music from a string band, souvenir gifts, and programs.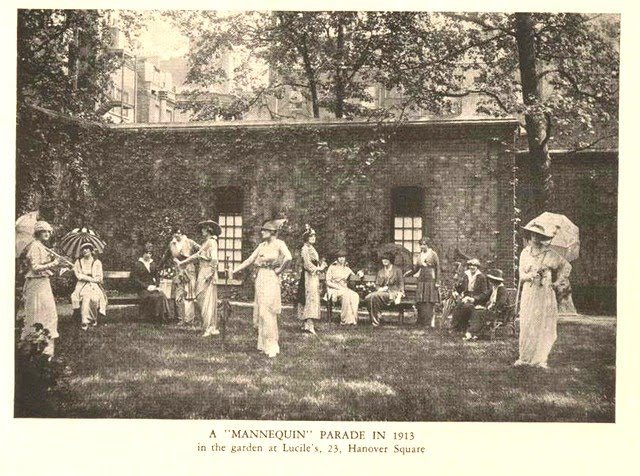 Another innovation in the presentation of her collections was what she called her "emotional gowns". These dresses were given descriptive names, influenced by literature, history, popular culture and her interest in the psychology and personality of her clients.