Today's Artist Birthday: Lucy, Lady Duff-Gordon
Lucy Christiana, Lady Duff-Gordon (née Sutherland) (13 June 1863 – 20 April 1935) was a leading British fashion designer in the late 19th and early 20th centuries, who worked under the professional name of "Lucile". The first British-based designer to achieve international acclaim, Lucy Duff-Gordon was a widely acknowledged innovator in couture styles as well as in fashion industry public relations. She launched liberating slit skirts and low necklines, popularized less restrictive corsets, and promoted alluring and pared-down lingerie. Duff-Gordon is also remembered as a survivor of the sinking of the RMS Titanic in 1912.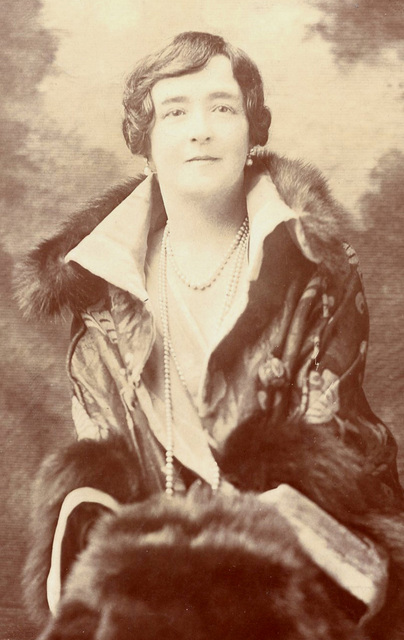 The daughter of civil engineer Douglas Sutherland (1838–1865) and his Anglo-French-Canadian wife Elinor Saunders (1841–1937), Lucy Christiana Sutherland was born in London, England, and raised in Guelph, Ontario, Canada, after her father's death from typhoid fever. When her mother remarried in 1871, Lucy moved with them and her sister (the future novelist Elinor Glyn), to Saint Helier on the Isle of Jersey. Lucy acquired her love of fashion through dressing her collection of dolls, by studying gowns worn by women in family paintings, and by later making clothes for herself and Elinor. Returning to Jersey, after a visit to relatives in England in 1875, Lucy and Elinor survived the wreck of their ship when it ran aground in a gale.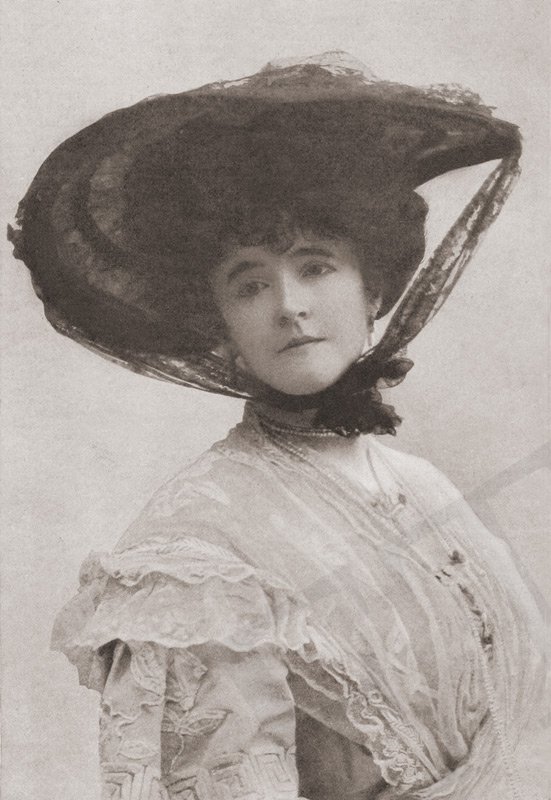 In 1884, Lucy married for the first time, to James Stuart Wallace, with whom she had a child, Esme (1885–1973; later wife of the 2nd Earl of Halsbury and mother of Anthony, 3rd Earl of Halsbury). Wallace was an alcoholic and regularly unfaithful, and Lucy sought consolation in love affairs, including a long relationship with the famous surgeon Sir Morell Mackenzie. The Wallaces separated circa 1890, and Lucy started divorce proceedings in 1893. In 1900, Lucy Sutherland Wallace married a Scottish baronet, landowner and sportsman Sir Cosmo Duff-Gordon.
%
|
%
|
%
|
%
|
%
|
%
|
%
|
%