Today's Artist Birthday: Lucy, Lady Duff-Gordon
Lucy Christiana, Lady Duff-Gordon (née Sutherland) (13 June 1863 – 20 April 1935) was a leading British fashion designer in the late 19th and early 20th centuries, who worked under the professional name of "Lucile". The first British-based designer to achieve international acclaim, Lucy Duff-Gordon was a widely acknowledged innovator in couture styles as well as in fashion industry public relations. She launched liberating slit skirts and low necklines, popularized less restrictive corsets, and promoted alluring and pared-down lingerie. Duff-Gordon is also remembered as a survivor of the sinking of the RMS Titanic in 1912.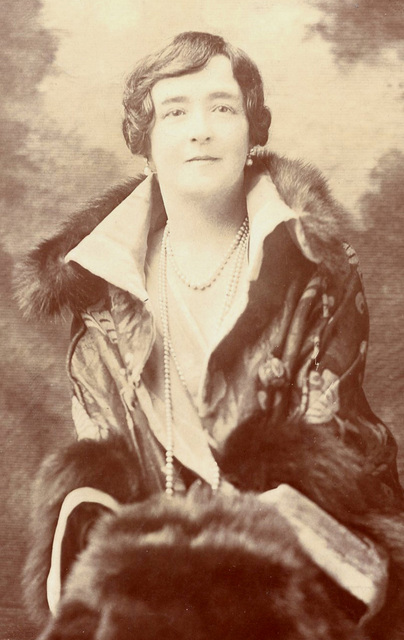 The daughter of civil engineer Douglas Sutherland (1838–1865) and his Anglo-French-Canadian wife Elinor Saunders (1841–1937), Lucy Christiana Sutherland was born in London, England, and raised in Guelph, Ontario, Canada, after her father's death from typhoid fever. When her mother remarried in 1871, Lucy moved with them and her sister (the future novelist Elinor Glyn), to Saint Helier on the Isle of Jersey. Lucy acquired her love of fashion through dressing her collection of dolls, by studying gowns worn by women in family paintings, and by later making clothes for herself and Elinor. Returning to Jersey, after a visit to relatives in England in 1875, Lucy and Elinor survived the wreck of their ship when it ran aground in a gale.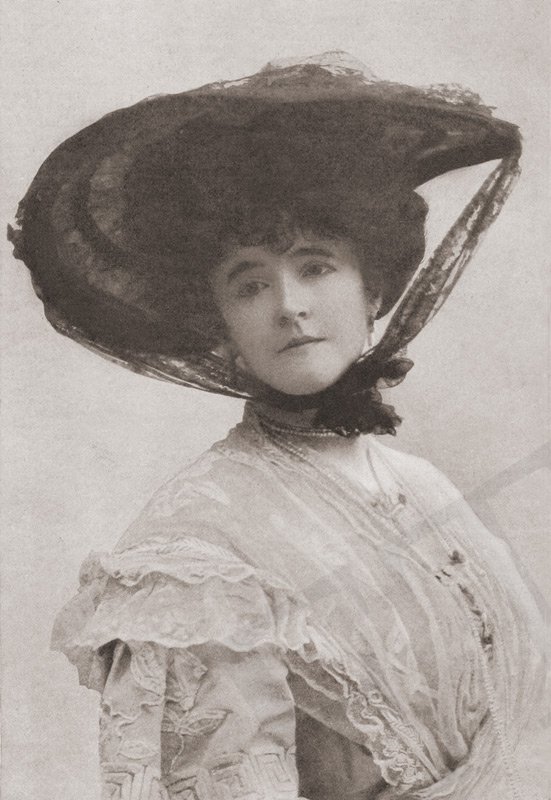 In 1884, Lucy married for the first time, to James Stuart Wallace, with whom she had a child, Esme (1885–1973; later wife of the 2nd Earl of Halsbury and mother of Anthony, 3rd Earl of Halsbury). Wallace was an alcoholic and regularly unfaithful, and Lucy sought consolation in love affairs, including a long relationship with the famous surgeon Sir Morell Mackenzie. The Wallaces separated circa 1890, and Lucy started divorce proceedings in 1893. In 1900, Lucy Sutherland Wallace married a Scottish baronet, landowner and sportsman Sir Cosmo Duff-Gordon.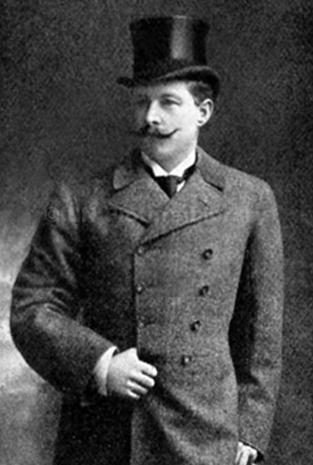 In order to support herself and her daughter after the end of her first marriage, Lucy Duff-Gordon began working as a dressmaker from home. In 1893, she opened Maison Lucile, in the heart of the fashionable West End of London, having worked for a year previously from her mother's flat. In 1897, Lucy Duff-Gordon opened a larger shop. In 1903, the business was incorporated as Lucile Ltd and the following year moved to 23 Hanover Square, where it operated for the next 20 years.


Lucile Ltd served a wealthy clientele including aristocracy, royalty, and theatre stars. The business expanded, with salons opening in New York City in 1910, Paris in 1911, and Chicago in 1915, making it the first leading couture house with full-scale branches in three countries.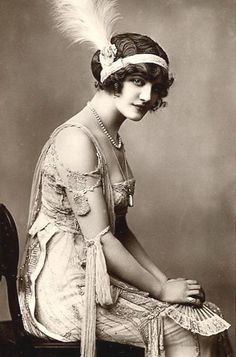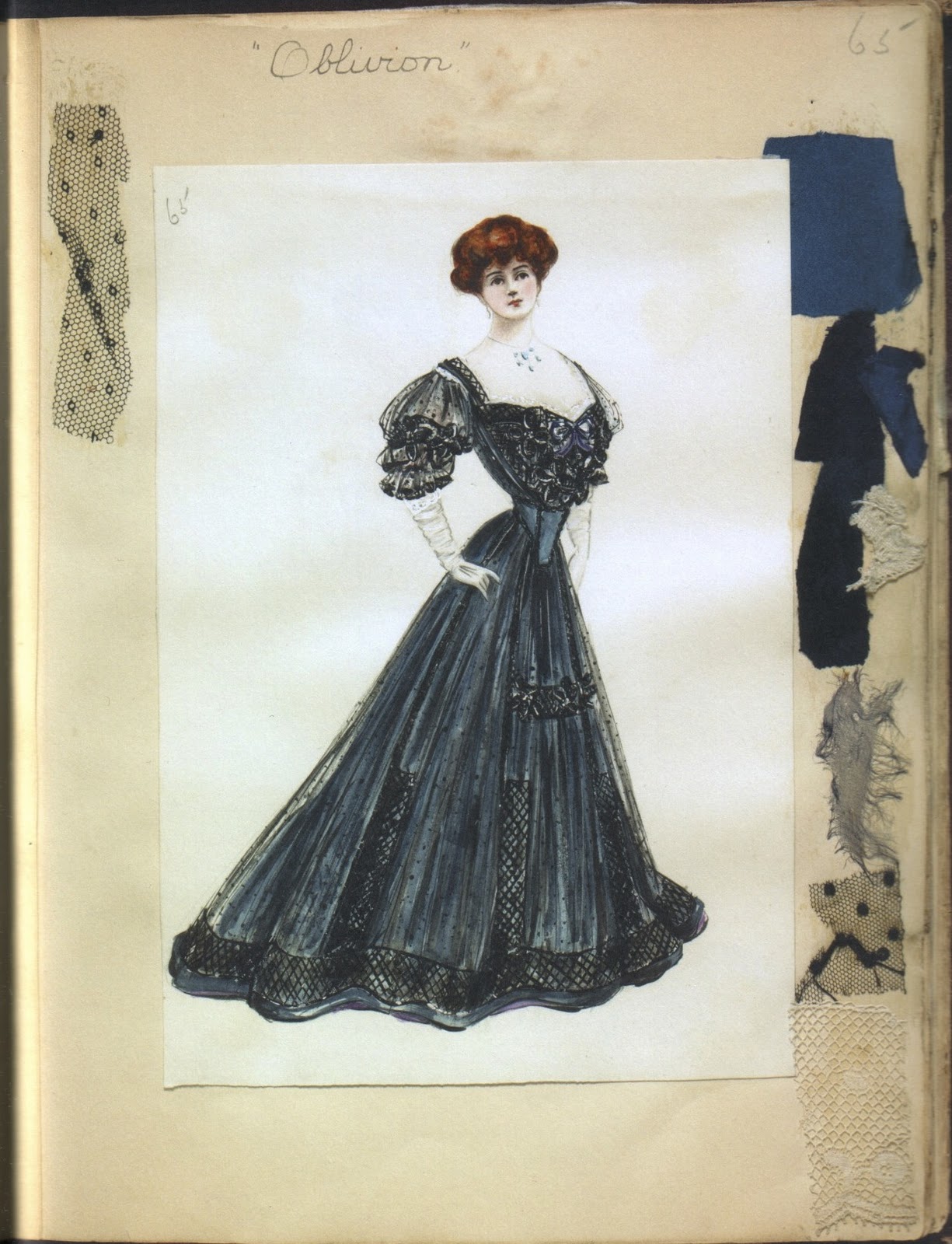 Lucile was most famous for its lingerie, tea gowns, and evening wear. Its luxuriously layered and draped garments in soft fabrics of blended pastel colors, often accentuated with sprays of hand-made silk flowers, became its hallmark. However, Lucile also offered simple, smart tailored suits and daywear.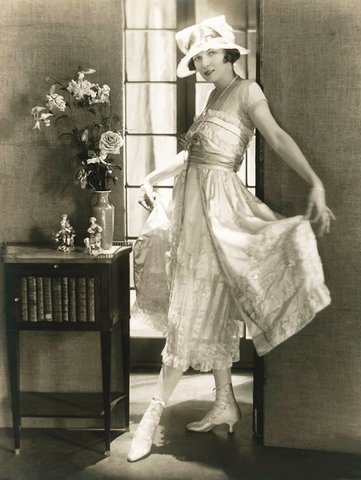 Lucy Duff-Gordon is also widely credited with training the first professional fashion models (called mannequins) as well as staging the first runway or "catwalk" style shows. These affairs were theatrically inspired, invitation-only, tea-time presentations, complete with a stage, curtains, mood-setting lighting, music from a string band, souvenir gifts, and programs.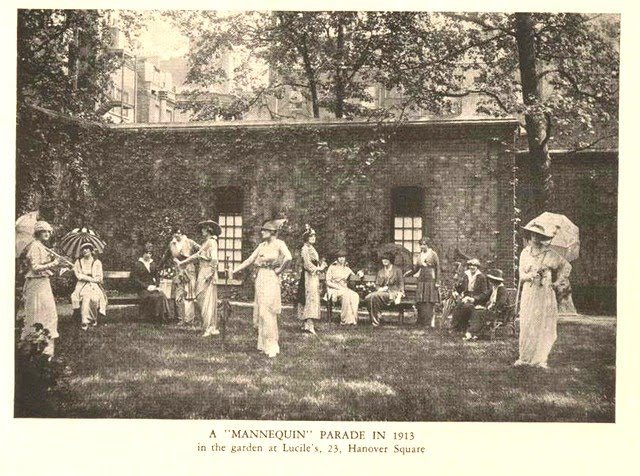 Another innovation in the presentation of her collections was what she called her "emotional gowns". These dresses were given descriptive names, influenced by literature, history, popular culture and her interest in the psychology and personality of her clients.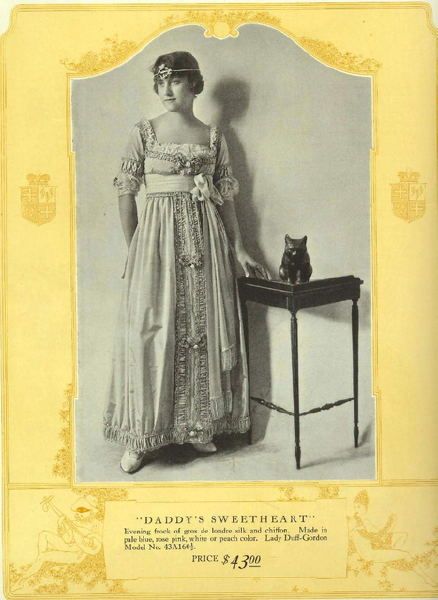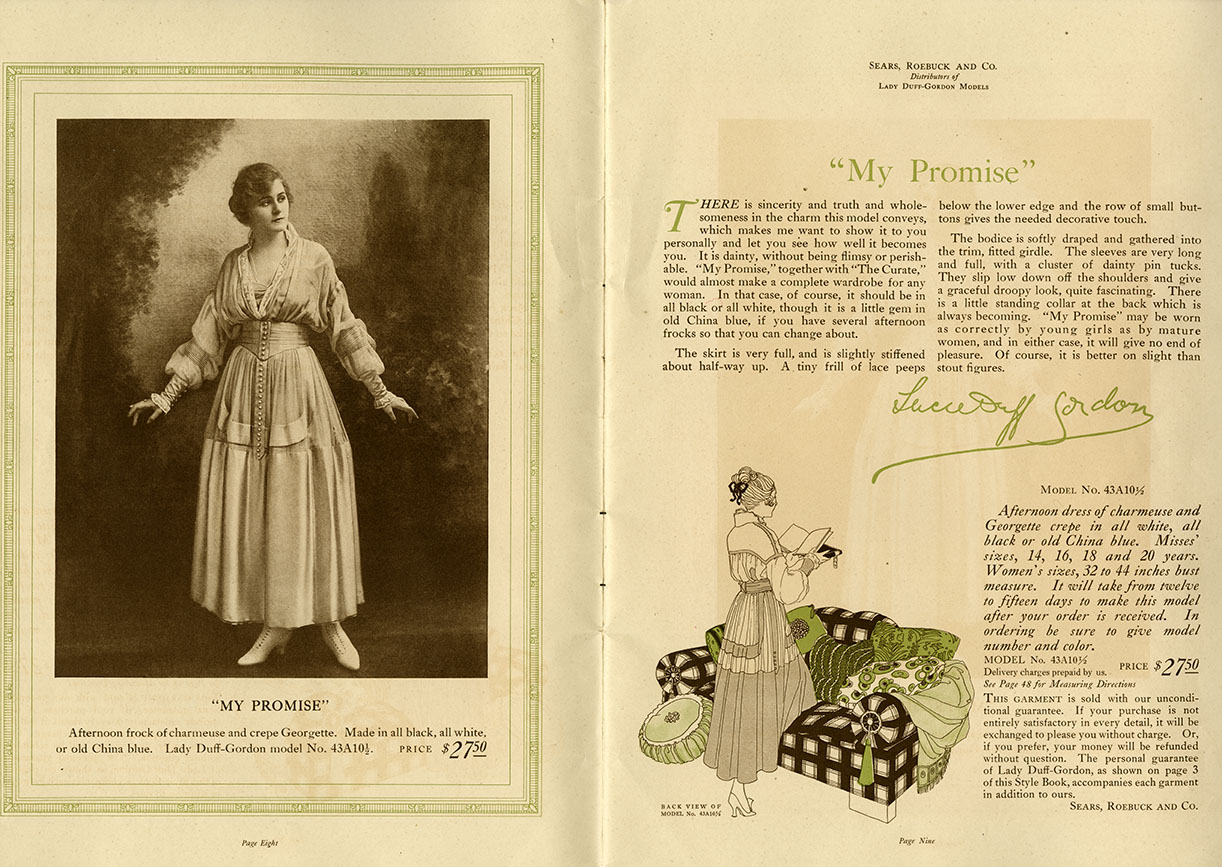 Some well-known clients, whose clothing influenced many when it appeared in early films, on stage, and in the press, included: Irene Castle, Lily Elsie, Gertie Millar, Gaby Deslys, Billie Burke, and Mary Pickford.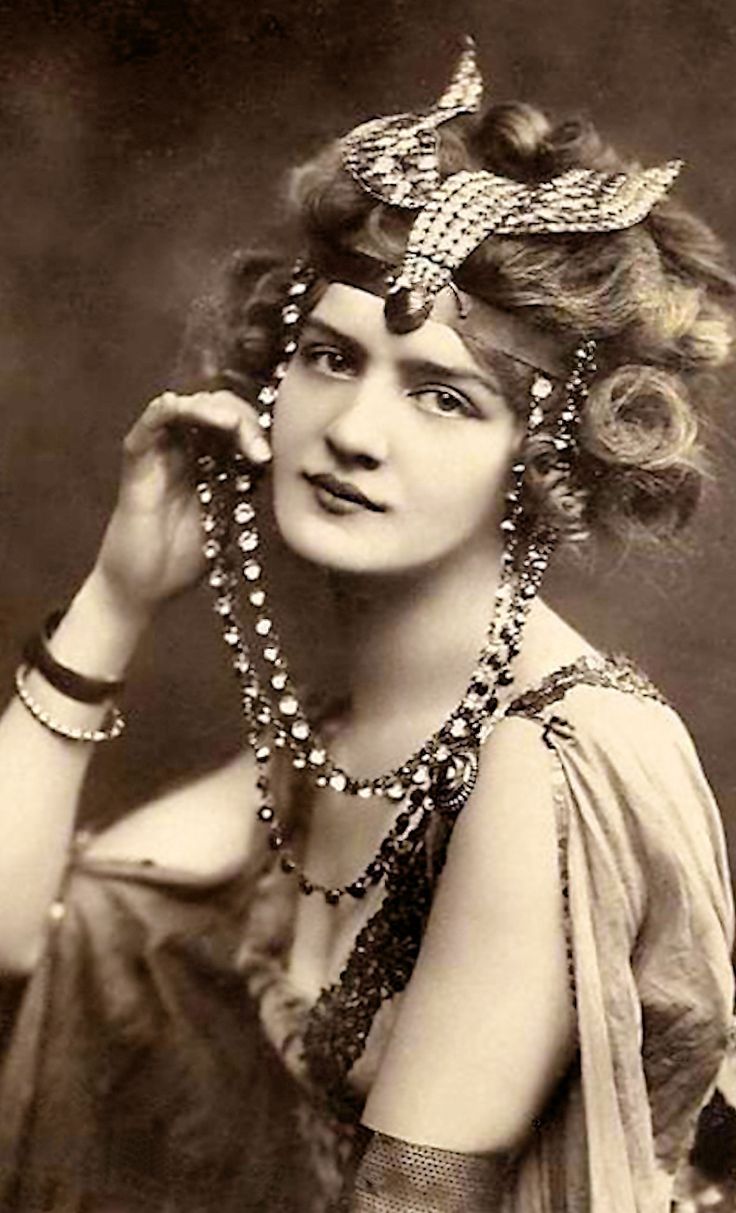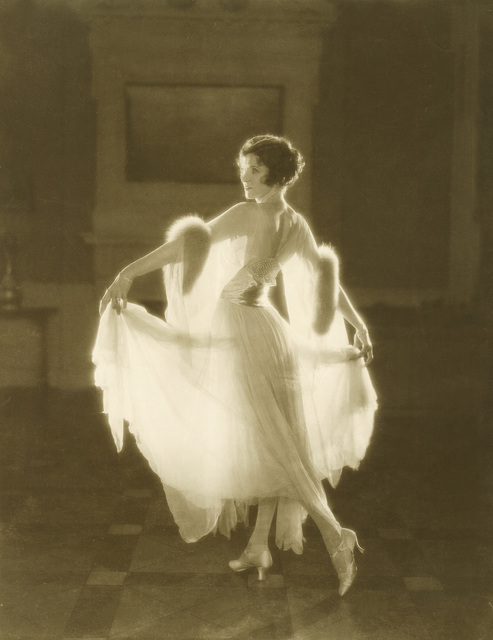 Lucile costumed numerous theatrical productions, including the London première of Franz Lehár's operetta The Merry Widow (1907), the Ziegfeld Follies revues on Broadway (1915–21), and the D. W. Griffith silent movie Way Down East (1920). Lucile creations were also frequently featured in Pathé and Gaumont newsreels of the 1910s and 20s, and Lucy Duff-Gordon appeared in her own weekly spot in the British newsreel "Around the Town" (c. 1919–21).

In 1912, Lucy Duff-Gordon traveled to America on business in connection with the New York branch of Lucile Ltd. She and her husband, Sir Cosmo, booked first class passage on the ocean liner RMS Titanic under the alias "Mr. and Mrs. Morgan", a possible explanation being that they hoped to avoid publicity on landing in New York. On 14 April, at 11:40 pm the Titanic struck an iceberg and began to sink. During the evacuation, the Duff-Gordons escaped in Lifeboat No. 1. Although the boat was designed to hold 40 people, it was lowered with only 12 (seven of them male crew) passengers.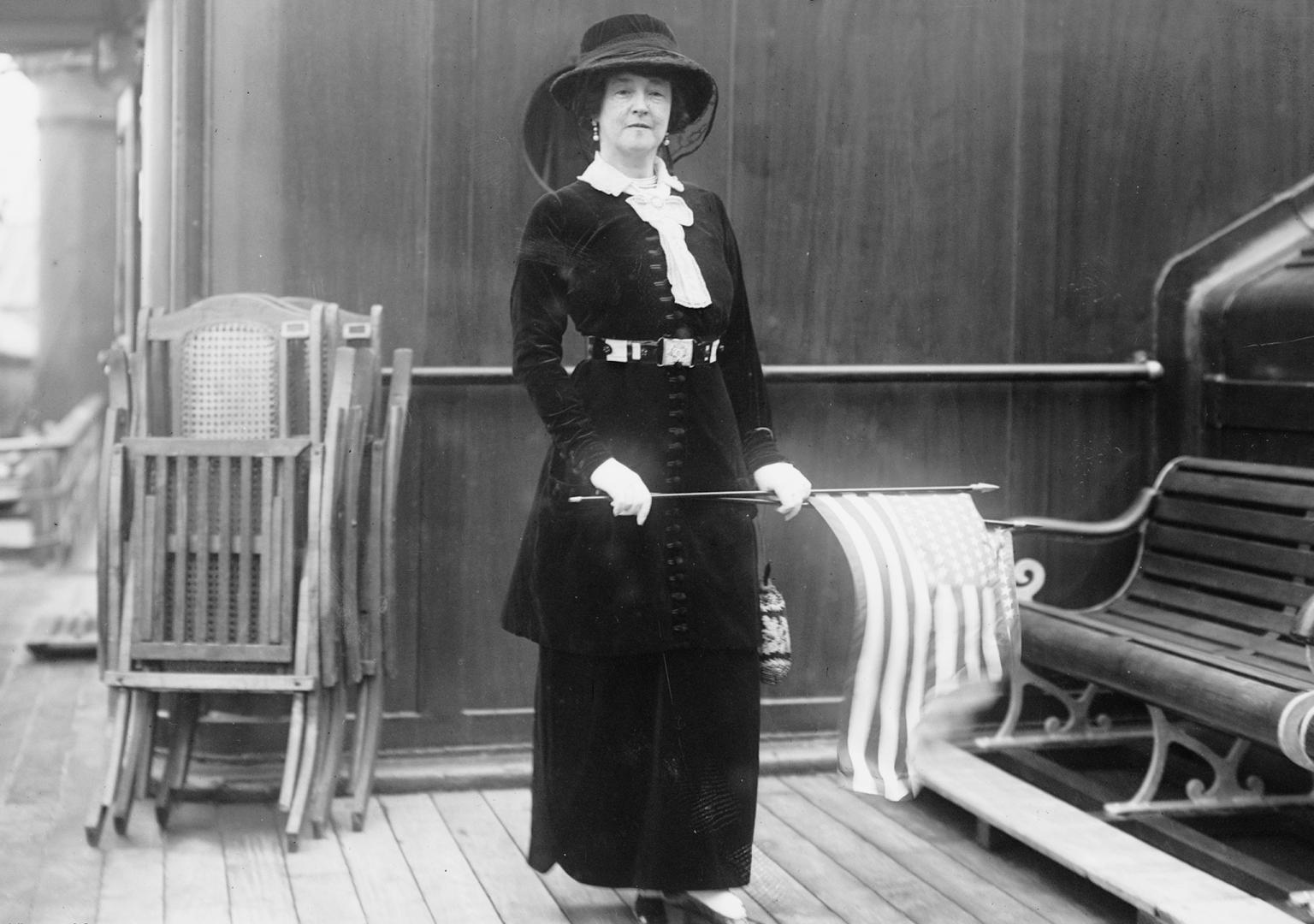 Some time after the Titanic sank, while afloat in Lifeboat No. 1, Lucy Duff-Gordon reportedly commented to her secretary, "There is your beautiful nightdress gone." A fireman, annoyed by her comment, replied that while the couple could replace their property, he and the other crew members had lost everything in the sinking. Sir Cosmo then offered each of the men £5 to aid them until they received new assignments. While on the RMS Carpathia, the Cunard liner that rescued Titanic's survivors, Sir Cosmo presented the men from Lifeboat No. 1 with checks drawn on his bank, Coutts. This action later spawned gossip that the Duff-Gordons had bribed their lifeboat's crew not to return to save swimmers out of fear the vessel would be swamped.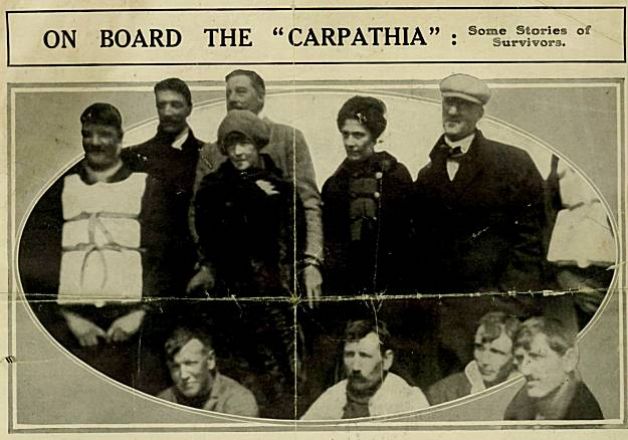 Lucy Duff-Gordon noted that for the rest of her husband's life he was brokenhearted over the negative coverage by the "yellow press", during his cross-examination at the inquiry regarding the sinking of the Titanic. The final report by the inquiry determined that the Duff-Gordons did not deter the crew from any attempt at rescue through bribery or any other method of coercion.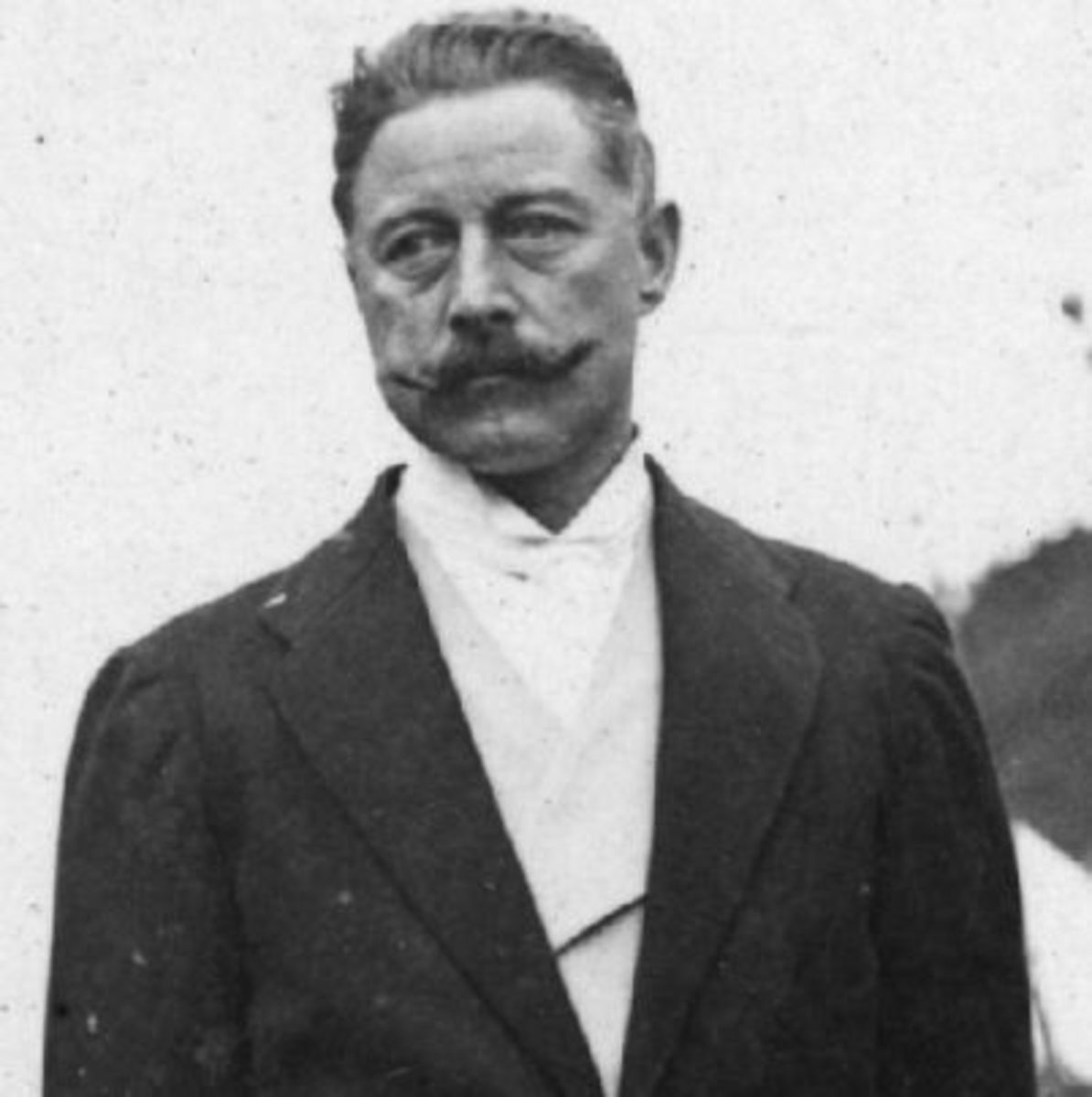 Lucy Duff-Gordon had another close call three years after surviving the Titanic, when she booked passage aboard the final voyage of the RMS Lusitania. It was reported in the press that she cancelled her trip due to illness. The Lusitania was sunk by a German torpedo on 7 May 1915.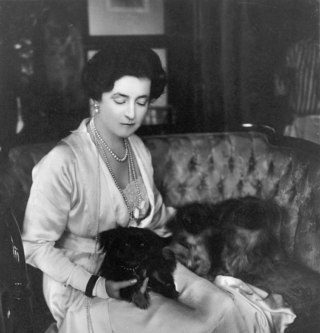 In 1917, Lucy Duff-Gordon lost the New York Court of Appeals case of Wood v. Lucy, Lady Duff-Gordon, in which Judge Benjamin N. Cardozo established precedent in the realm of contract law when he held the designer to a contract that assigned the sole right to market her professional name to her advertising agent, Otis F. Wood.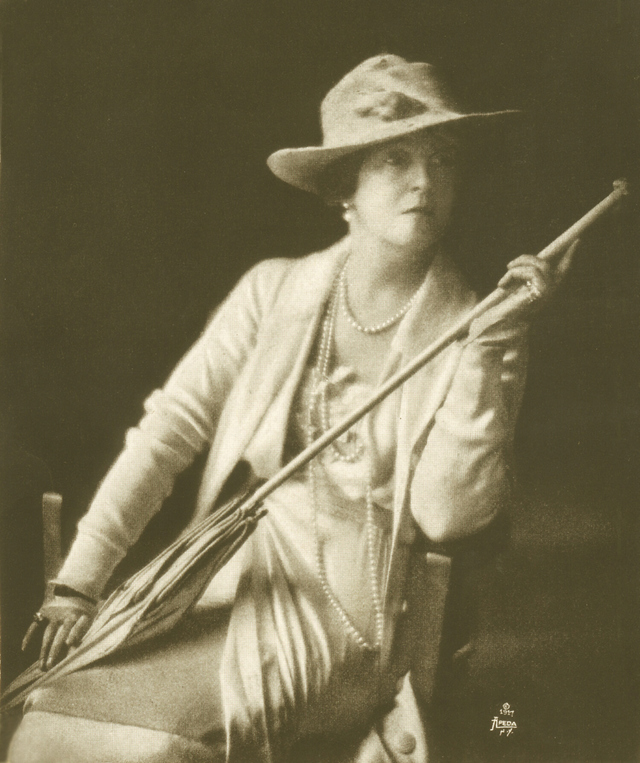 Lucy Duff-Gordon's connection to her design empire began to disintegrate following a restructuring of Lucile, Ltd in 1918–19, and by September 1922, she had ceased designing for the company, which gradually diminished in success after her departure. Meanwhile, Lucy worked from private premises designing personally for individual clients. She also continued as a fashion columnist and critic after her design career ended, contributing to London's Daily Sketch and Daily Express (1922–1930), and she penned her best-selling autobiography Discretions and Indiscretions (1932).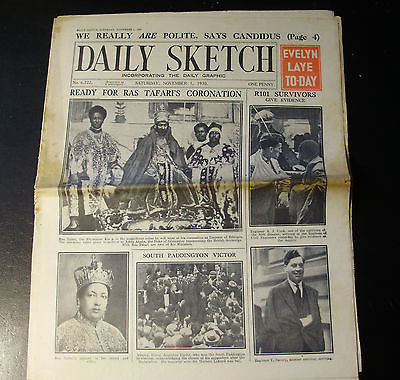 Lady Duff-Gordon died of breast cancer, complicated by pneumonia, in a Putney, London nursing home in 1935, aged 71. The date of her death, 20 April, was the fourth anniversary of her husband's death.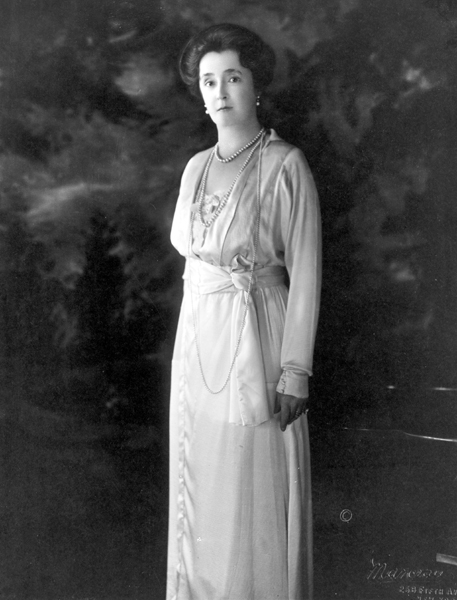 Her company, Lucile Ltd. is still going today however. Resurrected by Lucy's great-great-granddaughter, Camilla Blois, the business has been up and running again since 2006 and offering luscious luxury for the lovely lady. And a mention of a "Lucile Dress" on an episode of the wildly popular television series "Downton Abbey," certainly helped get things moving in 2012.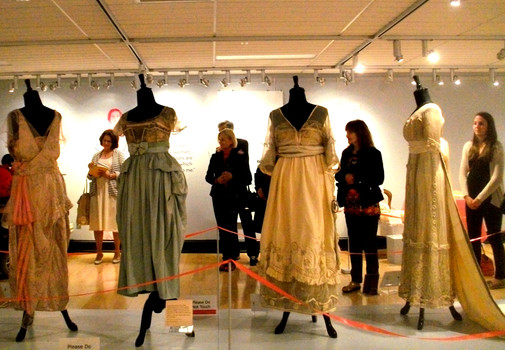 ---
Edited from: https://en.wikipedia.org/wiki/Lucy,_Lady_Duff-Gordon
---
See also:
---