If you would be interested in helping make this project happen, please click here to be taken directly to the Luca's MusicRaiser page to make your pledge. In return you will receive (aside the immense amount of personal satisfaction you'll get knowing you helped get this project off the ground), rewards that have been designed and created by artist Alessandro D'Angeli, who is also the artistic director for this project. Among the objects available are music boxes, stamps, refrigerator magnets, illustrations related to the journey created by Gaetano Bruno, as well as photographs of the trip that will be created by the documentary photographer Stefano Moscardini, who will be accompanying Luca on this sojourn.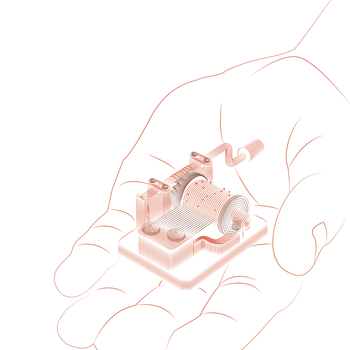 Any and all donations can be accepted until September 3rd, 2018. Also, if you cannot make a donation at this time, don't worry, you can still help by spreading the word. Share this post that you're reading right now, Luca's MusicRaiser page, any of the posts on the "Ruggine" page or his artist page on Facebook, through any of your favorite social media platforms.
Goethe once said, "A man should hear a little music, read a little poetry, and see a fine picture every day of his life, in order that worldly cares may not obliterate the sense of the beautiful which has been implanted in the human soul." Perhaps that is exactly why I get so much out of the work of Luca Longobardi. It not only dissipates the negativity that can occasionally filter into my daily life through unpleasant news reports, unbearably hot weather, or even Roman traffic jams, but it brings the Beautiful of this world front and center, wrapped in sound, like a gift for which I am very grateful.
%
|
%
|
%
|
%
|
%
|
%
|
%
|
%
|
%
|
%