Today's Artist Birthday: Leon Botha
Leon Botha (4 June 1985 – 5 June 2011) was a South African painter and disk jockey, as well as one of the world's oldest survivors of progeria, an extremely rare genetic disorder in which symptoms resembling aspects of aging are manifested at a very early age..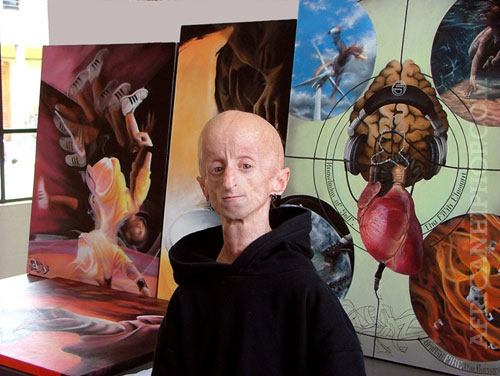 Botha was born in Cape Town, South Africa and lived and created there until his death at the age of 26. He was diagnosed with the disease progeria around the age of 4 years.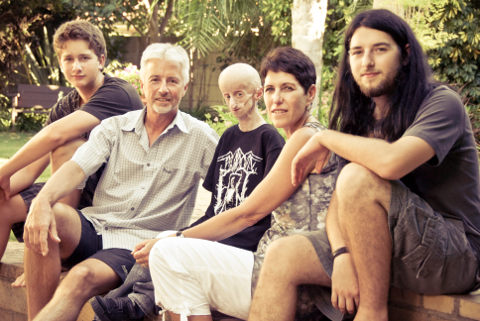 He had no formal training in art beyond high school courses at the Tygerberg Art Centre, but became a full-time painter after graduation, doing commissioned works.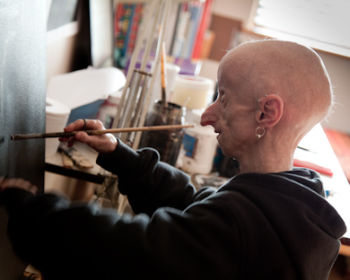 In 2005, he successfully underwent heart bypass surgery to prevent a heart attack due to progeria-related atherosclerosis.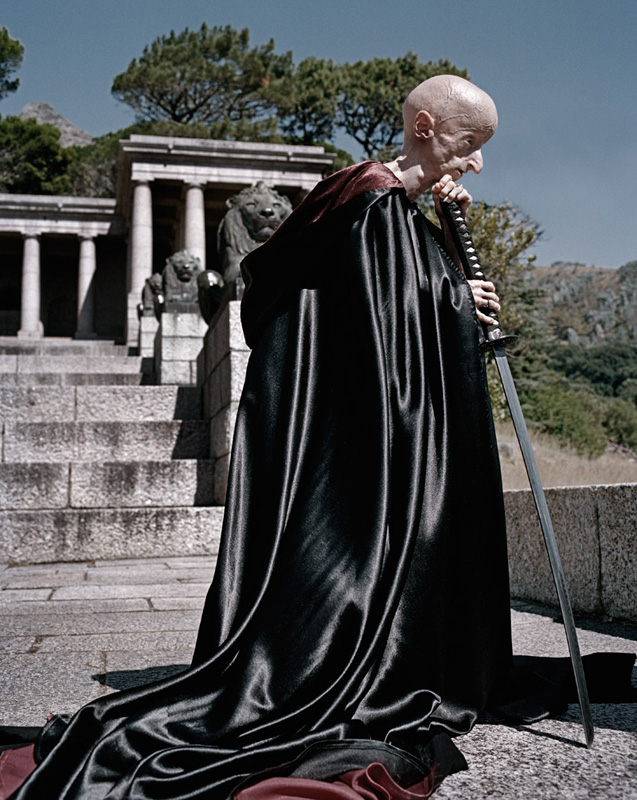 In January 2007, he had his first solo art exhibition, entitled "Liquid Swords; I am HipHop", revolving around hip-hop culture as a way of life. It took place at the Rust-en-Vrede (which translates to Peace and Quiet) gallery in Durbanville, and was opened by South African hip hop artist, Mr Fat.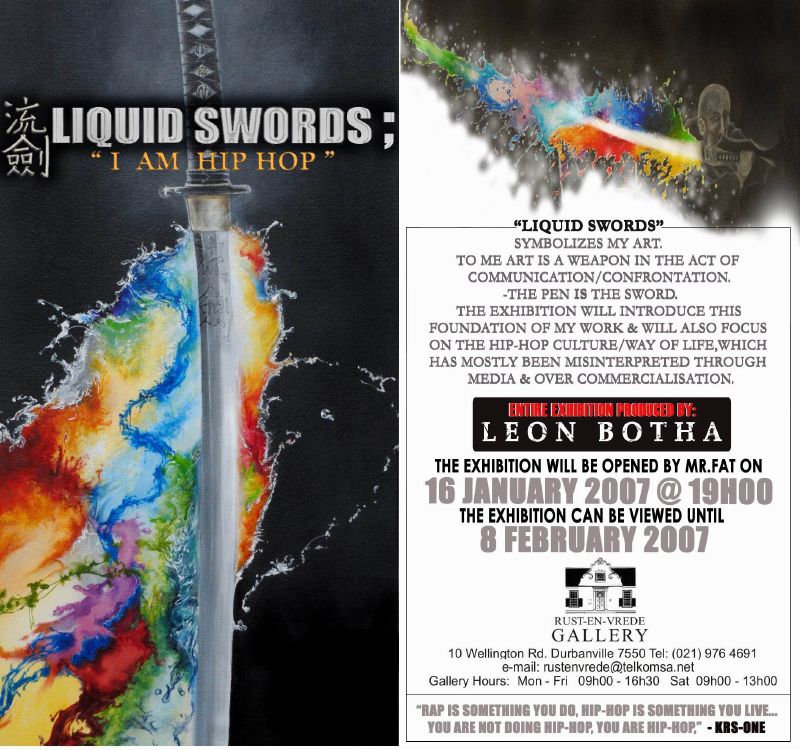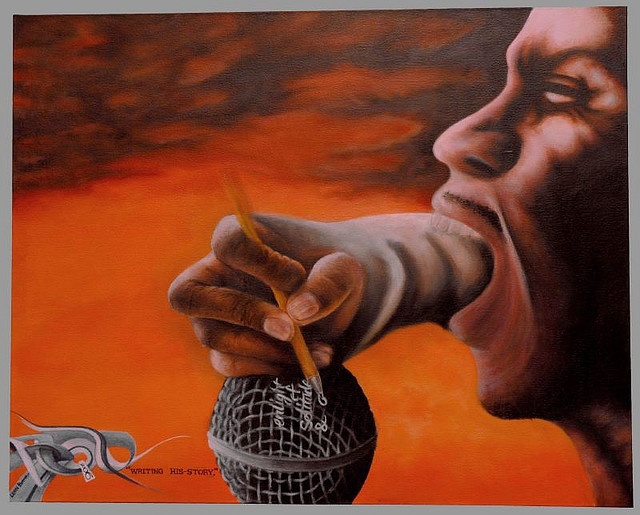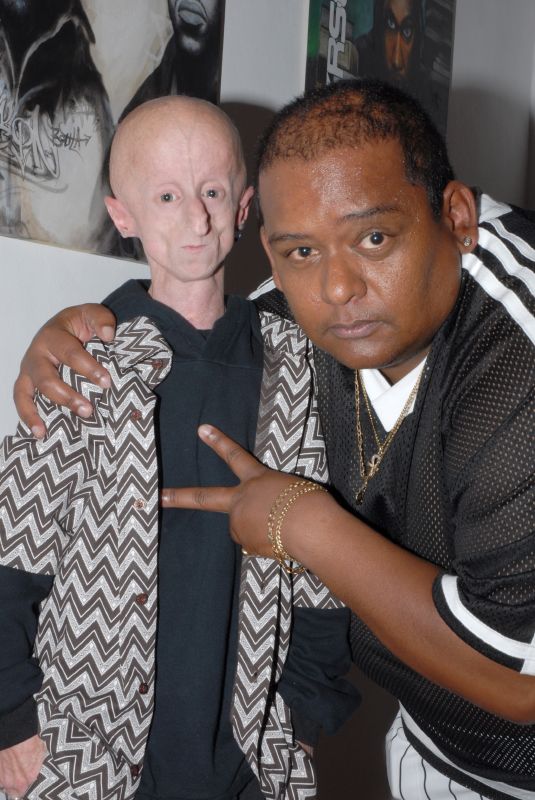 His second solo exhibition opened in March 2009 and featured pieces of the artist's life. When asked if the title "Liquid Swords; Slices of Lemon" referred to the adage "If life gives you lemons, make lemonade," Botha said no, adding, "Lemons? I slice 'em and serve 'em back!"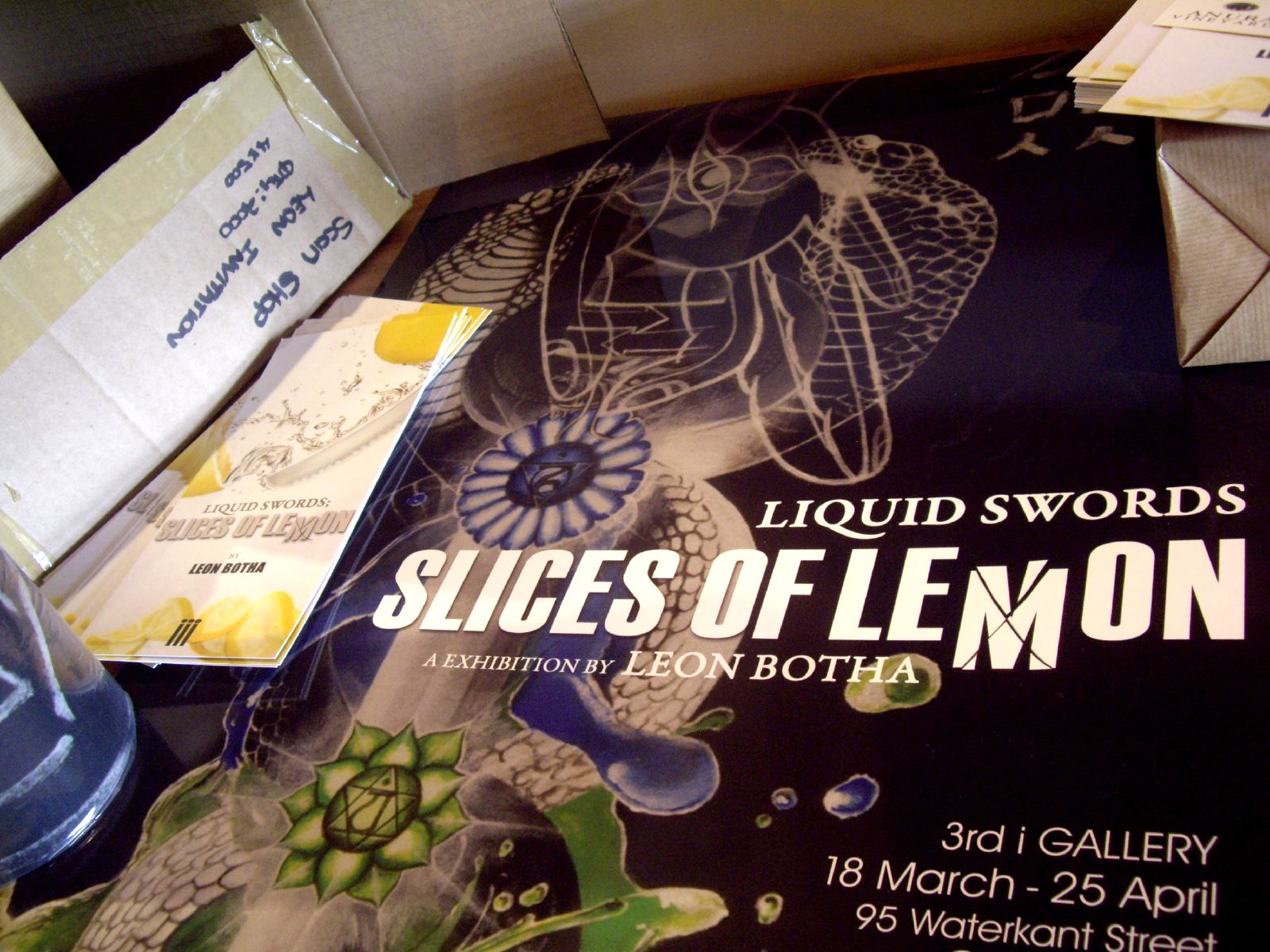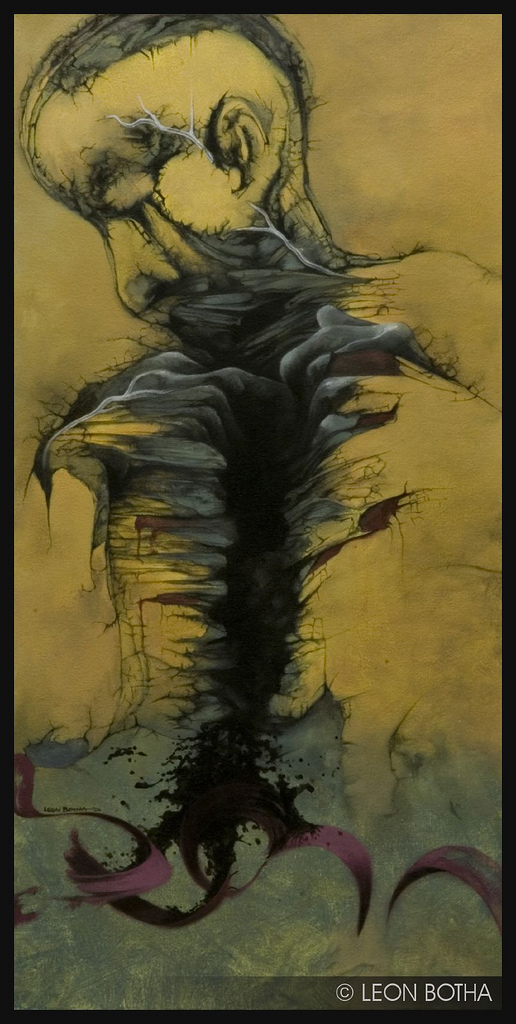 In January 2010 he hosted the first exhibit of "Who Am I? Transgressions," a photo collaboration with Gordon Clark, at the João Ferreira Gallery in Cape Town. Botha said of the exhibition, "I am a spiritual being, the same as you, primarily. Then I'm a human being and this part of the human being is the body, which has a condition."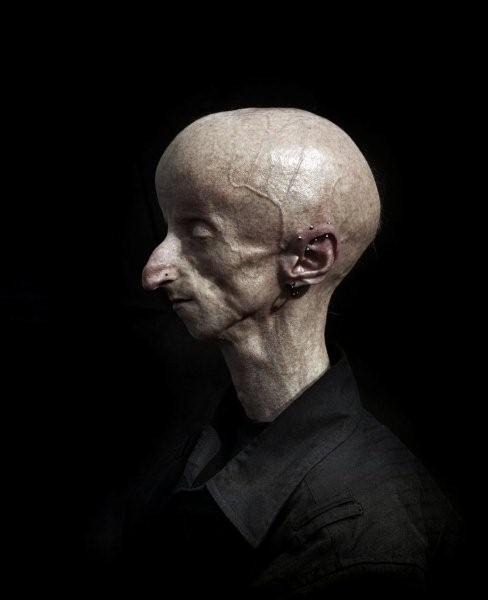 Botha explains, in a video which is a work of art in and of itself, his approach not only the exhibition, but to his approach to life and existence as a whole.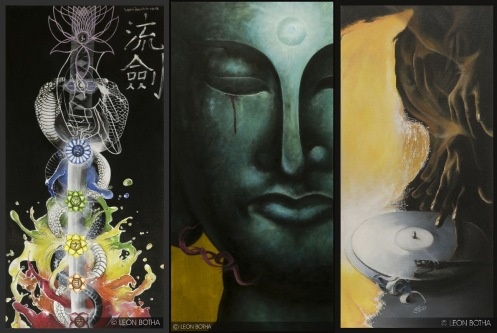 He was also famously engaged in deejaying and turntablism under the name DJ Solarize. He was featured alongside Watkin Tudor Jones, aka Ninja, in the internationally popular music video "Enter the Ninja" from the musical group, Die Antwoord. (And so you know: "Enter The Ninja" video is NSFW – explicit language)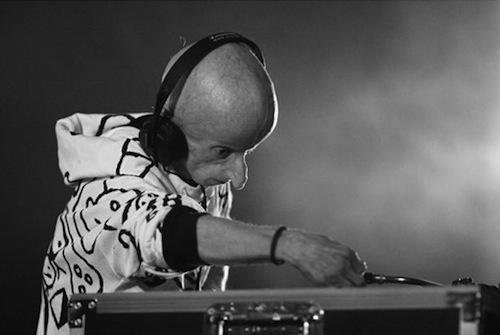 In November 2010, Botha suffered a stroke. In December of that year, he posted on his Facebook page that he was "going through a long 'stroke' to get better." He did manage recover for a while, but unfortunately, never fully. He eventually died from complications of progeria in Cape Town, one day after his 26th birthday. His funeral was 9th of June at11:30 in the morning, at the NG church Heidekoppie.

Botha was the inspiration for the brilliant, one-act opera Solarize, by Marcin Stańczyk (libretto by Andrzej Szpindler), which debuted in Warsaw in April 2014 at Teatr Wielki, the Polish National Opera.
---
Edited from:
---
See also:
---
see an error? click here to send corrections!
---