Today's Artist Birthday: Leon Botha
Leon Botha (4 June 1985 – 5 June 2011) was a South African painter and disk jockey, as well as one of the world's oldest survivors of progeria, an extremely rare genetic disorder in which symptoms resembling aspects of aging are manifested at a very early age..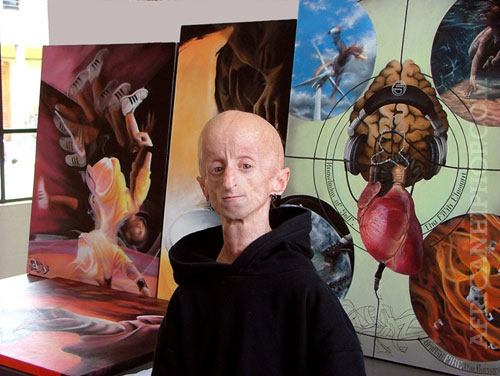 Botha was born in Cape Town, South Africa and lived and created there until his death at the age of 26. He was diagnosed with the disease progeria around the age of 4 years.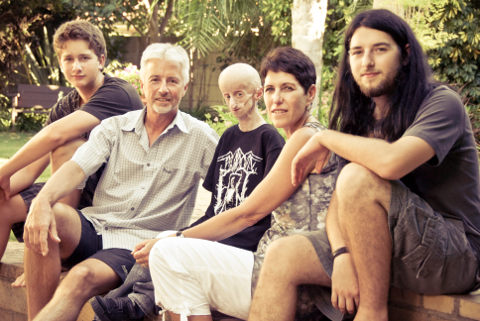 He had no formal training in art beyond high school courses at the Tygerberg Art Centre, but became a full-time painter after graduation, doing commissioned works.
%
|
%
|
%
|
%
|
%
|
%
|
%
|
%