Lavinia Fontana: painter
Lavinia Fontana (1552 – 1614) was an Italian painter. She is regarded as the first woman artist of the Renaissance, working within the same sphere as her male counterparts, outside a court or convent. She was the first woman artist to paint female nudes, and was the main breadwinner of a family of 13.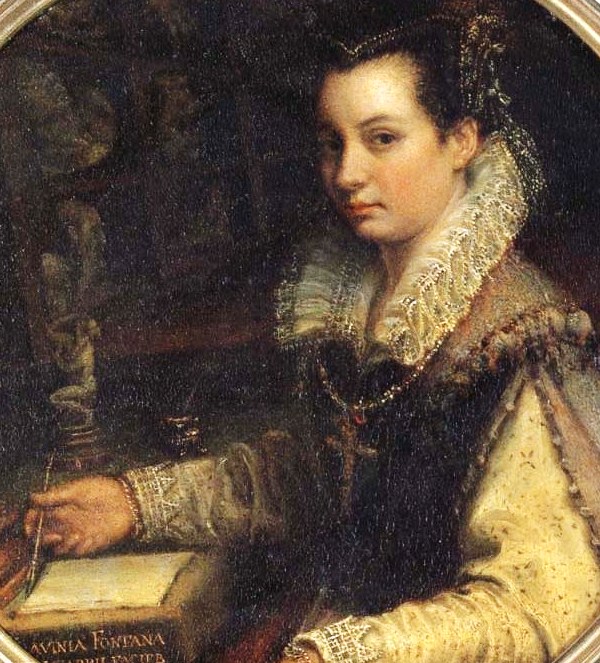 Lavinia Fontana was born in Bologna, the daughter of the painter Prospero Fontana, who was a prominent painter of the School of Bologna at the time and served as her teacher.
%
|
%
|
%
|
%
|
%
|
%