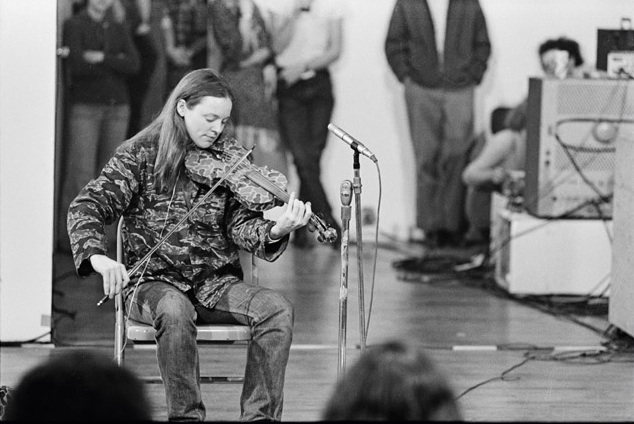 Her first performance-art piece—a symphony played on automobile horns—was performed in 1969. In 1970, she drew the underground comix Baloney Moccasins, which was published by George DiCaprio. In the early 1970s, she worked as an art instructor, as an art critic for magazines such as Artforum, and illustrated children's books—the first of which was titled The Package, a mystery story in pictures alone.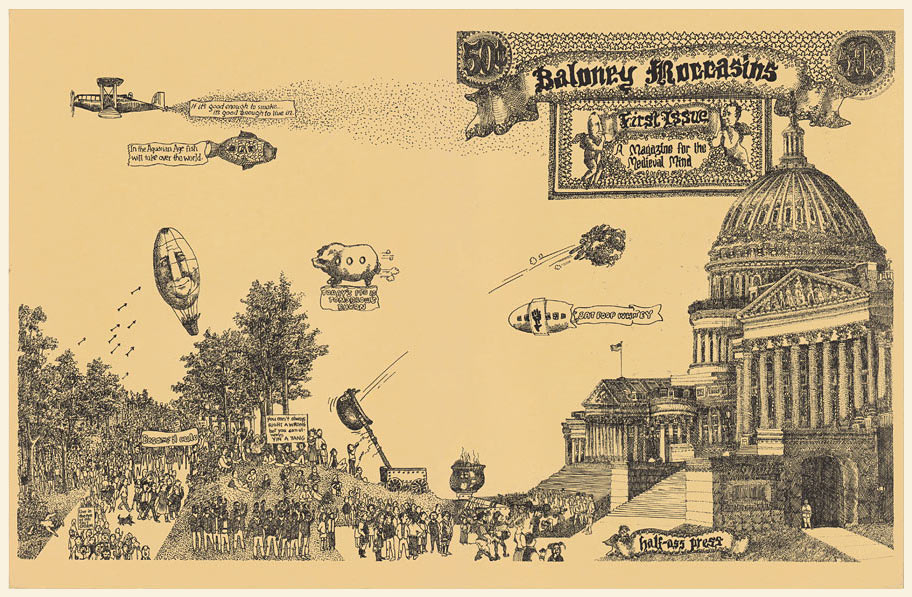 Throughout the 1970s, Anderson did a variety of different performance-art activities. One of her most-cited performances, Duets on Ice, which she conducted in New York and other cities around the world, involved her playing the violin along with a recording while wearing ice skates with the blades frozen into a block of ice; the performance ended only when the ice had melted away.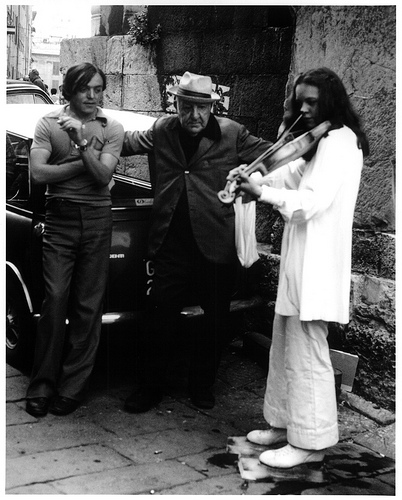 During the late 1970s, Anderson made a number of additional recordings that were released either privately or included on compilations of avant-garde music, most notably releases by the Giorno Poetry Systems label run by New York poet John Giorno, an early intimate of Andy Warhol. Among the Giorno-released recordings was You're the Guy I Want to Share My Money With, a double-album shared with Giorno and William Burroughs The original release was on vinyl, and had one LP side for each artist, with the fourth side triple-grooved, one for each, so the listener would hear a different track, depending on the position of the needle. "Born, Never Asked," was one of Anderson's contributions.
%
|
%
|
%
|
%
|
%
|
%
|
%
|
%
|
%
|
%
|
%
|
%
|
%
|
%
|
%