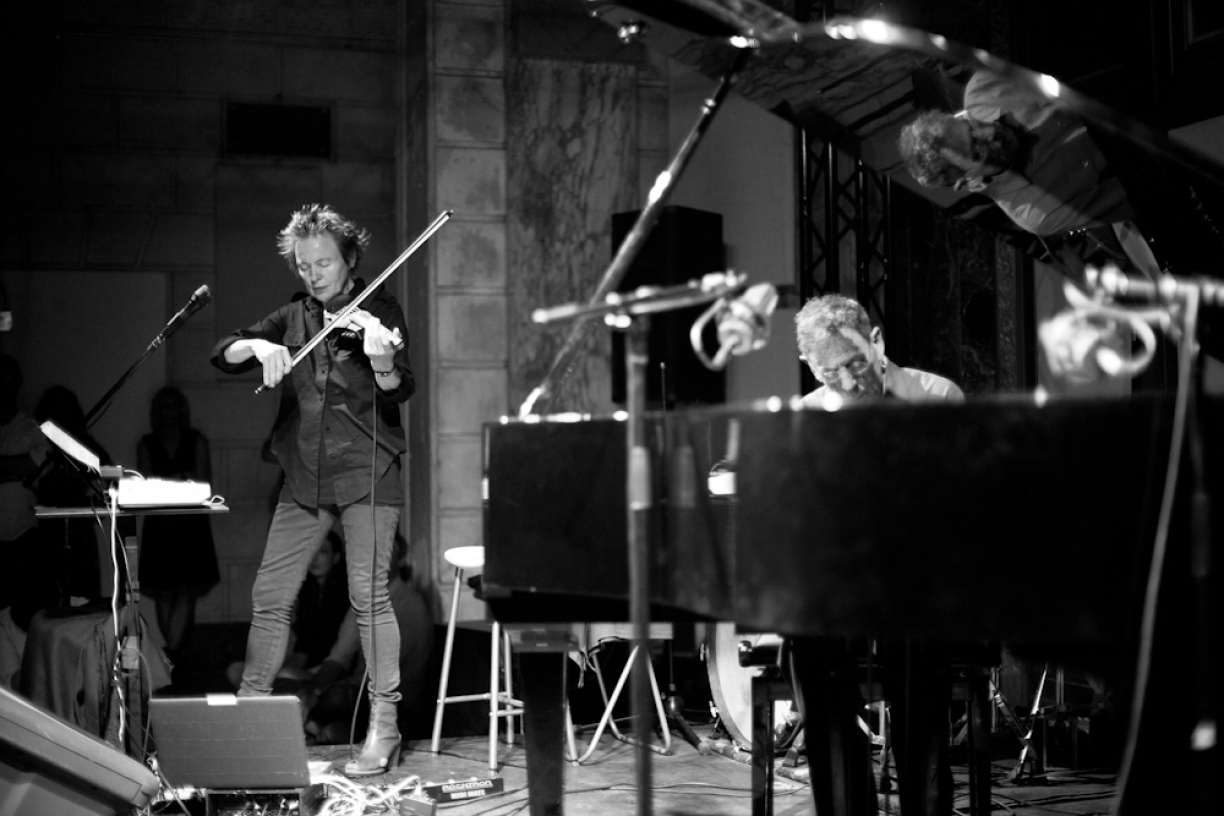 …Nona Hendryx, Bobby McFerrin, Ryuichi Sakamoto, Dave Stewart, Peter Gordon, Adrian Belew, Hector Zazou, and of course, the inimitable, Lou Reed.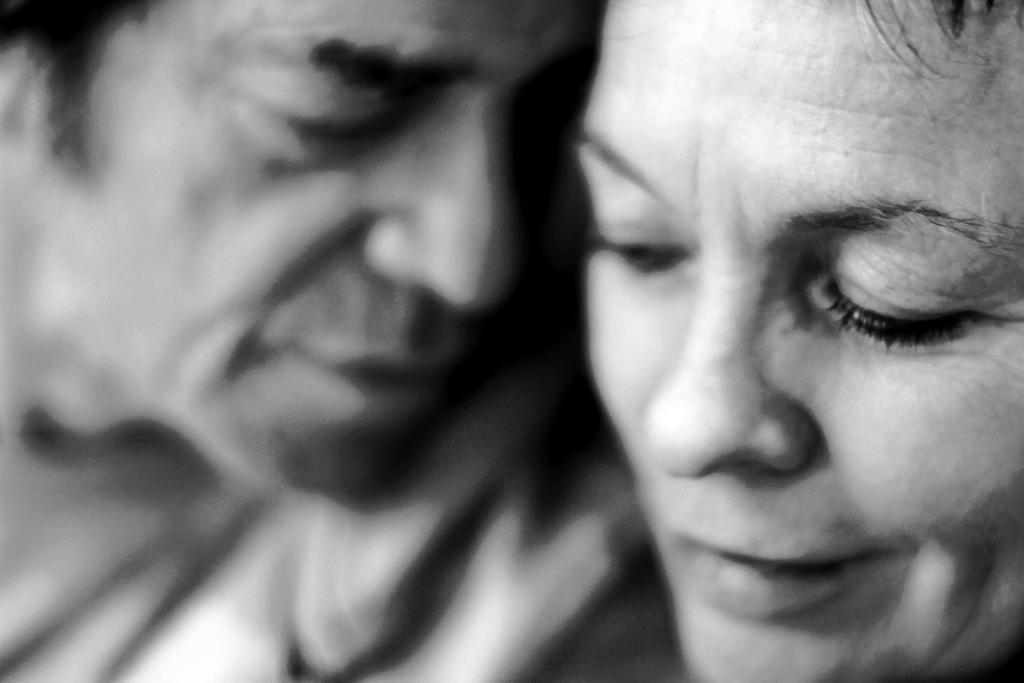 Anderson started dating Reed in 1992, and from the late 1990s Anderson and Reed collaborated on a number of recordings together.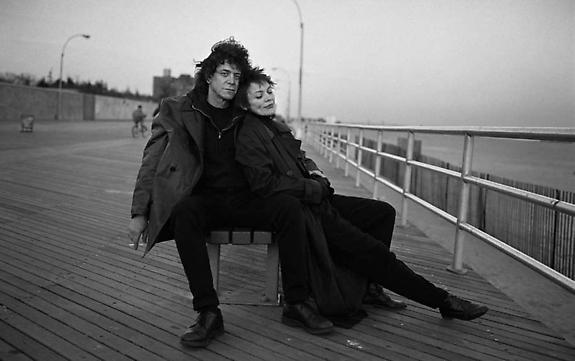 They were married on April 12, 2008 in a private ceremony in Boulder, Colorado. They were exceptional partners in life as well as partners in art, until his death in 2013.
%
|
%
|
%
|
%
|
%
|
%
|
%
|
%
|
%
|
%
|
%
|
%
|
%
|
%
|
%