Today's Artist Birthday: Laura Wheeler Waring
Laura Wheeler Waring (May 16, 1887 – February 3, 1948) was an African-American artist and educator, best known for her paintings of prominent African Americans which she made during the Harlem Renaissance. She taught art for more than 30 years at Cheyney University in Pennsylvania.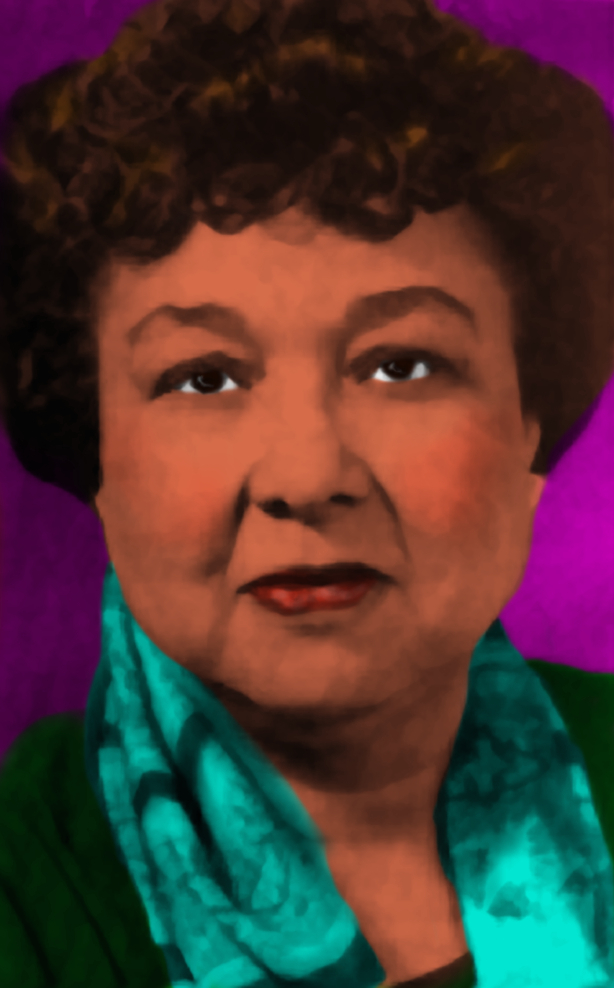 Laura Wheeler was born May 16, 1887 in Hartford, Connecticut, the fourth child of six born to Mary (Freeman) and Reverend Robert Foster Wheeler. Her mother was a daughter of Amos Noë Freeman, a Presbyterian minister, and Christiana Williams Freeman, who had been prominent in anti-slavery activities, including the Underground Railroad in Portland, Maine and Brooklyn, New York. Laura graduated from Hartford Public High School in 1906 and studied at the Pennsylvania Academy of the Fine Arts in Philadelphia, graduating in 1914.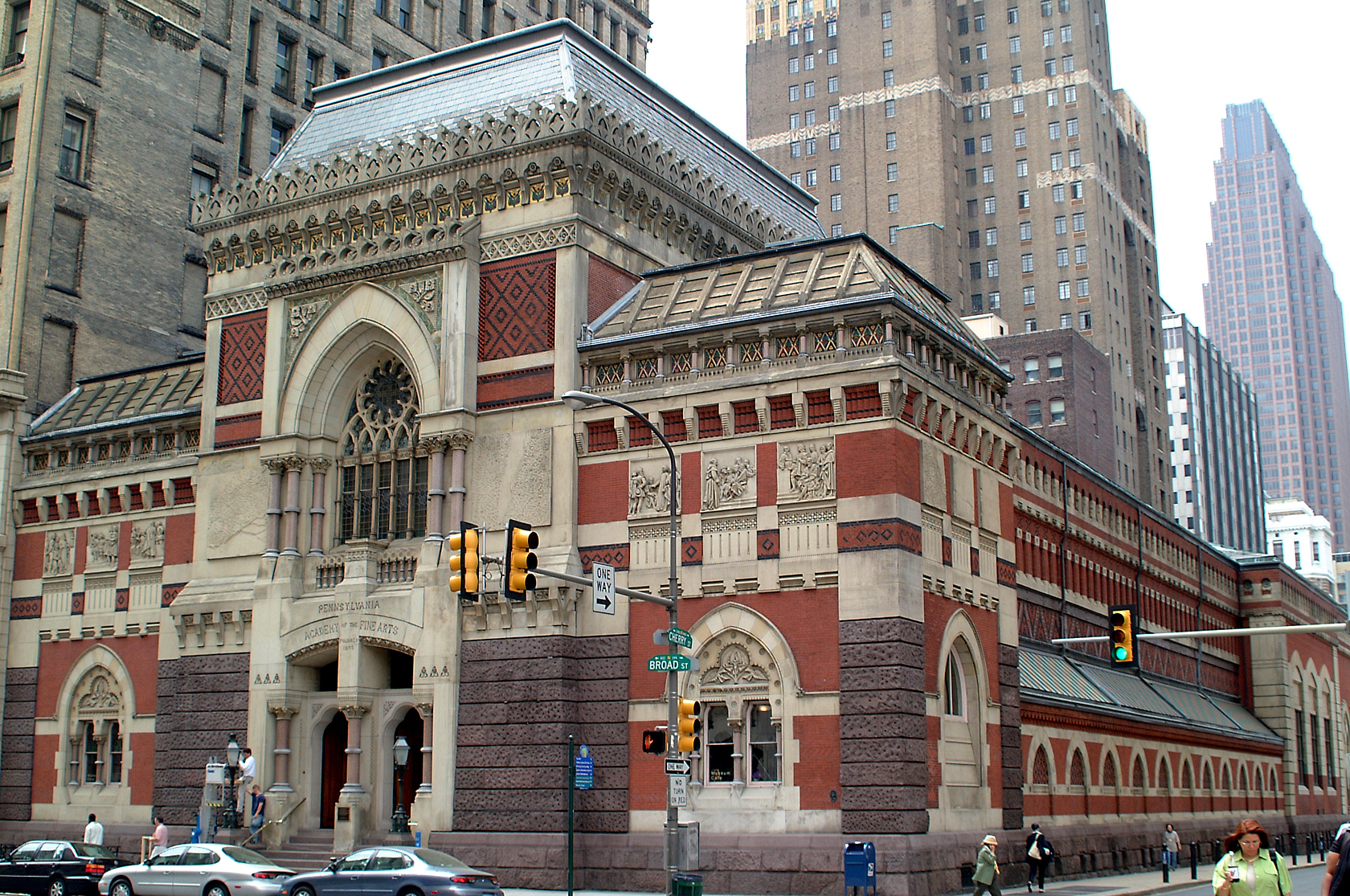 In 1906 Waring began teaching part-time in Philadelphia at Cheyney Training School for Teachers (later renamed Cheyney State Teachers College and now known as Cheyney University.) She taught art and music at Cheyney until 1914 when she traveled abroad to Europe. Her occupation at Cheyney was time consuming, as it was a boarding school and she was often needed to work evenings and Sundays. This left her without much time to practice art. 1906-1914 were slow years for her artistic career as a result of this. Waring worked long hours teaching art, sometimes spending summers teaching drawing at Harvard and Columbia for additional money.
%
|
%
|
%
|
%
|
%
|
%
|
%