Today's Artist Birthday: László Moholy-Nagy
László Moholy-Nagy (July 20, 1895 – November 24, 1946) was a Hungarian painter and photographer as well as a professor in the Bauhaus school. He was highly influenced by constructivism and a strong advocate of the integration of technology and industry into the arts.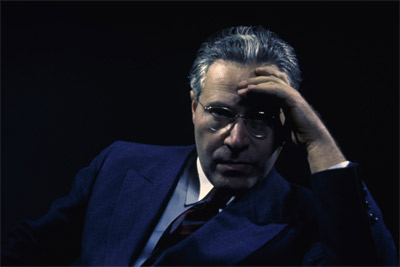 Moholy-Nagy was born László Weisz in Bácsborsód to a Jewish family. His cousin was the conductor Sir Georg Solti. He attended Gymnasium (academic high school) in the city of Szeged. He changed his German-Jewish surname to the Magyar surname of his mother's Christian lawyer friend Nagy, who supported the family and helped raise Moholy-Nagy and his brothers when their Jewish father, Lipót Weisz left the family. Later, he added "Moholy" ("from Mohol") to his surname, after the name of the Hungarian town Mohol in which he grew up.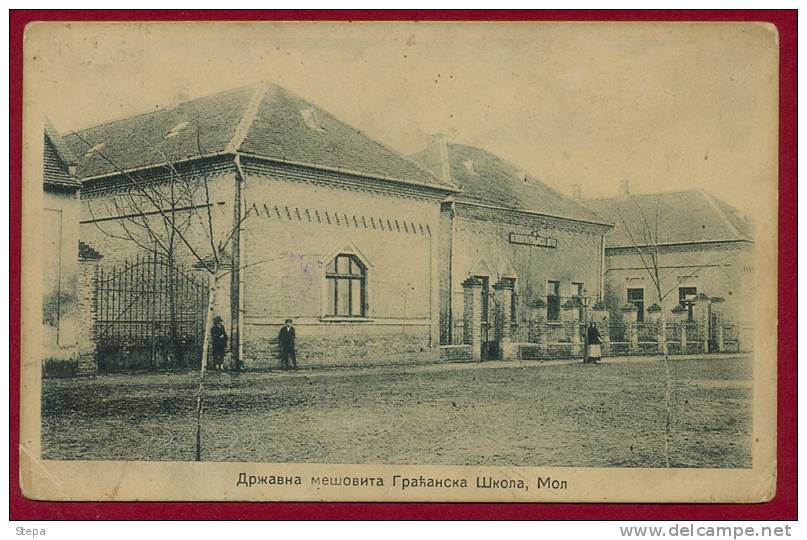 In 1918 he formally converted to the Hungarian Reformed Church (Calvinist); his godfather was his Roman Catholic university friend, the art critic Ivan Hevesy. Immediately before and during World War I he studied law in Budapest and served in the war, where he sustained a serious injury. In Budapest, on leave and during convalescence, Moholy-Nagy became involved first with the journal Jelenkor ("The Present Age"), edited by Hevesy, and then with the "Activist" circle around Lajos Kassák's journal Ma ("Today").
%
|
%
|
%
|
%
|
%
|
%
|
%
|
%