Ladislas Starevich, animation pioneer
Ladislas Starevich (August 8, 1882 – February 26, 1965) was a stop-motion animator notable as the author of the first puppet-animated film. He also used insects and other animals as protagonists of his films.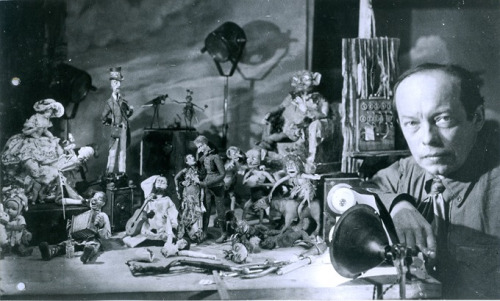 Ladislas Starevich was born "Władysław Starewicz," in Moscow, Russia to Polish parents (father Aleksander Starewicz from Surviliškis near Kėdainiai and mother Antonina Legęcka from Kaunas, both from "neighborhood nobility", in hiding after the failed Insurrection of 1863 against the Tsarist Russian domination), and had lived in Lithuania which at that time was a part of the Russian Empire. The boy was raised by his grandmother in Kaunas, then the capital of Kaunas Governorate. He attended Gymnasium in Dorpat (today Tartu, Estonia).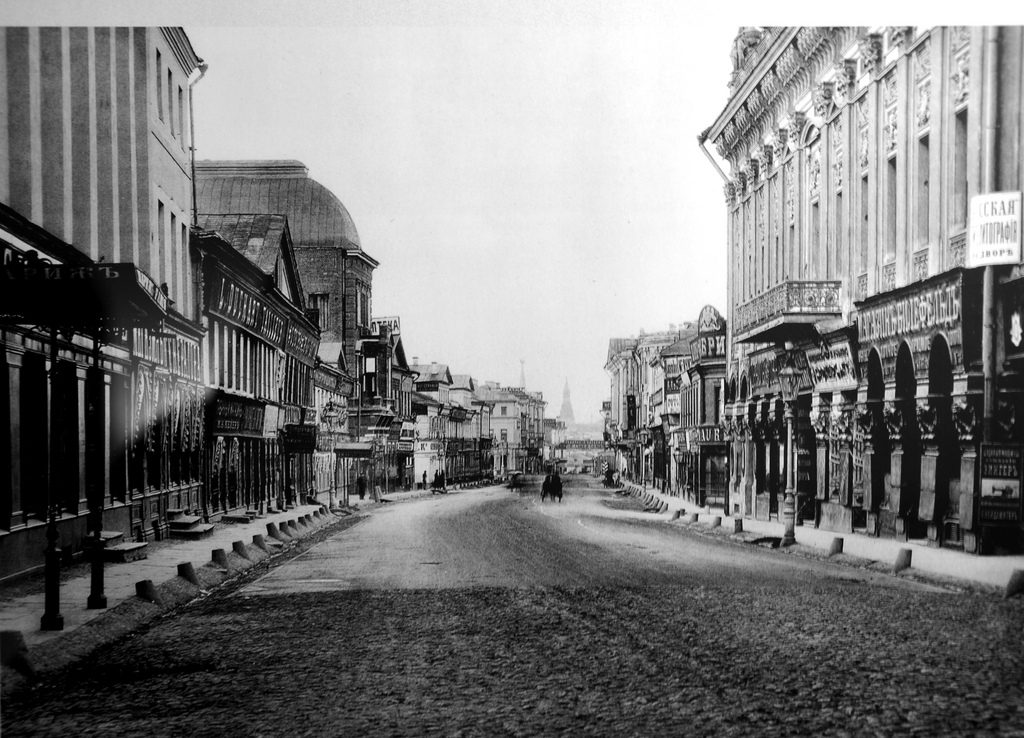 By 1910, Starevich had been named Director of the Museum of Natural History in Kaunas, Lithuania. There he made four short live-action documentaries for the museum. For the fifth film, Starevich wished to record the battle of two stag beetles, but was stymied by the fact that the nocturnal creatures inevitably die whenever the stage lighting was turned on. Inspired by a viewing of Les allumettes animées (Animated Matches) (1908) by Émile Cohl, Starevich decided to re-create the fight through stop-motion animation: by replacing the beetles' legs with wire, attached with sealing wax to their thorax, he is able to create articulated insect puppets. The result was the short film Lucanus Cervus (1910), apparently the first animated puppet film and the beginning of Russian animation (now lost).
%
|
%
|
%
|
%
|
%
|
%
|
%
|
%
|
%
|
%
|
%
|
%