As the political situation in Germany under the Nazis continued to deteriorate throughout the 1930s, his work began to be included in the Entartete Kunst (Degenerate Art) touring exhibition organized by the Nazi party in 1933. He lost his contract with Hanover City Council in 1934 and examples of his work in German museums were confiscated and publicly ridiculed in 1935. By the time his close friends Christof and Luise Spengemann and their son Walter were arrested by the Gestapo in August 1936 the situation had clearly become perilous.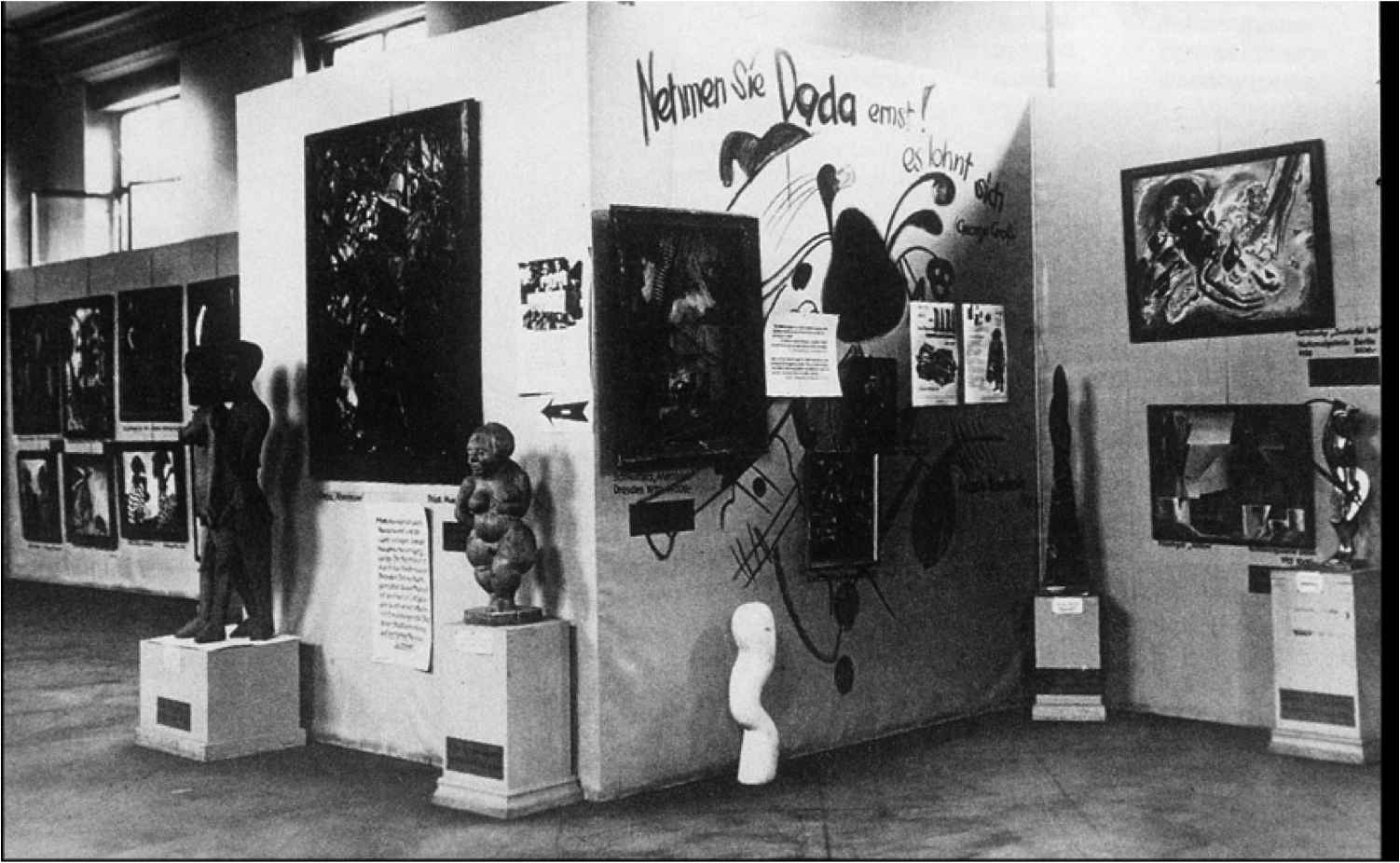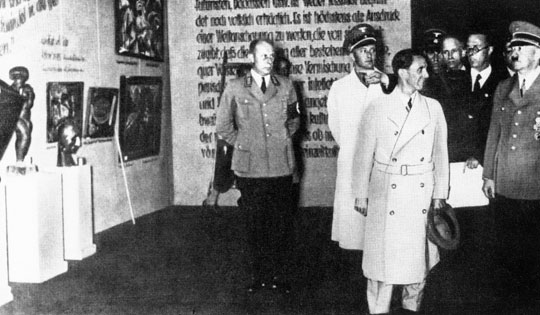 On 2 January 1937 Schwitters, wanted for an "interview" with the Gestapo, fled to Norway to join his son Ernst, who had already left Germany on 26 December 1936. His wife Helma decided to remain in Hanover, to manage their four properties. In the same year, his Merz pictures were included in the Entartete Kunst exhibition titled in Munich, making his return impossible.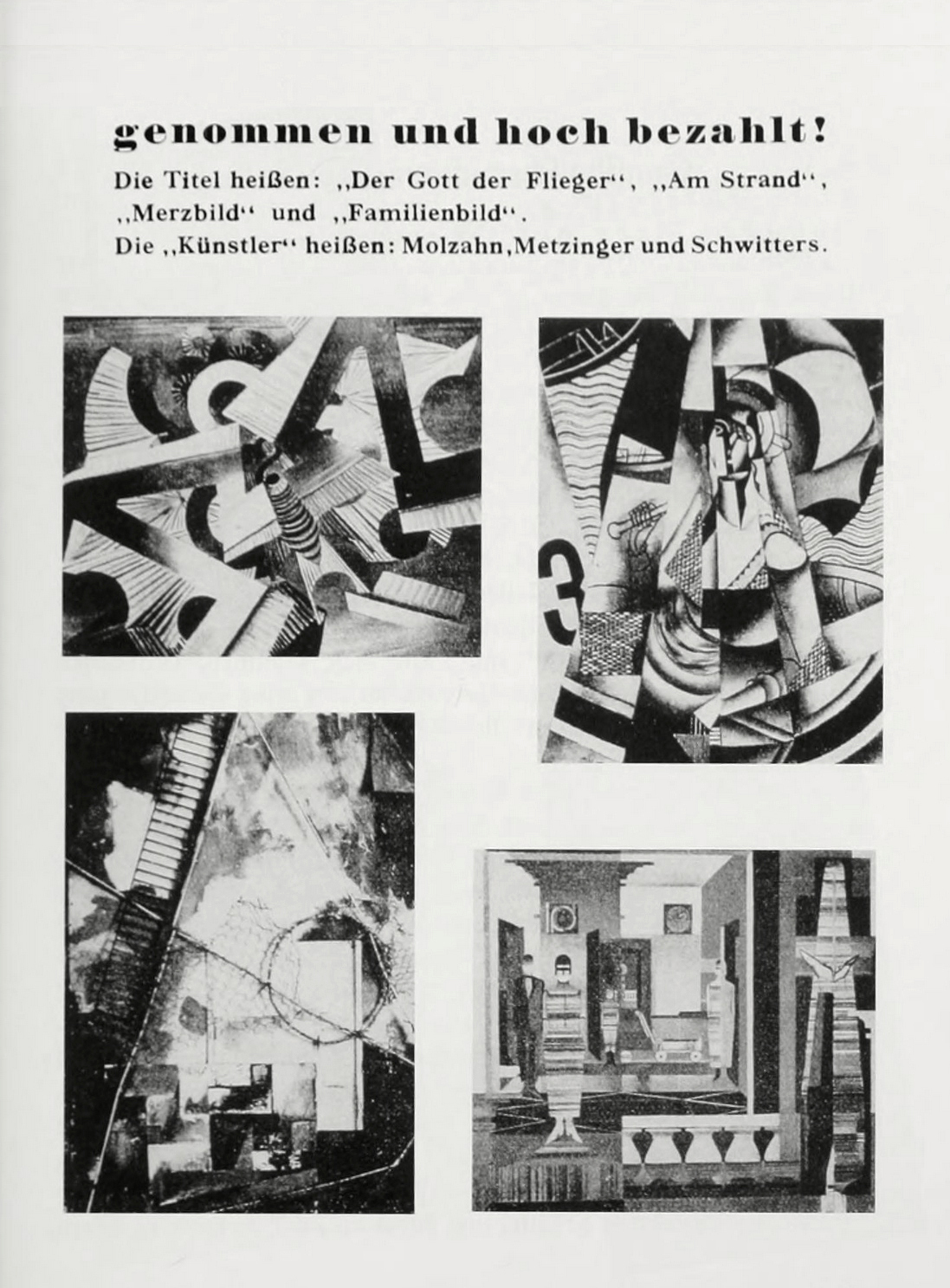 Helma visited Schwitters in Norway for a few months each year up to the outbreak of World War II. The joint celebrations for his mother Henriette's 80th birthday and his son Ernst's engagement, held in Oslo on 2 June 1939, would be the last time the two met.
%
|
%
|
%
|
%
|
%
|
%
|
%
|
%
|
%
|
%
|
%
|
%
|
%
|
%
|
%
|
%