His work in this period became increasingly Modernist in spirit, with far less overtly political context and a cleaner style, in keeping with contemporary work by Hans Arp and Piet Mondrian. Thanks to Schwitters' lifelong patron and friend Katherine Dreier, his work was exhibited regularly in the US from 1920 onwards.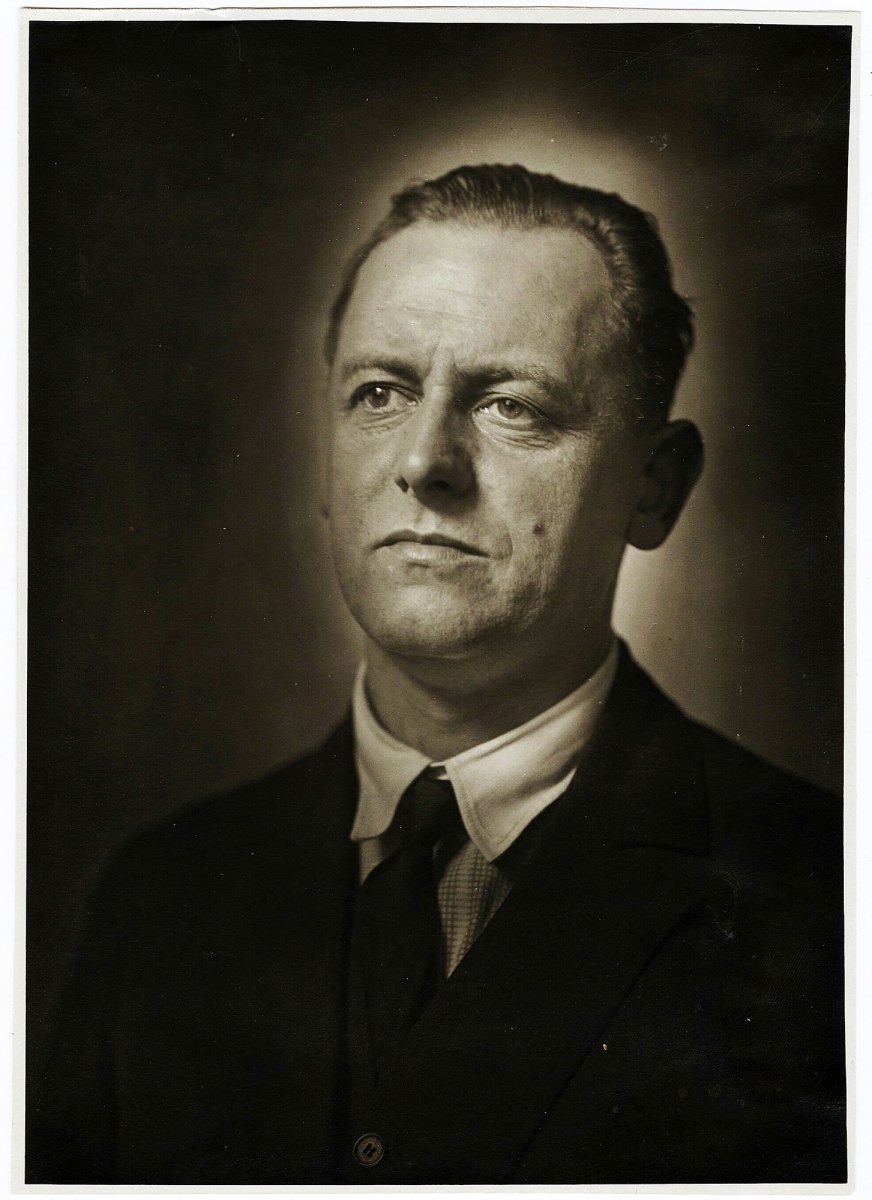 In the late 1920s he became a well-known typographer; his best-known work was the catalogue for the Dammerstocksiedlung in Karlsruhe. After the demise of Der Sturm gallery in 1924 he ran an advertising agency called Merzwerbe, which held the accounts for Pelikan inks and Bahlsen biscuits, amongst others, and became the official typographer for Hanover town council between 1929 and 1934.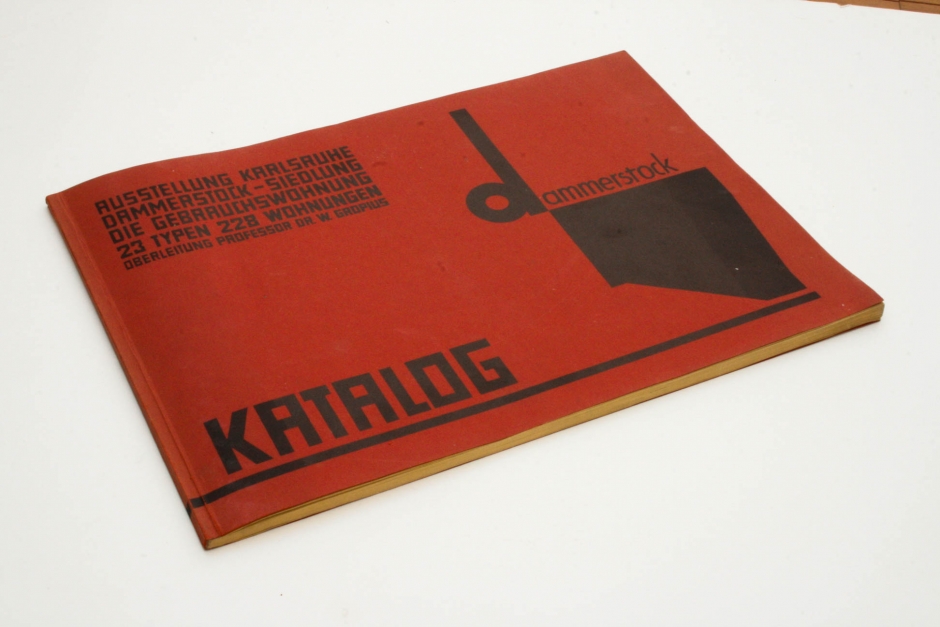 Alongside his collages, Schwitters also dramatically altered the interiors of a number of spaces throughout his life. The most famous was the Merzbau, the transformation of six (or possibly more) rooms of his family's house in Hanover, Waldhausenstrasse 5. This took place very gradually; work started in about 1923, the first room was finished in 1933, and Schwitters subsequently extended the Merzbau to other areas of the house until he fled to Norway in early 1937. On the evidence of Schwitters' correspondence, by 1937 it had spread to two rooms of his parents' apartment on the ground floor, the adjoining balcony, the space below the balcony, one or two rooms of the attic and possibly part of the cellar.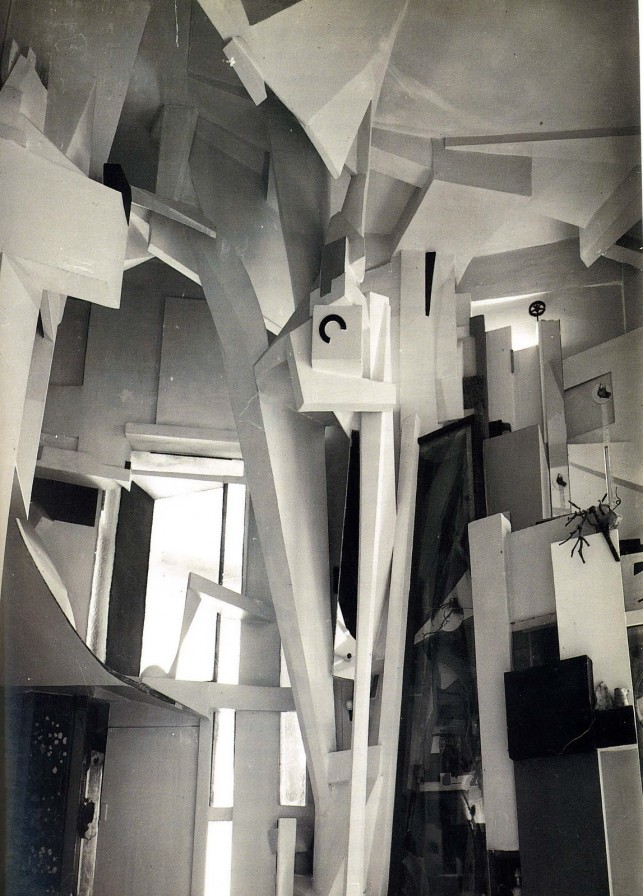 Early photos show the Merzbau with a grotto-like surface and various columns and sculptures. Work by Hannah Höch, Raoul Hausmann and Sophie Tauber, amongst others, were incorporated into the fabric of the installation. Sadly, in 1943 the building and Schwitter's creation, were destroyed in an Allied bombing raid.
%
|
%
|
%
|
%
|
%
|
%
|
%
|
%
|
%
|
%
|
%
|
%
|
%
|
%
|
%
|
%