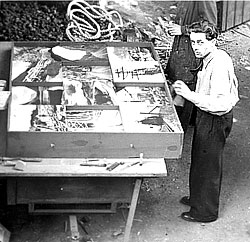 Schwitters first visited the Lake District on holiday with Edith Thomas in September 1942. He moved there permanently on 26 June 1945, to 2 Gale Crescent Ambleside. However, after another stroke in February of the following year and further illness, he and Edith moved to a more easily accessible house at 4 Millans Park.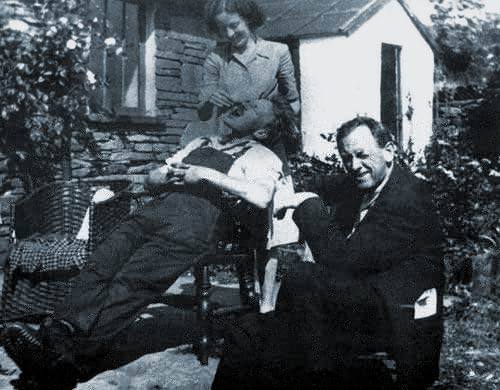 In March 1947, Schwitters decided to recreate the Merzbau and found a suitable location in a barn at Cylinders Farm, Elterwater (which was owned by Harry Pierce, whose portrait Schwitters had been commissioned to paint). Having been forced by a lack of other income to paint portraits and popularist landscape pictures suitable for sale to the local residents and tourists, Schwitters received notification shortly before his 60th birthday that he had been awarded a £1,000 fellowship to be transferred to him via the Museum of Modern Art in New York in order to enable him to repair or re-create his previous Merz constructions in Germany or Norway. Instead he used it for the "Merzbarn" in Elterwater. Schwitters worked on the Merzbarn daily, travelling the five miles between his home and the barn, except for when illness kept him away.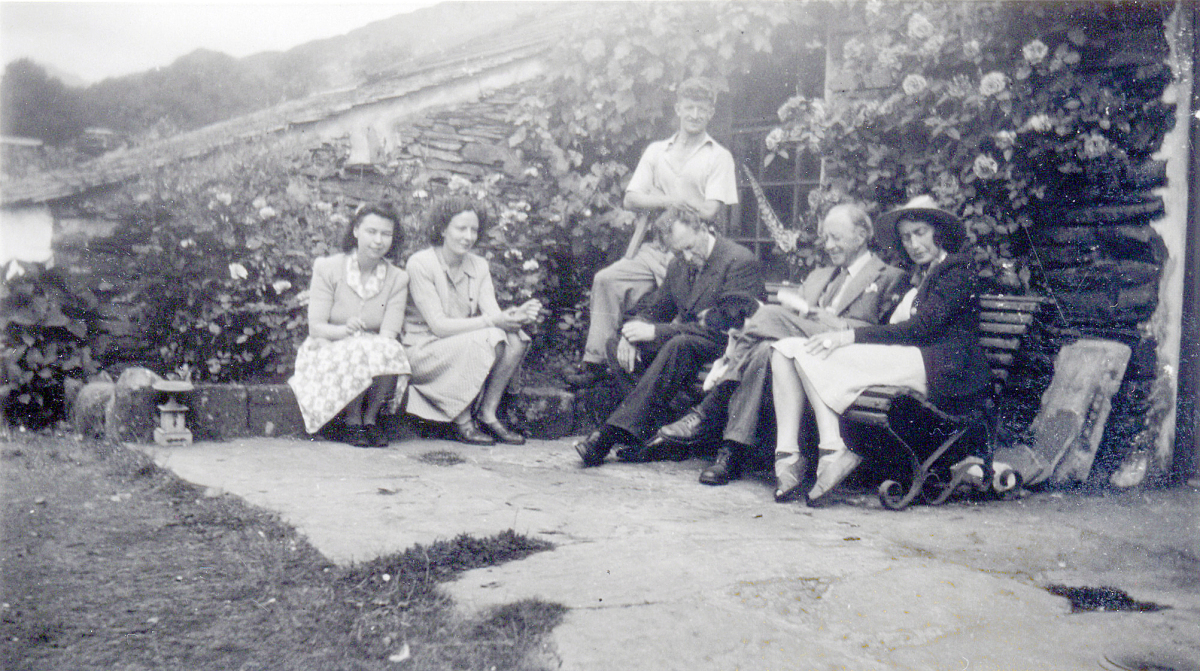 On 7 January 1948 he received the news that he had been granted British citizenship. The following day, on 8 January, Schwitters died from acute pulmonary edema and myocarditis, in Kendal Hospital.
%
|
%
|
%
|
%
|
%
|
%
|
%
|
%
|
%
|
%
|
%
|
%
|
%
|
%
|
%
|
%