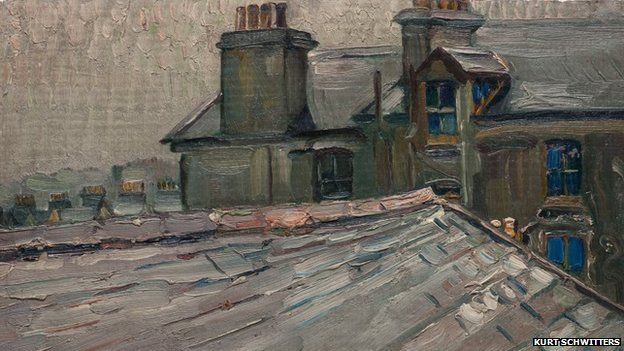 Schwitters was finally released on 21 November 1941, with the help of an intervention from Alexander Dorner, Rhode Island School of Design. After obtaining his freedom, Schwitters moved to London, hoping to make good on the contacts that he had built up over his period of internment. He first moved to an attic flat at 3 St. Stephen Crescent, Paddington, London. It was here that he met his future companion, Edith Thomas: "He knocked on her door to ask how the boiler worked, and that was that. […] She was 27 – half his age. He called her Wantee, because she was always offering tea," Gretel Hinrichsen wrote in The Telegraph, in 2013.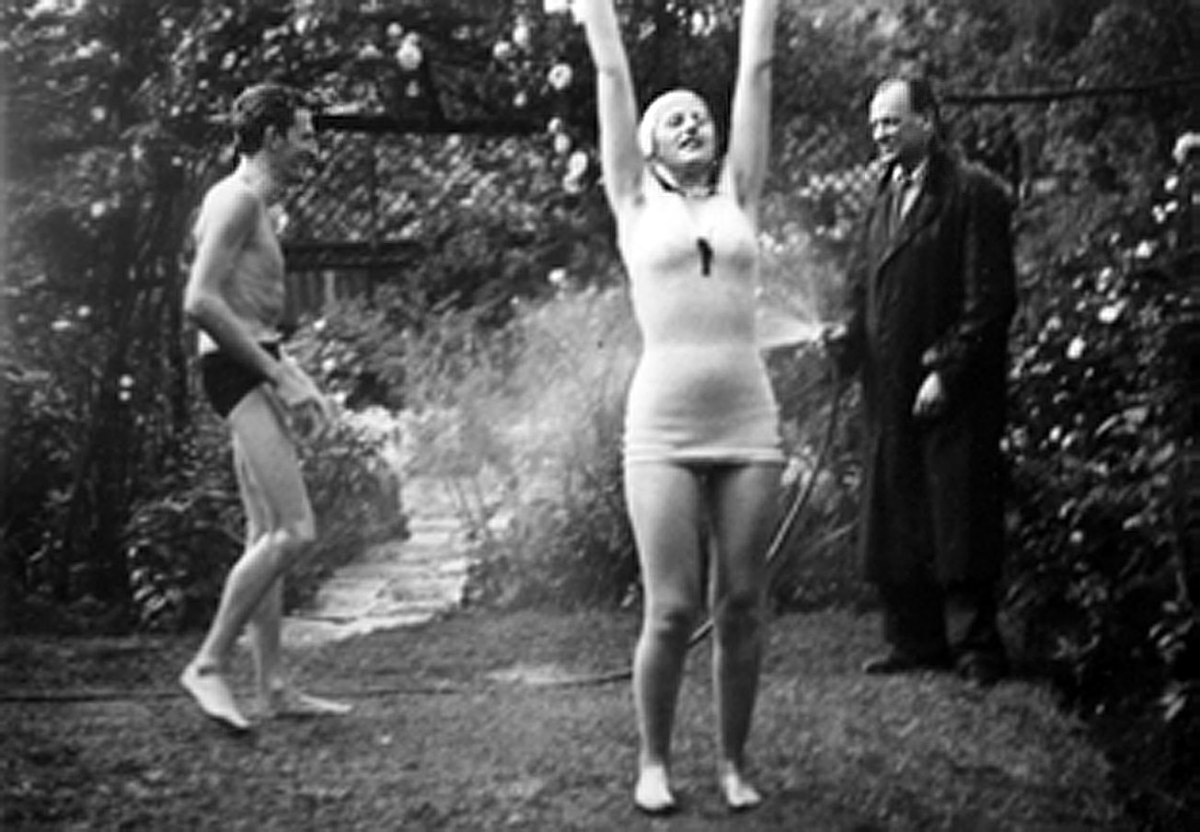 In London he made contact with and mixed with a range of artists, including Naum Gabo, László Moholy-Nagy and Ben Nicholson. He exhibited in a number of galleries in the city but with little success; at his first solo exhibition at The Modern Art Gallery in December 1944, forty works were displayed, priced between 15 and 40 guineas, but only one was bought.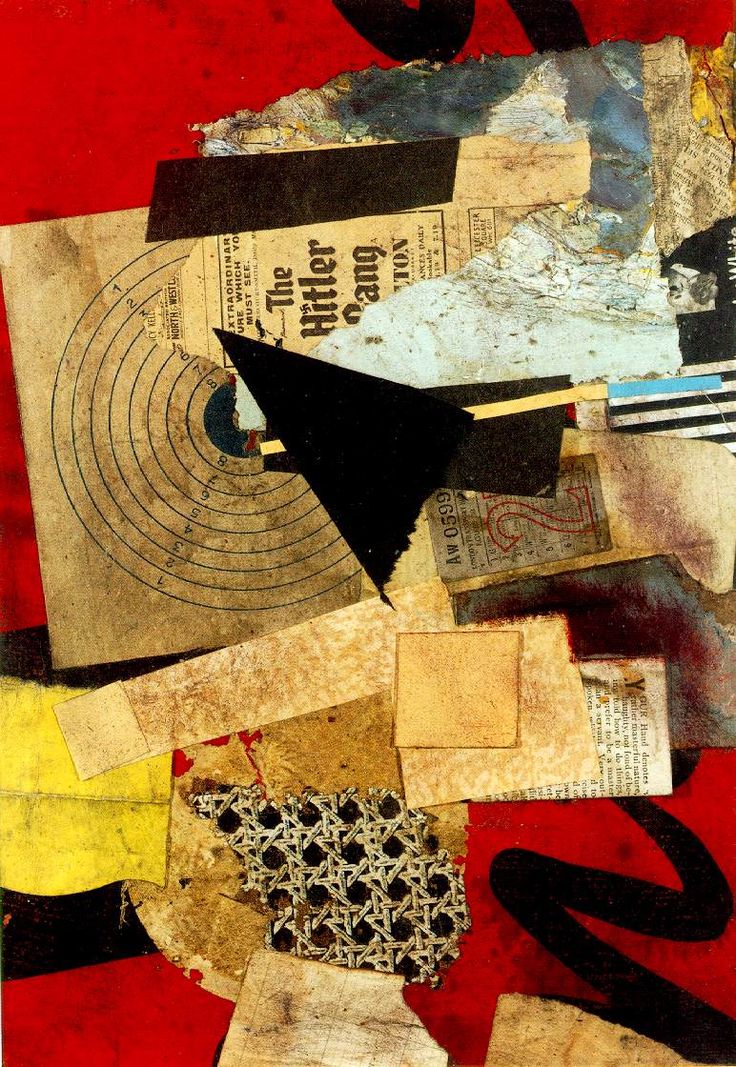 In August 1942 he moved with his son to 39 Westmoreland Road, Barnes, London. In October 1943 he learnt that his Merzbau in Hanover had been destroyed in allied bombing. In April 1944 he suffered his first stroke, at the age of 56, which left him temporarily paralyzed on one side of his body. His wife Helma died of cancer on 29 October 1944, although Schwitters only heard of her death in December.
%
|
%
|
%
|
%
|
%
|
%
|
%
|
%
|
%
|
%
|
%
|
%
|
%
|
%
|
%
|
%