Today's Artist Birthday: Kenneth Noland (April 10, 1924 – January 5, 2010), painter and co-founder of the Washington Color School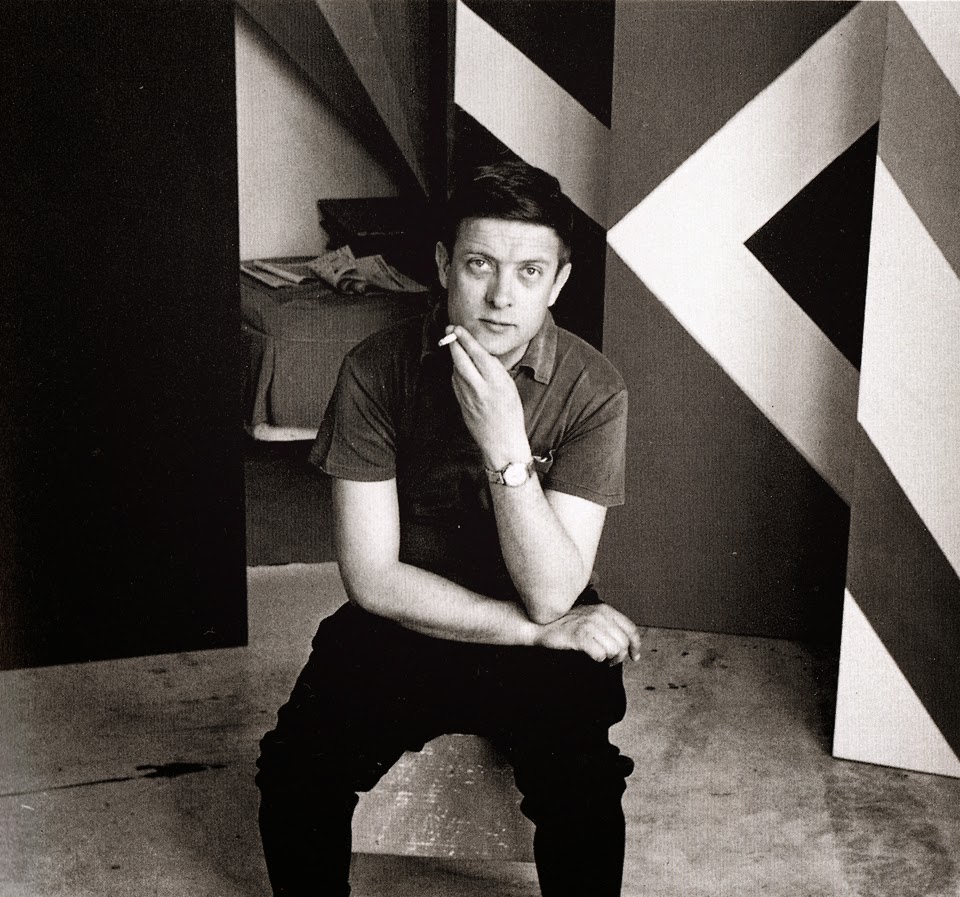 Kenneth Noland was an American abstract painter. He was one of the best-known American Color Field painters, although in the 1950s he was thought of as an abstract expressionist and in the early 1960s he was thought of as a minimalist painter. Noland helped establish the Washington Color School movement. In 1977, he was honored by a major retrospective at the Solomon R. Guggenheim Museum in New York that then traveled to the Hirshhorn Museum and Sculpture Garden in Washington, D.C. and Ohio's Toledo Museum of Art in 1978. In 2006, Noland's Stripe Paintings were exhibited at the Tate in London.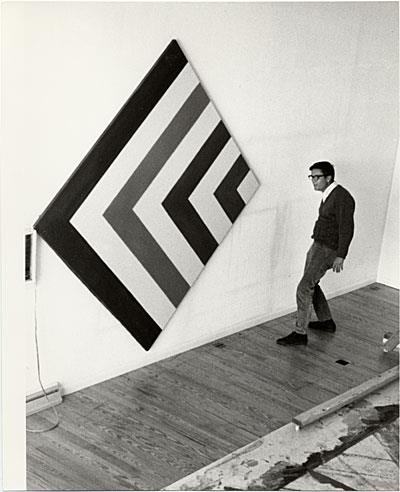 A son of Harry Caswell Noland (1896–1975), a pathologist, and his wife, Bessie (1897–1980), Kenneth Clifton Noland was born in Asheville, North Carolina. Noland enlisted in the U.S. Air Force in 1942 after completing high school. A veteran of World War II, Noland took advantage of the G.I. Bill to study art at the experimental Black Mountain College in his home state of North Carolina. At Black Mountain, where two of his brothers also studied art, Noland studied with Ilya Bolotowsky, a professor who introduced him to neoplasticism and the work of Piet Mondrian. There, Noland also studied Bauhaus theory and color under Josef Albers and became interested in Paul Klee, specifically Klee's sensitivity to color.
%
|
%
|
%
|
%