Today's Artist Birthday: Kenneth Graves
Kenneth Graves (27 June, 1942 – 3 May, 2016) was a photographer and collage artist, whose work was not only breathtakingly beautiful Art, but a unique, journalistic documentation of life, especially in San Francisco during the transitional 1960's and 70's. With great empathy and sensitivity, Graves gives us a glimpse into what it is to be human.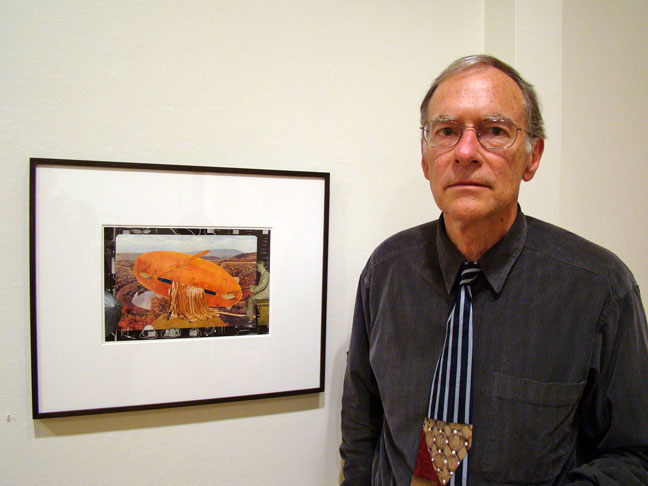 Graves was born in Portland, Oregon, in 1942. He grew up in Los Gatos, CA, and graduated from Camden High School in San Jose in 1960. Without telling his parents, he enlisted in the Navy in 1962 and served on the aircraft carrier Kitty Hawk. After his release from active duty in 1966, he came home to study at the San Francisco Art Institute on the G.I. Bill, eager to pursue a career as an artist.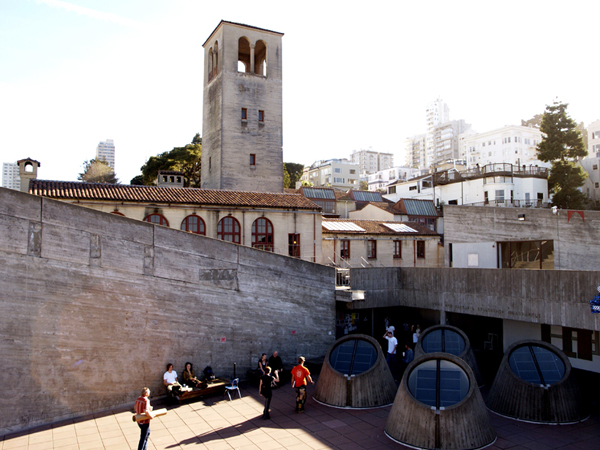 Living in San Francisco at that time would prove to influence Graves' work profoundly.  In 1966, the country, in general, and the city, in particular, were experiencing waves of anger and protest. The San Francisco Bay Area was home to members of the Beat Generation and the more recently arrived Haight-Ashbury hippies. By the time Graves was a resident, the city was also a witness to the Free Speech Movement in Berkeley and the San Francisco State University strike.
At around the same time, there were serious upheavals in the local black community, and the activities of Cesar Chavez and his fellow agricultural workers in the Central Valley. San Francisco was also an arrival site for the bodies of soldiers killed in Vietnam. Graves says, "I found myself, upon discharge, in a city and at a particular historical moment characterized by rebellion and protest against the dangers implicit in too much authority."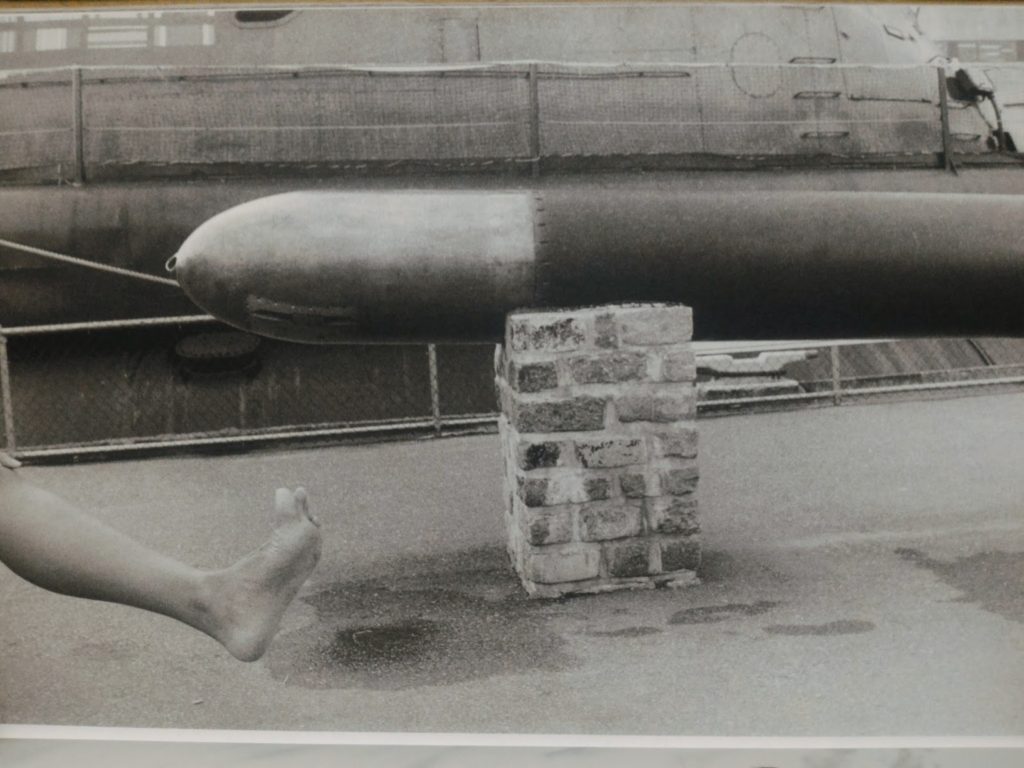 While a student he started roaming the Bay Area, and not just the obvious places like Haight-Ashbury. He hit county fairs and air shows and parades and the suburbs. "He was looking for Americana in all the public spaces," said Graves' wife, Eva Lipman. "He was interested in taking the ordinary and transforming it into something magical."
One of his most important visual gift was his ability to spot oddities at the edges of his frame—a plane that looks like it's falling perilously from the sky, an opened pair of scissors on a horse's back, and so on. He was sensitive to the riotous strangeness of suburban living—the kids at a parade doing backflips just next to the open door of an ambulance; the poodle with a human hand on its chest, seated in a cavernous conference center, facing a proper, bespectacled woman at a nearby table. Beneath the humor of his work though, there is an odor of anxiety and, frequently, of military presence.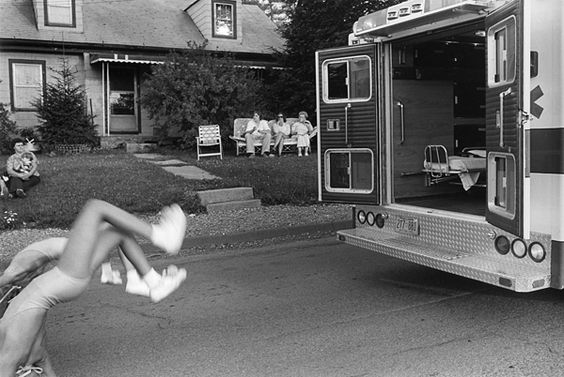 Mr. Graves received his bachelor of fine arts degree in 1970 from the art institute and his master of fine arts degree in 1971. After knocking around as a house painter, he was hired as a professor of art at Penn State University, where he taught undergraduates how to take pictures and then how to turn these pictures into handmade books. "He showed them how to do the binding and everything, because he had done it," Lipman said.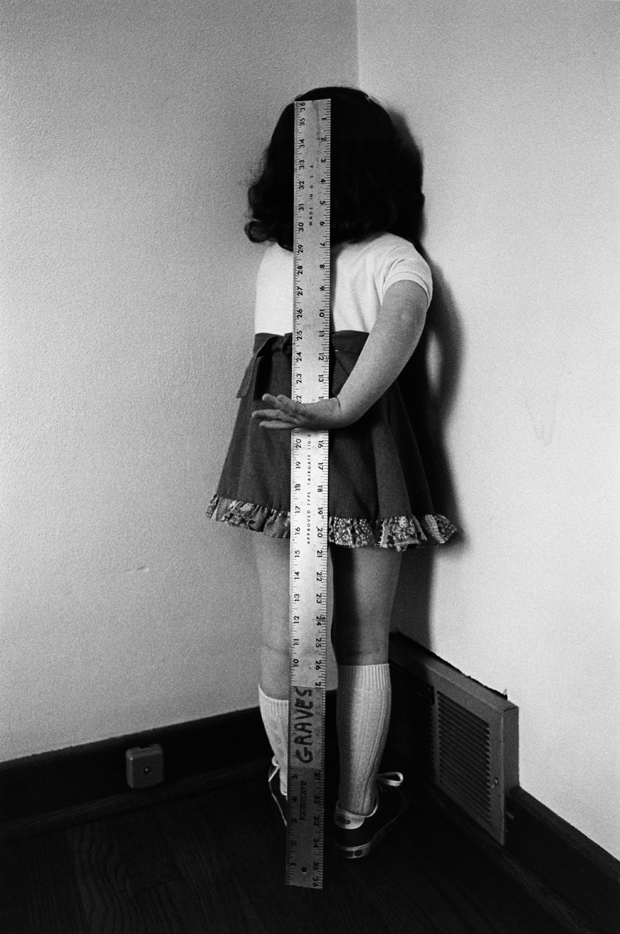 His first published book "American Snapshots," was done with his friend Michael Payne, on a National Education Association grant. They spent two years driving around the country, knocking on doors and asking people to show them their family photo albums. These were edited to mimic Mr. Graves's own style. "American Snapshots" was published by Scrimshaw Press in 1977.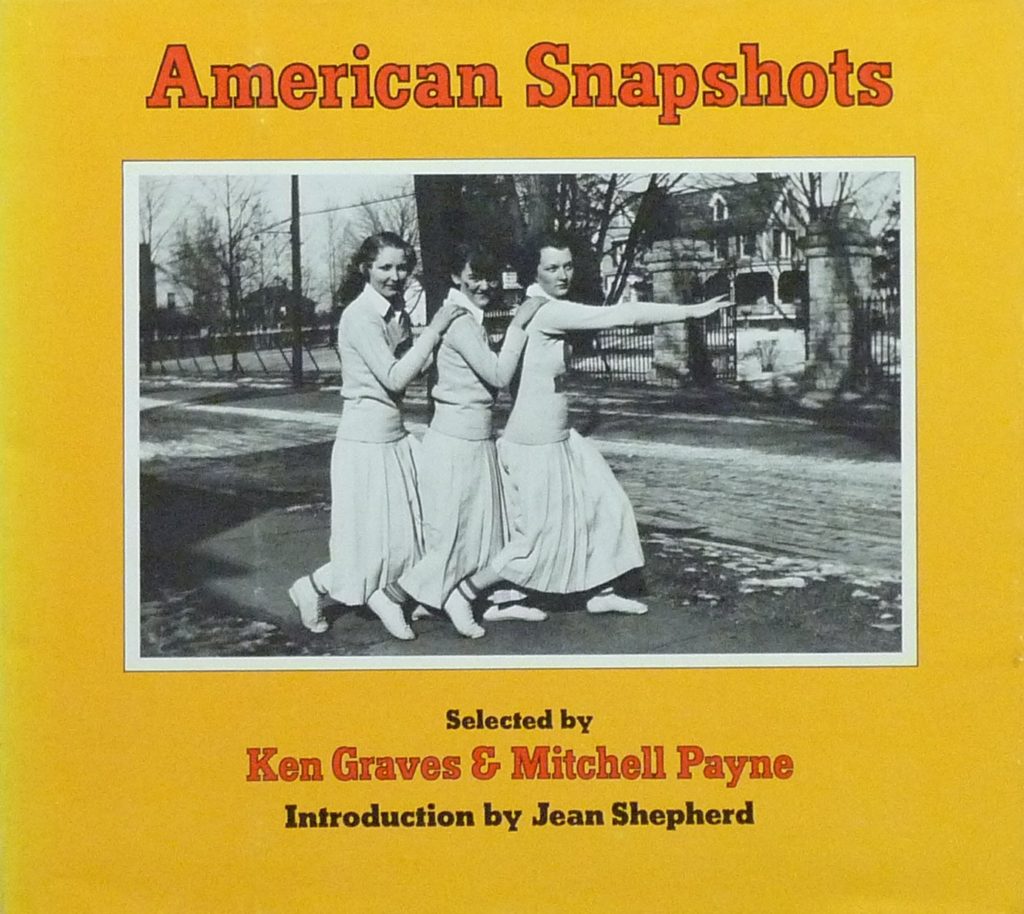 In 1985, Graves met Eva Lipman, a Czech-born social worker and amateur ballroom dancer. They were both photographing a competitive ballroom event in Ohio.
"This was another one of those wacky subjects that he would be attracted to," said Lipman.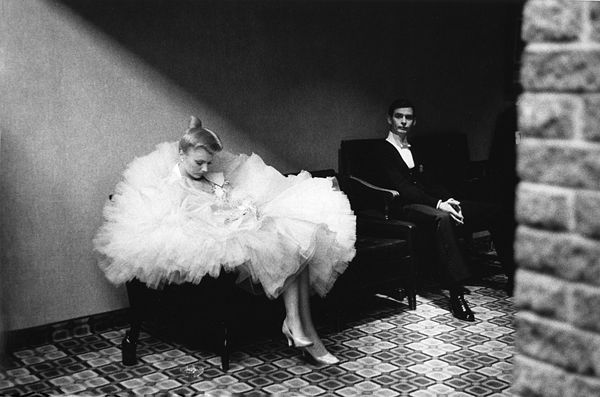 They joined forces and published their first book, "Ballroom," in 1987. This led to "The Prom Series," in which they would dress up like prom dates and take their cameras to high school formals up and down the East Coast. By contrast, they also shot amateur prizefighters in and out of the ring.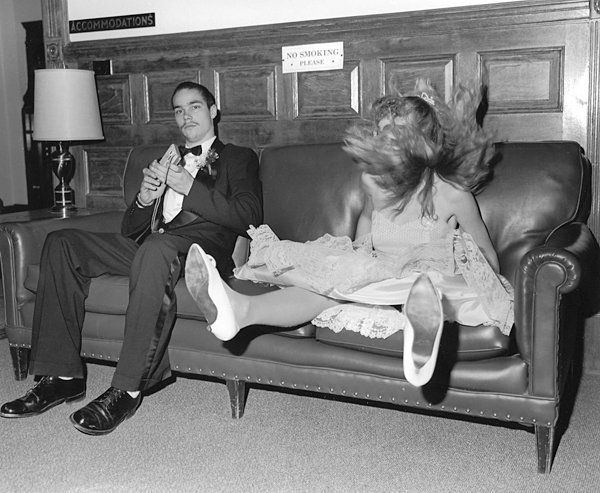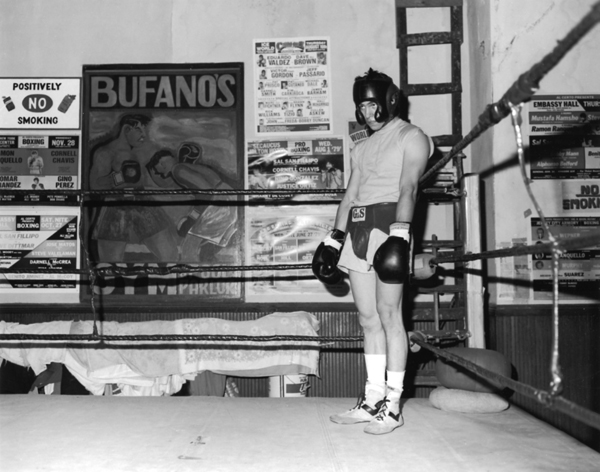 "We like to shoot behind the scenes where people are getting ready and where you really see the ritual," said Lipman. This, in turn, led to a series called "The Making of Men," examining masculinity through military ceremonies, demolition derbies, rodeos and strip bars.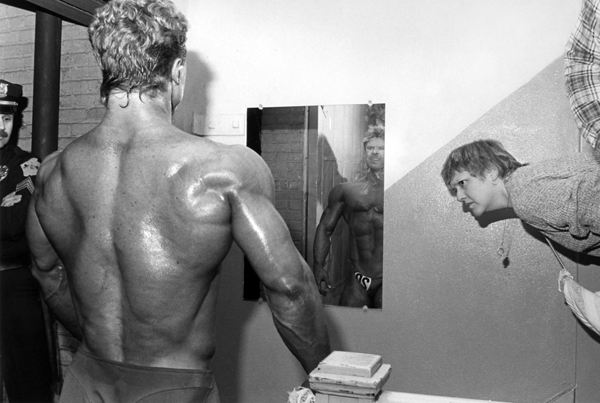 Graves was also a collage artist, working in a Dada-esque style with his trademark quirky themes, pasting together pictures from old magazines and medical books. His collage work sat in a drawer for 30 years but was finally exhibited in 2015, at the Rosegallery in Santa Monica, CA.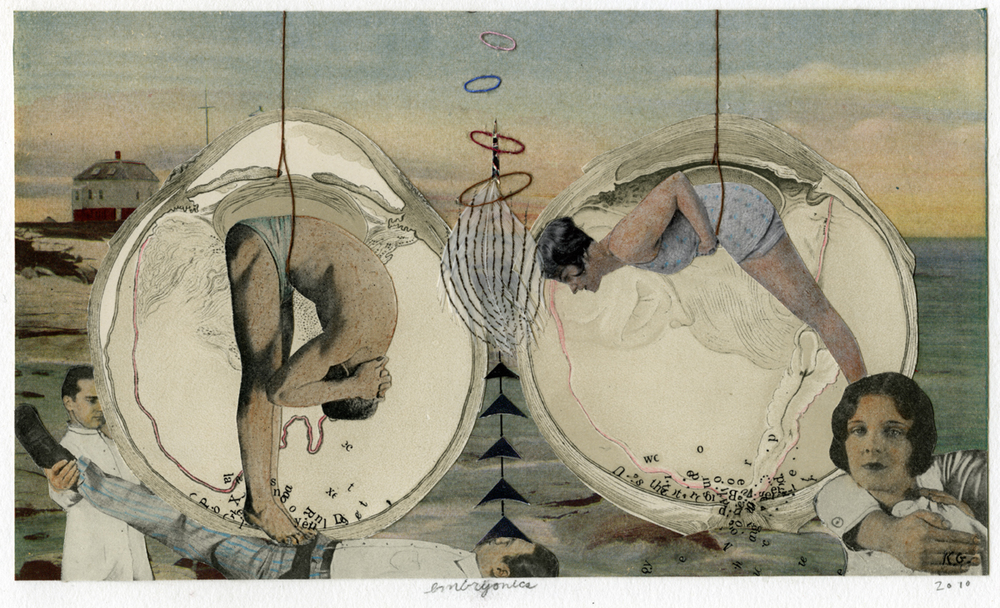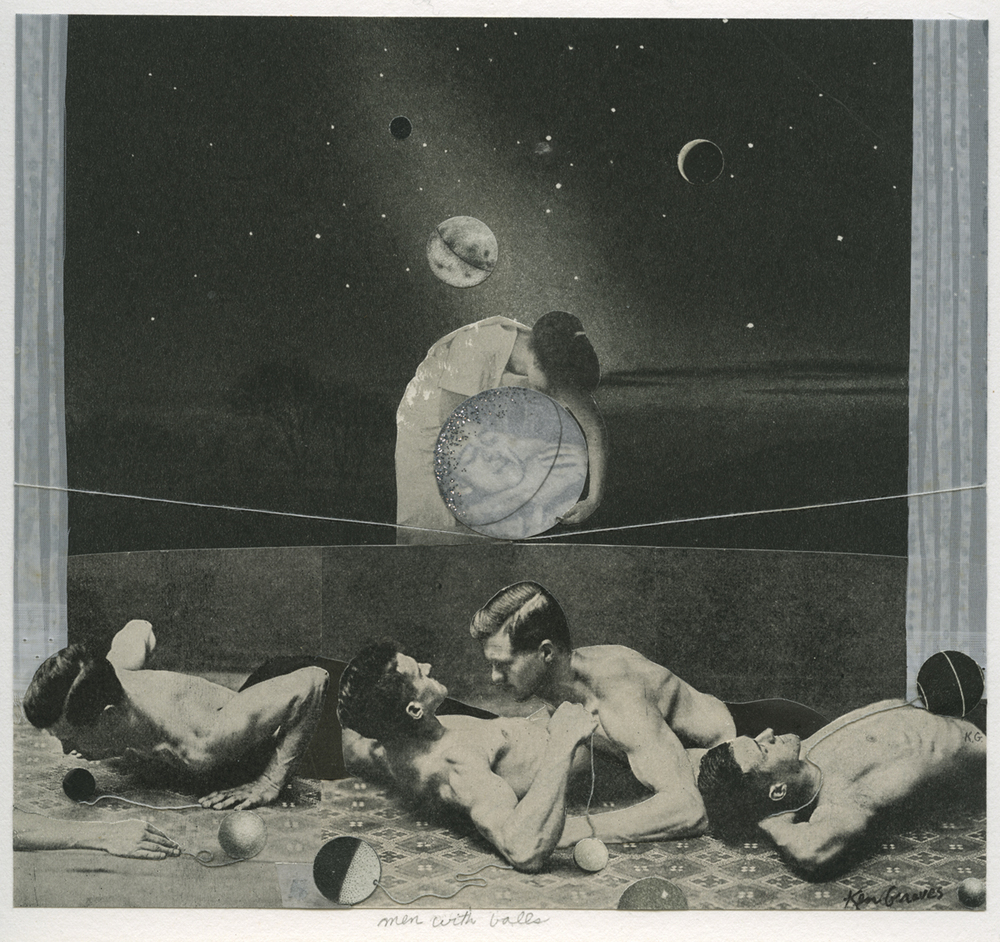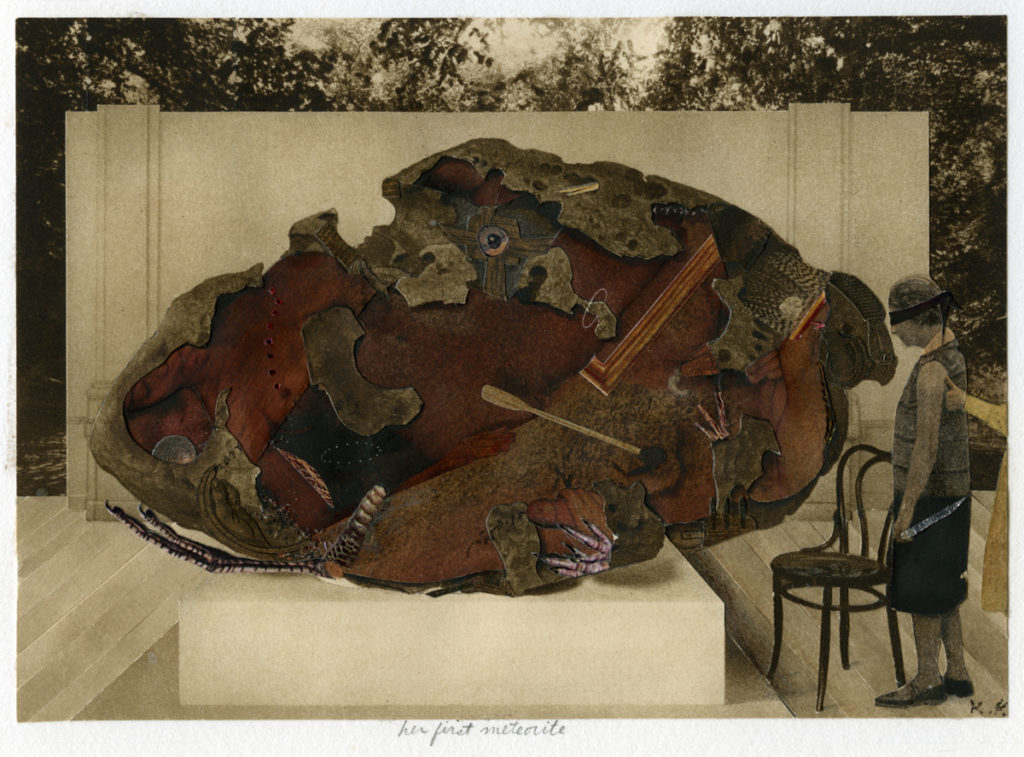 After he retired from Penn State in 2008, Graves and Lipman moved to El Cerrito where they both continued to work. September 1, 2015, Graves published the book "The Home Front," a collection of selected works from the 1960's and 70's.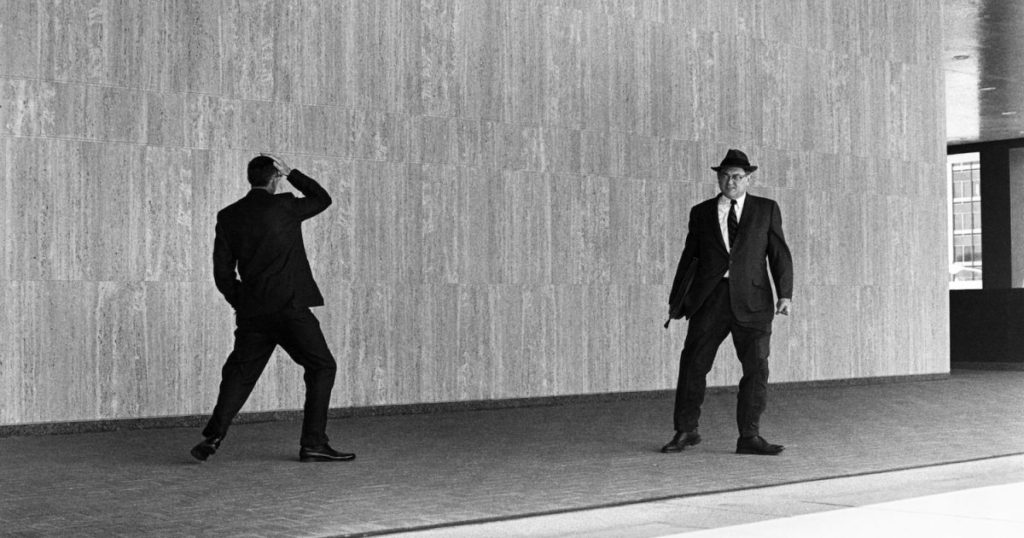 Also in 2015, Graves and Lipman began to organize their joint exhibition "Sweet Surrender." It would contain 26 images spanning all their joint projects from 1990 to 2014. The exhibition ran from May 14th to June 18 at Jack Fischer Gallery, in San Francisco.
"The work captures intimate, magical moments of unabashed tendernesses amongst the protagonists in the photos," said Jack Fischer, the gallery's owner and curator.
The week before the opening of the exhibition "Sweet Surrender," Kenneth Graves suddenly suffered a stroke, and passed away on May 3, 2016.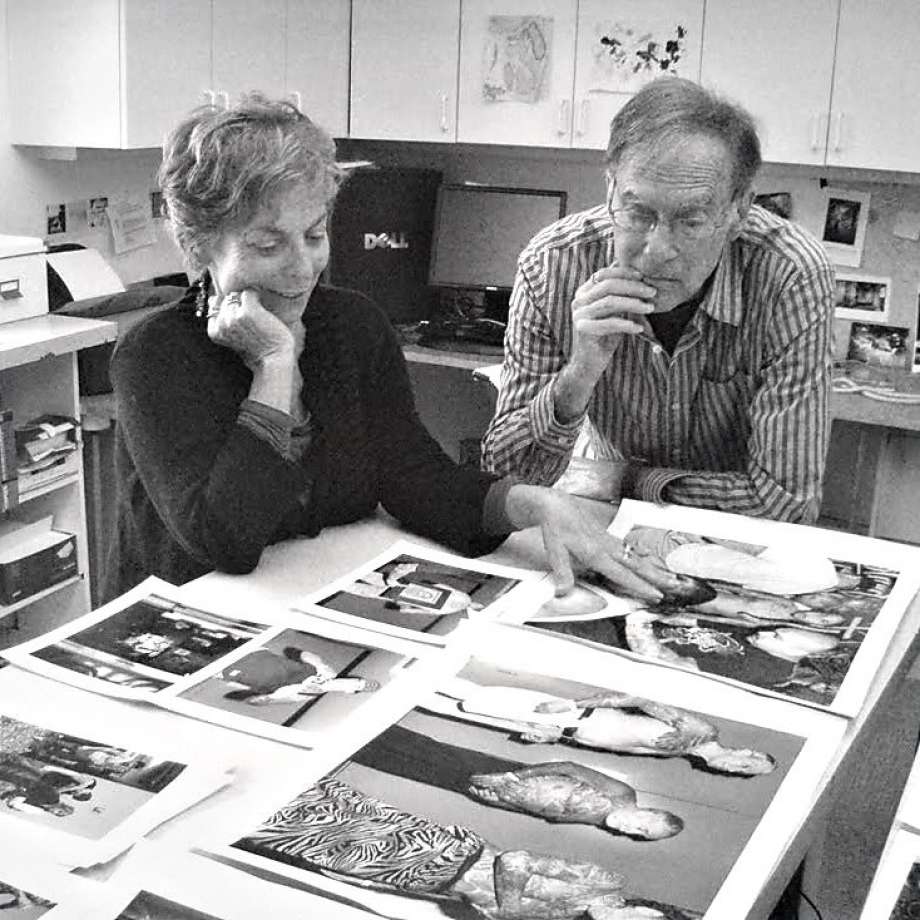 Graves's love of the oddities he saw was matched by his understanding of a culture in turmoil. His modest pictures are refreshing documents of an uneasy time, rich in incident and humanity.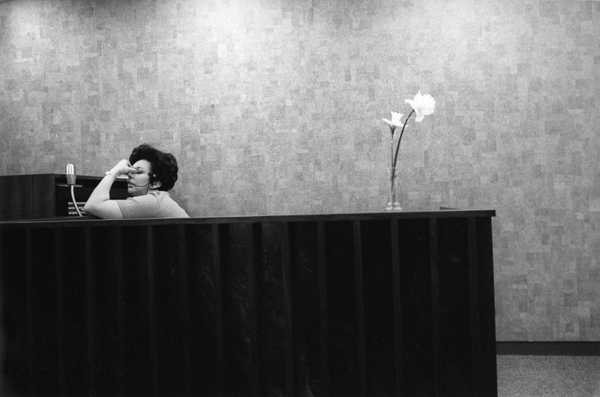 ---
Edited from:
---
See also:
Official website for Kenneth Graves and Eva Lipman: http://graveslipman.com/
---
TML Arts aims for accuracy in content and functionality in posts.
Click the button below to let us know about typos, incorrect information, broken links, erroneous attribution,
or additional relative information.
---
---
---
---