Today's Artist Birthday: Kenneth Graves
Kenneth Graves (27 June, 1942 – 3 May, 2016) was a photographer and collage artist, whose work was not only breathtakingly beautiful Art, but a unique, journalistic documentation of life, especially in San Francisco during the transitional 1960's and 70's. With great empathy and sensitivity, Graves gives us a glimpse into what it is to be human.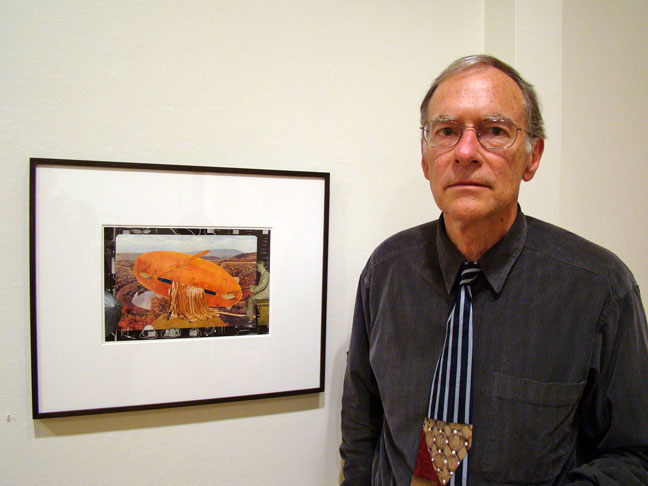 Graves was born in Portland, Oregon, in 1942. He grew up in Los Gatos, CA, and graduated from Camden High School in San Jose in 1960. Without telling his parents, he enlisted in the Navy in 1962 and served on the aircraft carrier Kitty Hawk. After his release from active duty in 1966, he came home to study at the San Francisco Art Institute on the G.I. Bill, eager to pursue a career as an artist.
%
|
%
|
%
|
%
|
%
|
%
|
%
|
%
|
%
|
%
|
%
|
%