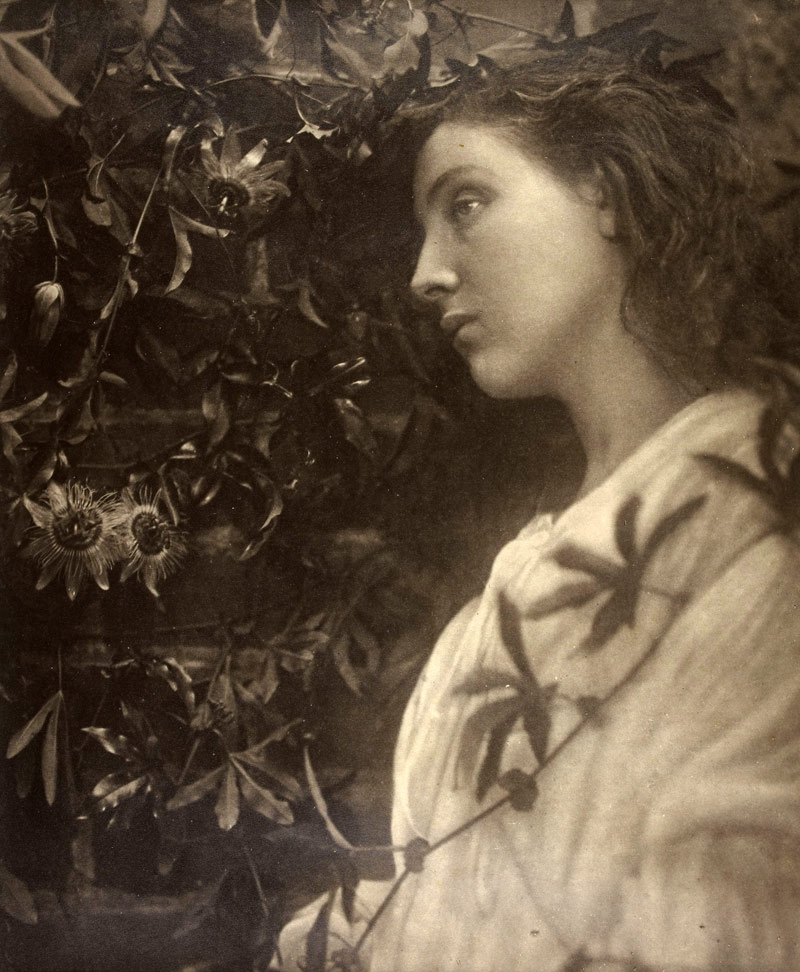 Cameron's sister ran the artistic scene at Little Holland House, which gave her many famous subjects for her portraits. Some of her famous subjects include: Charles Darwin, Alfred Lord Tennyson, Robert Browning, John Everett Millais, William Michael Rossetti, Edward Burne-Jones, Ellen Terry, and George Frederic Watts. Most of these distinctive portraits are cropped closely around the subject's face and are in soft focus. Often Cameron was a friend of these Victorian celebrities, and, knowing them well, tried to capture their personalities in her photographs.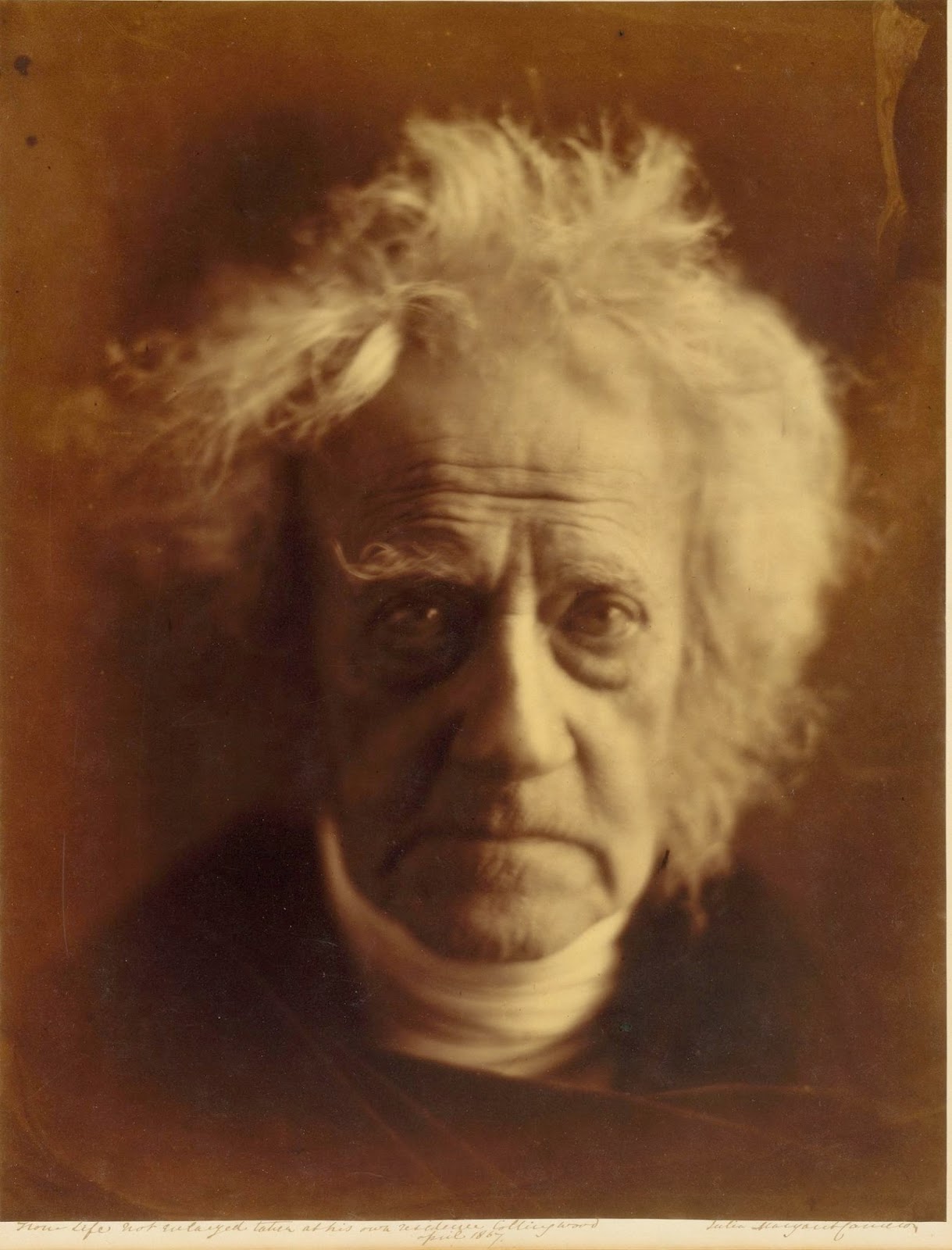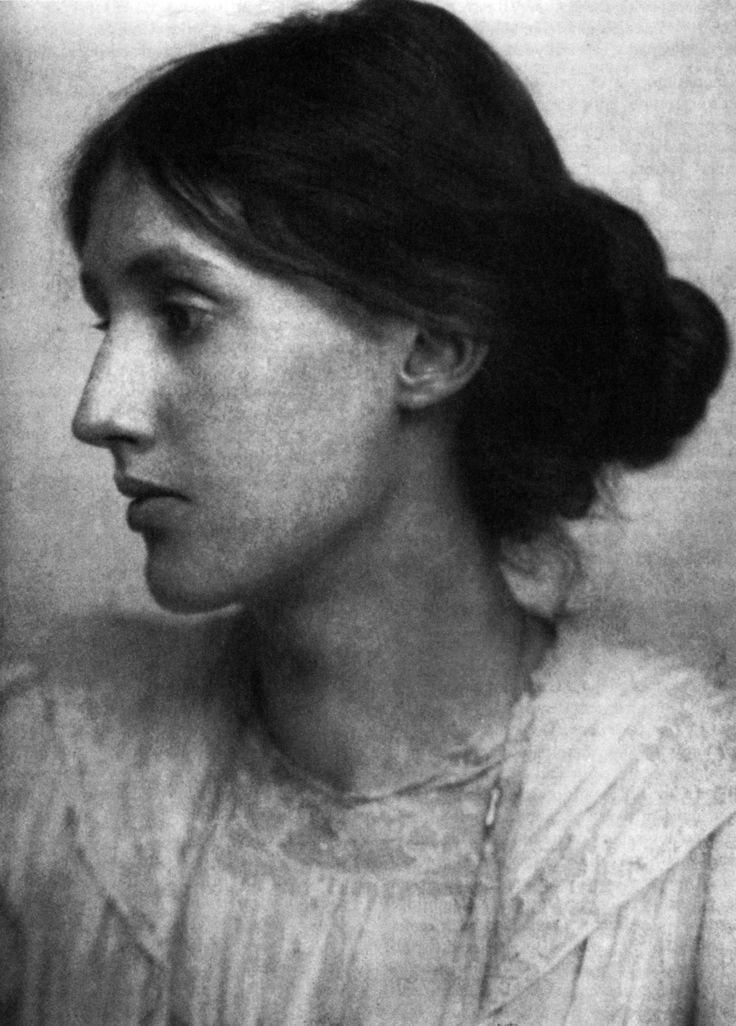 Cameron's posed photographic illustrations represent the other half of her work. In these illustrations, she frequently photographed historical scenes or characters drawn from literary works, which often took the quality of oil paintings. She made no attempt, however, to hide the backgrounds. Cameron's friendship with Tennyson led to him asking her to photograph illustrations for his Idylls of the King. These photographs are designed to resemble oil paintings from the same time period, including rich details such as historical costumes and intricate draperies. Cameron saw these photographs as art, comparable to the oil paintings they imitated.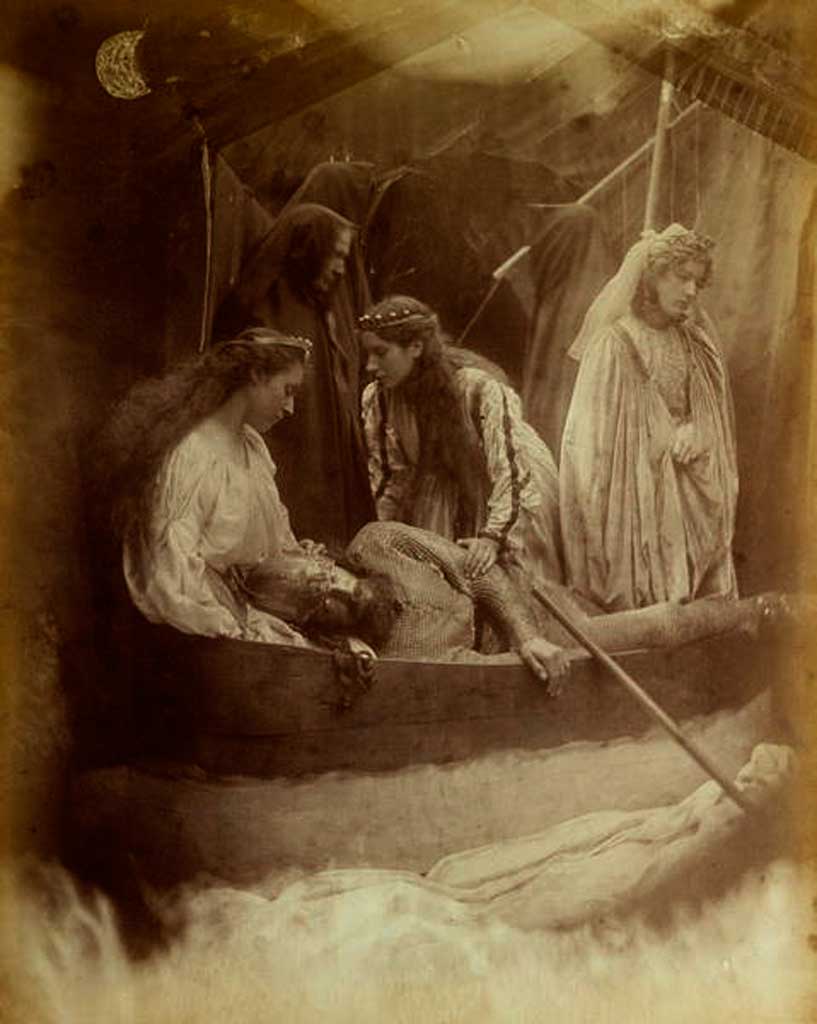 Cameron posed May Prinsep (Hallam Tennyson's wife) to model as Beatrice Cenci in an 1866 albumen print portrait among a series she devoted to Cenci, illustrating a heroic legend developed in Rome when Cenci was executed for killing her brutal father who abused her and other members of their family.
%
|
%
|
%
|
%
|
%
|
%
|
%