Today's Artist Birthday: Julia Margaret Cameron
Julia Margaret Cameron (née Pattle; 11 June 1815 Calcutta – 26 January 1879 Kalutara, Ceylon) was a British photographer. She became known for her portraits of celebrities of the time, and for photographs with Arthurian and other legendary or heroic themes. She is now considered one of the greatest portrait photographers of the 19th century.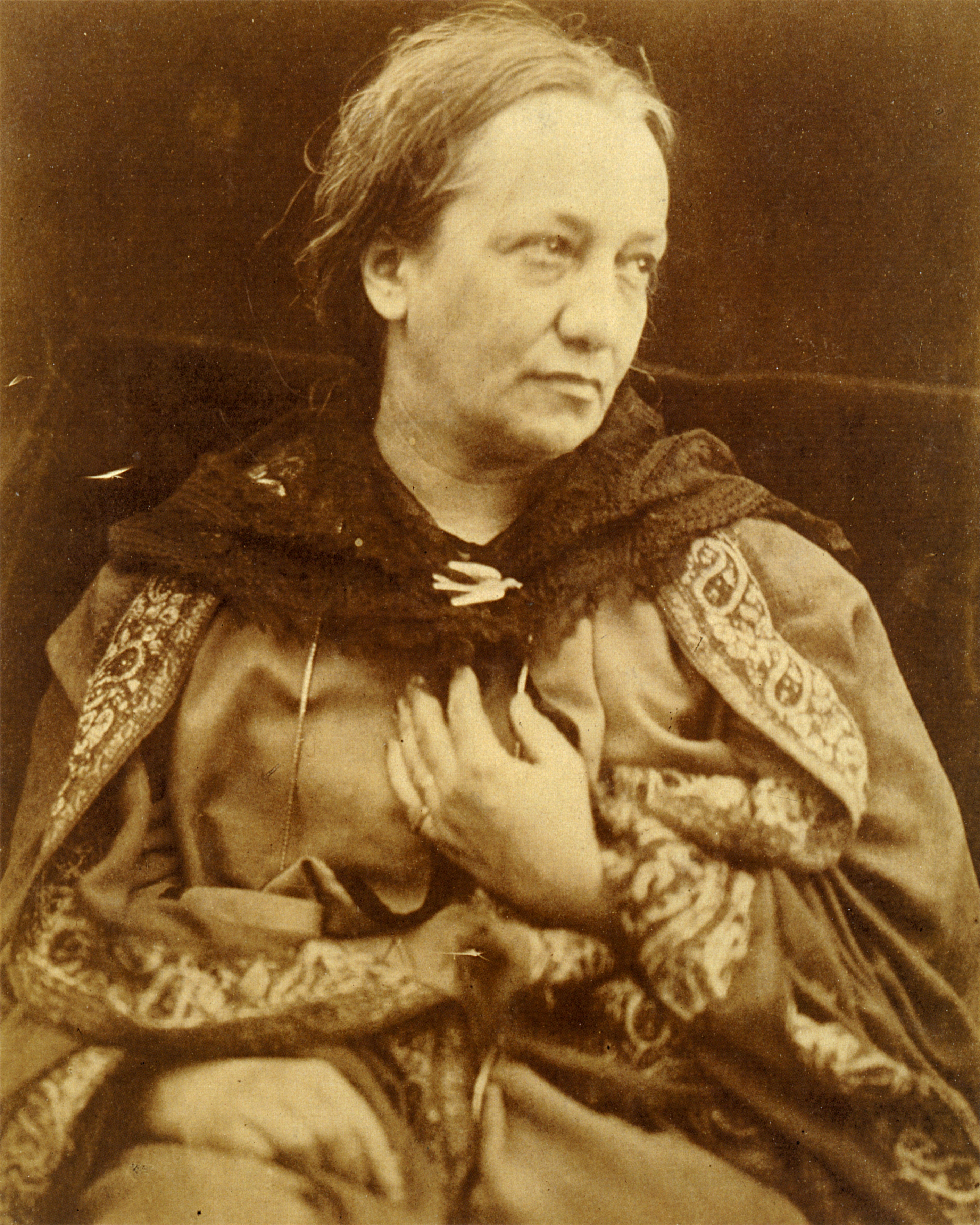 Cameron's photographic career was short, spanning eleven years of her life (1864–1875). She took up photography at the relatively late age of 48, when she was given a camera as a present. Her style was not widely appreciated in her own day: her choice to use a soft focus and to treat photography as an art as well as a science, by manipulating the wet collodion process, caused her works to be viewed as "slovenly", "mistakes" and bad photography. She found more acceptance among pre-Raphaelite artists than among photographers. Her work has had an impact on modern photographers, especially her closely cropped portraits.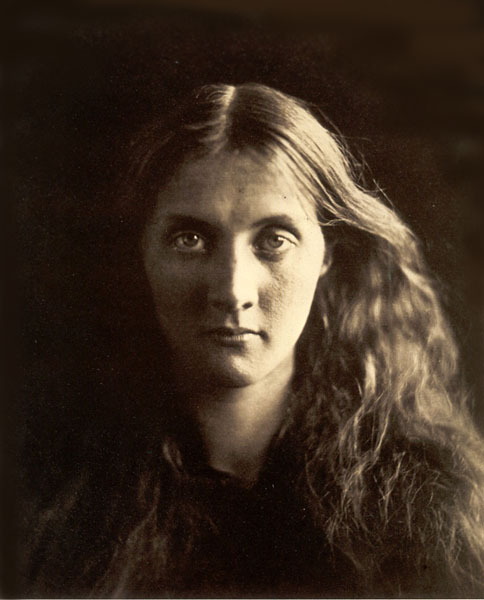 Julia Margaret Cameron was born Julia Margaret Pattle in Calcutta, India, to Adeline de l'Etang and James Pattle, a British official of the East India Company. She was from a family of celebrated beauties and was considered an ugly duckling among her sisters. As her great-niece Virginia Woolf wrote in the 1926 introduction to the Hogarth Press collection of Cameron's photographs, "In the trio [of sisters] where…[one] was Beauty; and [one] Dash; Mrs. Cameron was undoubtedly Talent".
%
|
%
|
%
|
%
|
%
|
%
|
%