Today's Artist Birthday: Jules Pascin (31 March, 1885 – June 5, 1930)
Jules Pascin (March 31, 1885 – June 5, 1930), born Julius Mordecai Pincas but known as Pascin (pronounced "pah-skEEn"), was a Bulgarian artist known for his paintings and drawings. He later became an American citizen. His most frequent subject was women, depicted in casual poses, usually nude or partly dressed. He was educated in Vienna and Munich. He traveled for a time in the United States, spending most of his time in the South. He is best known as a Parisian painter, who associated with the artistic circles of Montparnasse, even coming to be known as the "Prince of Montparnasse." He was one of the emigres of the School of Paris. Having struggled with depression and alcoholism, he committed suicide at the age of 45.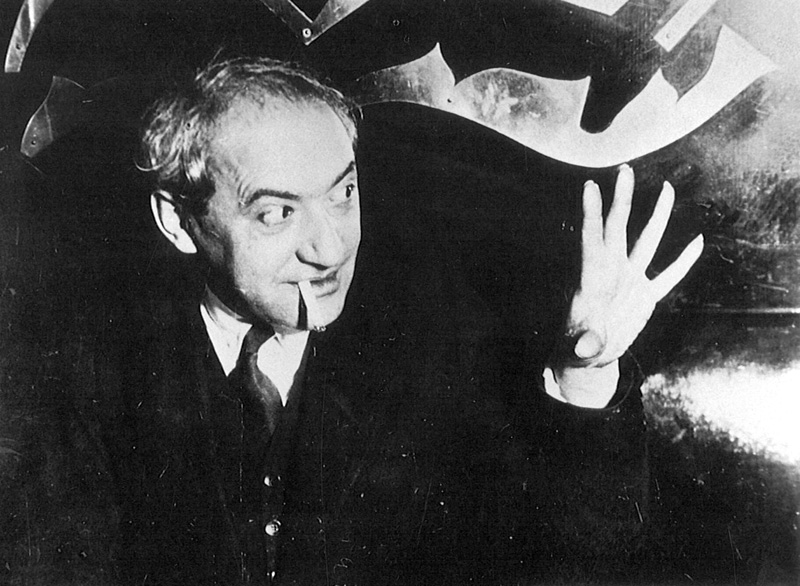 Julius Mordecai Pincas was born in Vidin, Bulgaria, the eighth of eleven children, to the family of a grain merchant named Marcus Pincas. Originally from Ruse, the Pincas family was one of the wealthiest in Vidin; they bought and exported corn, rice, and sunflower. In 1892, he moved with his parents to Bucharest, where his father opened a grain company, "Marcus Pincas & Co". Pascin worked briefly for his father's firm at the age of fifteen, but also frequented a local brothel where he made his earliest drawings.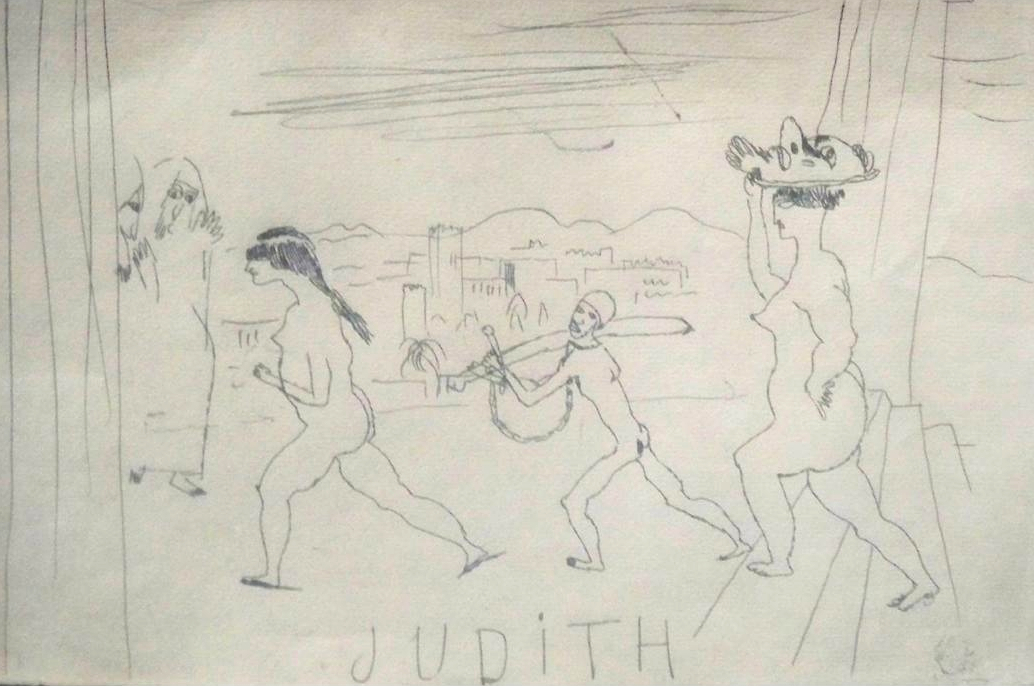 His first artistic training was in Vienna in 1902 at age seventeen. In 1903 he relocated to Munich, where he studied at Moritz Heymann's academy. In 1905 he began contributing drawings to Simplicissimus, a satirical magazine published in Munich. Because his father objected to the family name being associated with these drawings, the 20-year-old artist adopted the pseudonym Pascin (an anagram of Pincas). He continued to contribute drawings to a Munich daily until 1929.
%
|
%
|
%
|
%
|
%