Today's Artist Birthday: Joshua Compston
Joshua Richard Compston (1 June 1970 – 5 March 1996), was a London gallerist whose space, Factual Nonsense, was closely associated with the emergence of the Young British Artists (YBAs).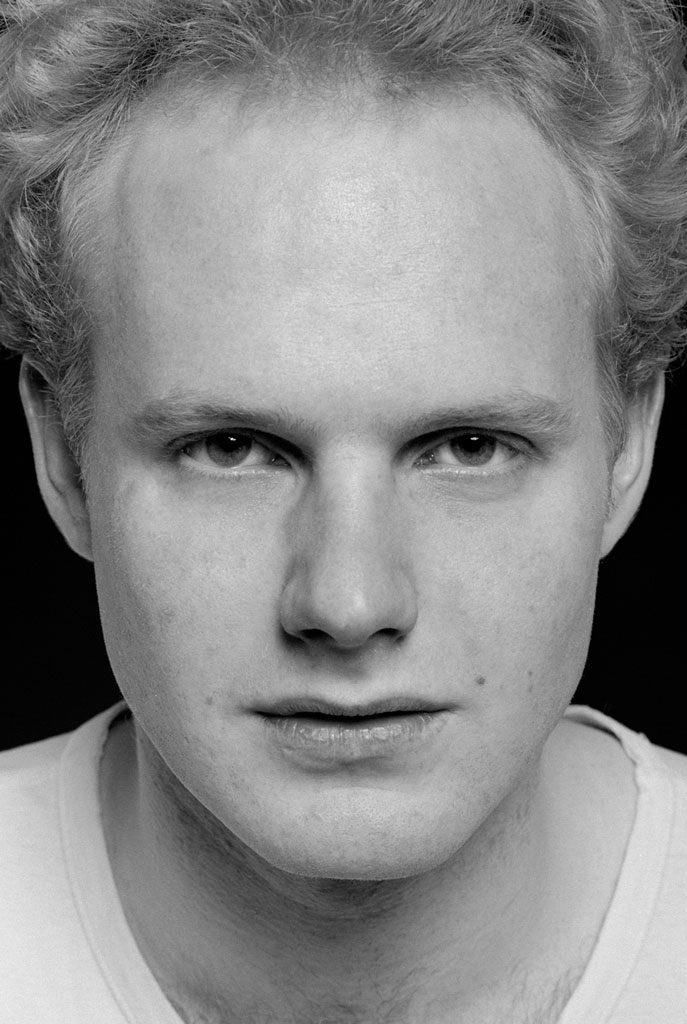 Compston initially followed an Art Foundation Course, but changed his study to Art History, graduating from the Courtauld Institute of Art in 1992. He developed an interest in the art of living painters, which he thought were ignored by the art establishment. He opened an art gallery, Factual Nonsense, at 44a Charlotte Road in Hoxton, and worked with many of the artists of the YBA movement including Tracey Emin, and organized an annual fete in Hoxton Square.
%
|
%
|
%
|
%
|
%
|
%
|
%
|
%