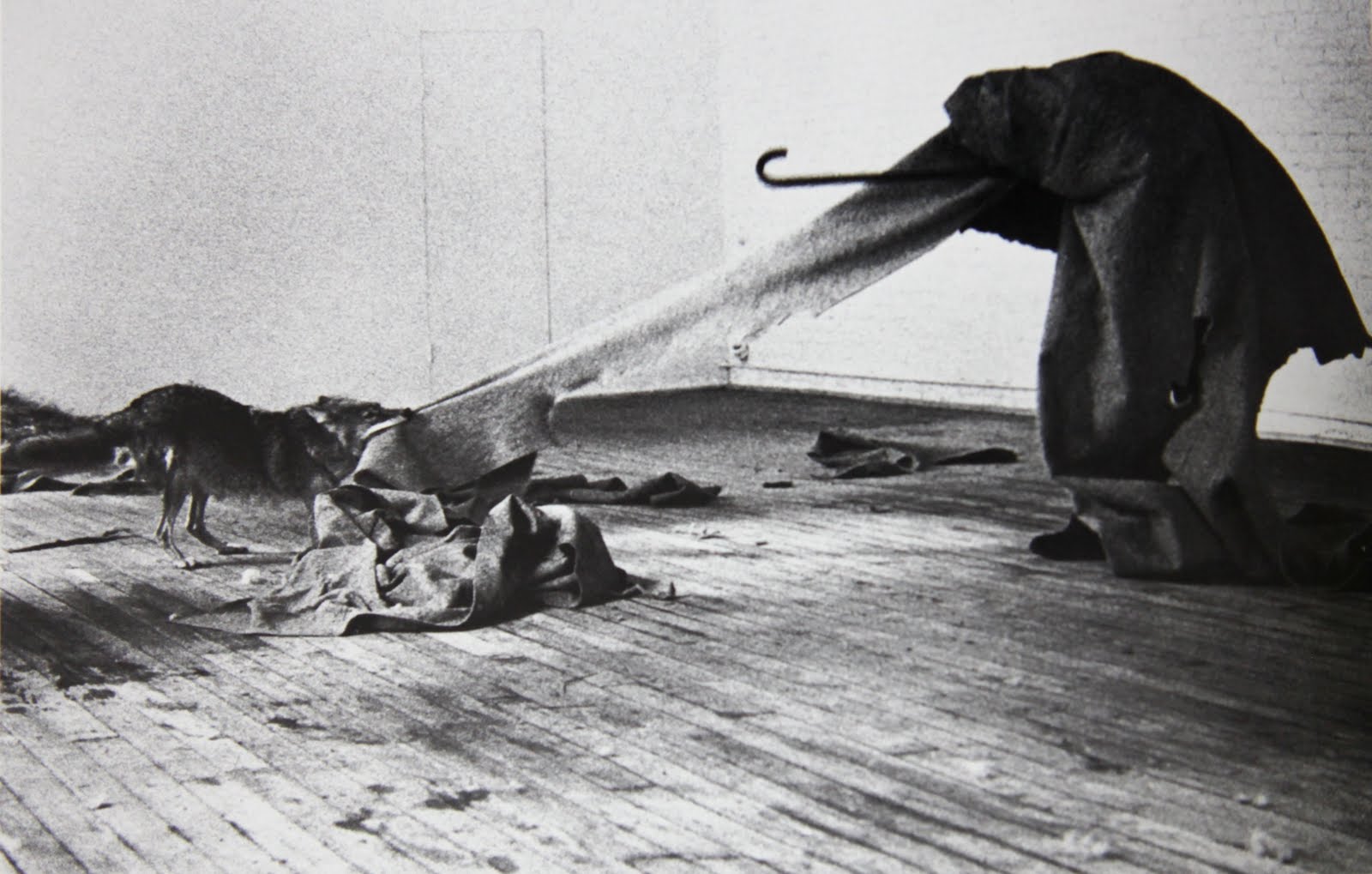 In May, 1985, Beuys began to suffer from what was most likely pleurisy, or an inflammation of the lungs. His health declined and the resultant stress on his body caused him to suffer fatal heart failure on 23 January 1986, in Düsseldorf, Germany. He was cremated and his ashes scattered in the North Sea, as per his wishes.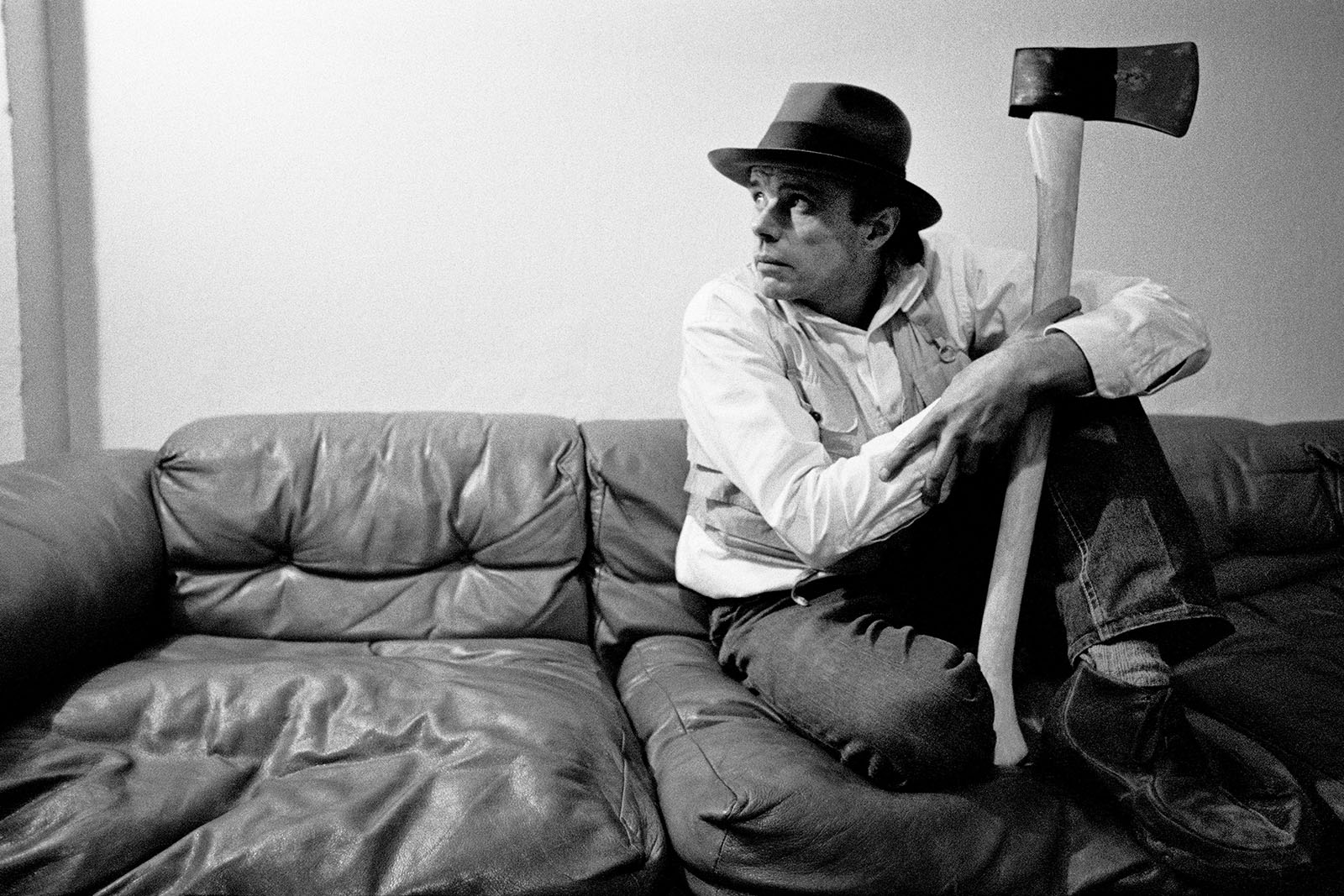 ---
Edited from:  https://en.wikipedia.org/wiki/Joseph_Beuys
---
see an error? click here to send corrections!
%
|
%
|
%
|
%
|
%
|
%
|
%
|
%
|
%
|
%
|
%