Joseph Beuys: Fluxus artist
Joseph Beuys (1921-1986) was a German Fluxus artist, one of the first to organize "happenings" through performance art, who also worked as a sculptor, installation artist, graphic artist, art theorist, and pedagogue. The concepts of humanism, social philosophy and anthroposophy were central to his work and life. He developed his own "extended definition of art," seeing the artist not as a craftsman but instead as fulfilling the role of modern shaman. Though not a common household name, Beuys is considered by many scholars of art history, as one of the most influential artists of the second half of the twentieth century.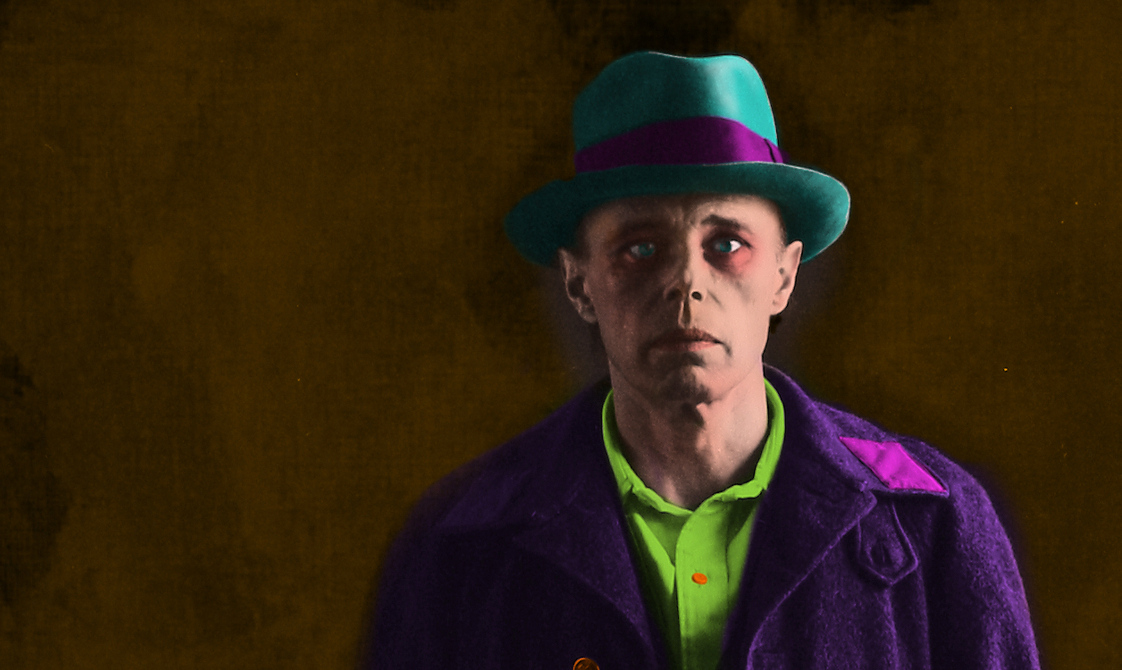 Joseph Beuys was born in Krefeld, Germany to his father Josef Jakob Beuys and his mother Johanna Maria Margarete Beuys. The family moved to Kleve, an industrial town in the Lower Rhine region of Germany, close to the Dutch border, shortly after Beuys was born. He attended primary school at the Katholische Volksschule and secondary school at the Staatliches Gymnasium Kleve, now known as the Freiherr-vom-Stein-Gymnasium. Even from a young age, Beuys demonstrated a talent for drawing, but he also exhibited a penchant for piano and cello.
%
|
%
|
%
|
%
|
%
|
%
|
%
|
%
|
%
|
%
|
%
|
%