Today's Artist Birthday: John Hinde
John Wilfrid Hinde (17 May 1916 – 26 December 1997) was an English photographer, whose idealistic and nostalgic style influenced the art of postcard photography and was widely known for his meticulously planned shoots.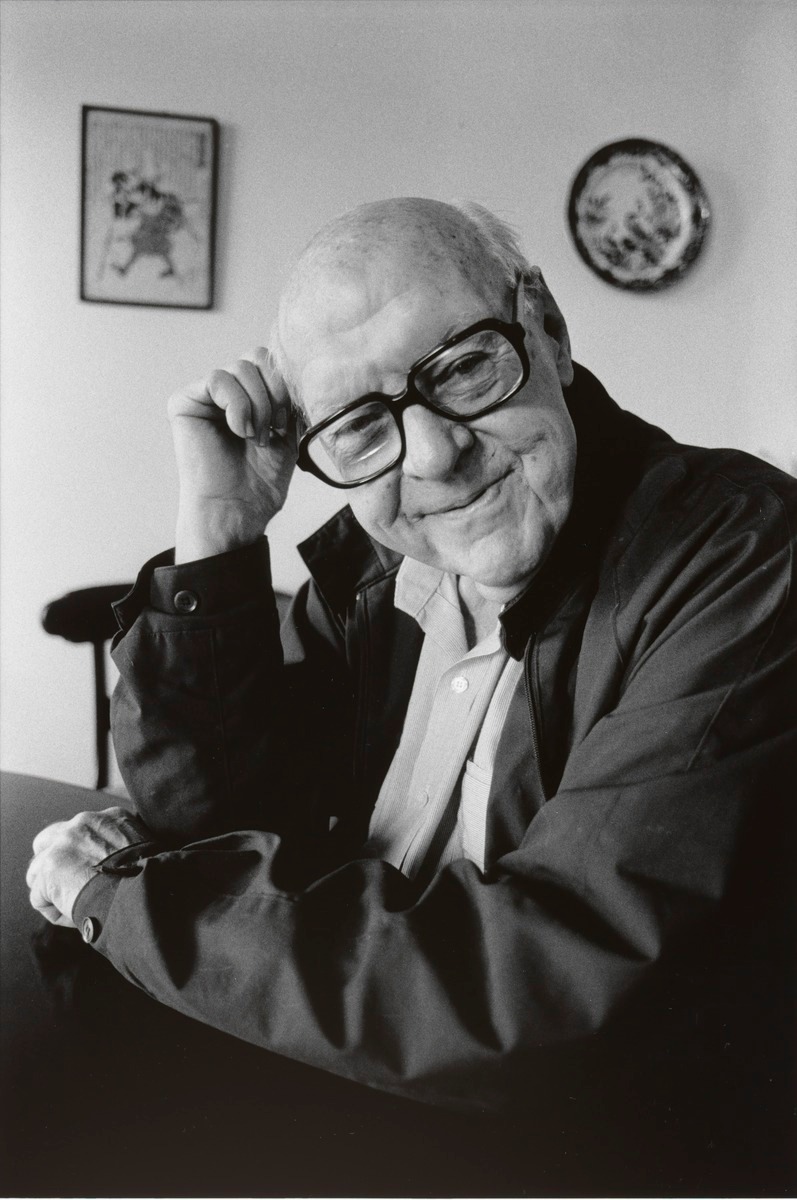 He was born 1916 in the town of Street in Somerset, England, in a close-knit Quaker community. He stuck to his Quaker values in World War II by becoming a photographer for the civil defense forces instead of a soldier. It was during this time that his interest in color photography arose. Some of his photography was published in color magazines and books, such as Of Cabbages and Kings, Citizens of War, and British Circus Life. His work in the 1940s was groundbreaking, with his color pictures recognised by London's Imperial War Museum as the only examples of such photography from the second World War.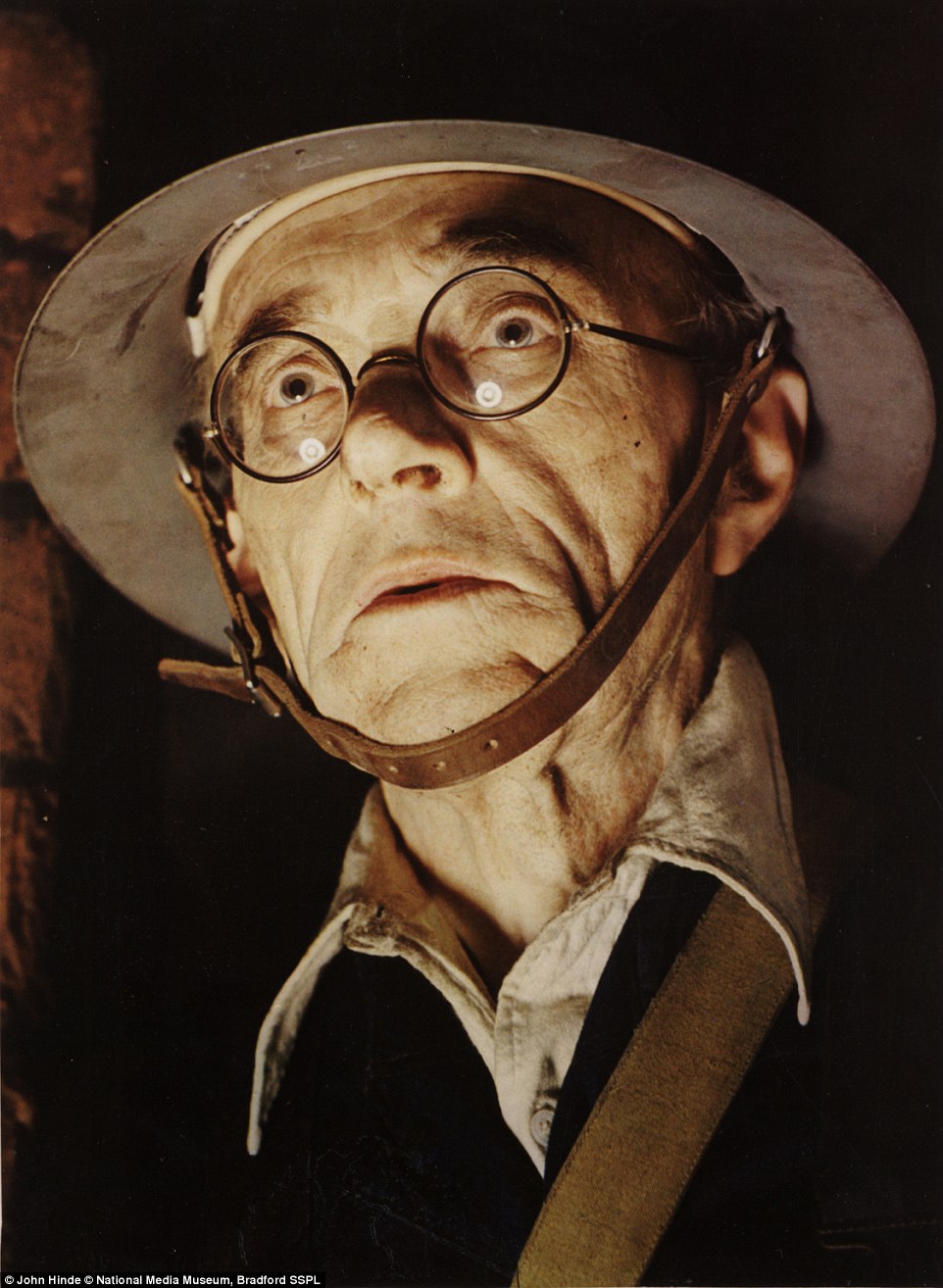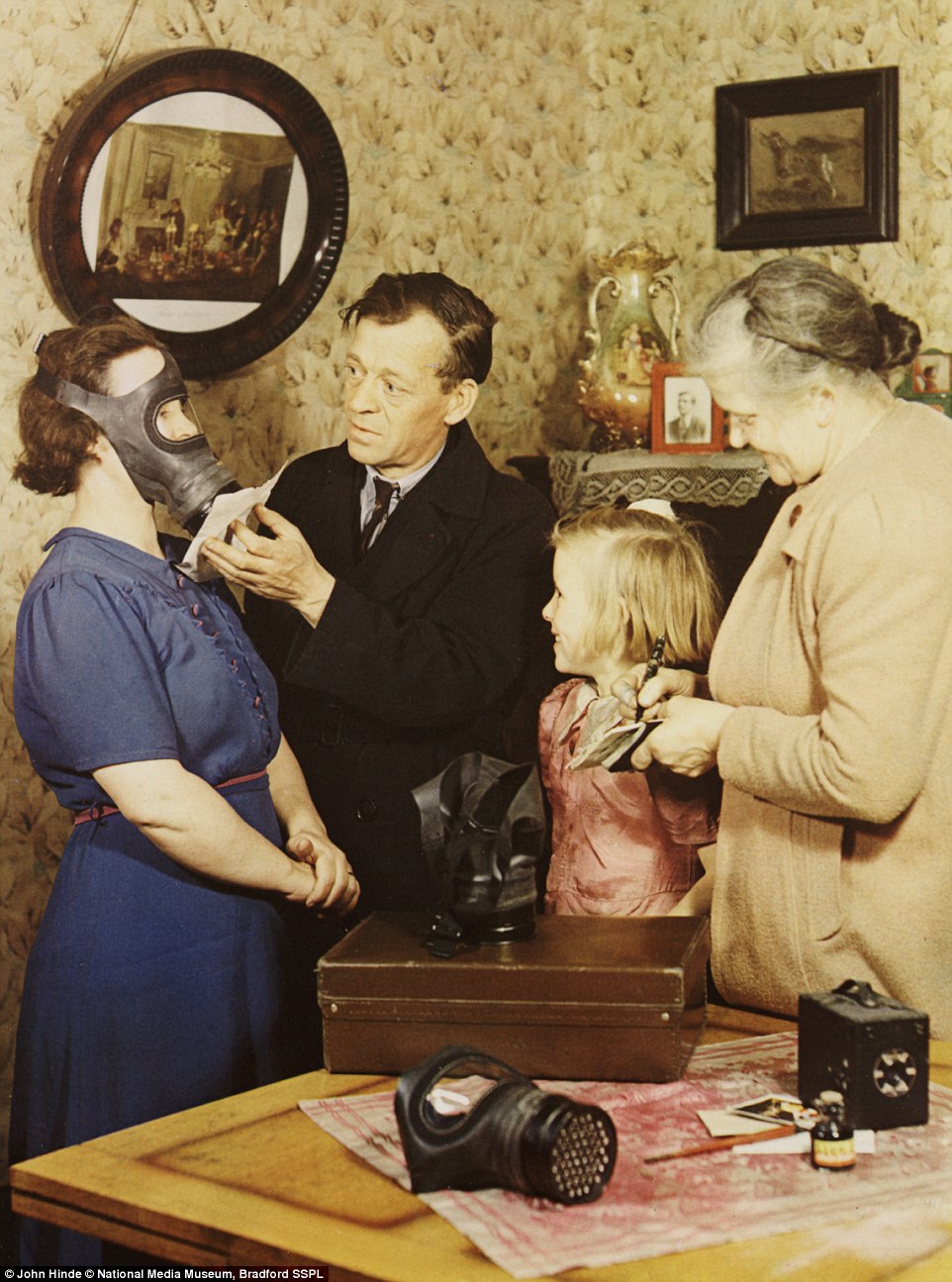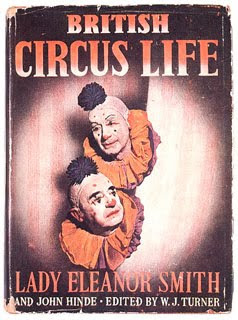 Hinde briefly switched professions when he became a circus publicity manager in 1944. Here, he met his wife Antonia Falnoga, a trapeze artist who was part of the circus. In 1954, he and Antoina started their own traveling circus company in Ireland named "The John Hinde Show." In 1955 the couple moved to Ireland, and in 1956, their company closed and Hinde quit the circus business. He returned to his life as a photographer, and that same year, he founded "John Hinde Ltd" in Dublin to produce and distribute his color pictures of Ireland.
%
|
%
|
%
|
%
|
%
|
%
|
%