Today's Artist Birthday: John Everett Millais
John Everett Millais (8 June 1829 – 13 August 1896) was an English painter and illustrator who was one of the founders of the Pre-Raphaelite Brotherhood.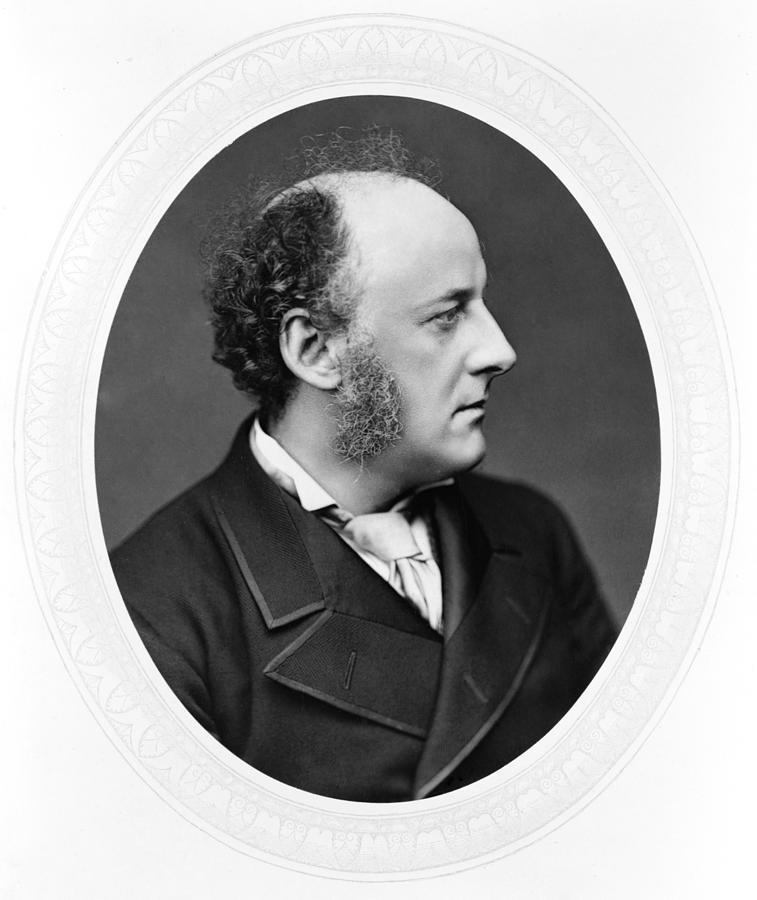 Millais was born in Southampton, England, the son of John William Millais, a wealthy gentleman from an old Jersey family. His mother's family were prosperous saddlers. Considered a child prodigy, he came to London in 1838. He was sent to Sass's Art School, and won a silver medal at the Society of Arts at the age of nine.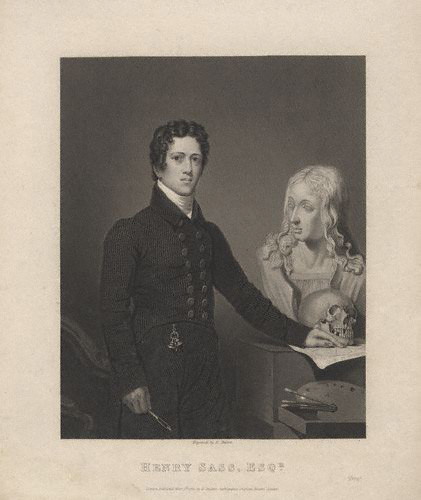 In 1840 he was admitted to the Royal Academy Schools as their youngest ever student, winning a silver medal in 1843 for drawing from the antique, and a gold medal in 1847 for his painting The Tribe of Benjamin Seizing the Daughters of Shiloh. He first exhibited at the Royal Academy in 1846, with Pizarro Seizing the Inca of Peru (now located at the Victoria and Albert Museum, London).
%
|
%
|
%
|
%
|
%
|
%
|
%
|
%
|
%