Joel-Peter Witkin: photographer
Hi there. We are on vacation from September 5th, until September 19, 2016. But the Artist Birthday Series continues! Albeit, much shorter. :)

Thank you so much for your continued interest in this project. When we return from our magical, mystery excursion...I'm sure there will ever-so-interesting be stories to be told. 

Wishing all the best of everything beautiful, delicious, and good-smelling to you. 

~ TMLipp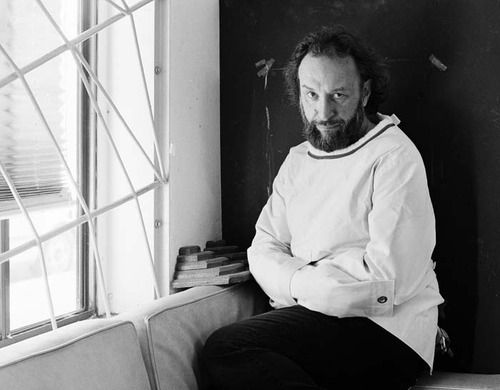 Joel-Peter Witkin (born September 13, 1939) is an American photographer who lives in Albuquerque, New Mexico. His work often deals with such themes as death, corpses (and sometimes dismembered portions thereof), and various outsiders such as dwarves, transsexuals, intersex persons, and physically deformed people. Witkin's complex tableaux often recall religious episodes or classical paintings.
Witkin claims that his vision and sensibility spring from an episode he witnessed as a young child, an automobile accident in front of his house in which a little girl was decapitated. "It happened on a Sunday when my mother was escorting my twin brother and me down the steps of the tenement where we lived. We were going to church. While walking down the hallway to the entrance of the building, we heard an incredible crash mixed with screaming and cries for help. The accident involved three cars, all with families in them. Somehow, in the confusion, I was no longer holding my mother's hand. At the place where I stood at the curb, I could see something rolling from one of the overturned cars. It stopped at the curb where I stood. It was the head of a little girl. I bent down to touch the face, to speak to it — but before I could touch it someone carried me away."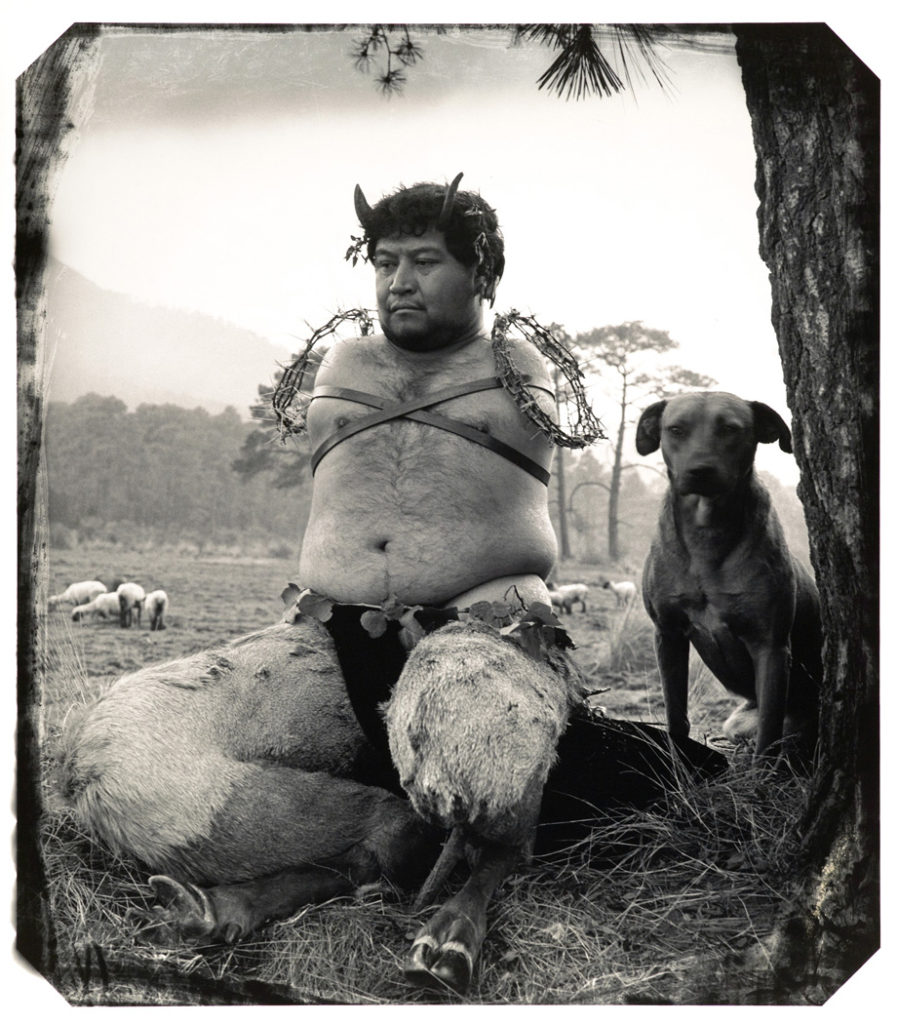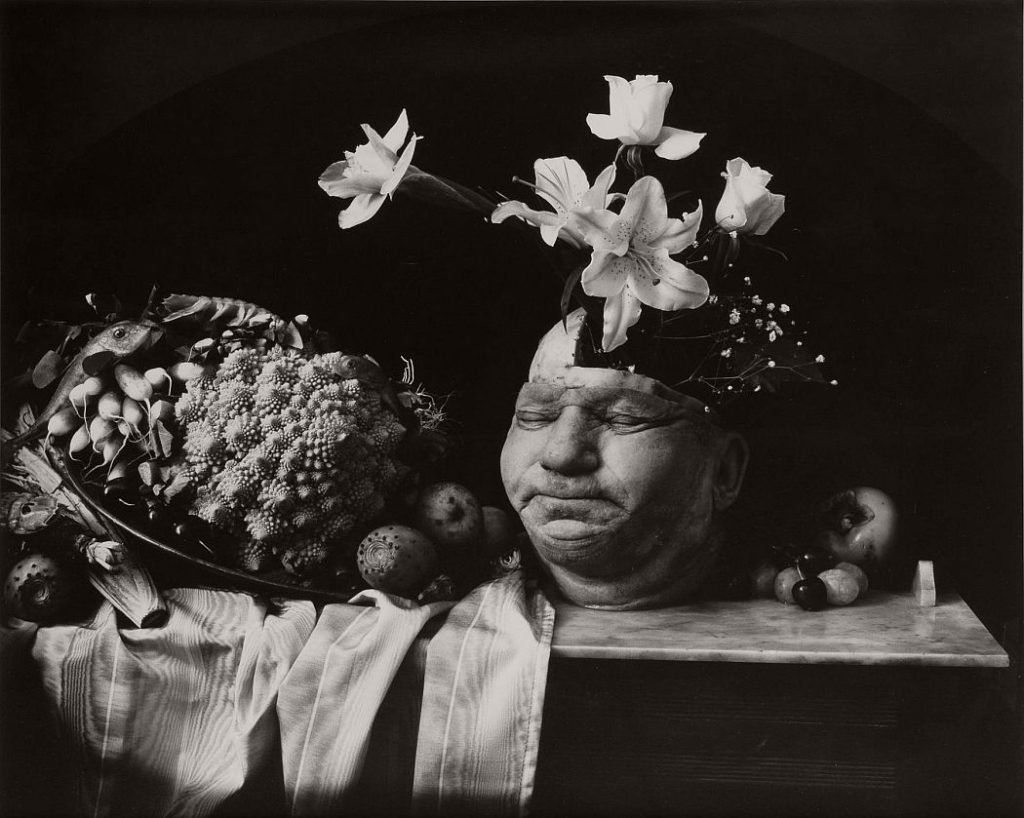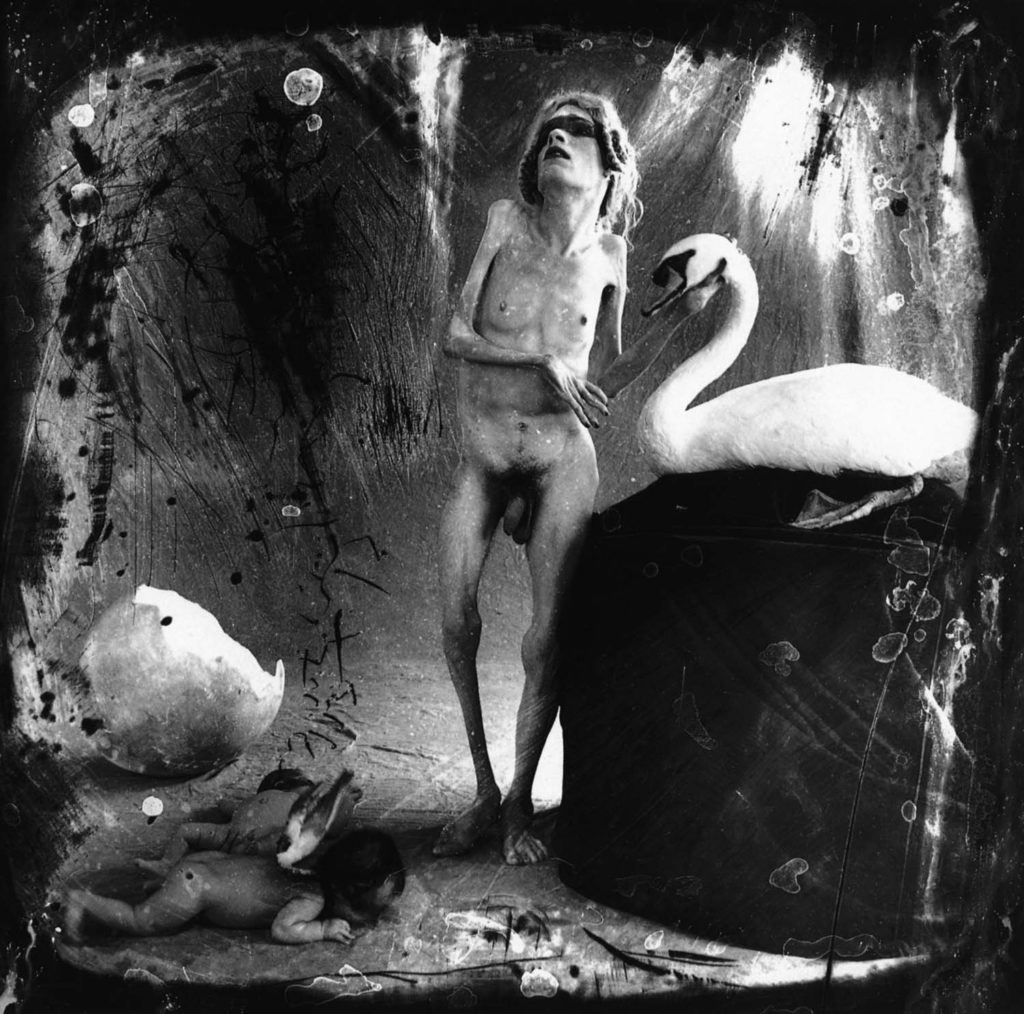 His favorite artist is Giotto. His photographic techniques draw on early Daguerreotypes and on the work of E. J. Bellocq.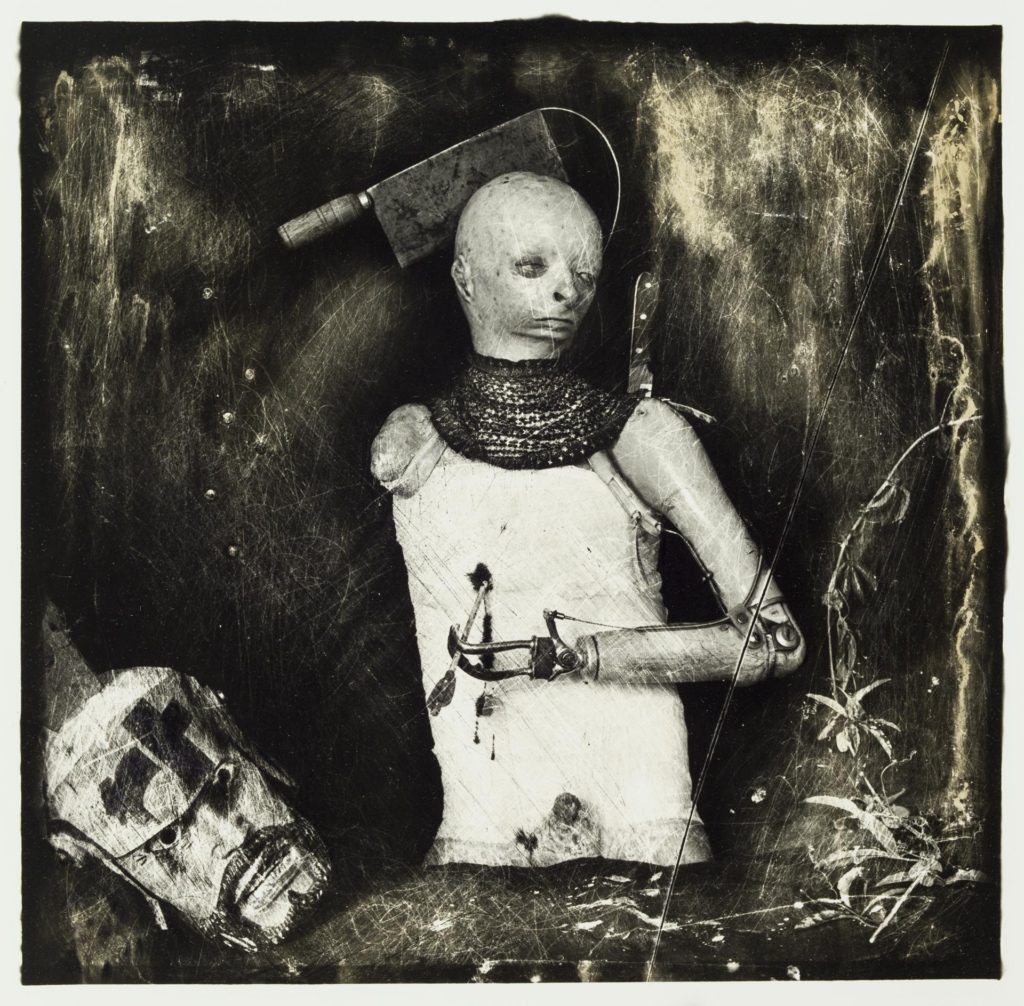 And he is awesome.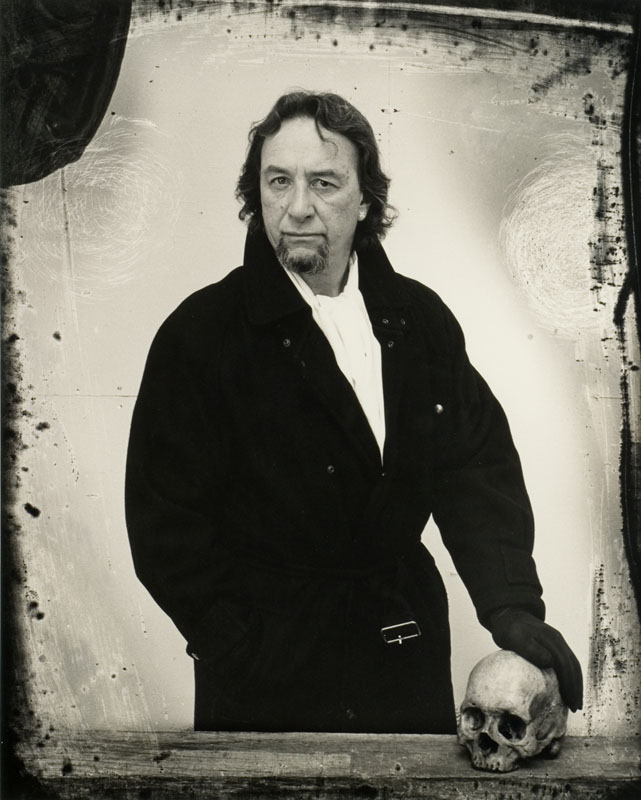 This short introduction to Joel-Peter Witkin is edited from the full article here: https://en.wikipedia.org/wiki/Joel-Peter_Witkin
Other places to find more information about Witkin:
---
TML Arts aims for accuracy in content and functionality in posts. Click the button below to let us know about typos, incorrect information, broken links, erroneous attribution, or additional relative information.
---
Special thanks to: Daily Artfixx, On This Day, Wikipedia, Find-A-Grave, A&E Bio, The Smithsonian American Art Museum Renwick Gallery, Famous Birthdays, Encyclopedia Brittanica, and all the art history buffs that keep the internet full of wonderful information and images.

---
---