Today's Artist Birthday: Jim Dine
Jim Dine (born June 16, 1935) is an American pop artist and poet. He is sometimes considered to be a part of the Neo-Dada movement.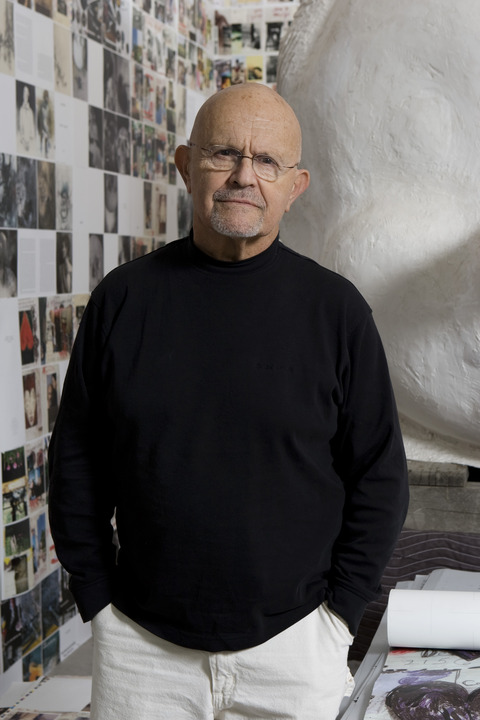 Dine was born in Cincinnati, Ohio, attended Walnut Hills High School and the University of Cincinnati. In 1953, he took evening classes at The Art Academy of Cincinnati from the influential abstract painter and instructor, Paul Chidlaw. He received a BFA from Ohio University in 1957. That same year, he married Nancy Minto, whom he had met at university, and the following year they moved to New York.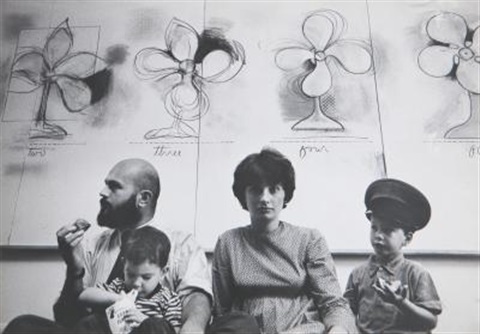 He first earned respect in the art world with his Happenings. Pioneered with artists Claes Oldenburg and Allan Kaprow, in conjunction with musician John Cage, the Happenings were chaotic performance art that was a stark contrast with the more somber mood of the Expressionists popular in the New York art world. He staged and performed in his own Happenings and he made hybrids of painting and sculpture incorporating actual tools, lettering and generic images. His first Happening was the 30 second The Smiling Worker performed in 1959.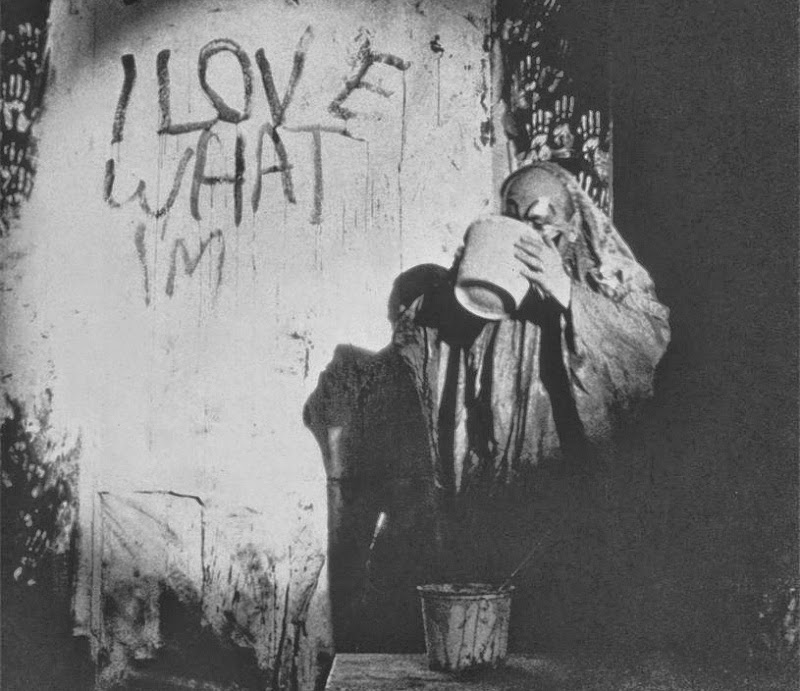 In 1962, his work was included, along with Roy Lichtenstein, Andy Warhol, Robert Dowd, Phillip Hefferton, Joe Goode, Edward Ruscha, and Wayne Thiebaud, in the historically important and ground-breaking New Painting of Common Objects, curated by Walter Hopps at the Norton Simon Museum. This exhibition is historically considered one of the first Pop Art exhibitions in America. Together, these painters started a movement, in a time of social unrest, which shocked America and the art world. The Pop Art movement fundamentally altered the nature of modern art.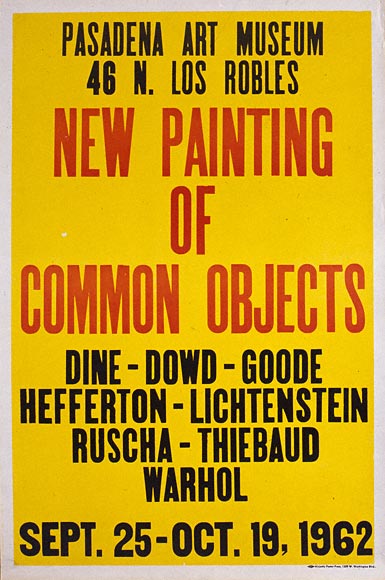 In the early 1960s, he began attaching objects, particularly tools of autobiographical significance, to his canvases. Job #1 from 1962, in the collection of the Honolulu Museum of Art, which incorporates paint cans, paint brushes, a screwdriver, and a piece of wood is an example of such a pop art work. These provided commercial, as well as critical, success but left the artist feeling unsatisfied.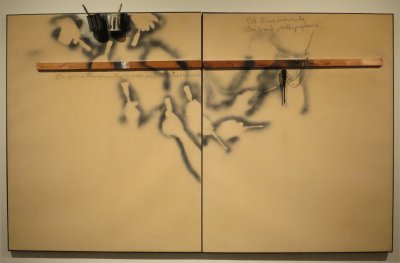 In September 1966 police raided an exhibition of his work displayed at Robert Fraser's gallery in London, England. Twenty of his works were seized and Fraser was charged under the Obscene Publications Act of 1959. Dine's work was found to be indecent but not obscene and Fraser was fined 20 guineas. The following year Dine moved to London and continued to be represented by Fraser, spending the next four years developing his art.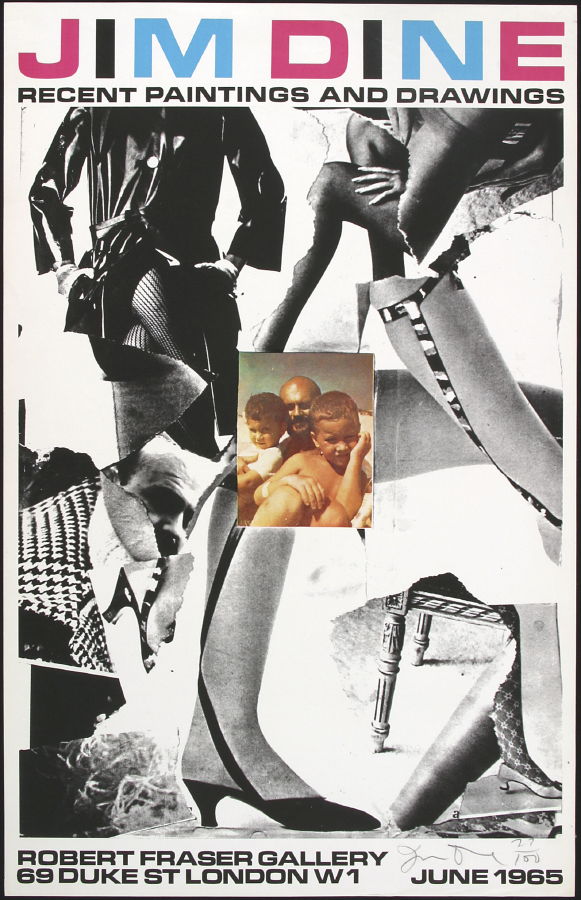 Dine was a savvy interpreter of the environment of the art world, and knew how to make avant-garde art viewer-friendly. As the market for Pop Art and associated styles surged, he rode the wave to fame and fortune before he was out of his 20's.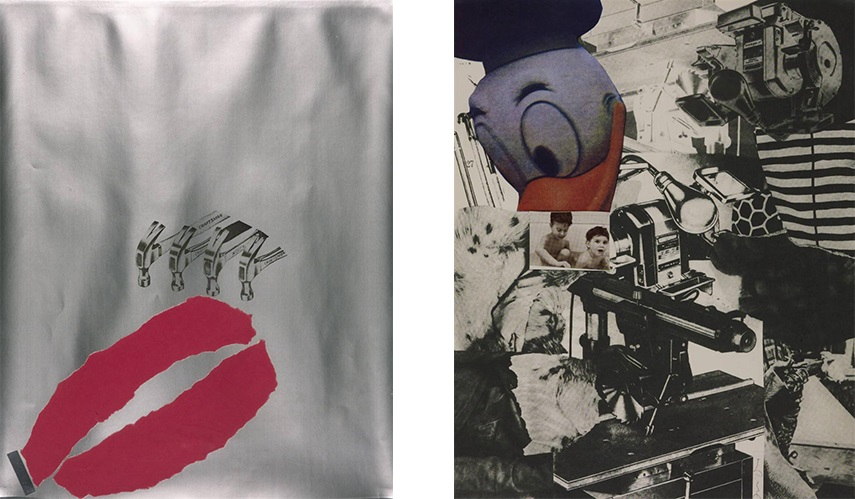 Sudden celebrity precipitated a personal crisis for him, however. He developed phobias, withdrew from the art world and in 1967 moved to England with his wife and their three young sons. There, over the next four years, he immersed himself in traditional European art and culture. He befriended R. B. Kitaj, the painter known for his often vehement objections to the reductive tendencies of Modernist formalism.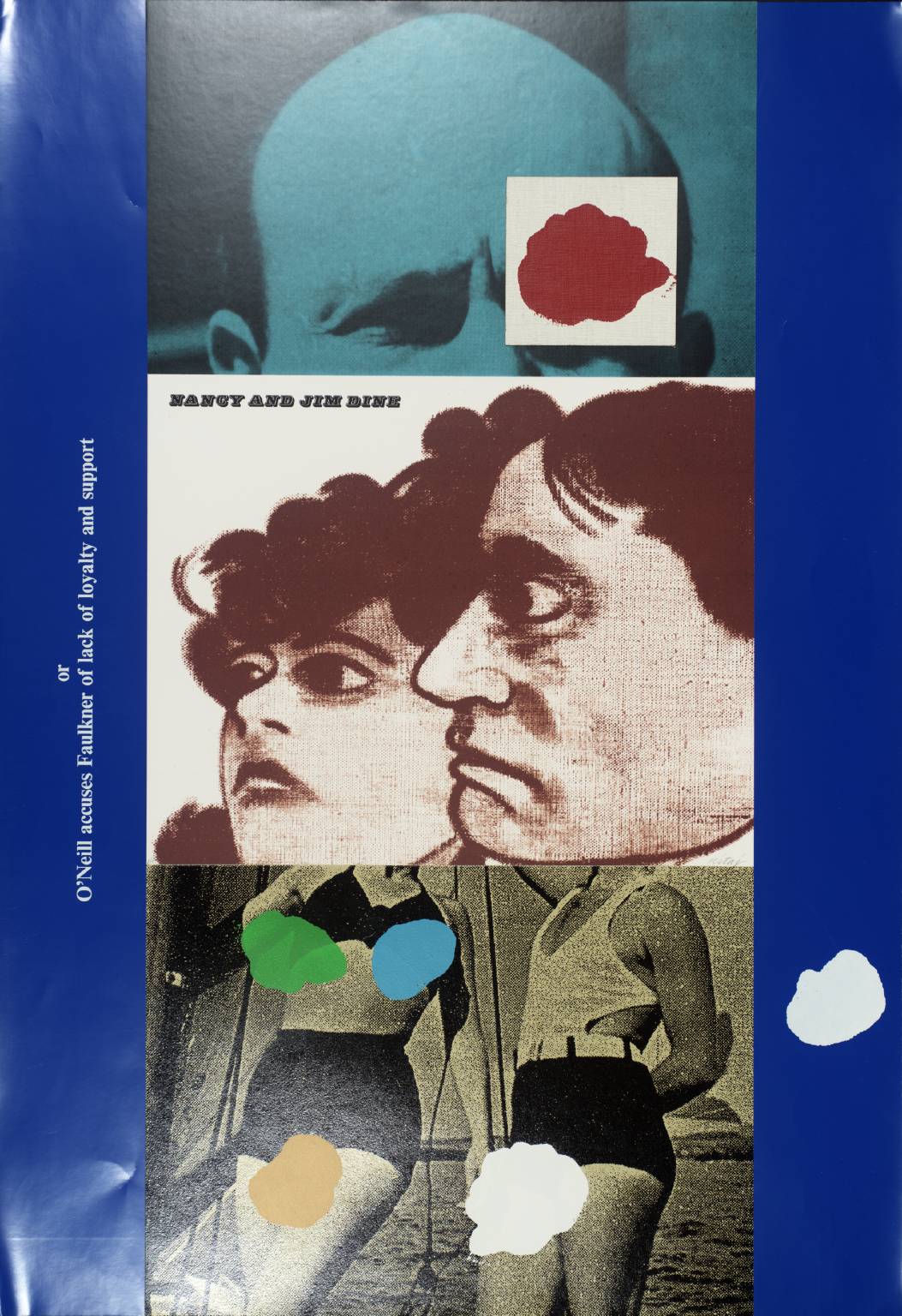 Returning to the United States in 1971 he focused on several series of drawings. Since 1976 he has been represented by The Pace Gallery.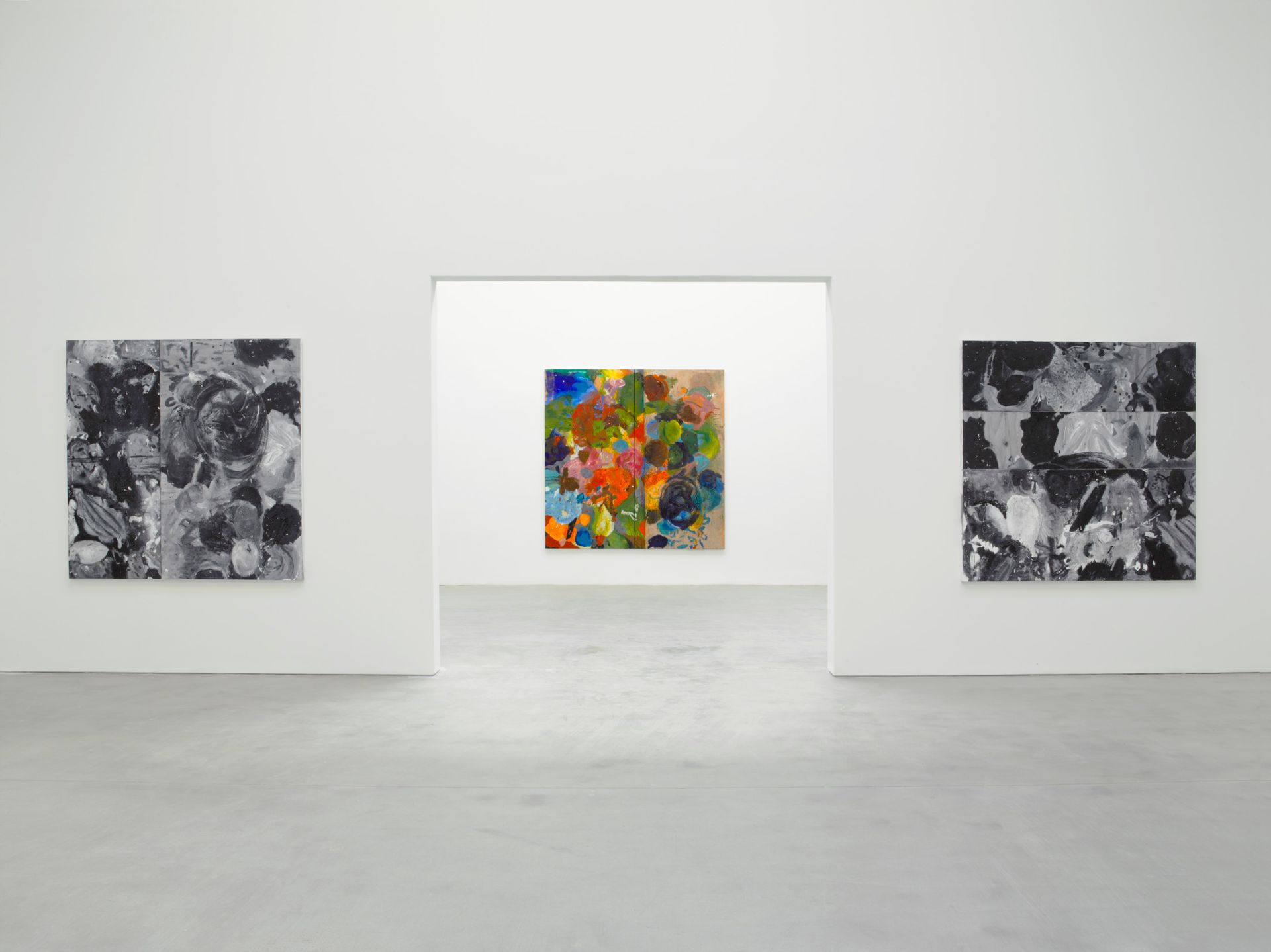 According to James Rado, co-writer (with Gerome Ragni) of the 1979 rock musical Hair, it was a Dine piece entitled Hair which inspired the name of their now iconic show.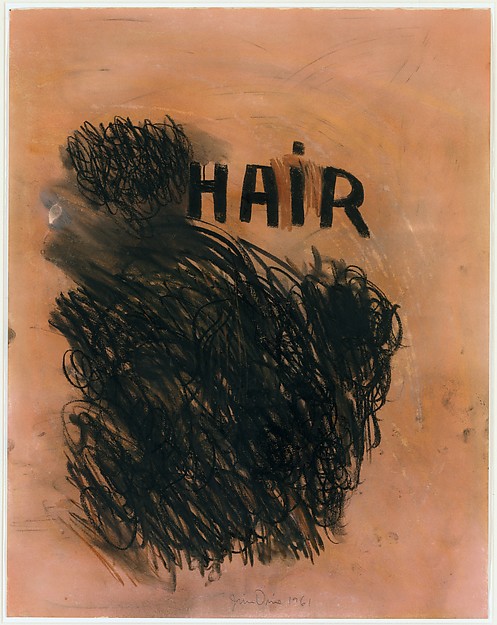 In the 1980s sculpture resumed a prominent place in his art. In the time since then there has been an apparent shift in the subject of his art from man-made objects to nature.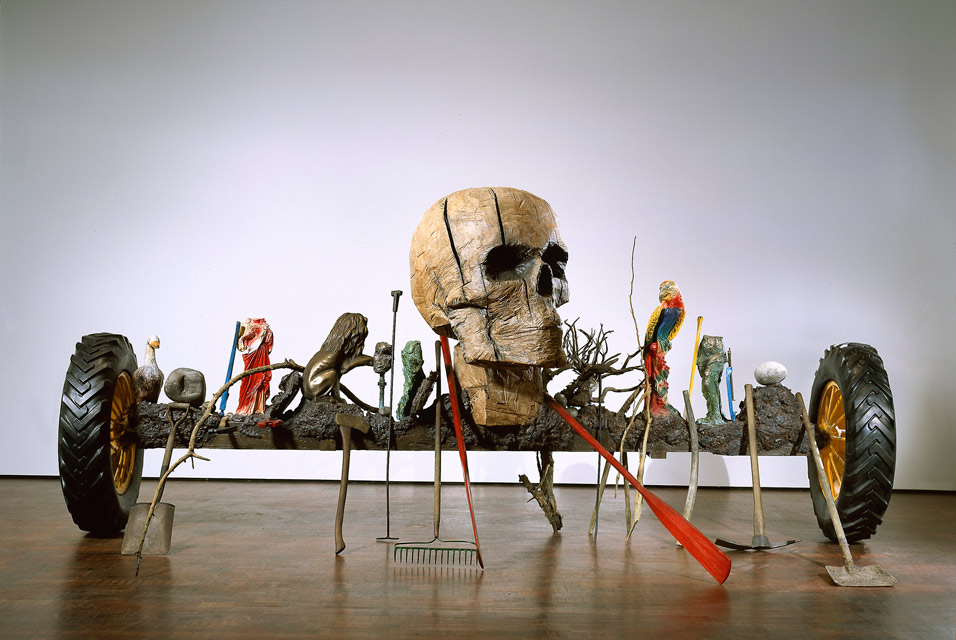 The Virginia Museum of Fine Arts purchased six works by Dine, and in 1983 he was a juror in The Next Juried Show at the VMFA, judging prints and drawings. The juried shows at the VMFA were a series of biennial exhibitions covering all areas including Communication Arts, Craft Media, Painting & Sculpture, Photography, Video Arts, and Prints and Drawings, each on an every-other-year schedule. The Next Juried Show was the last of the series, however.

In 1983, he was elected into the National Academy of Design as an Associate member, and became a full Academician in 1994. In 1984 the Walker Art Center in Minneapolis, Minnesota, exhibited his work as Jim Dine: Five Themes. 1987 saw the publication of the book Jim Dine: Drawings 1973 – 1987, to coincide with a touring exhibition. In 1989 the Minneapolis Institute of Arts hosted Jim Dine Drawings: 1973-1987.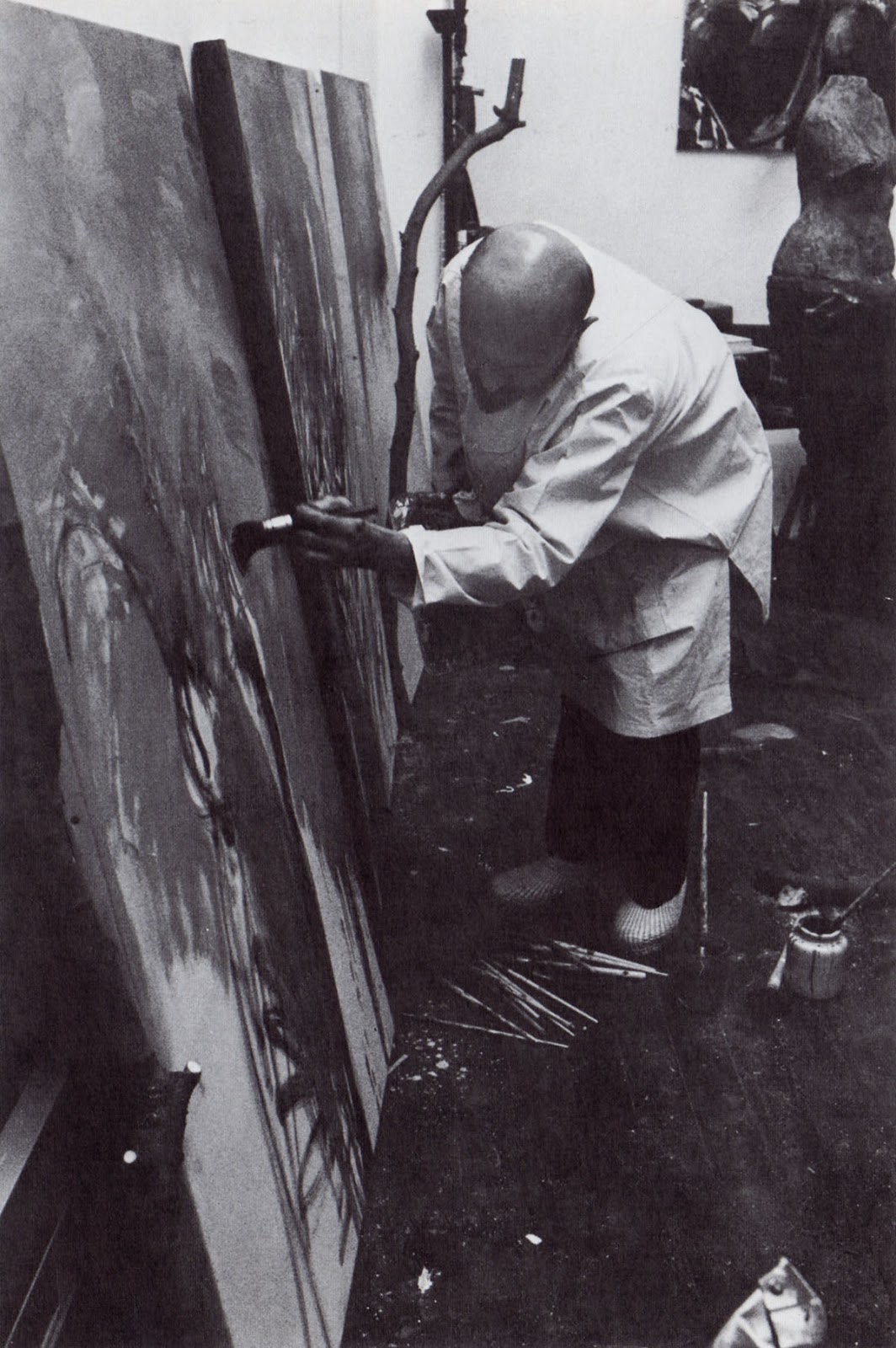 In 2004 the National Gallery of Art in Washington, D.C. organized the exhibition Drawings of Jim Dine. In the summer of 2007 he participated in the Chicago public art exhibition Cool Globes: Hot Ideas for a Cooler Planet. On May 16, 2008, he formally presented a nine meter high bronze statue depicting a walking Pinocchio, named Walking to Borås to the city of Borås, Sweden. He had previously worked on a commercial book, paintings, and sculptures that focused on Pinocchio. Another large bronze sculpture of Pinocchio by Dine exists near the entrance of the Cincinnati Art Museum.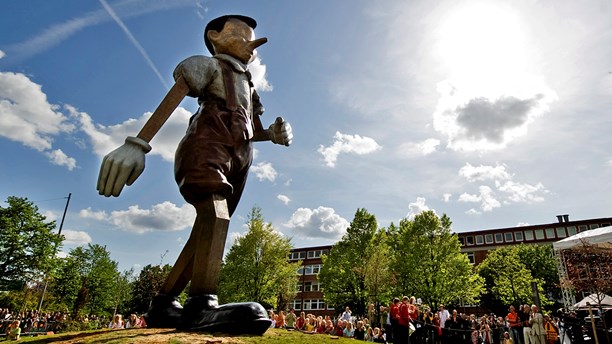 In Canada, he first exhibited at the Galerie de Bellefeuille alongside artists Chuck Close, Tom Hopkins and Jennifer Hornyak in 2009.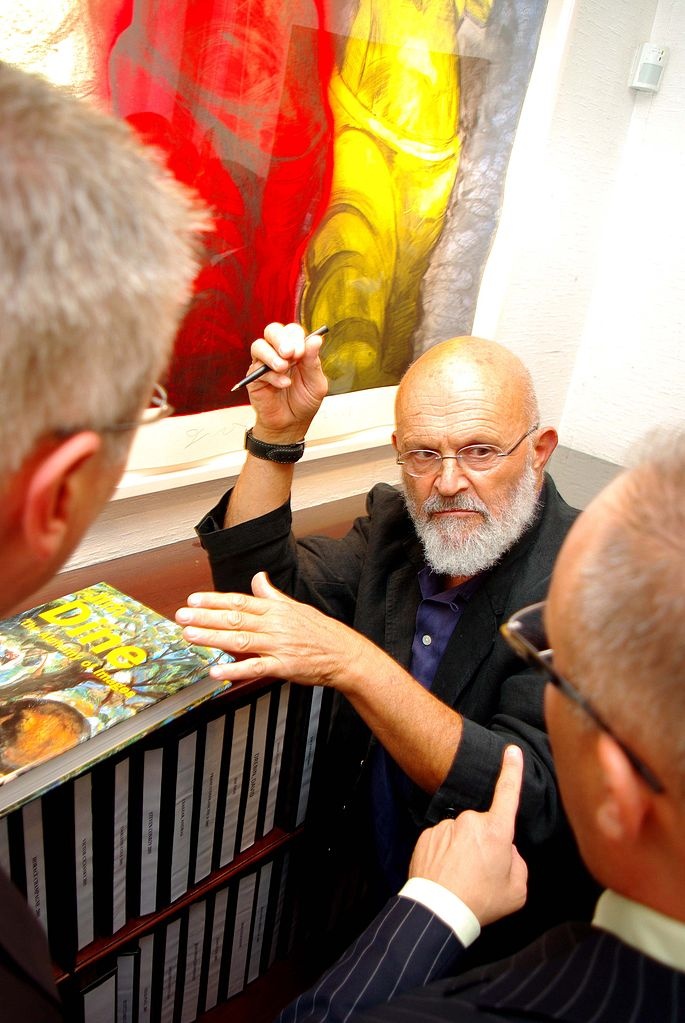 Today, he is married to the photographer  Diana Michener, and he continues to exhibit his work in galleries both in the United States and Europe (regularly with the Alan Cristea Gallery in London). An accomplished poet as well, he has published, at the time of this writing, 12 books of poetry. His poetry, like all of his art, draws on multiple twentieth century traditions. He plays with everything; Surrealism, Lettrism, Pop Art, New York School (he's especially beholden to its poets such as O'Hara, Koch and Ashbery) to name a very obvious few. Based in the Blue Mountain foothills of Walla Walla, Washington, he leads a nomadic life, attending his exhibitions and touring the poetry circuit, reading his work, in his own inimitable, Dine style.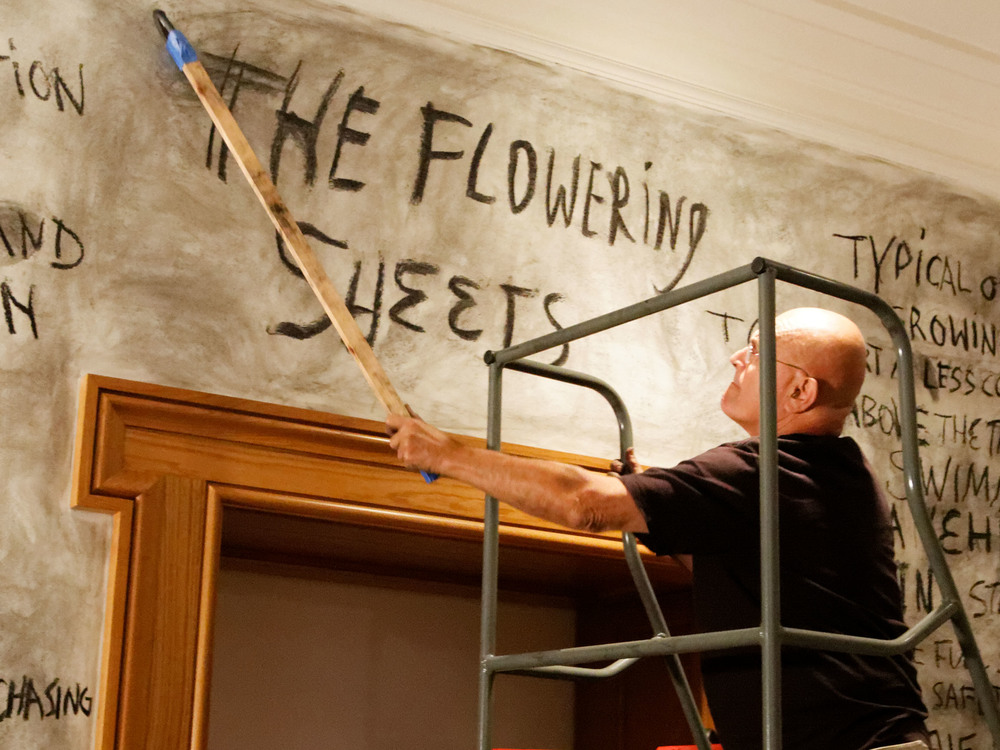 ---
Edited from:
---
TML Arts aims for accuracy in content and functionality in posts.
Click the button below to let us know about incorrect information, broken links, erroneous attribution, and the like. 
See something? Say something. Thanks!
---