Today's Artist Birthday: Jim Dine
Jim Dine (born June 16, 1935) is an American pop artist and poet. He is sometimes considered to be a part of the Neo-Dada movement.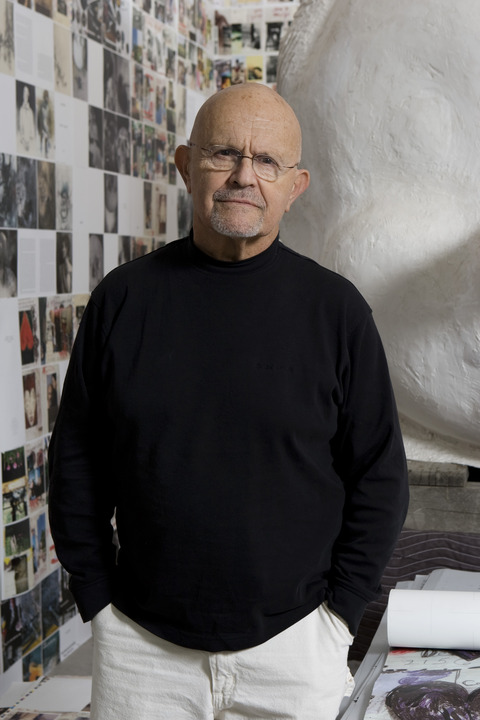 Dine was born in Cincinnati, Ohio, attended Walnut Hills High School and the University of Cincinnati. In 1953, he took evening classes at The Art Academy of Cincinnati from the influential abstract painter and instructor, Paul Chidlaw. He received a BFA from Ohio University in 1957. That same year, he married Nancy Minto, whom he had met at university, and the following year they moved to New York.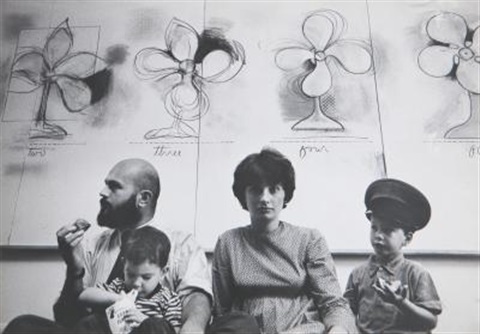 He first earned respect in the art world with his Happenings. Pioneered with artists Claes Oldenburg and Allan Kaprow, in conjunction with musician John Cage, the Happenings were chaotic performance art that was a stark contrast with the more somber mood of the Expressionists popular in the New York art world. He staged and performed in his own Happenings and he made hybrids of painting and sculpture incorporating actual tools, lettering and generic images. His first Happening was the 30 second The Smiling Worker performed in 1959.
%
|
%
|
%
|
%
|
%
|
%
|
%
|
%