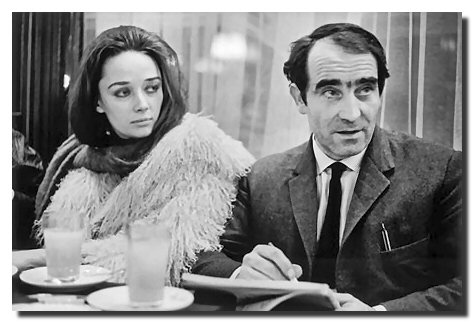 From the 1970's until 1991, Tinguely worked continuously on his complicated and fantastical sculptures and exhibitions. His creative flow was intense and prolific, however the near-frantic pace of his creation may have taken its toll however.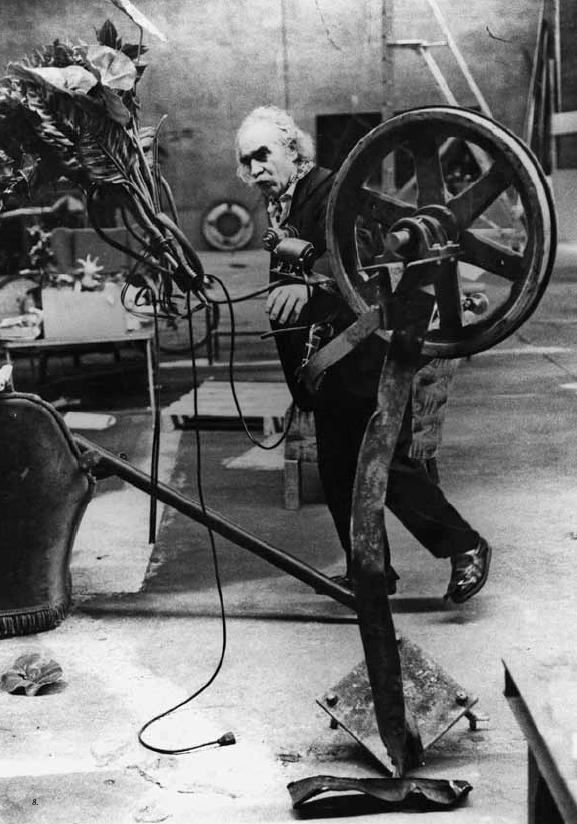 On August 18, 1991 Jean Tinguely suffered a stroke and was taken to the Inselspital Hospital in Berne. He resisted death for nearly two weeks, but unfortunately never recovered. He would succumb to the complications of the stroke and passed away on August 30, at the young age of 66 years.
His funeral was held on September 4, 1991 in Basel. His 1979 tractor-like and drivable sculpture entitled "Klamauk," was part of his funeral procession. That same sculpture still makes the rounds of Basel on "Tinguely Tag," or "Tinguely Day," a annual celebration of his life, remembering him each year on the anniversary of his death.
%
|
%
|
%
|
%
|
%
|
%
|
%
|
%
|
%