Today's Artist Birthday: Jean Tinguely
Jean Tinguely (22 May 1925 – 30 August 1991) was an artist who worked in the Dada tradition, best known for his mechanical sculpture work, also known as kinetic art. He called his creations "Metamechanics," which playfully mocked mass consumerism and the overproduction of material goods.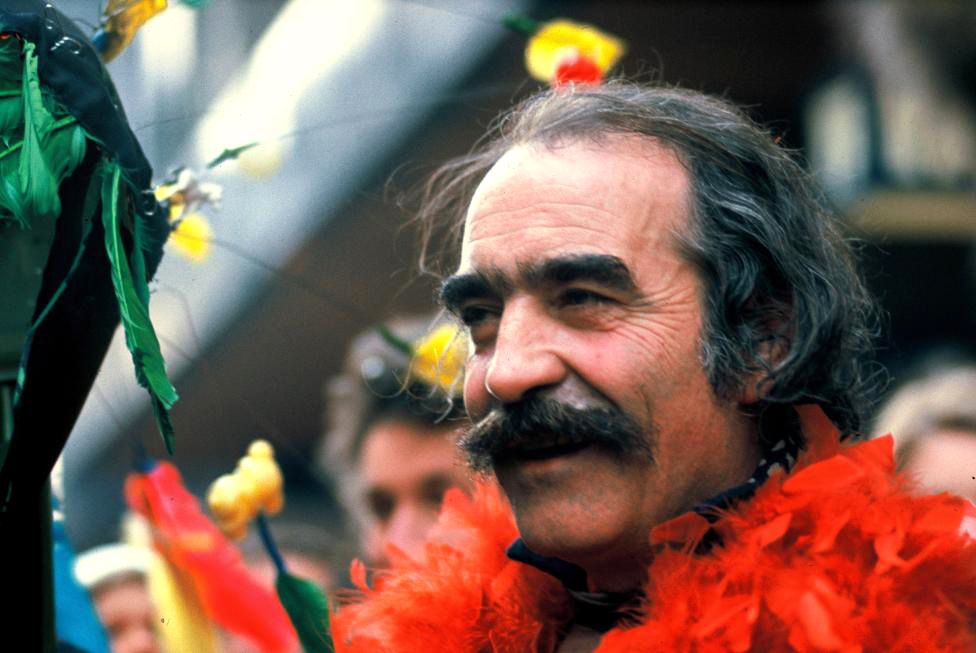 Born in Fribourg, Switzerland, Tinguely grew up in Basel. He attended the School of Arts and Crafts, though records indicate that he was not terribly fond of consistent attendance. He later had an apprenticeship as a decorator, until 1947 when he begins to spend a lot of time in the circle of the Basel anarchist Heiner Koechlin.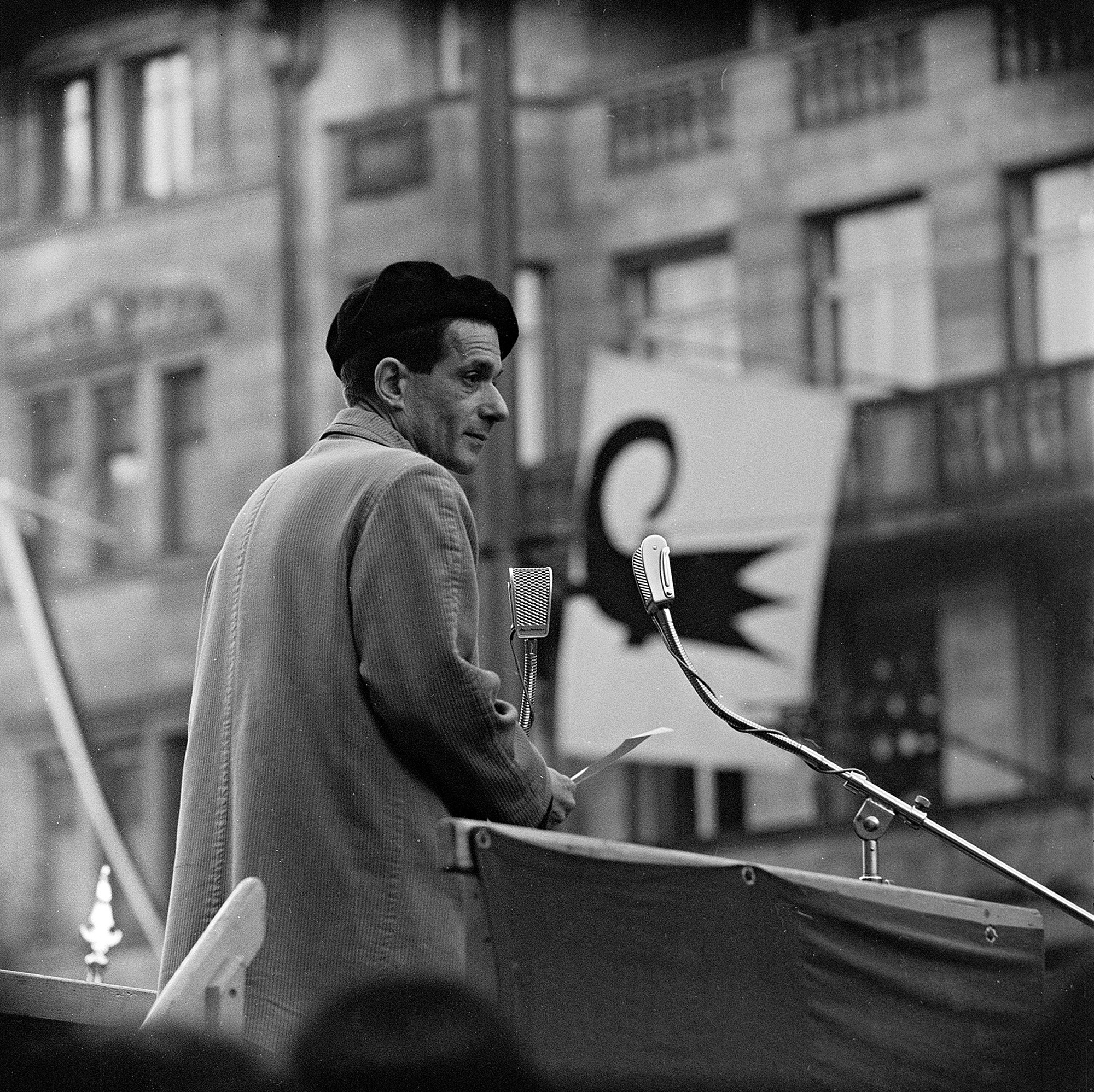 In 1952 he moved to France with his first wife, Swiss artist Eva Aeppli, to pursue a career in art. They immersed themselves in the Parisian avant garde scene throughout the mid-twentieth century, and there he developed his distinctive, mischievous, and whimsical style.
%
|
%
|
%
|
%
|
%
|
%
|
%
|
%
|
%