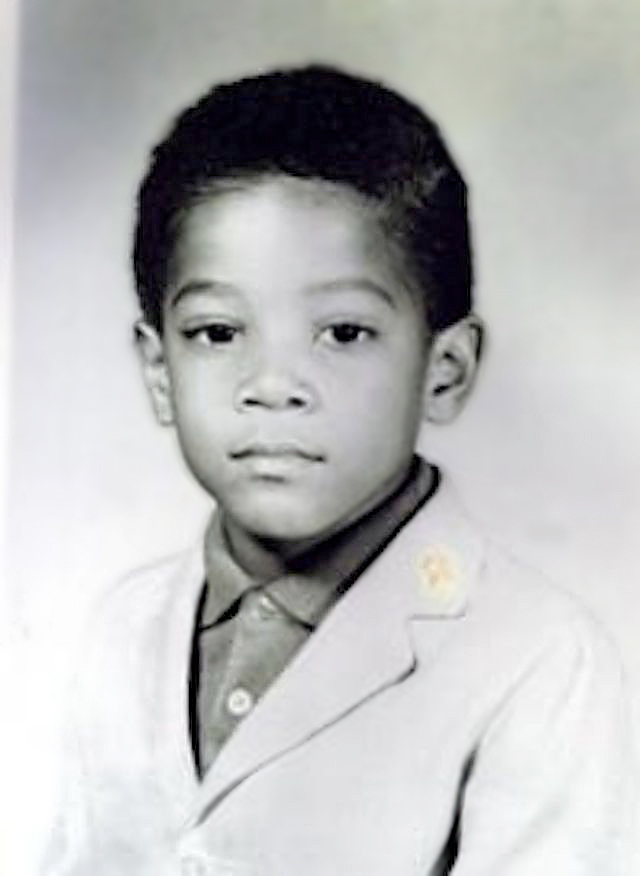 In September 1968, when Basquiat was about eight, he was hit by a car while playing in the street. His arm was broken and he suffered several internal injuries, and he eventually underwent a splenectomy. While he was recuperating from his injuries, his mother brought him the Gray's Anatomy book to keep him occupied. This book would prove to be influential in his future artistic outlook. His parents separated that year and he and his sisters were raised by their father.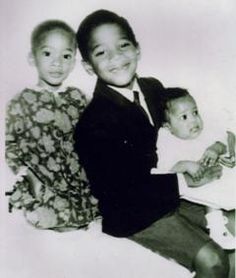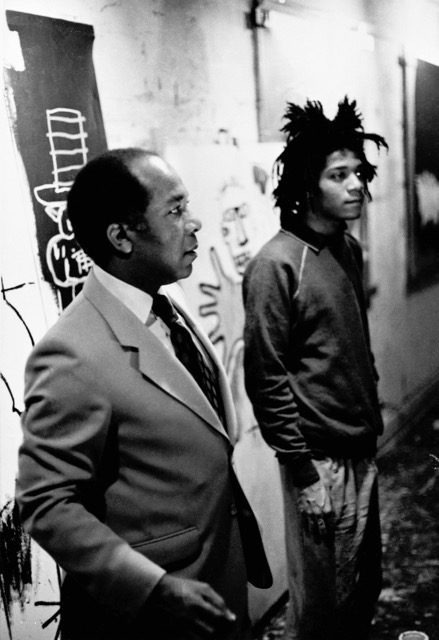 The family resided in Boerum Hill, Brooklyn, for five years, then moved to San Juan, Puerto Rico in 1974. After two years, they returned to New York City.
When he was 13, his mother was committed to a mental institution and thereafter spent time in and out of institutions. At 15, Basquiat ran away from home. He slept on park benches in Tompkins Square Park, and was arrested and returned to the care of his father within a week.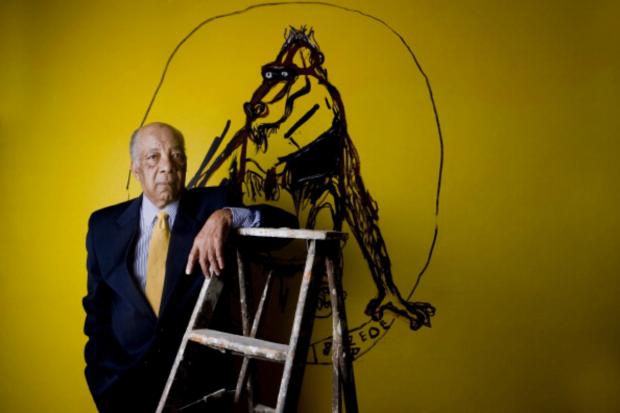 Basquiat dropped out of Edward R. Murrow High School in the tenth grade and then attended City-As-School, an alternative high school in Manhattan home to many artistic students who failed at conventional schooling. His father banished him from the household for dropping out of high school and Basquiat stayed with friends in Brooklyn. He supported himself by selling T-shirts and homemade post cards.
%
|
%
|
%
|
%
|
%
|
%
|
%
|
%
|
%
|
%
|
%
|
%
|
%
|
%
|
%
|
%
|
%
|
%
|
%