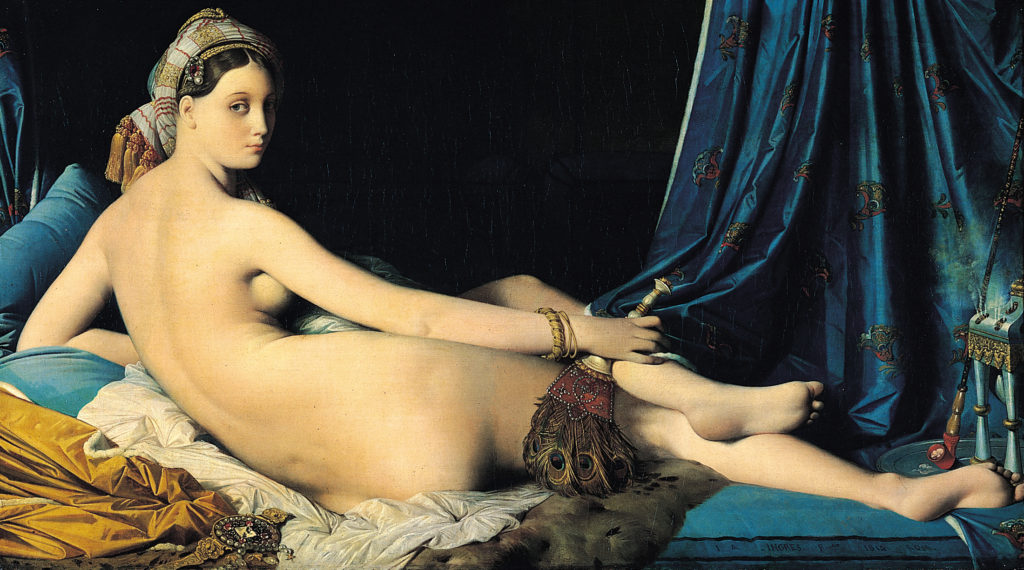 At the age of 40 Ingres finally caught a break as he gained positive recognition as a religious painter. In 1820, he moved from Tome to Florence and adapted to the evolution of a more conventional, classical style, much like his idol, Raphael. At the 1824 Salon, Ingres gained critical praise for The Vow of Louis XIII displaying the union of church and state. He was also finally elected to the Académie des Beaux-Arts.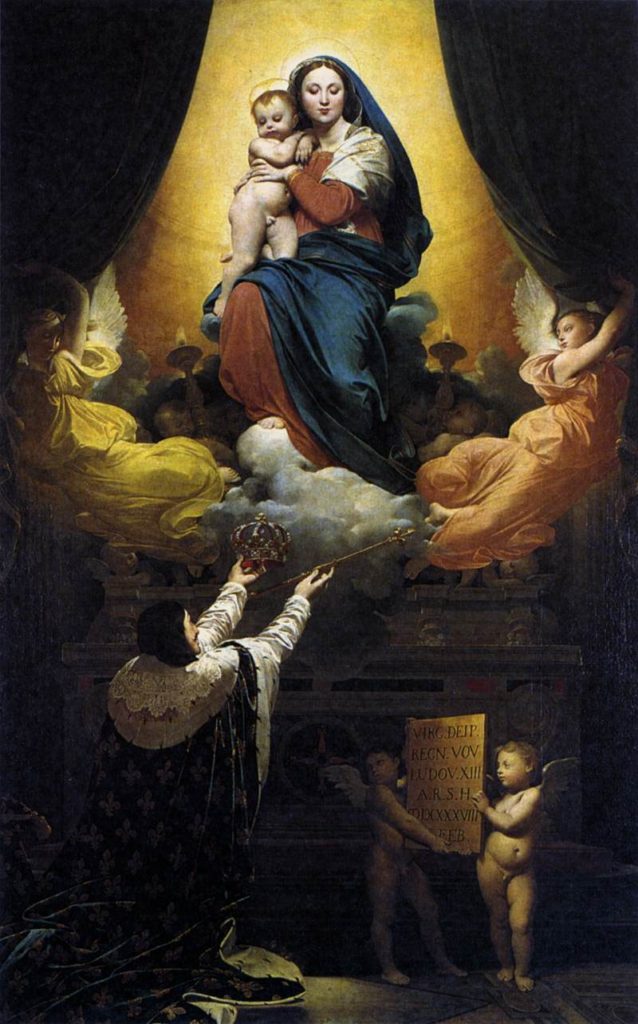 In one exhibit, his role as the most vilified artist in France transformed into one of the most celebrated. Such success prompted him to stay in the country. The following year Ingres opened what would be the largest and most important teaching studio in Paris.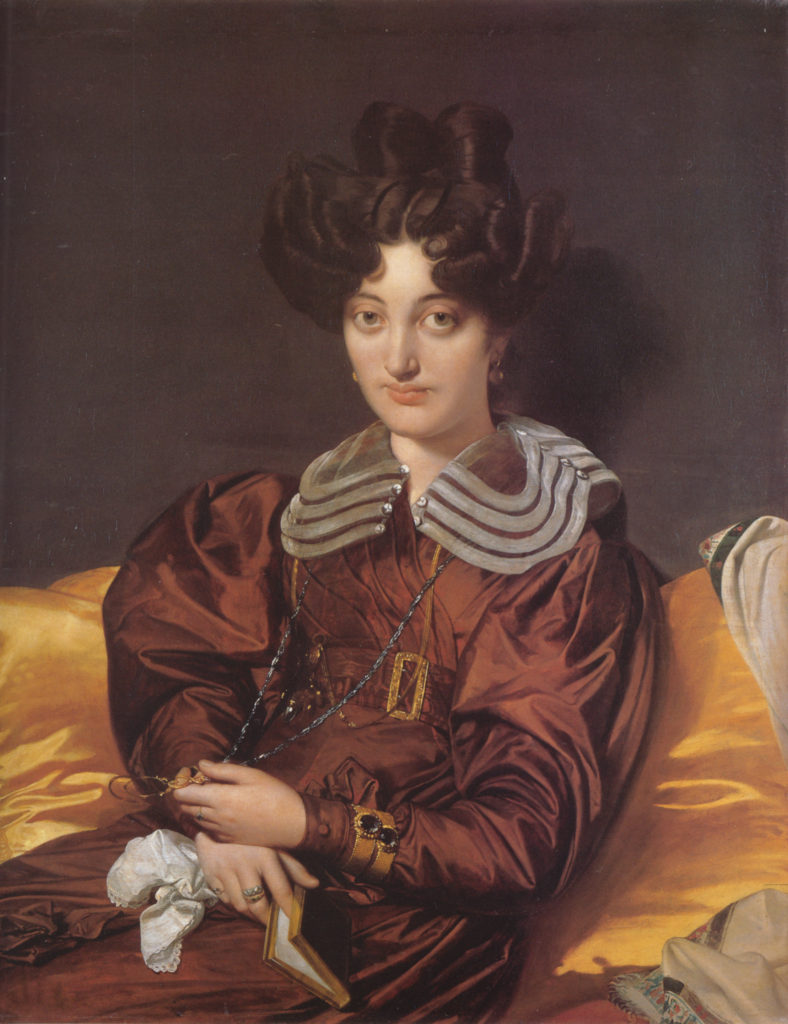 Going back to his love of history paintings, Ingres created the Apotheosis of Homer. Its exhibition at the Salon of 1827 helped establish Ingres as a cultural conservatist who defended the authority of the ancients. It was clear he was committed to idealization vs. the natural and that he had the intent belief that drawing took precedence over color.
%
|
%
|
%
|
%
|
%
|
%
|
%
|
%
|
%
|
%
|
%
|
%