Today's Artist Birthday: Jan Berry
Jan Berry (3 April, 1941 – 26 March, 2004) was born William Jan Berry in Los Angeles in 1941, the son of an aerospace engineer. He was educated at at Emerson Junior High School, where he met his future pop-star cohort, Dean Torrence, with whom he would forever change the history of music working as the inimitable Jan and Dean.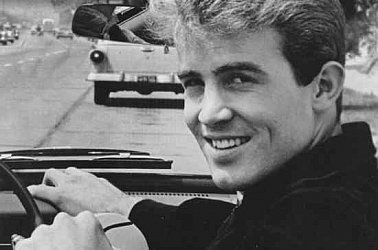 Berry scored his first hit in 1958 with "Jennie Lee," released under the name "Jan and Arnie." He and high school friend Dean Torrence began their string of hits with the wacky, "Baby Talk" in 1959, as Jan and Dean. "Baby Talk" had been arranged by trumpeter Herb Alpert and produced by Lou Adler. And it was Adler who advised Berry to write about the California surfing scene. Berry and Torrence were keen surfers – they had the requisite looks and, from 1962, had been performing alongside the nascent Beach Boys at teen hops. Berry, the creative force behind Jan and Dean, was also collaborating on songwriting and recording with the Beach Boys' Brian Wilson.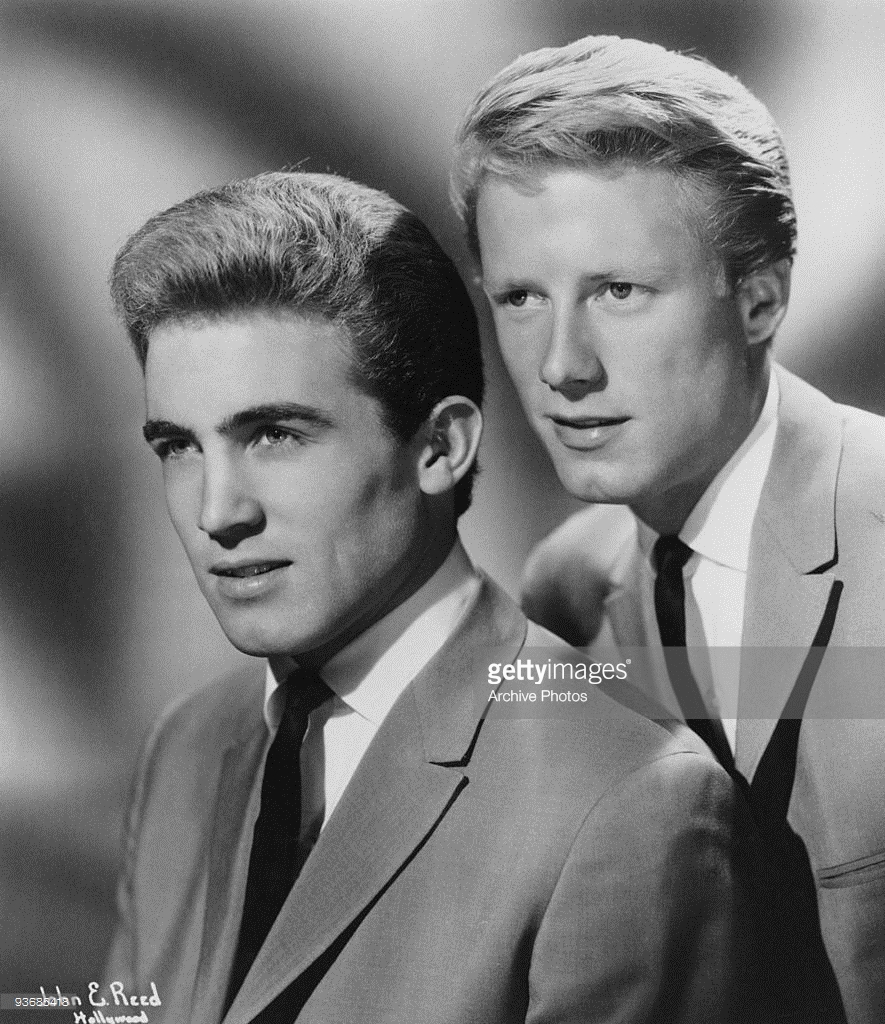 "What I admired most was the way he mapped out everything that needed to be done before he started," said Brian Wilson. Berry also recruited leading LA session musicians. The bassist Carol Kaye, recalled that he "knew what was great for a hit recording and was respectful of the elite musicians he hired".
%
|
%
|
%
|
%
|
%
|
%