Today's Artist Birthday: James Van Der Zee
James Van Der Zee was a renowned, Harlem-based photographer known for his posed, storied pictures capturing African-American citizenry and celebrity. Following hard financial times, Van Der Zee enjoyed a resurge in his career during his later years.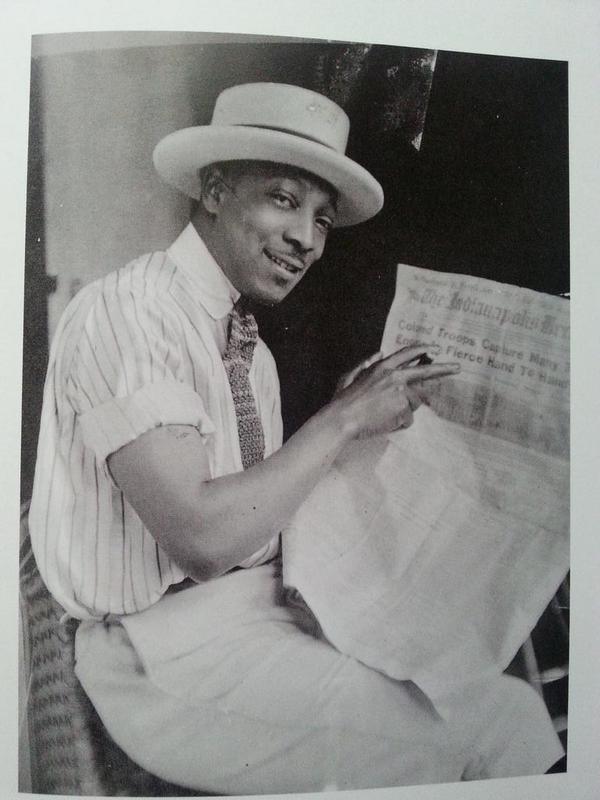 James Augustus Van Der Zee entered the world on June 29, 1886, in Lenox, Massachusetts, the second of six siblings born to Elizabeth and John Van Der Zee. The Van Der Zee children were great students in general, and James learned how to play the piano and violin as a youth. He later developed a passion for photography and took pictures for his high school.
%
|
%
|
%
|
%
|
%
|
%
|
%
|
%
|
%
|
%
|
%