Today's Artist Birthday: James Van Der Zee
James Van Der Zee was a renowned, Harlem-based photographer known for his posed, storied pictures capturing African-American citizenry and celebrity. Following hard financial times, Van Der Zee enjoyed a resurge in his career during his later years.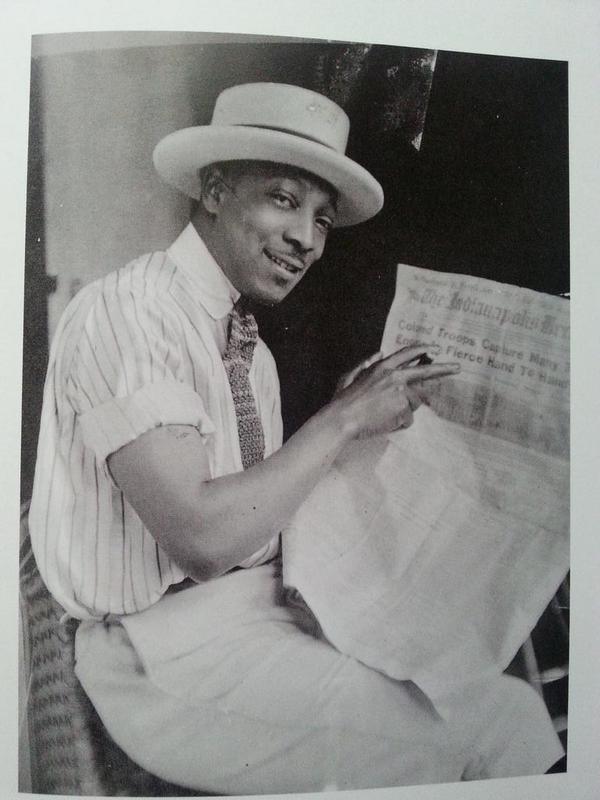 James Augustus Van Der Zee entered the world on June 29, 1886, in Lenox, Massachusetts, the second of six siblings born to Elizabeth and John Van Der Zee. The Van Der Zee children were great students in general, and James learned how to play the piano and violin as a youth. He later developed a passion for photography and took pictures for his high school.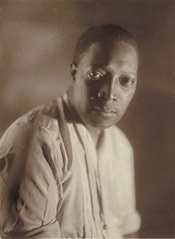 With his brother Walter, James departed for Harlem, New York, in 1906; once there, he held jobs as a waiter and elevator operator. He married Kate Brown in 1907 and the newlyweds moved to Virginia, where Van Der Zee would do photography work for the Hampton Institute. After welcoming their first child, the couple moved back to New York in 1908 (they would eventually split in 1915).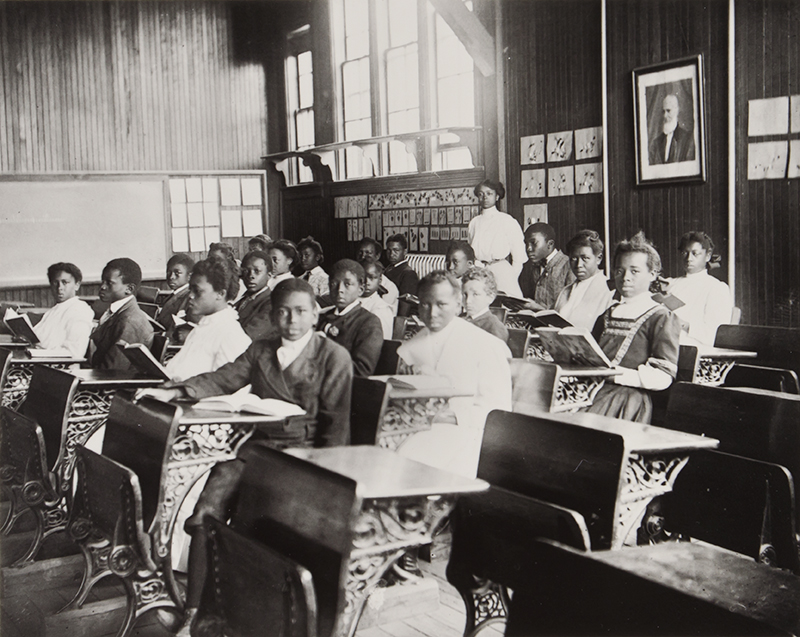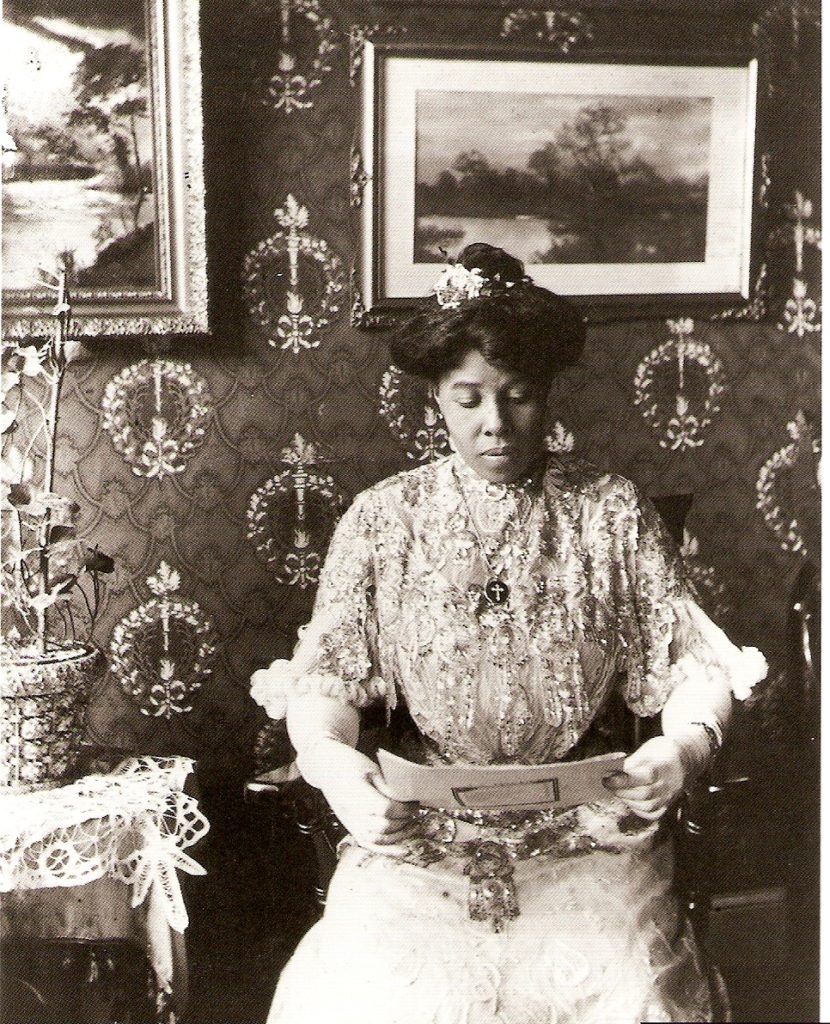 For several years, he also put his musicianship to use, playing with Fletcher Henderson's band and the John Wanamaker Orchestra while also working as a piano and violin teacher.
Van Der Zee obtained a job as a darkroom assistant in a New Jersey department store, and by 1916, he had opened his own Harlem studio, Guarantee Photo. He eventually renamed his workplace GGG Studio, after his second wife, Gaynella Greenlee (they wed in 1920).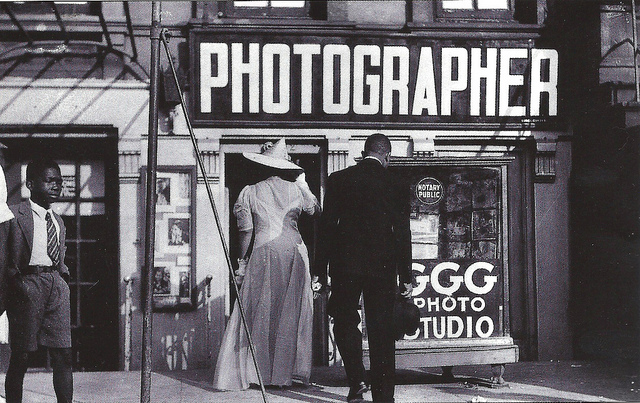 The Harlem Renaissance was in full swing during the 1920s and '30s, and for decades, Van Der Zee would photograph Harlemites of all backgrounds and occupations, though his work is particularly noted for its pioneering depiction of middle-class African-American life. He took thousands of pictures, mostly indoor portraits, and labeled each of his photos with a signature and date, which would prove to be important for future documentation.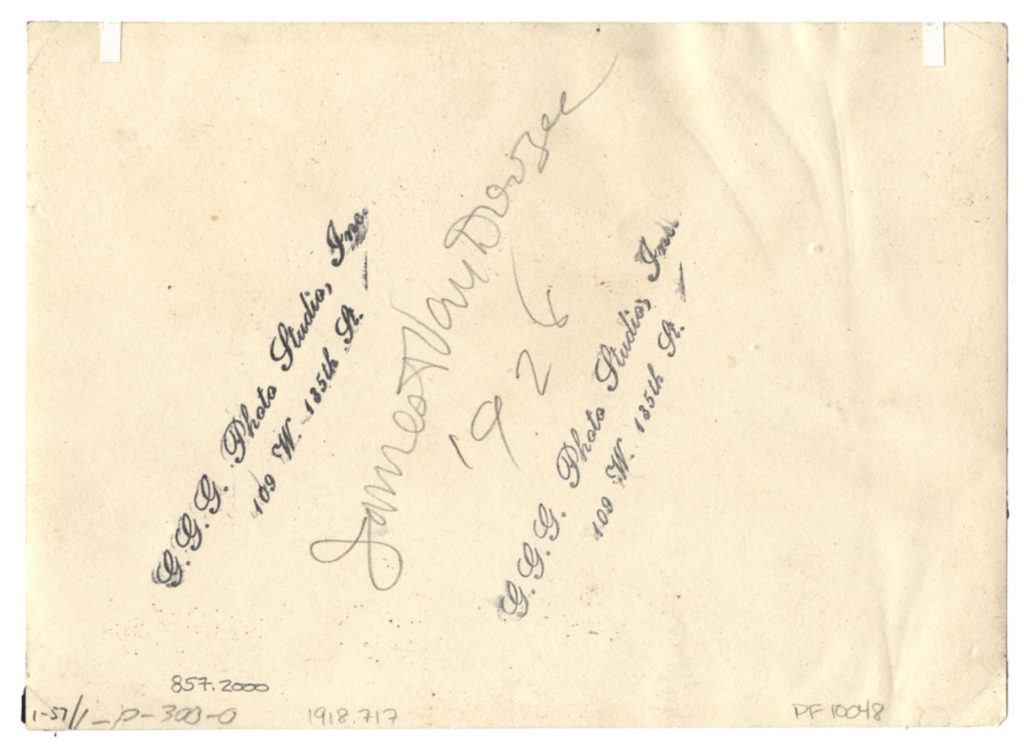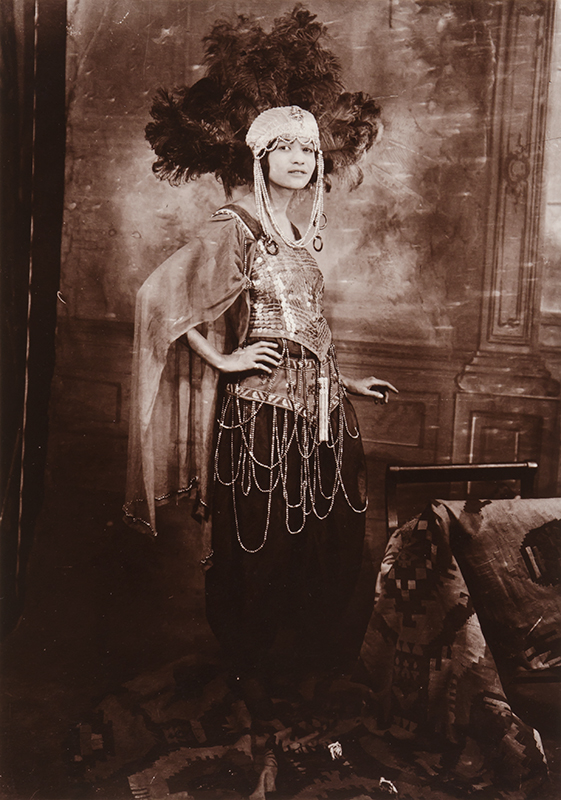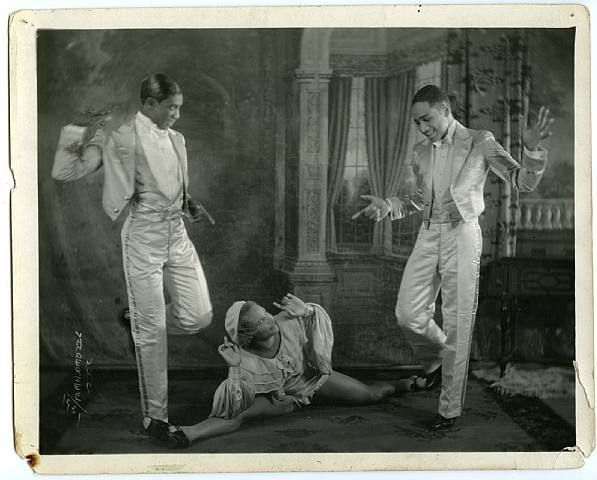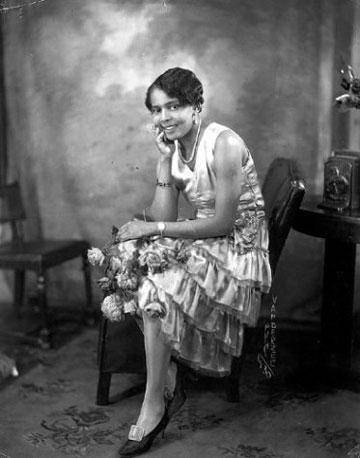 Although Van Der Zee photographed many African-American celebrities—including Florence Mills, Hazel Scott and Adam Clayton Powell Jr.—most of his work was of the straightforward commercial studio variety: weddings and funerals (including pictures of the dead for grieving families), family groups, teams, lodges, clubs, and people simply wanting to have a record of themselves in fine clothes. He often supplied props or costumes and took time to carefully pose his subjects, giving the picture an accessible narrative.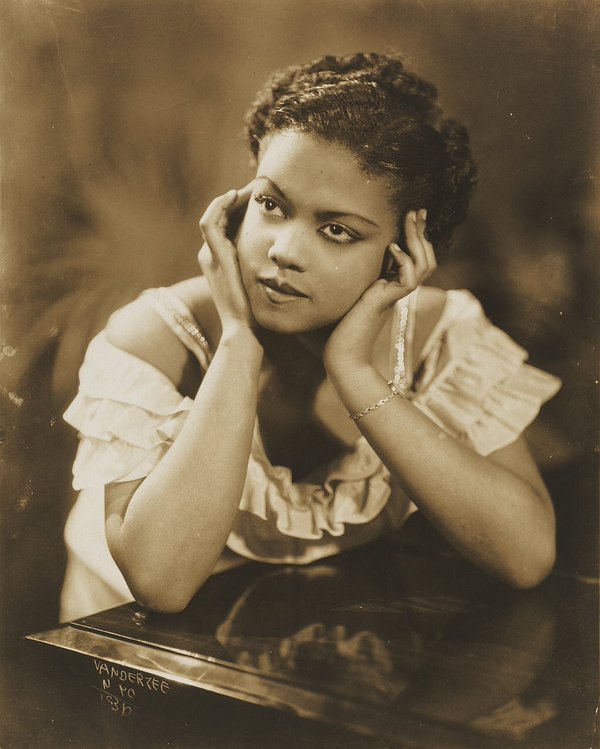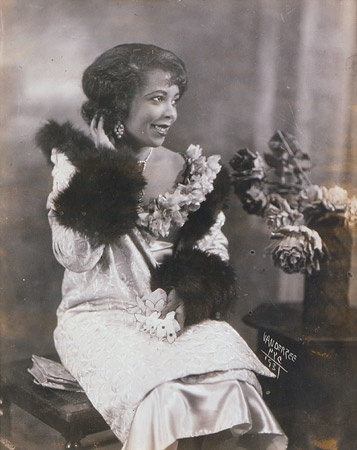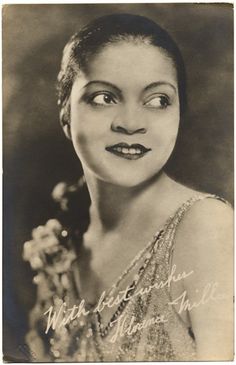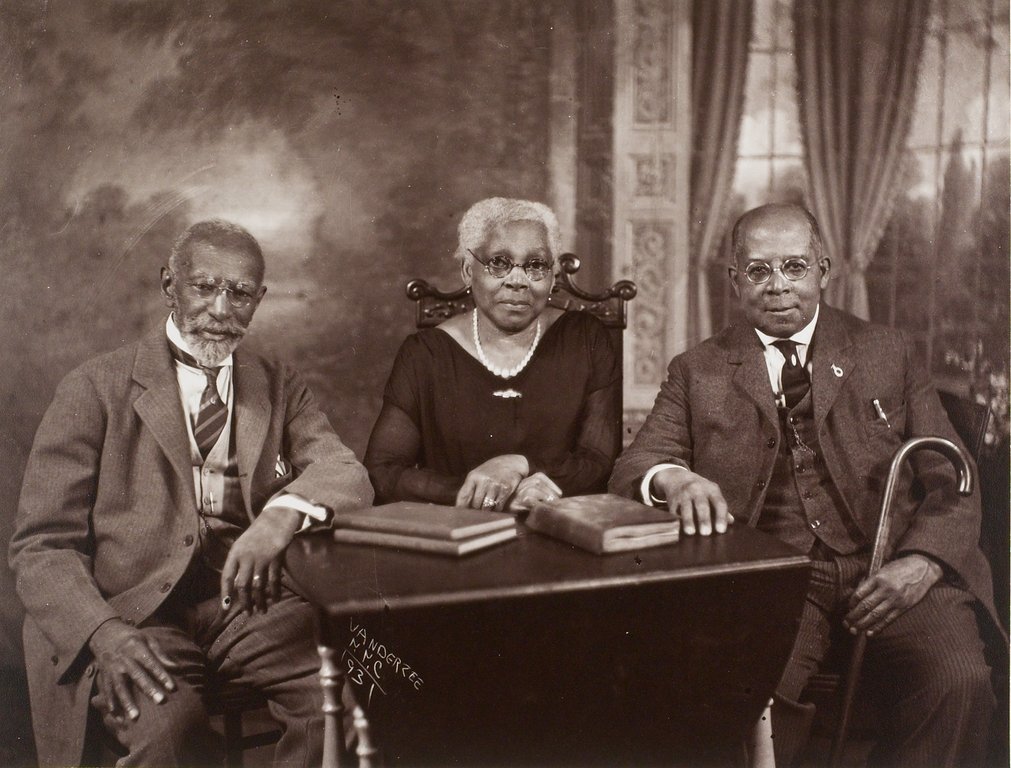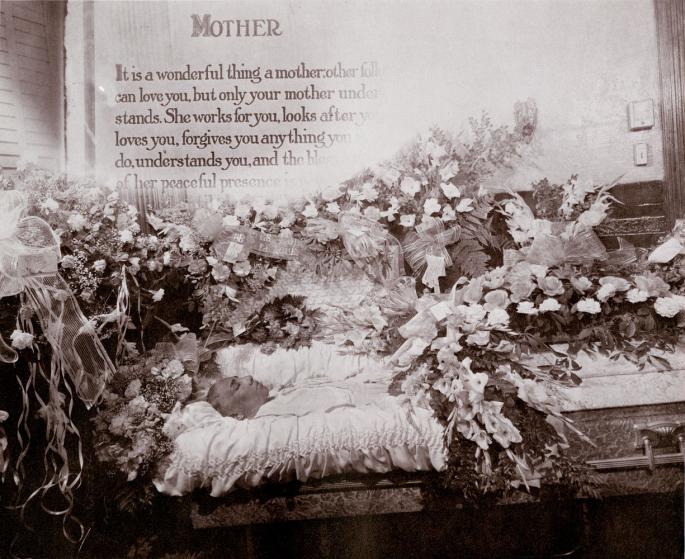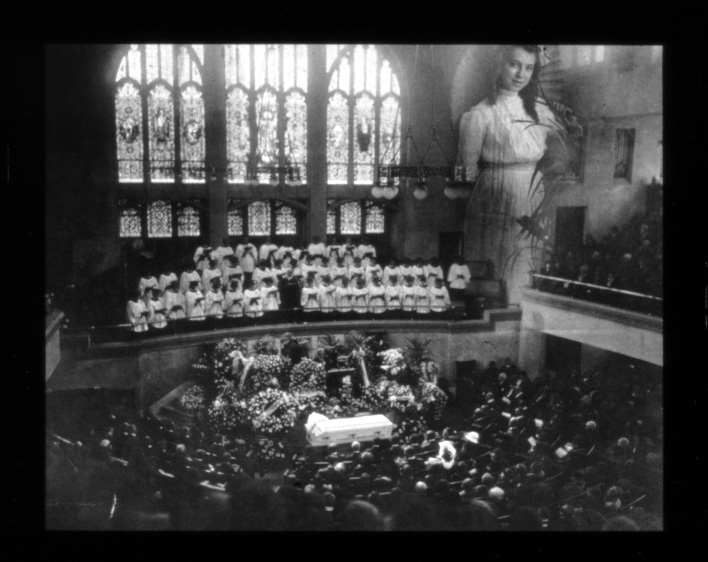 Van Der Zee's photos sometimes contained special effects from the result of darkroom manipulation. In one image, a 1920 photograph titled "Future Expectations (Wedding Day)," a young couple is presented in bride and groom finery, with a ghostly, transparent image of a child at their feet.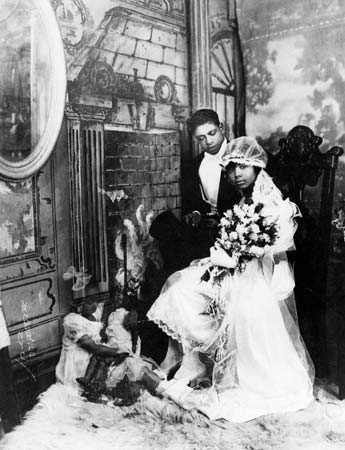 With the advent of personal cameras in the middle of the century, the desire for Van Der Zee's services dwindled; he procured less and less commissions, though he maintained an alternative business in image restoration and mail order sales. He and Greenlee were of very limited means when, in 1969, the Metropolitan Museum of Art mounted an exhibition featuring Van Der Zee, entitled Harlem on My Mind, bringing the photographer and his work renewed attention.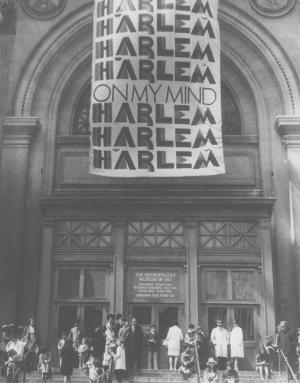 Nonetheless, Van Der Zee and his wife still faced financial difficulties; after they were evicted from their Harlem residence, they relocated to the Bronx. Greenlee died in 1976, and Van Der Zee was reported to be living in squalor and poor health. Art gallery director Donna Mussenden took up his cause, starting to structure his home space and organize public appearances, and the two married in 1978.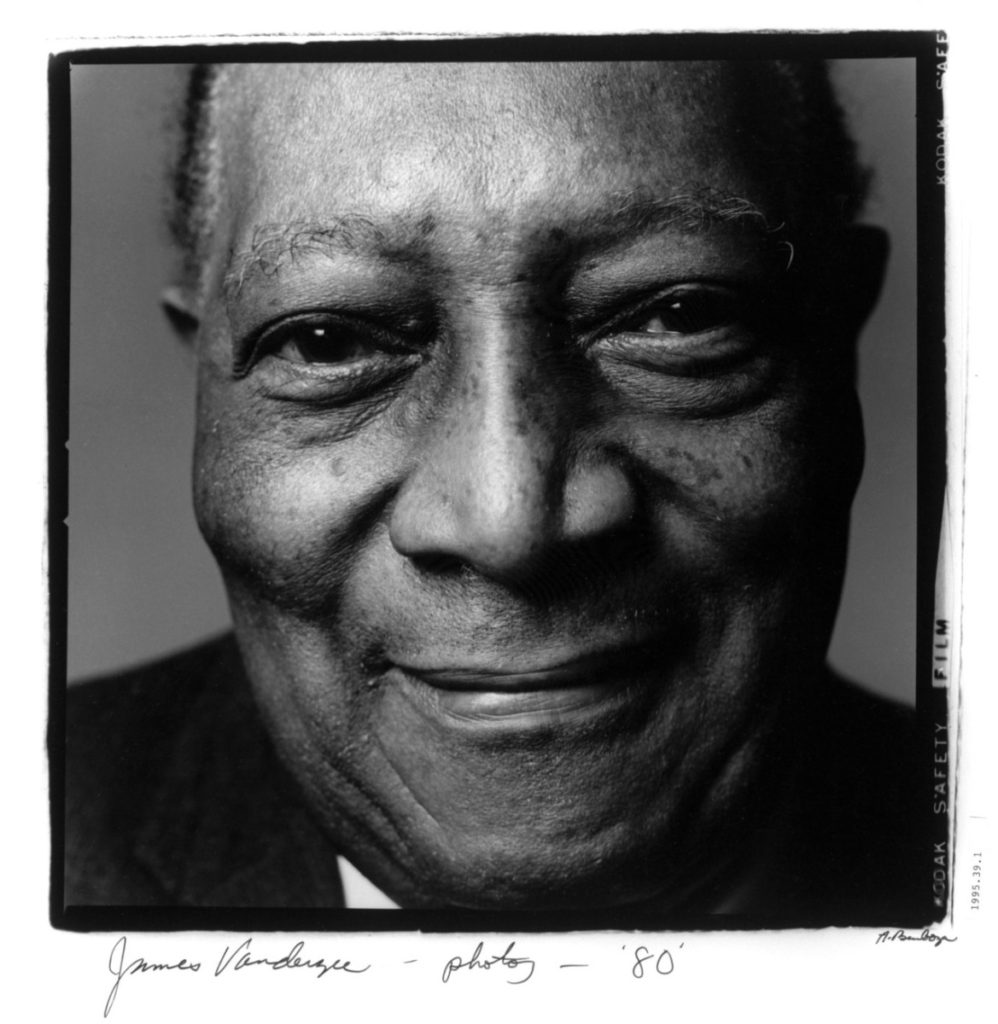 Revitalized, he worked with a new wave of celebrity as an in-demand photographer; some of the luminaries he captured this go-around include Lou Rawls, Cicely Tyson and Jean Michael Basquiat.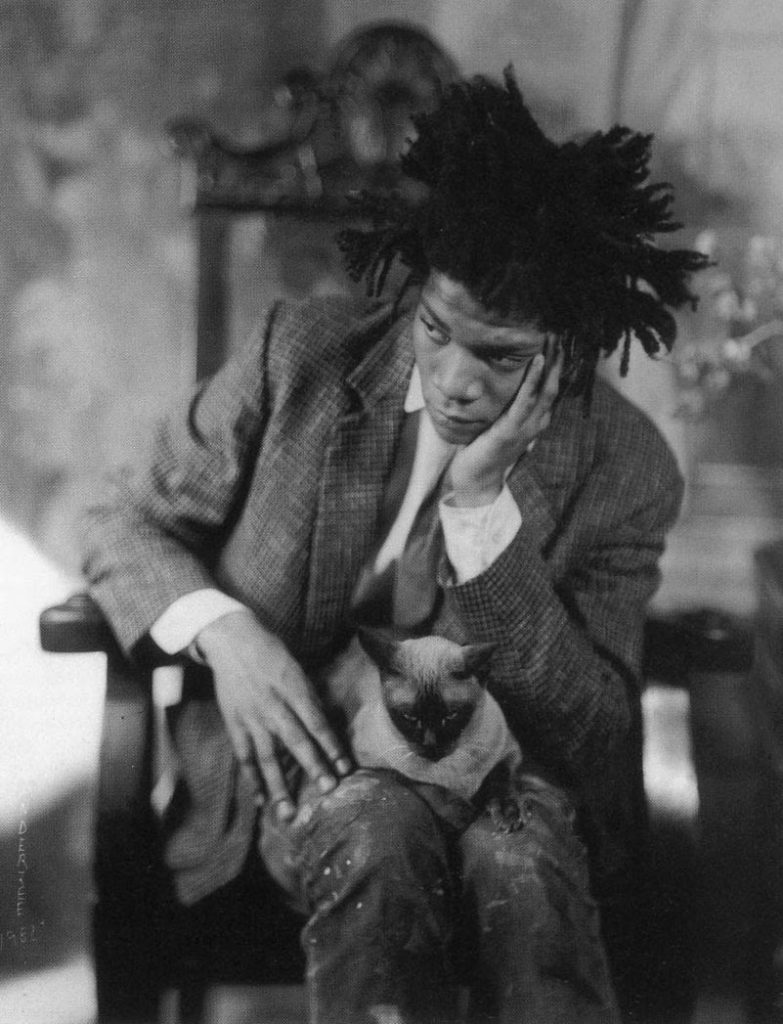 In 1981, he filed a suit to reclaim more than 50,000 images from the Studio Museum of Harlem, the rights to which he had signed away after his eviction. The case would be settled posthumously, with half of the work being returned to the photographer's estate, and the remainder being retained by the museum and the James Van Der Zee Institute.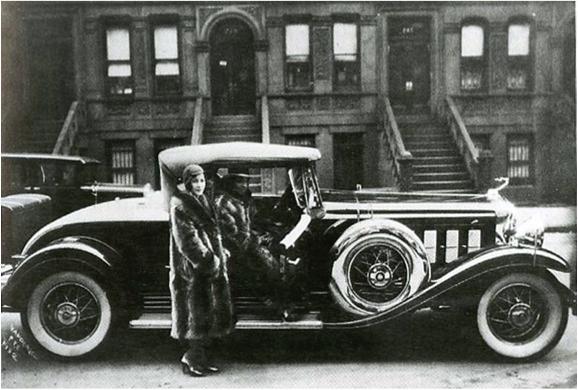 Van Der Zee received several accolades upon his return to the spotlight; among his honors, he became a permanent fellow of the Metropolitan Museum of Art and received a Living Legacy Award from President Jimmy Carter. After receiving an honorary doctorate from Howard University, Van Der Zee died of a heart attack at age 96, on May 15, 1983, in Washington, D.C., and was buried at the Trinity Church Cemetery and Mausoleum in Manhattan, New York. His work has continued to be celebrated, with special exhibitions honoring his legacy.
"The biggest day for studio photos was Sunday,
especially Easter Sunday. The high class, the middle class, the poorer class, all looked good on Sundays."
—James Van Der Zee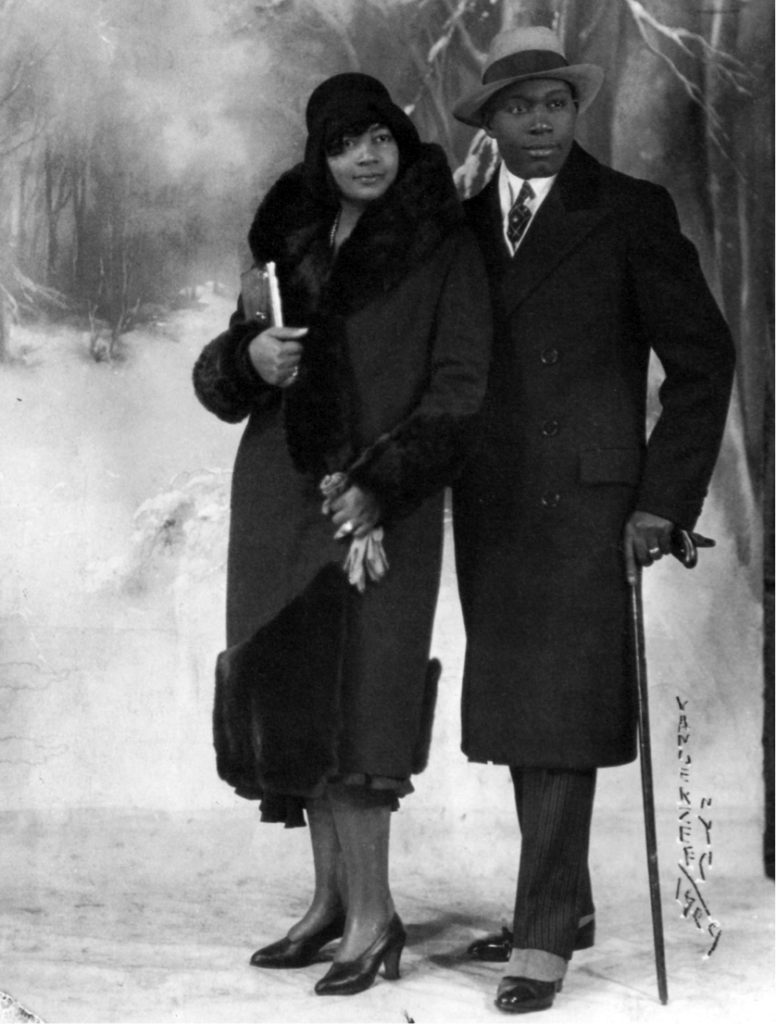 ---
Edited from:
http://www.biography.com/people/james-van-der-zee-9515411
---
TML Arts aims for accuracy in content and functionality in posts.
Click the button below to let us know about typos, incorrect information, broken links, erroneous attribution,
or additional relative information.
---
---
---
---