The Daily Artist Birthday from TML Arts
Today's Artist Birthday: James Ensor (13 April 1860 – 19 November 1949), painter and printmaker
Baron Sidney Edouard Baron Ensor, but known to his friends (who were plentiful) as James Ensor, was a Belgian painter and printmaker, an important influence on expressionism and surrealism who lived in the Belgian coastal city of Ostend for almost his entire life. He was associated with the artistic group Les XX.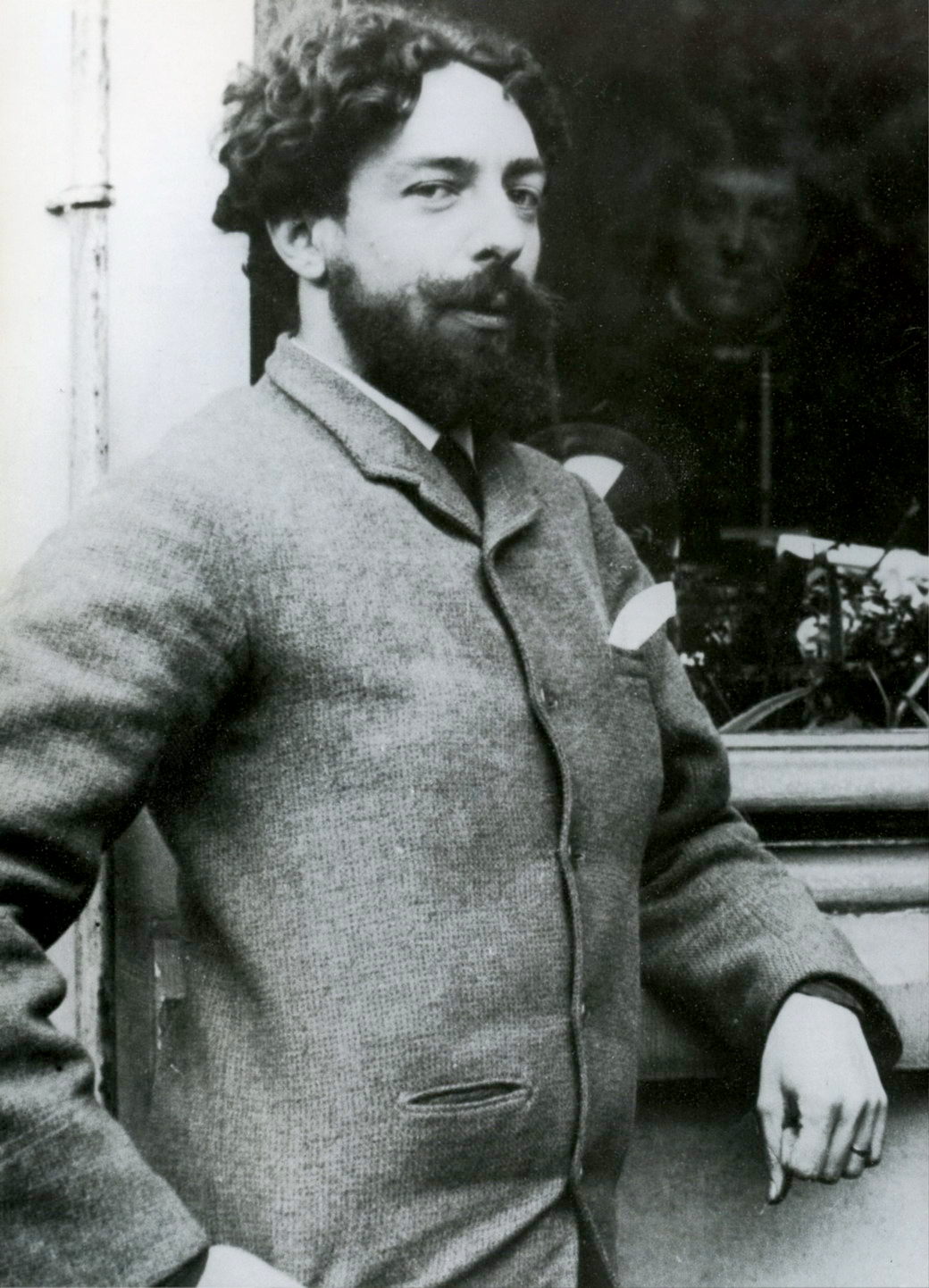 Ensor's father, James Frederic Ensor, born in Brussels of English parents, was a cultivated man who studied engineering in England and Germany. Ensor's mother, Maria Catherina Haegheman, was Belgian. Ensor himself lacked interest in academic study and left school at the age of fifteen to begin his artistic training with two local painters. From 1877 to 1880, he attended the Académie Royale des Beaux-Arts in Brussels, where one of his fellow students was Fernand Khnopff. Ensor first exhibited his work in 1881. From 1880 until 1917, he had his studio in the attic of his parents' house. His travels were very few: three brief trips to France and two to the Netherlands in the 1880s, and a four-day trip to London in 1892.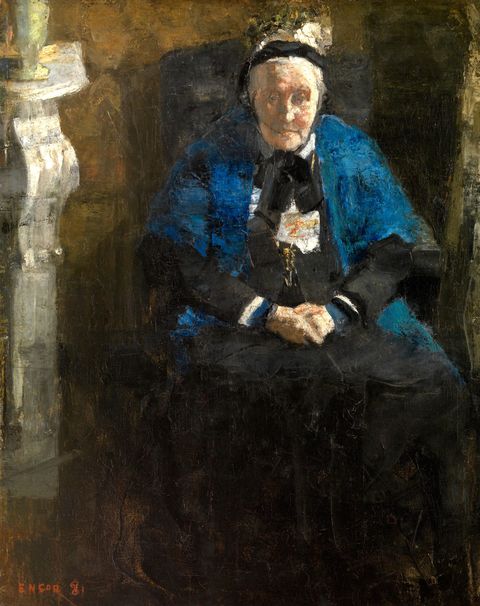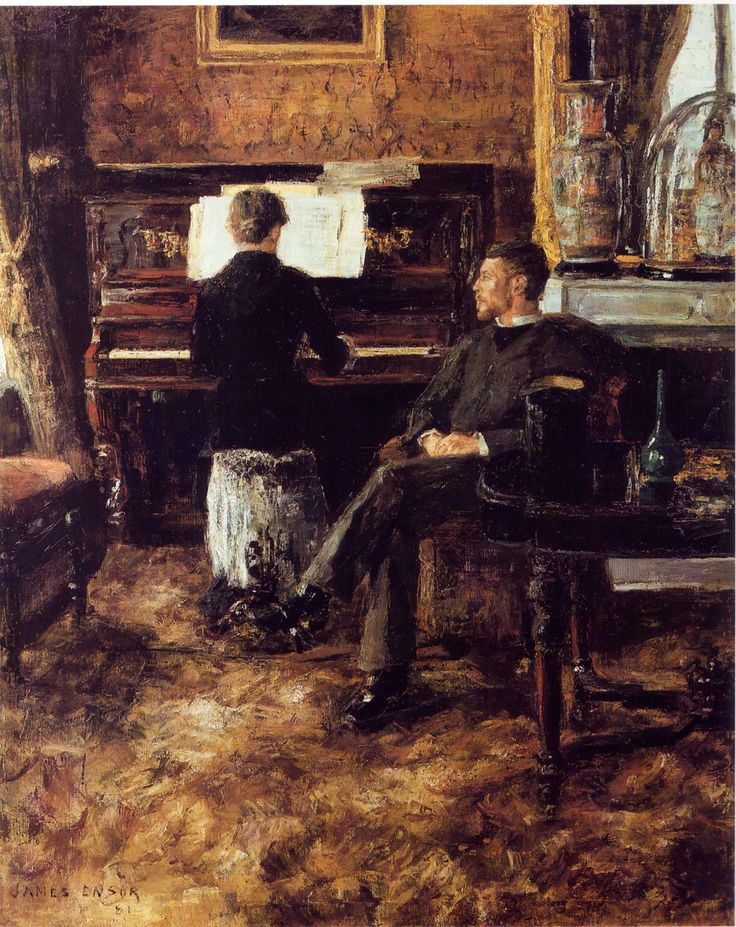 In 1895 his painting The Lamp Boy (1880) was acquired by the Royal Museums of Fine Arts of Belgium in Brussels, and he had his first solo exhibition in Brussels. By 1920 he was the subject of major exhibitions; in 1929 he was named a Baron by King Albert, and was the subject of the Belgian composer Flor Alpaerts's James Ensor Suite; and in 1933 he was awarded the band of the Légion d'honneur.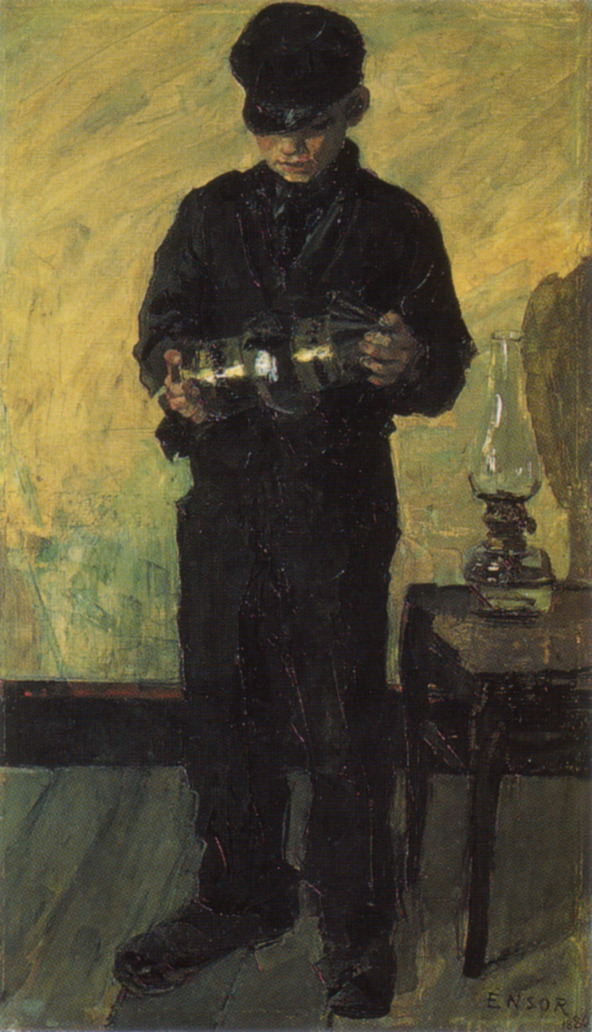 While Ensor's early works, such as Russian Music (1881) and The Drunkards (1883), depict realistic scenes in a somber style, his palette subsequently brightened and he favored increasingly bizarre subject matter. Such paintings as The Scandalized Masks (1883) and Skeletons Fighting over a Hanged Man (1891) feature figures in grotesque masks inspired by the ones sold in his mother's gift shop for Ostend's annual Carnival. Subjects such as carnivals, masks, puppetry, skeletons, and fantastic allegories are dominant in Ensor's mature work. Ensor dressed skeletons up in his studio and arranged them in colorful, enigmatic tableaux on the canvas, and used masks as a theatrical aspect in his still lifes. Attracted by masks' plastic forms, bright colors, and potential for psychological impact, he created a format in which he could paint with complete freedom.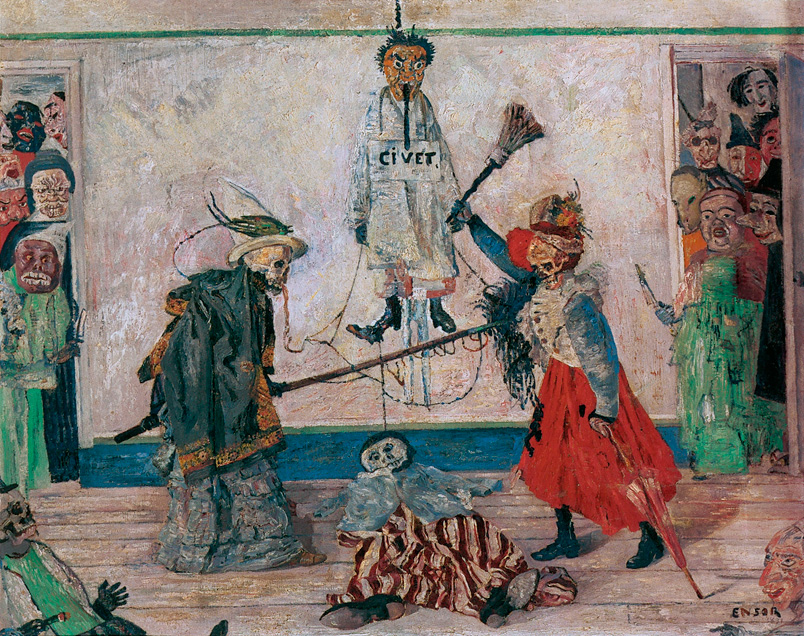 The four years between 1888 and 1892 mark a turning point in Ensor's work. Ensor turned to religious themes, often the torments of Christ. Ensor interpreted religious themes as a personal disgust for the inhumanity of the world. In 1888 alone, he produced forty-five etchings as well as his most ambitious painting, the immense Christ's Entry Into Brussels in 1889. Also known as Entry of Christ into Brussels, it is considered "a forerunner of twentieth-century Expressionism." In this composition, which elaborates a theme treated by Ensor in his drawing Les Aureoles du Christ of 1885, a vast carnival mob in grotesque masks advances toward the viewer. Identifiable within the crowd are Belgian politicians, historical figures, and members of Ensor's family. Nearly lost amid the teeming throng is Christ on his donkey; although Ensor was an atheist, he identified with Christ as a victim of mockery. The piece, which measures 99½ by 169½ inches, was rejected by Les XX and was not publicly displayed until 1929. After its controversial export in the 1960s, the painting is now at the J. Paul Getty Museum in Los Angeles.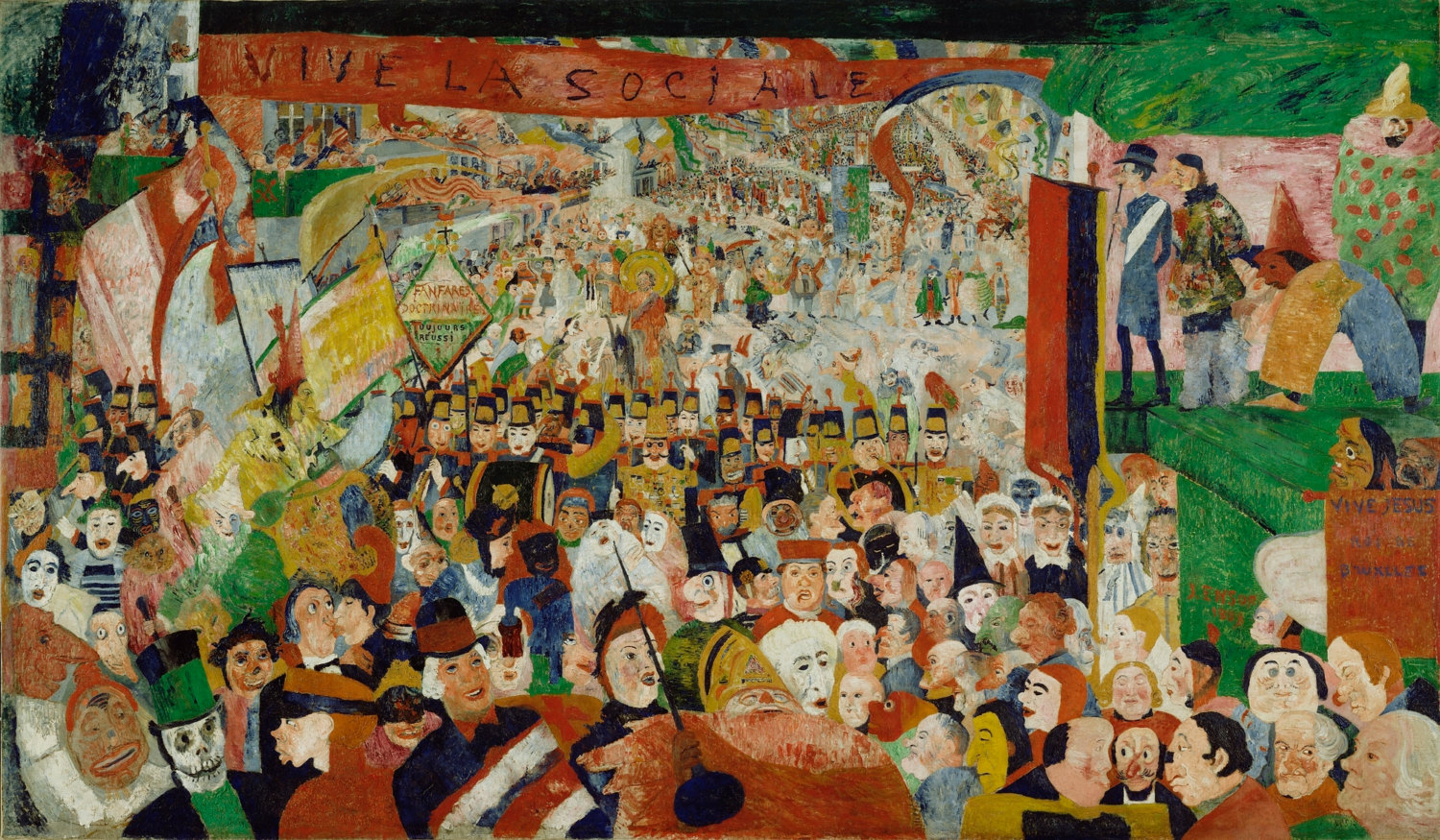 As Ensor achieved belated recognition in the final years of the 19th century, his style softened and he painted less. Critics have generally seen Ensor's last fifty years as a long period of decline. The aggressive sarcasm and scatology that had characterized his work since the mid-1880s was less evident in his few new compositions, and much of his output consisted of mild repetitions of earlier works. Significant works of Ensor's late period include The Artist's Mother in Death (1915), a subdued painting of his mother's deathbed with prominent medicine bottles in the foreground, and The Vile Vivisectors (1925), a vehement attack on those responsible for the use of animals in medical experimentation.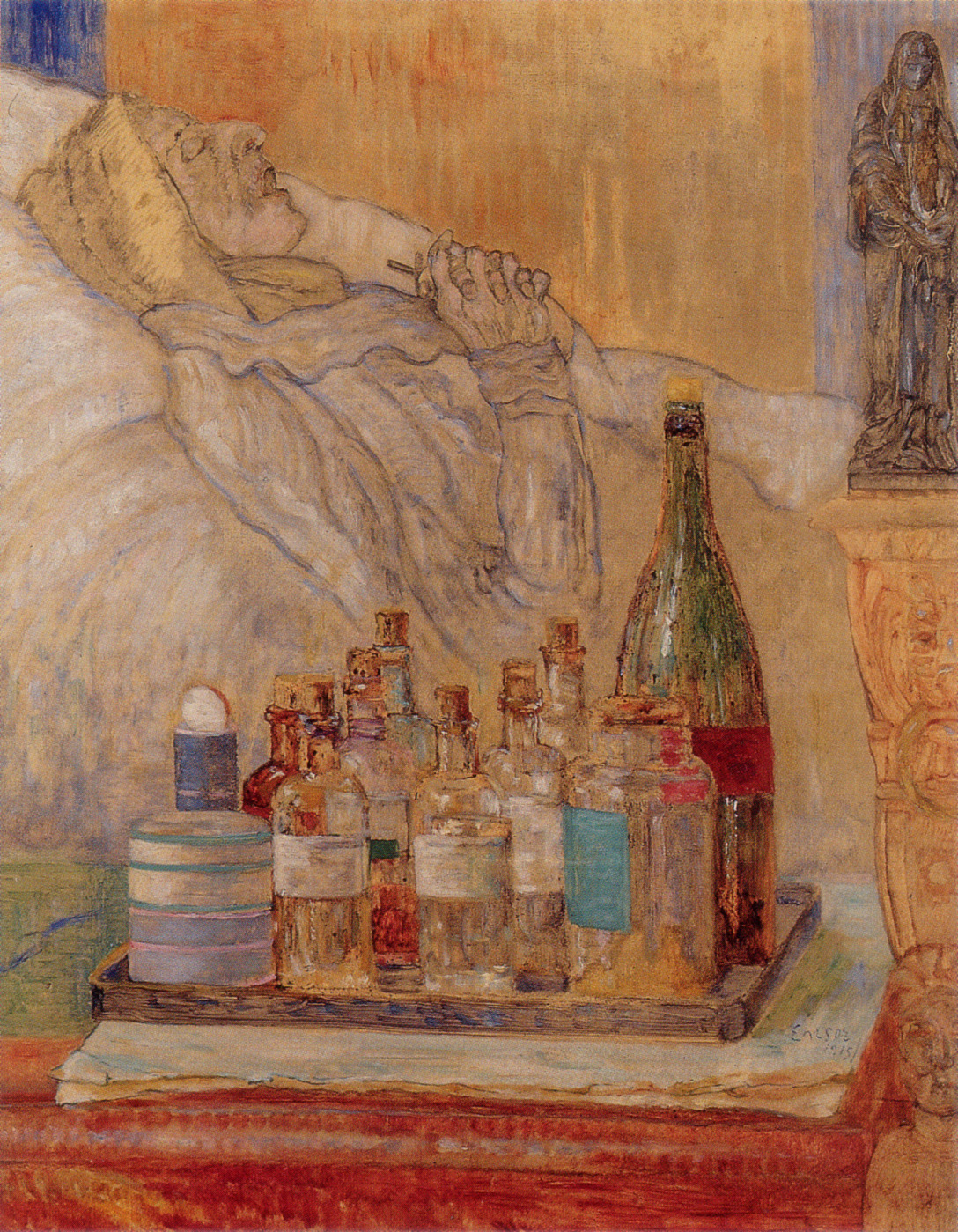 Even in the first decade of the 20th century, however, his production of new works was diminishing, and he increasingly concentrated on music—although he had no musical training, he was a gifted improviser on the harmonium, and spent much time performing for visitors. Against the advice of friends, he remained in Ostend during World War II despite the risk of bombardment.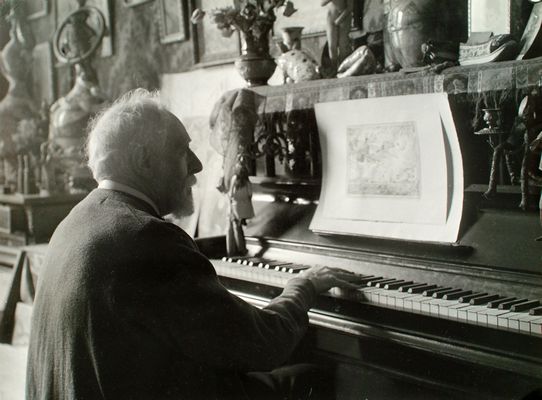 In his old age he was an honored figure among Belgians, and his daily walk made him a familiar sight in Ostend. He died there after a short illness, on 19 November 1949.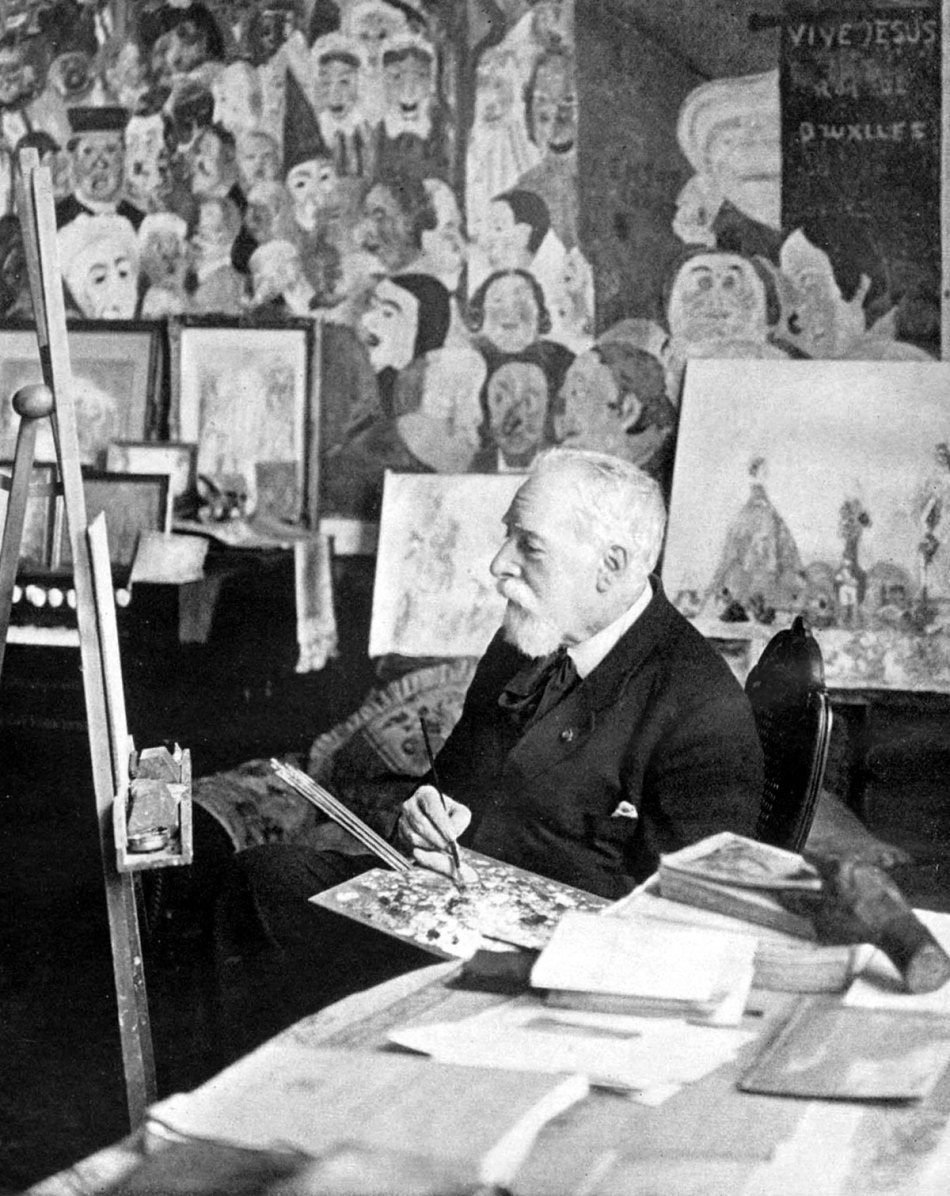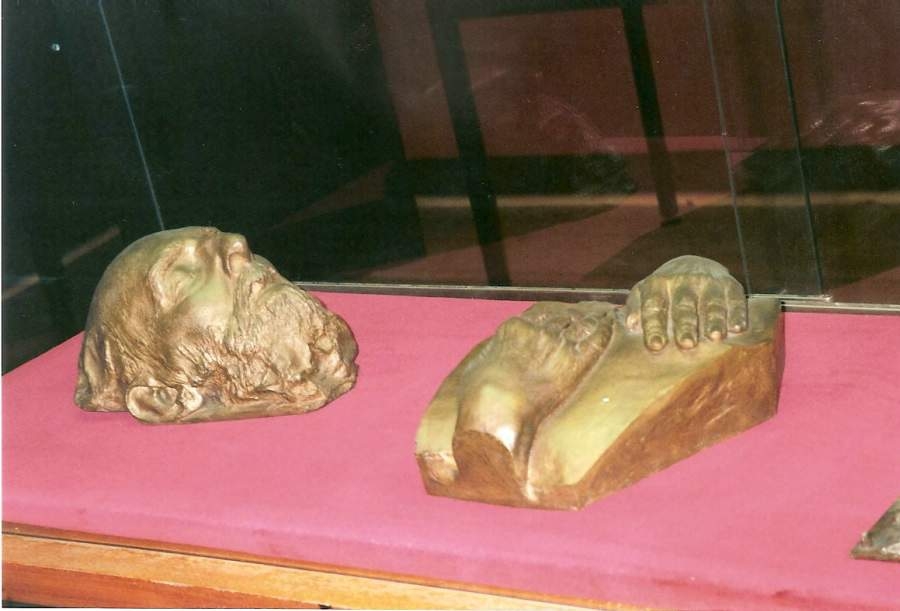 James Ensor is considered to be an innovator in 19th-century art. Although he stood apart from other artists of his time, he significantly influenced such 20th-century artists as Paul Klee, Emil Nolde, George Grosz, Alfred Kubin, Wols, Felix Nussbaum, and other expressionist and surrealist painters of the 20th century.


The yearly philanthropic "Bal du Rat mort" (Dead Rat Ball) in Ostend continues a tradition begun by Ensor and his friends in 1898. The celebration is an annual masquerade ball, first held in 1898 when a group of members of the Royal Cercle Cœcilia (a group that raised money for orphans and widows of fisherman and continues its charity work even today) from Ostend travelled to Paris. Joined by Ensor that year, they visited Montmartre night-spots such as the Moulin Rouge and a small venue known as "Le Rat Mort". They had such fun on their journey that upon their return to Belgium, they decided to host a ball named in its honor. It is a tradition that has been carried on ever since.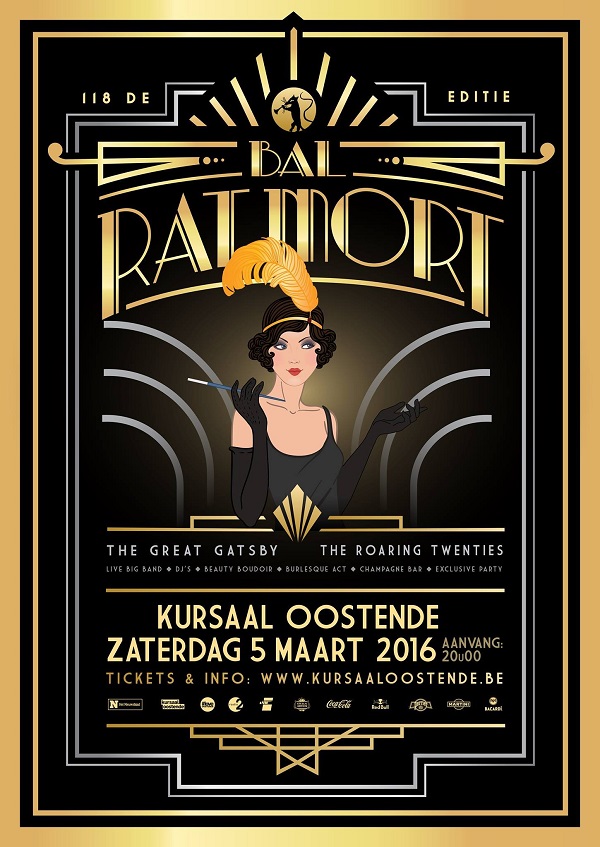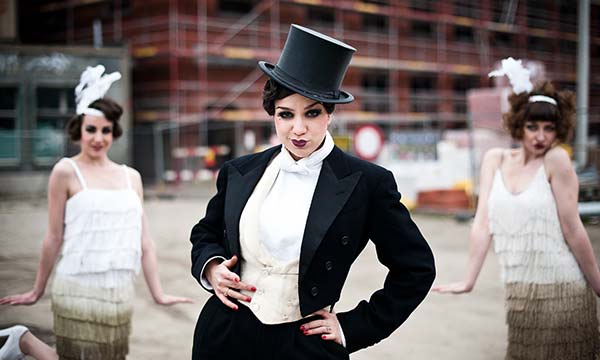 ---
---
Edited from:
https://en.wikipedia.org/wiki/James_Ensor
http://www.hln.be/regio/nieuws-uit-oostende/cercle-coecilia-viert-150ste-verjaardag-a2127224/
---
Find an error? A typo?
Click here to send corrections!
---