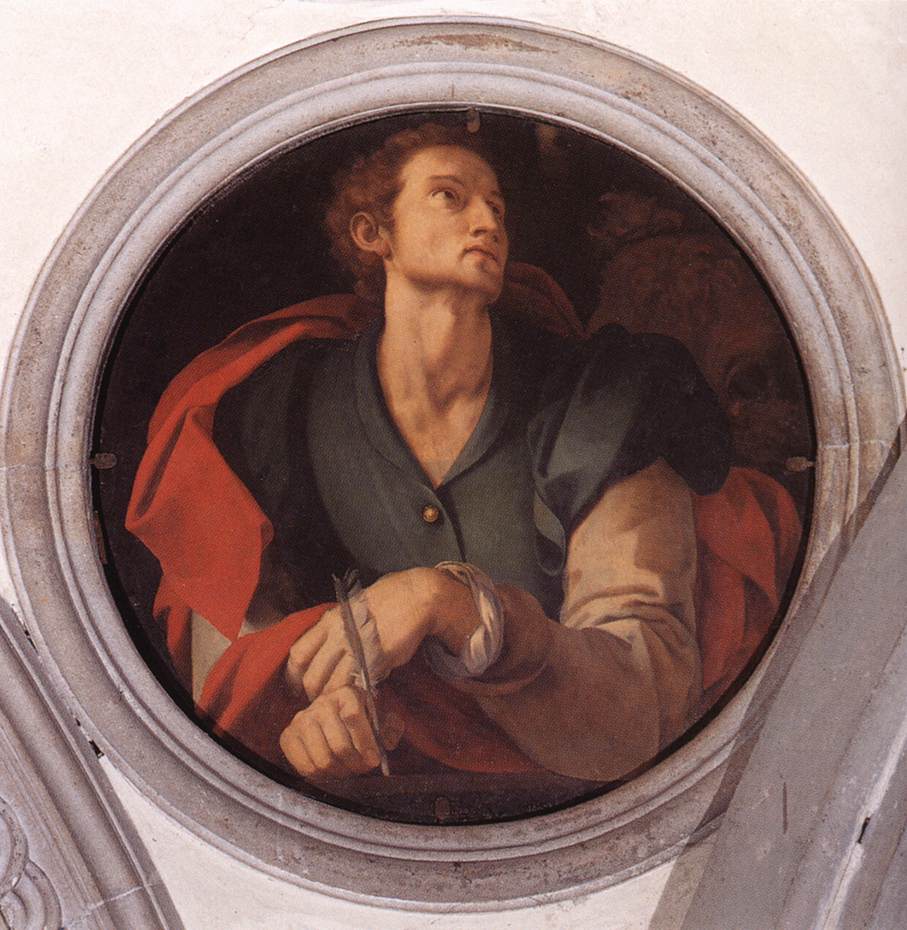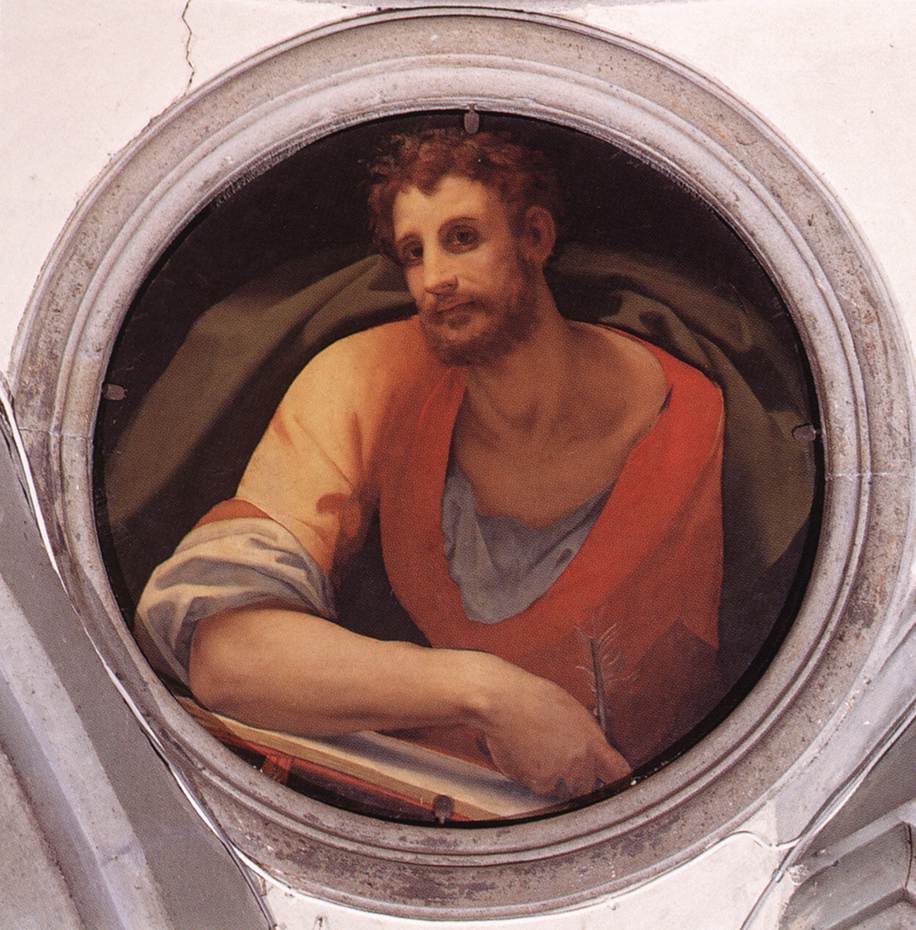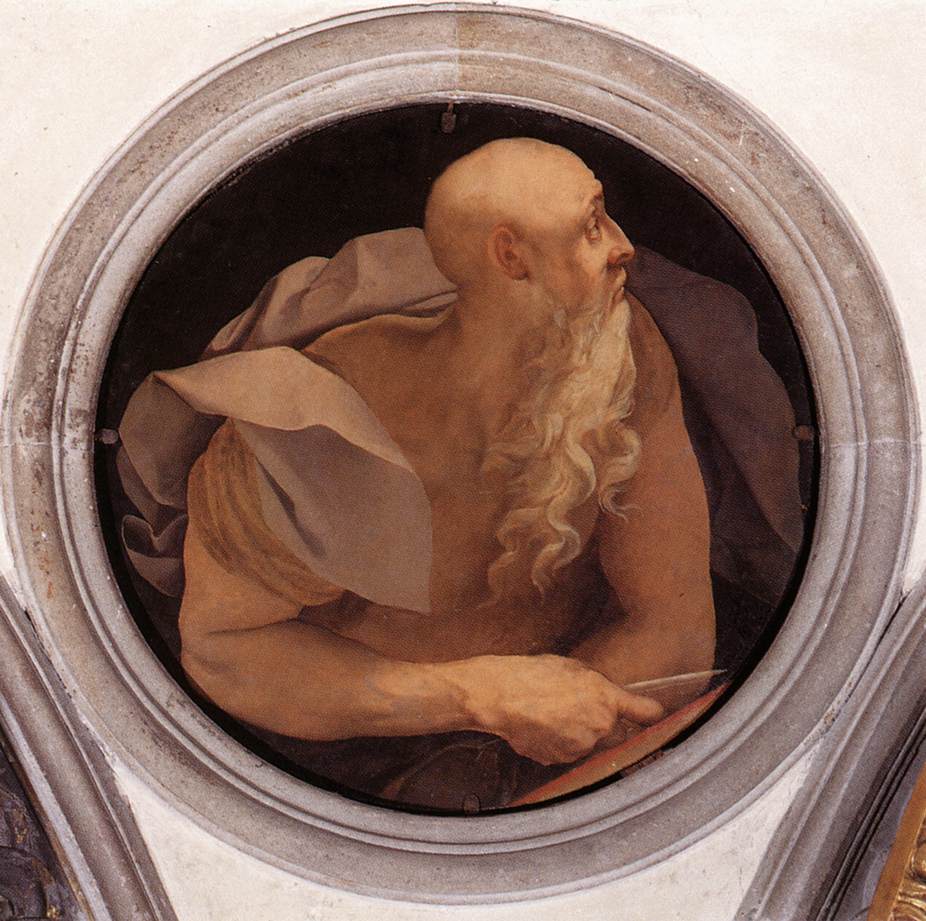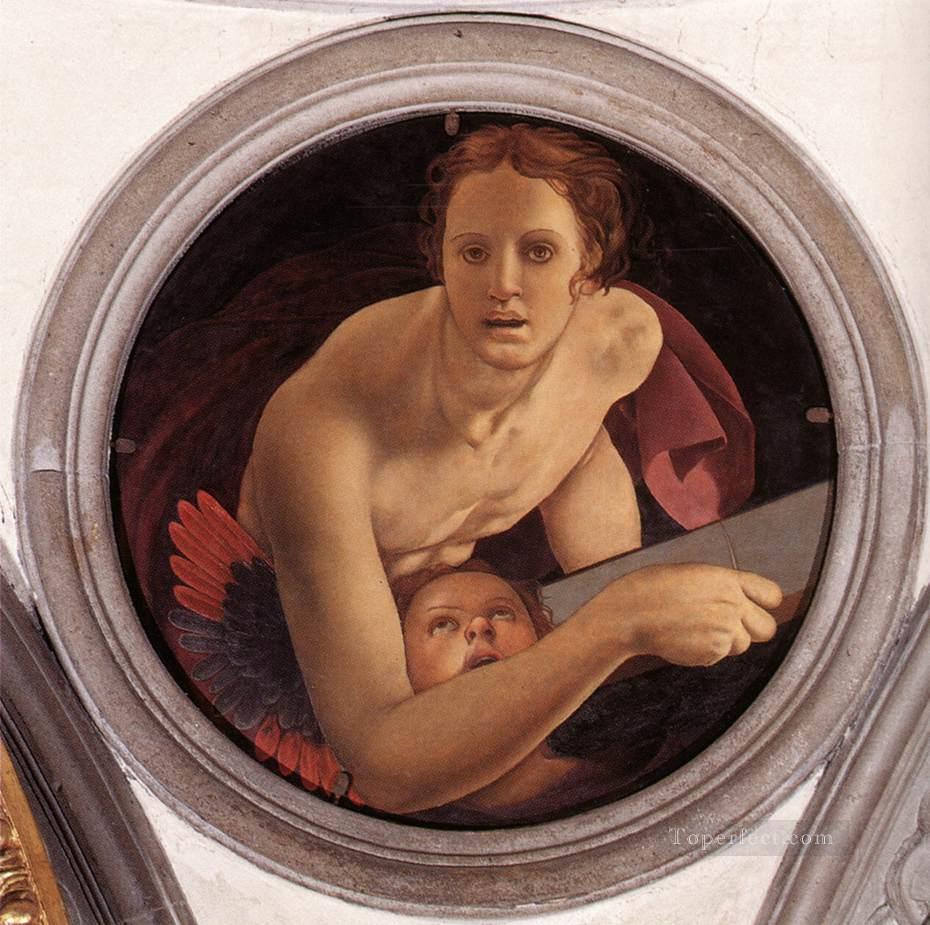 This tumultuous oval of figures took three years for Pontormo to complete. According to Vasari, because Pontormo desired above all to "do things his own way without being bothered by anyone," the artist screened off the chapel so as to prevent interfering opinions. Vasari continues, "And so, having painted it in his own way without any of his friends being able to point anything out to him, it was finally uncovered and seen with astonishment by all of Florence…"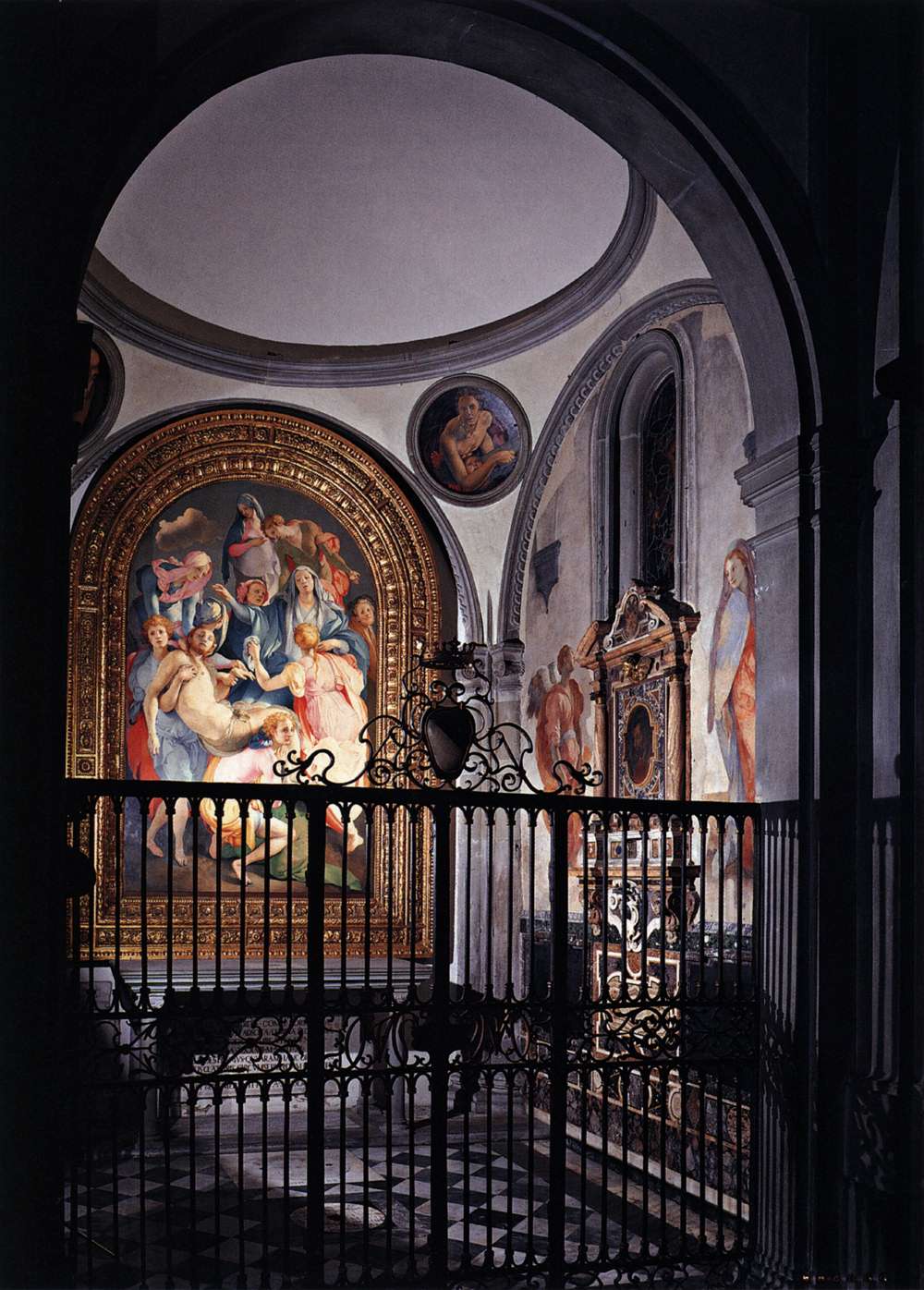 A number of Pontormo's other works have also remained in Florence; the Uffizi Gallery holds his mystical Supper at Emmaus as well as a number of portraits.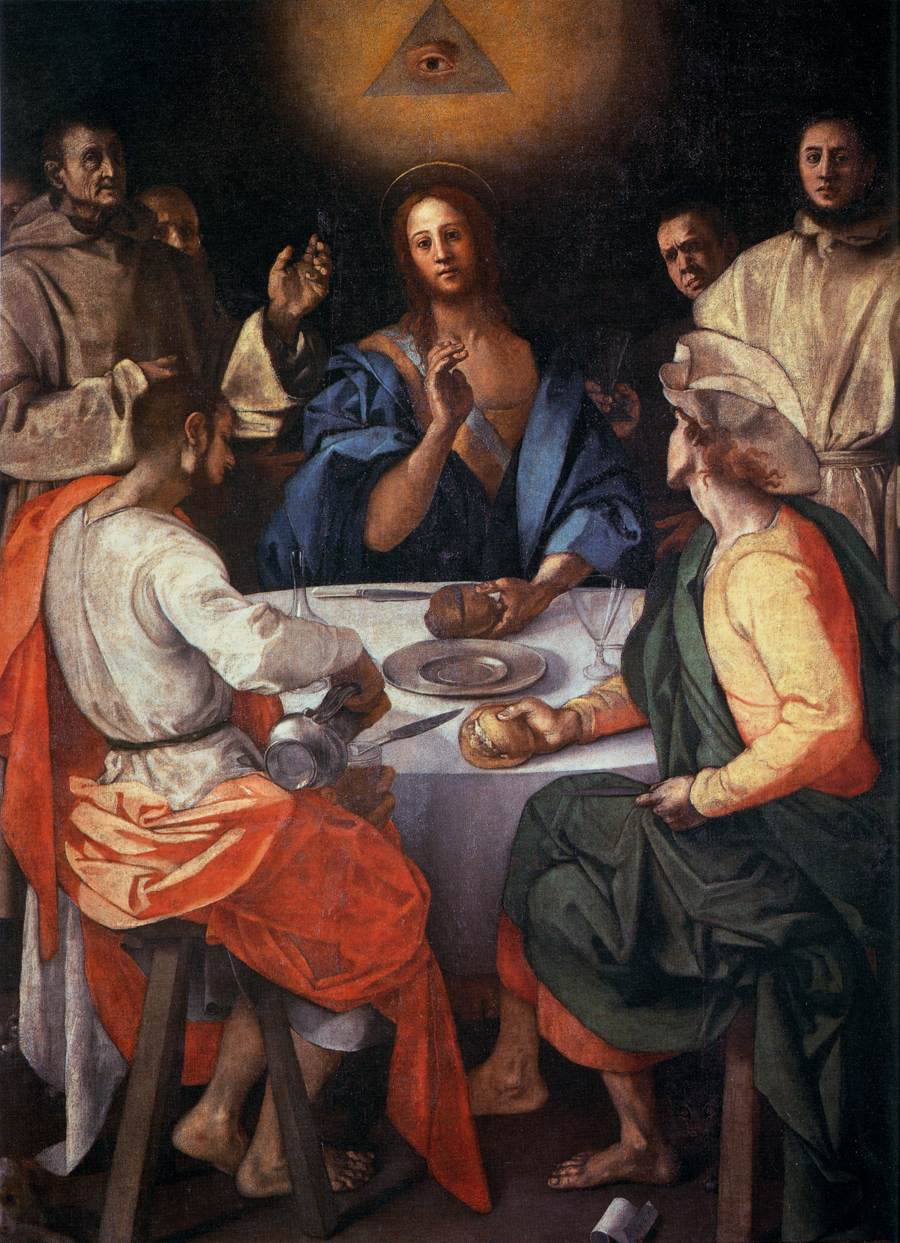 Many of Pontormo's work has been lost to history, but most tragic is the loss of the unfinished frescoes for the Basilica of San Lorenzo, Florence which consumed the last decade of his life. His frescoes depicted a Last Judgment day composed of an unsettling morass of writhing figures. Upon the death of Pontormo, his loyal and exceedingly patient pupil, apprentice, and seemingly only friend Agnolo Bronzino completed the fresco cycle around 1578. The sensual theme of the cycle was never fully accepted, culminating finally in 1738 when a shift toward an even more conservative orthodoxy in the church led to their destruction.  The drawings that remain however, show a bizarre and mystical ribboning of bodies that had an almost hallucinatory effect.
%
|
%
|
%
|
%
|
%
|
%
|
%
|
%