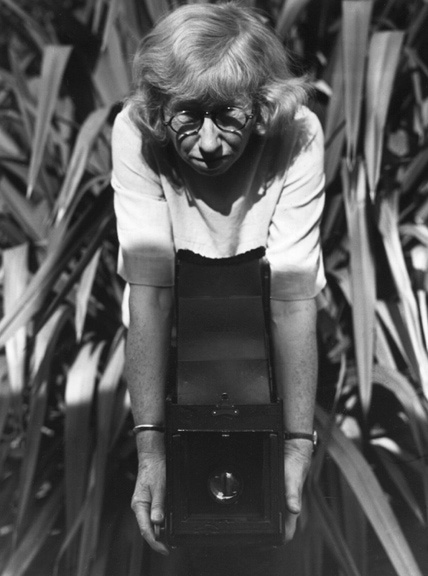 In 1934, Cunningham was invited to do some work in New York for Vanity Fair. Her husband wanted her to wait until he could travel with her, but she refused. They divorced that year. She continued with Vanity Fair until it stopped publication in 1936.
In the 1940s, Cunningham turned to documentary street photography, which she executed as a side project while supporting herself with her commercial and studio photography. In 1945, Cunningham was invited by Ansel Adams to accept a position as a faculty member for the art photography department at the California School of Fine Arts. Dorothea Lange and Minor White joined as well.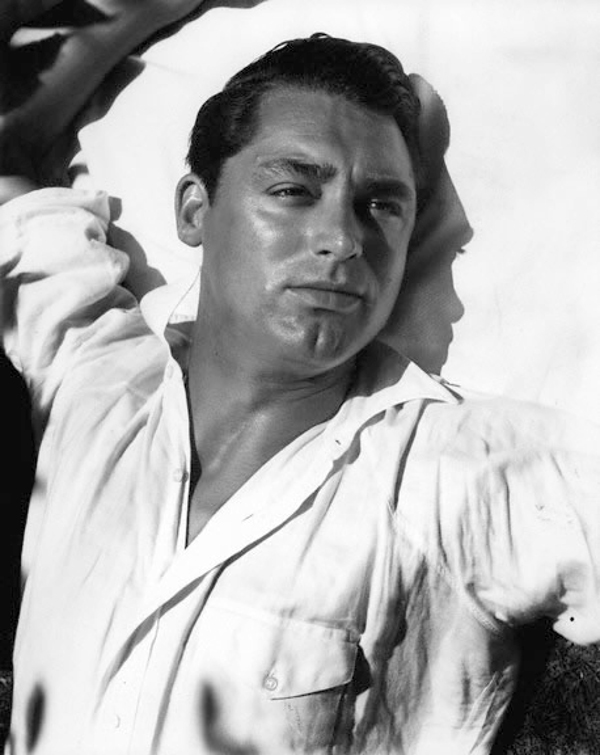 In 1964, Imogen Cunningham met the photographer Judy Dater while leading a workshop focusing on the life and work of Edward Weston in Big Sur Hot Springs, California which later became the Esalen Institute. Dater was greatly inspired by Cunningham's life and work. Cunningham is featured in one of Dater's most popular photographs Imogen and Twinka at Yosemite, which depicts elderly Cunningham encountering nude model Twinka Thiebaud behind a tree in Yosemite National Park. The two shared an interest in portraiture and remained friends until Cunningham's death in 1976. Three years later, Dater published Imogen Cunningham: A Portrait, containing interviews with many of Cunningham's photographic contemporaries, friends, and family along with photographs by both Dater and Cunningham.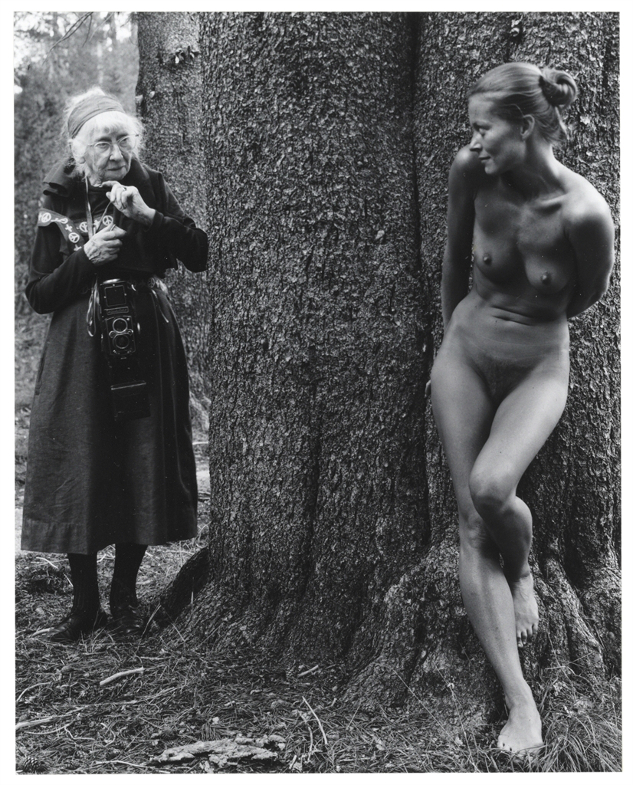 Imogen Cunningham died of natural causes on June 23, 1976 at the age of 93. She continued working up until just a few days before she died.
%
|
%
|
%
|
%
|
%
|
%
|
%