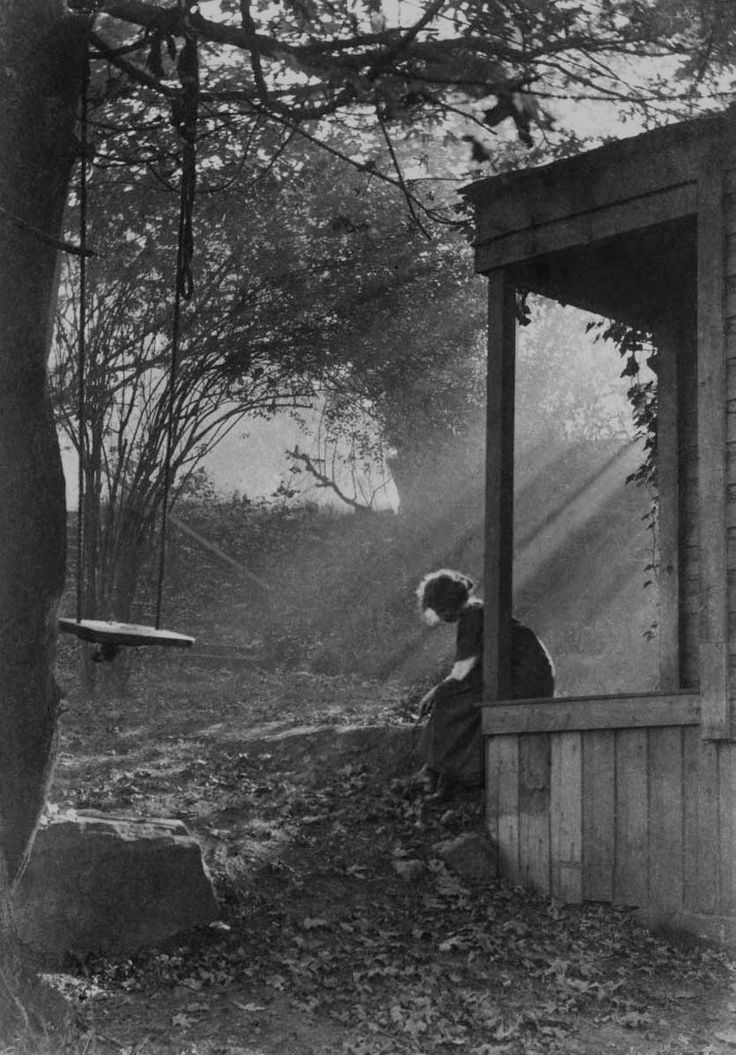 Back in Seattle, Cunningham opened a studio and won acclaim for portraiture and pictorial work. Most of her studio work of this time consisted of sitters in their own homes, in her living room, or in the woods surrounding Cunningham's cottage. She became a sought after photographer and exhibited at the Brooklyn Institute of Arts and Sciences in 1913.
In 1914, Cunningham's portraits were shown at An International Exhibition of Pictorial Photography in New York. Wilson's Photographic Magazine published a portfolio of her work.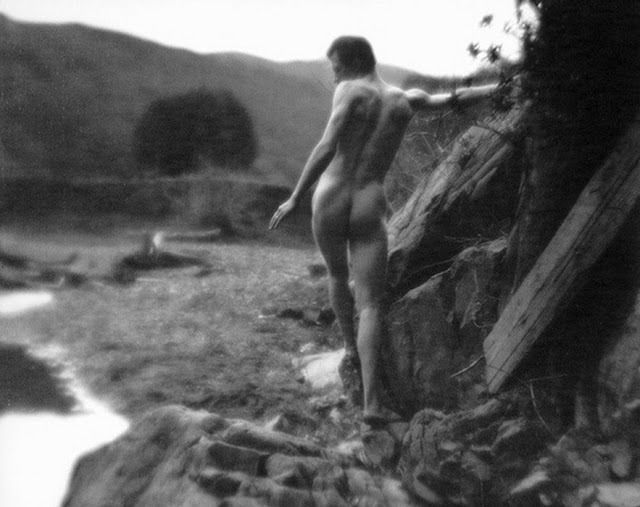 The next year, she married Roi Partridge, a teacher and artist. He posed for a series of nude photographs, which were shown by the Seattle Fine Arts Society. Although critically praised, Cunningham didn't revisit those photographs for another fifty-five years. Between 1915 and 1920, Cunningham continued her work and had three children (Gryffyd, Rondal, who also became a photographer, and Padraic) with Partridge.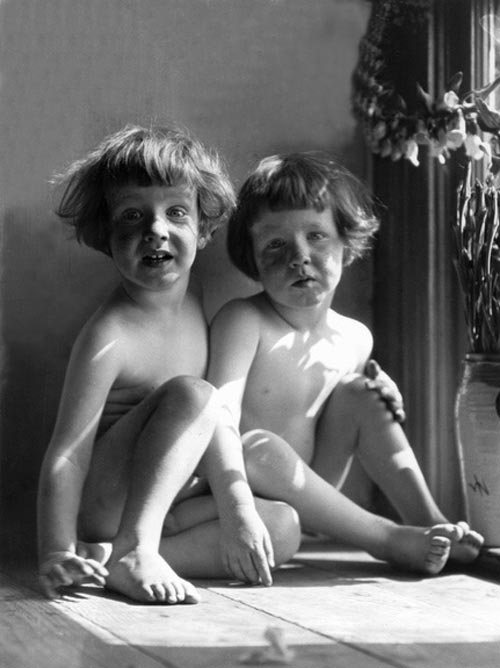 In 1920, the family moved to San Francisco where Partridge taught at Mills College.
% | % | % | % | % | % | %