In 1901, at the age of eighteen, Cunningham bought her first camera, a 4×5 inch view camera, via mail order from the American School of Art in Scranton, Pennsylvania.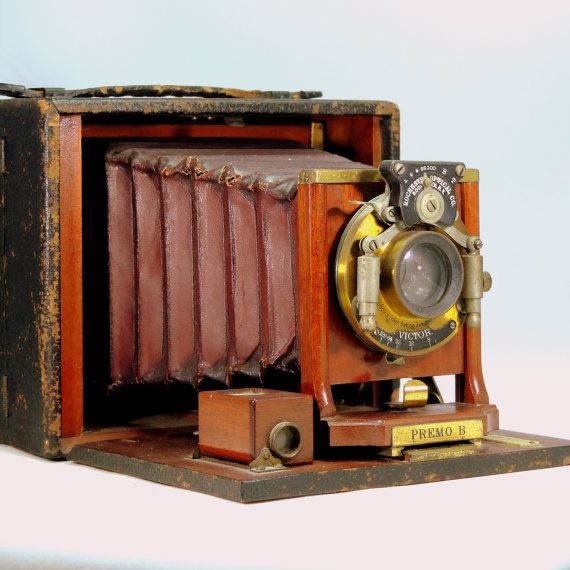 It wasn't until 1906, while studying at the University of Washington in Seattle, that she was inspired to take up photography again by an encounter with the work of Gertrude Käsebier. With the help of her chemistry professor, Horace Byers, she began to study the chemistry behind photography and she subsidized her tuition by photographing plants for the botany department. In 1907, Cunningham graduated from University of Washington with a degree in chemistry. Her thesis was titled "Modern Processes of Photography."
After graduating from college in 1907, Cunningham went to work for Edward S. Curtis in his Seattle studio, gaining knowledge about the portrait business and practical photography. In 1909, Cunningham won a fellowship for foreign study from her University of Washington sorority (Pi Beta Phi). Using this fellowship, Cunningham traveled to Germany to study with Professor Robert Luther at the Technische Hochschule in Dresden, Germany. In Dresden she concentrated on her studies and didn't take many photographs. In May 1910, she finished her paper, "About the Direct Development of Platinum Paper for Brown Tones", describing her process to increase printing speed, improve clarity of highlights tones, and produce sepia tones.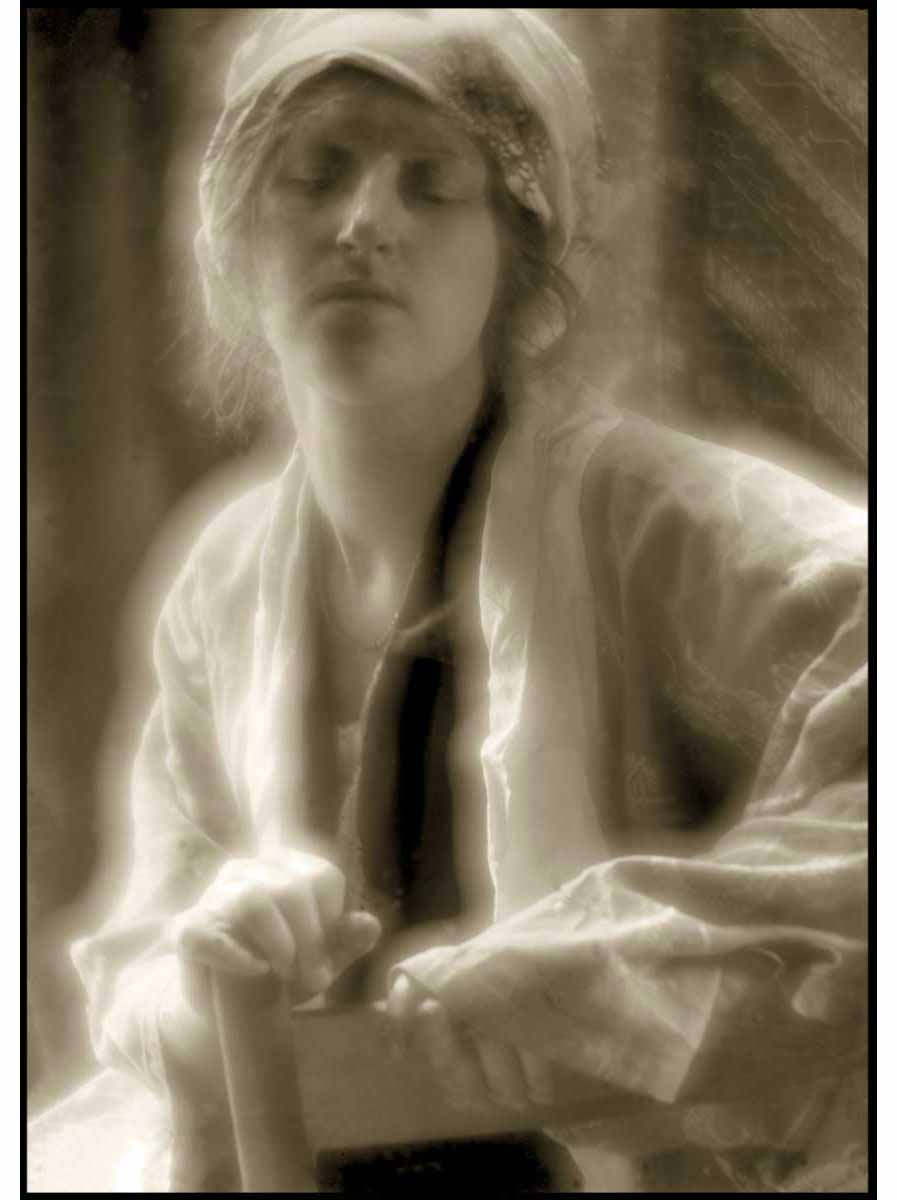 On her way back to Seattle she met Alvin Langdon Coburn in London, and Alfred Stieglitz and Gertrude Käsebier in New York.
%
|
%
|
%
|
%
|
%
|
%
|
%